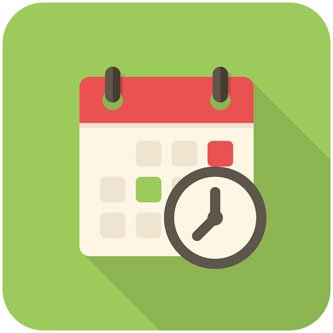 While it is possible to reserve at the last minute, it is a better idea to
reserve your car rental about 3 months in advance
. There are two main reasons for this:
1-
When you book early, you are sure to have the
car you want
on the dates you want. Some types of cars are virtually impossible to find at the last minute, such as minivans and SUVs.
2-
The earlier you book, the
more you save
. As you approach your travel dates and availability decreases, the laws of supply and demand dictate that the prices will go up!
---
Peak season in Canada

These two reasons are especially true if you are travelling in peak season.

Canada's peak tourist seasons are:

1- July and August

2- Mid-December to early January (Christmas and New Year's)