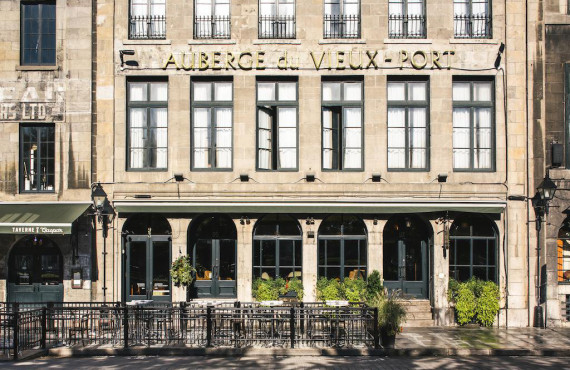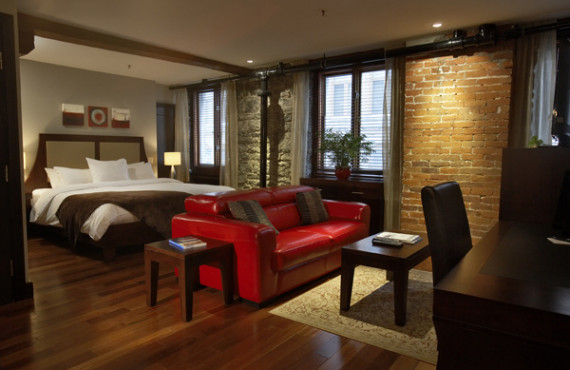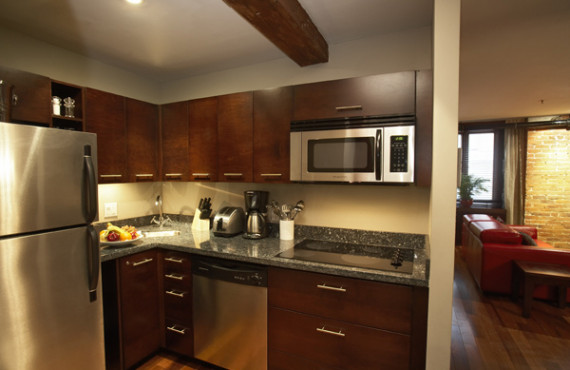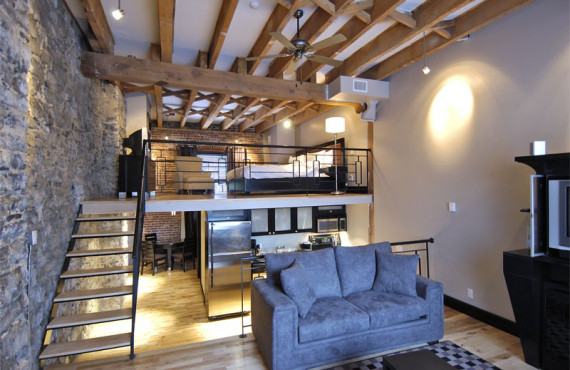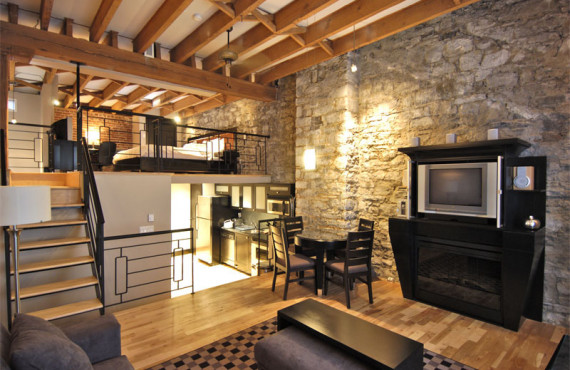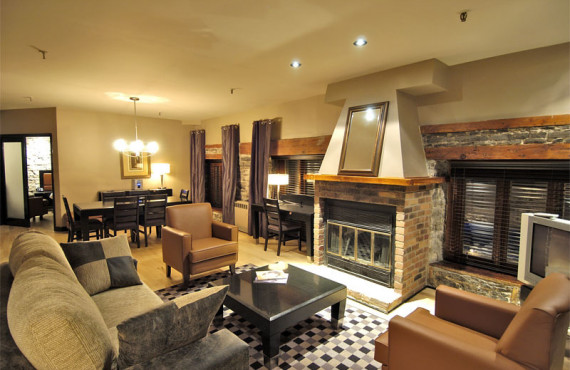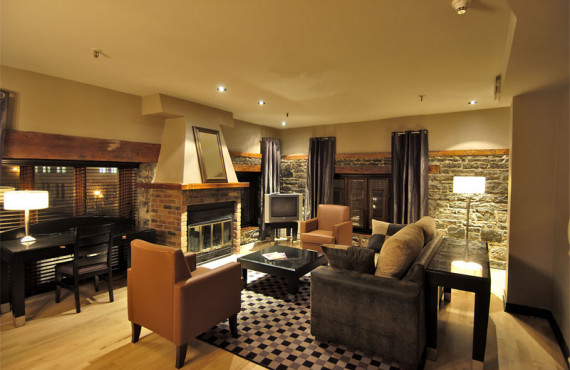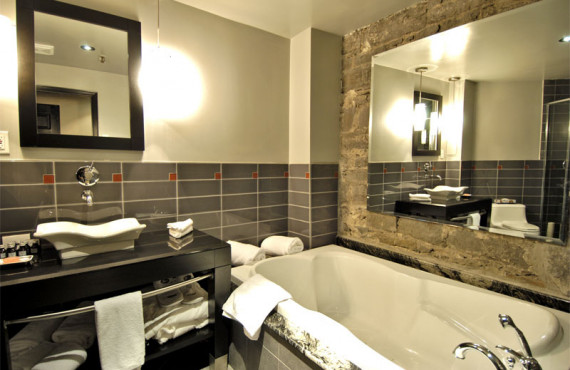 Services
kitchenette
yes
parking
paid
swimming pool
no
Wi-Fi
free
restaurant
no
gym
yes
spa
no
A/C
yes
laundry
yes
Description
Looking for an alternative to hotel accommodation? At Lofts du Vieux-Port you will feel right at home.
These turnkey apartments provide all the comfort and security of a hotel along with the amenities of an apartment.
All units are strategically located in the heart of Old Montreal.
31 lofts & apartments
Free access to fitness centres in associated hotels (Hotel William Gray, Place d'Armes and Hotel Nelligan)
Laundry facilities on certain floors (private in some lofts)
Weekly housekeeping service ($$)
In-room delivery from associated restaurants (schedule & menus available on request)
Concierge service

** Please note that every apartment is different. Yours may differ from the photos shown here.
Room type
King bed
Equipped kitchen (stove top, refrigerator, microwave, toaster, electric kettle, sink, cookware)
Television
Hair dryer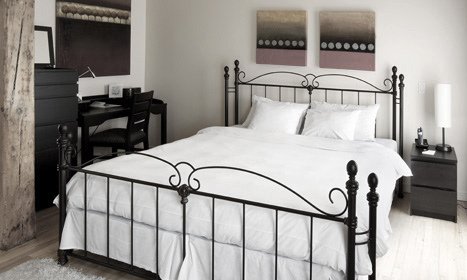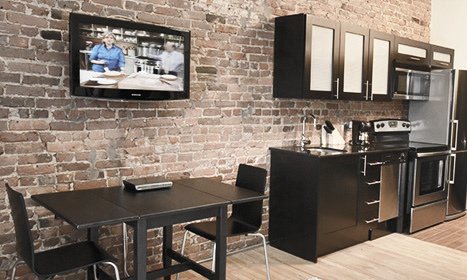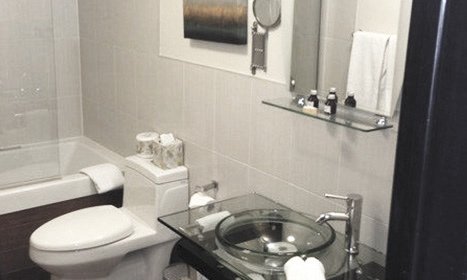 King bed
Equipped kitchen (stove top, refrigerator, microwave, toaster, electric kettle, sink, cookware)
Television
Hair dryer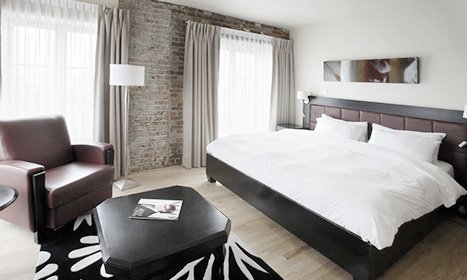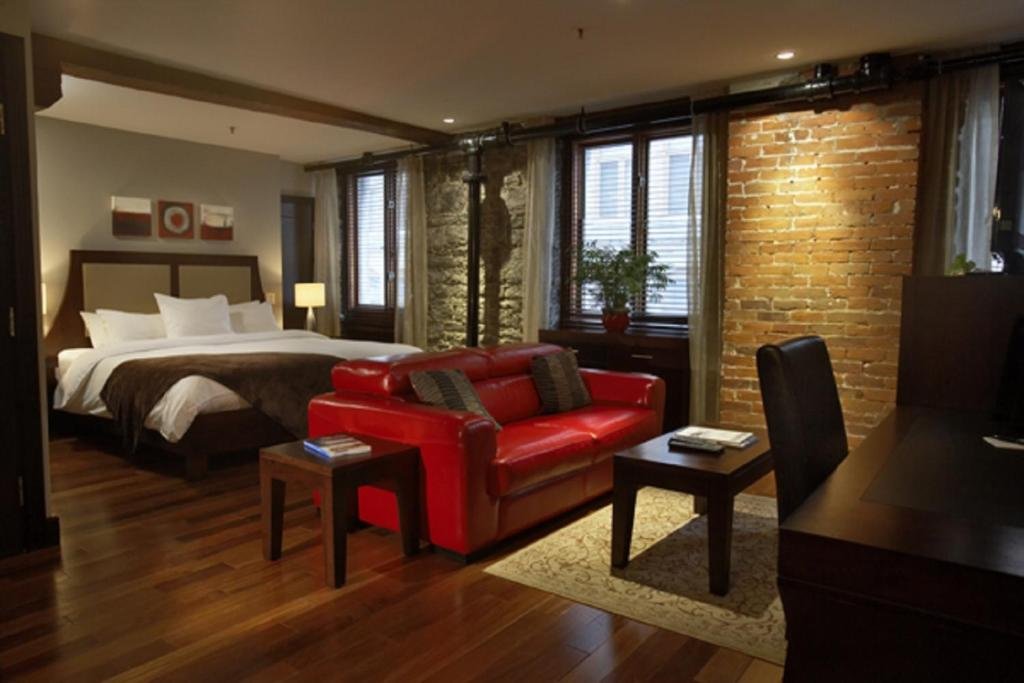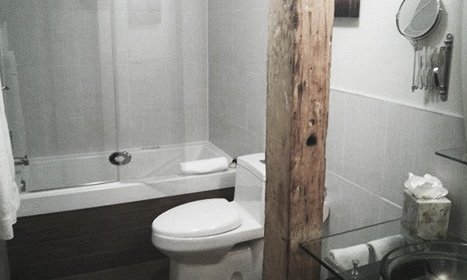 King bed
Sofa-bed on request
Equipped kitchen (stove top, oven, refrigerator, microwave, toaster, electric kettle, sink, cookware)
Television
Hair dryer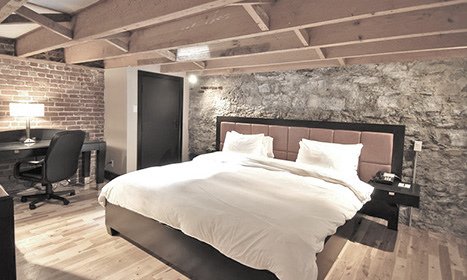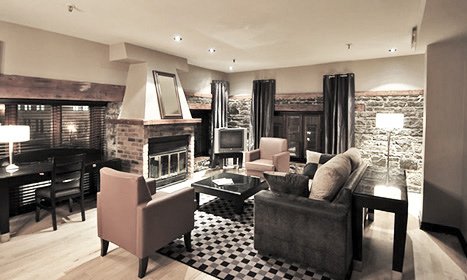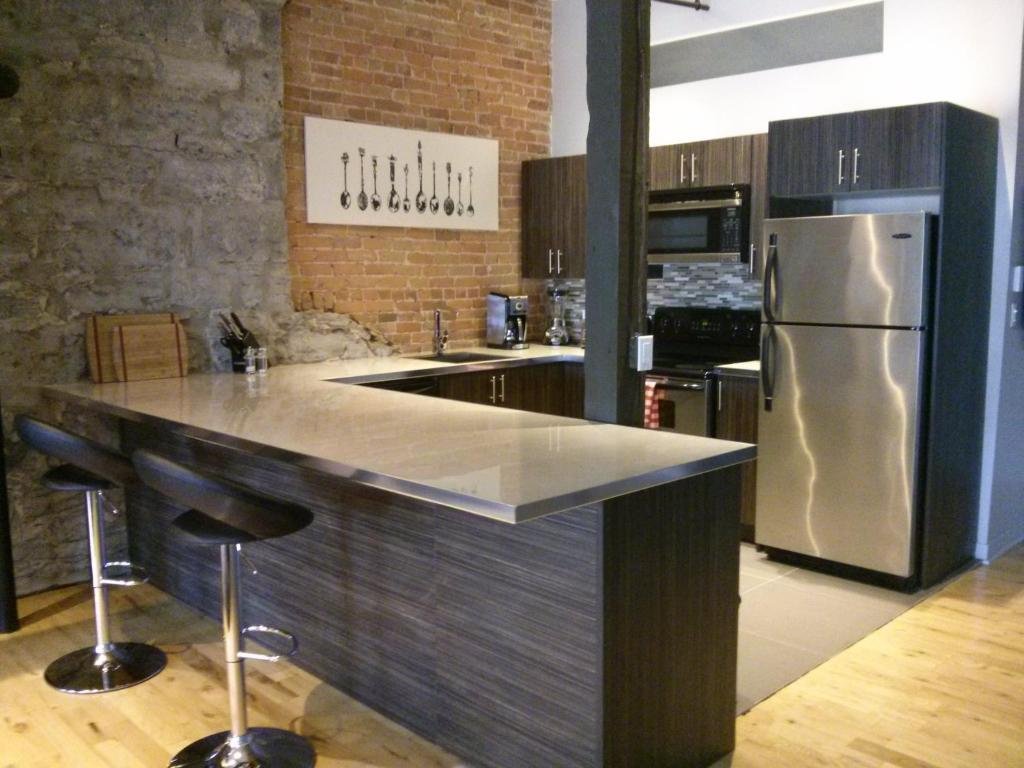 King bed in separate room
Living room with sofa-bed
Equipped kitchen (stove top, refrigerator, microwave, toaster, electric kettle, sink, cookware)
Television
Hair dryer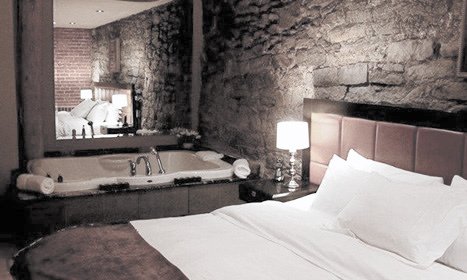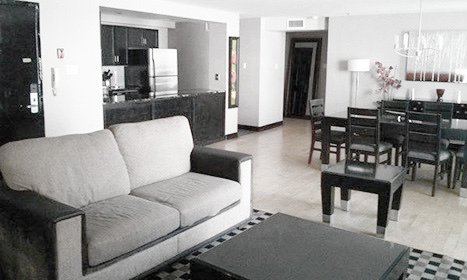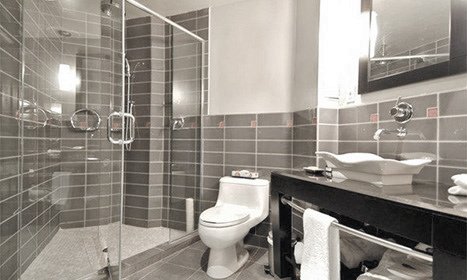 2 bedrooms with king bed or one bedroom with king bed and one bedroom with 2 queen beds
Equipped kitchen (stove top, refrigerator, microwave, toaster, electric kettle, sink, cookware)
Television
Hair dryer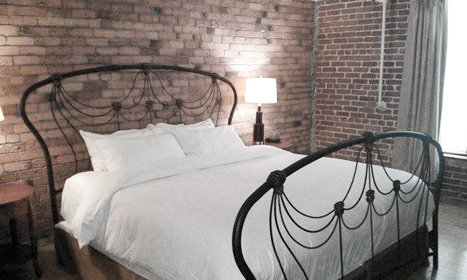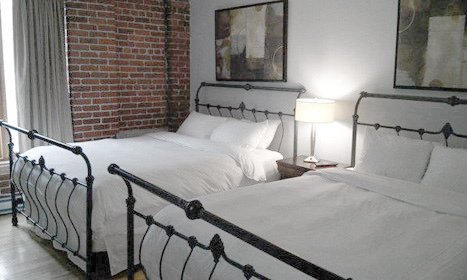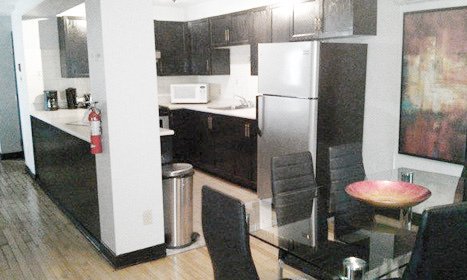 Location
97 Rue de la Commune E, Montréal, (QC)