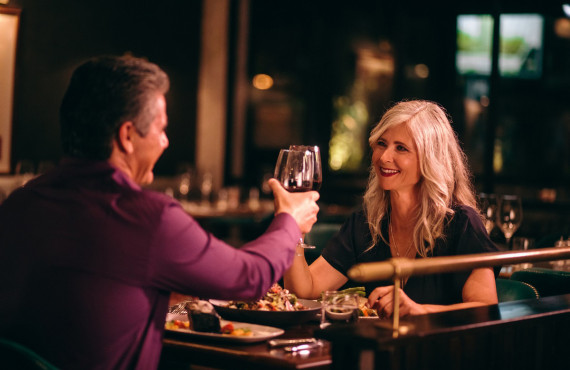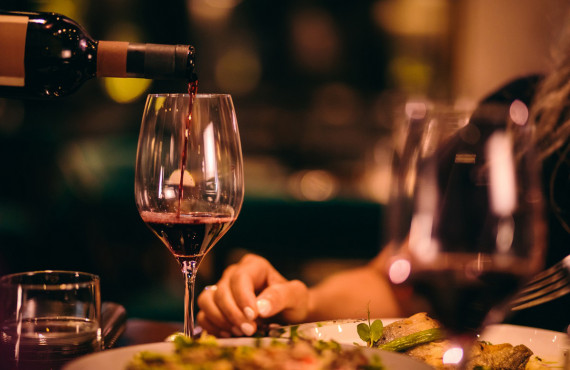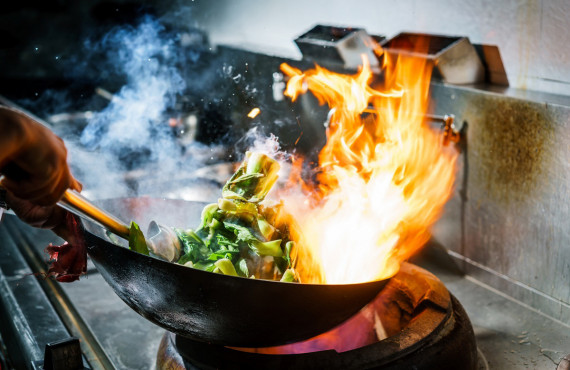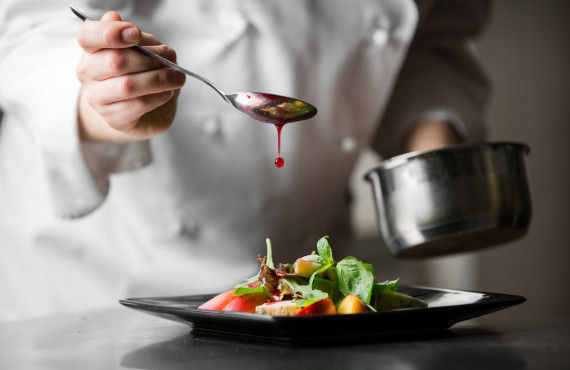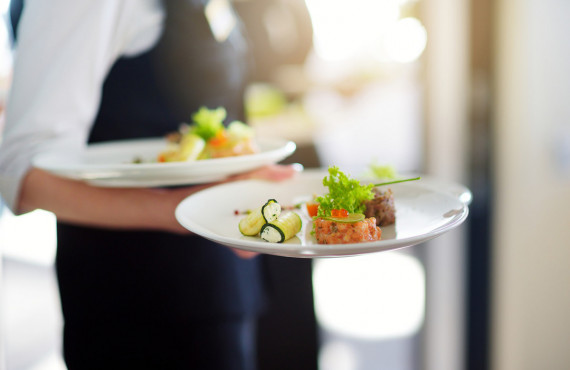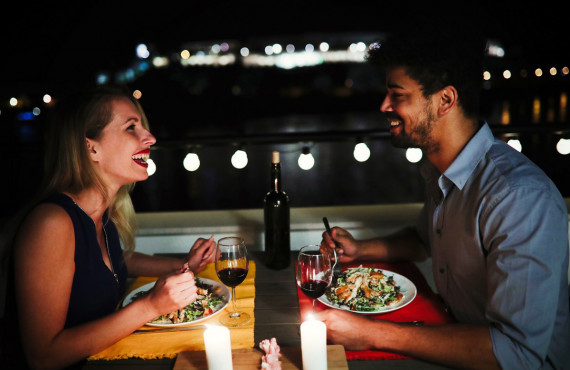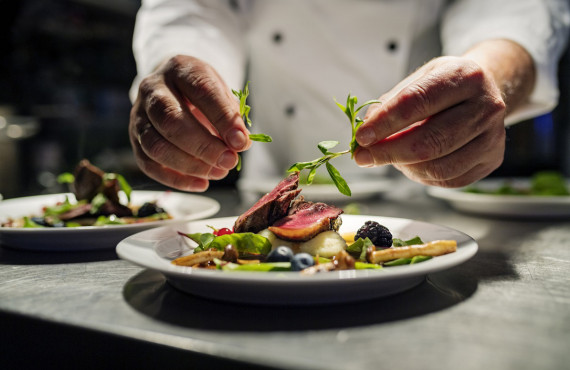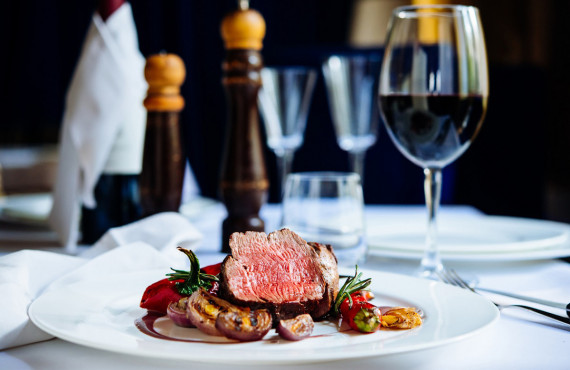 Description
Duration: About 2 hours
Time: Between 6 p.m. and 10 p.m.
Season: All year round
Location: Montreal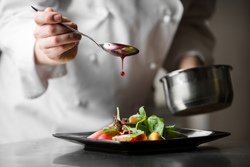 Take advantage of your stay in the metropolis to take a gastronomical journey featuring new flavours and taste experiences.
Visit one of the city's most renowned restaurants, where you will enjoy delicious, high-quality terroir specialties.

There's no better way to start your trip in style and immerse yourself in local culture than by exploring Quebec's terroir cuisine during a gourmet meal in the heart of Montreal!

Bon appétit!