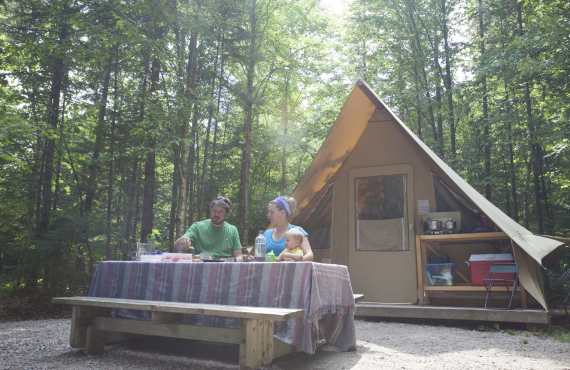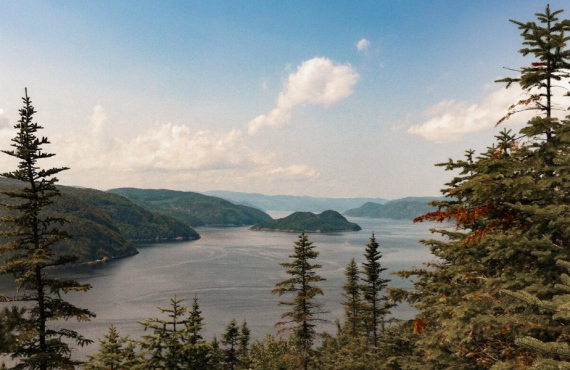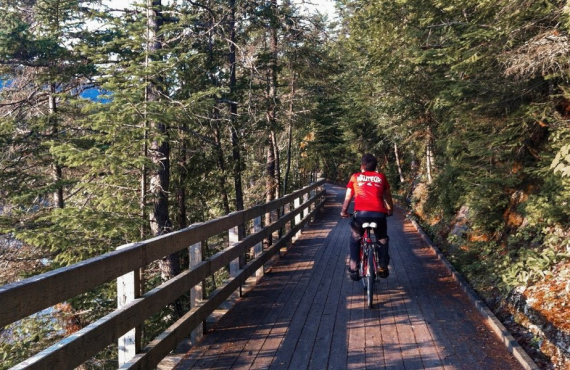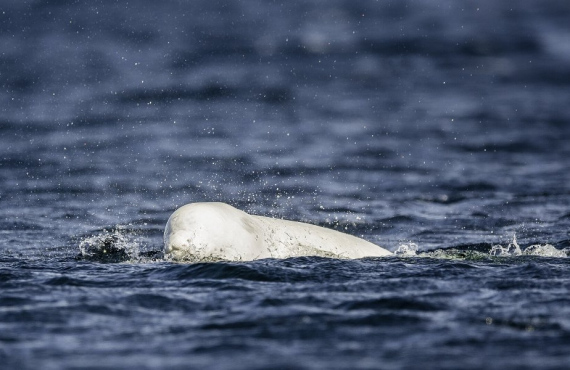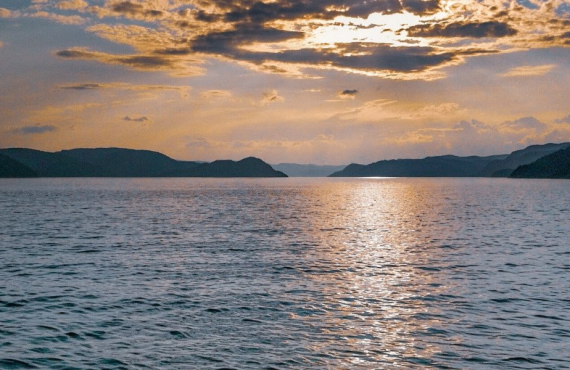 Services
kitchenette
no
parking
free
swimming pool
no
Wi-Fi
no
restaurant
no
gym
no
A/C
no
laundry
no
Description
The Fjord-du-Saguenay National Park leaves every visitor with a undeniable WOW effect. As a result, the park's ready-to-camp options are arguably the most popular.
No matter what activity you choose on site, you will learn more about the history and the culture of this unique Fjord.
These fully equipped tents are perfect for a carefree experience in the great outdoors.
From dawn, enjoy the many outdoor activities and when evening comes, you will dream of the wonderful landscapes that surround you.
7 Ready-to-camp
Access to washrooms with toilets and showers ($)
Firewood for sale ($)
Nature interpretation activities
Hiking trails
Watercraft rental ($)
Bike rental ($)

Eco-responsible lodging : This accommodation puts into action several ecological practices and behaviors to reduce its environmental impact.
Chalet type
2 queen beds separated by a canvas (Bedding and towels included)
Kitchen equipement
Propane camp stove
Picnic table
Small refrigerator
Space heating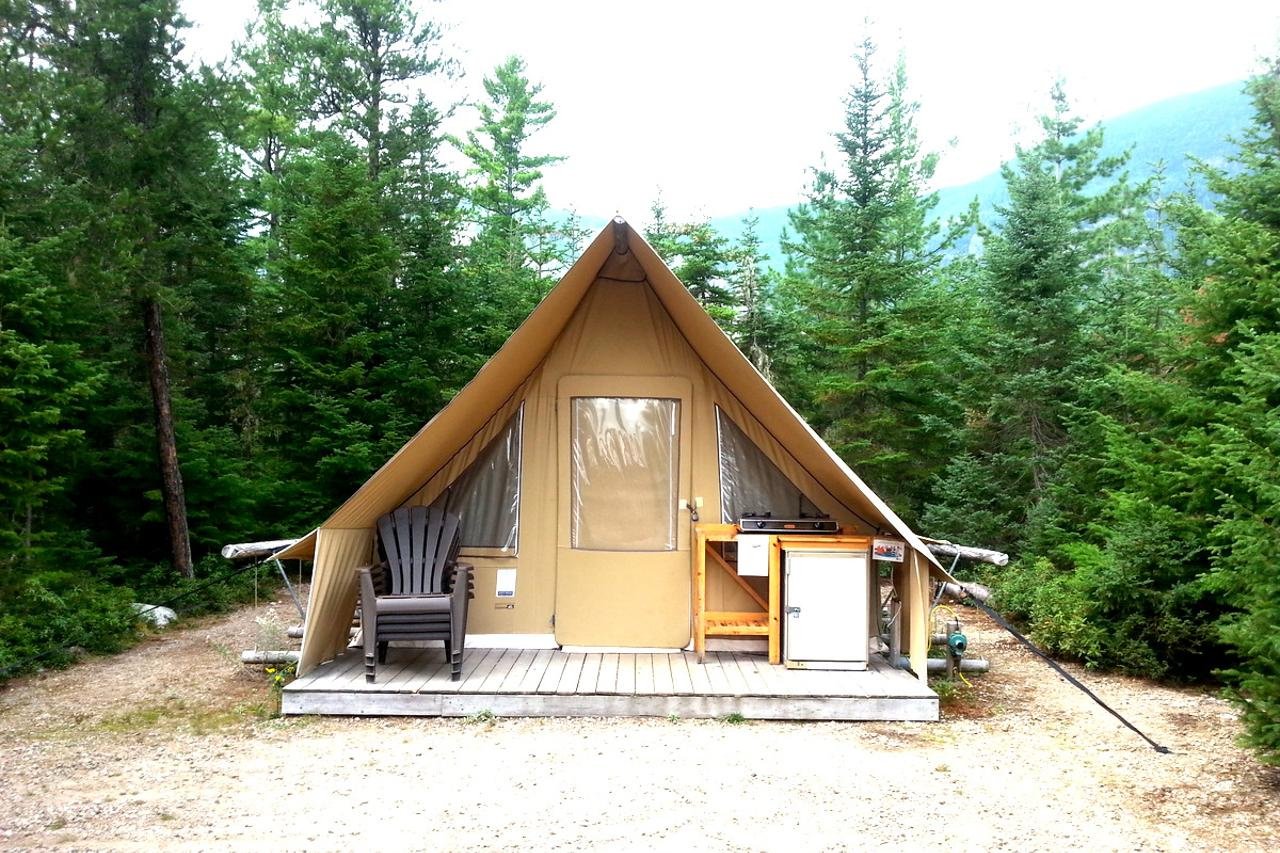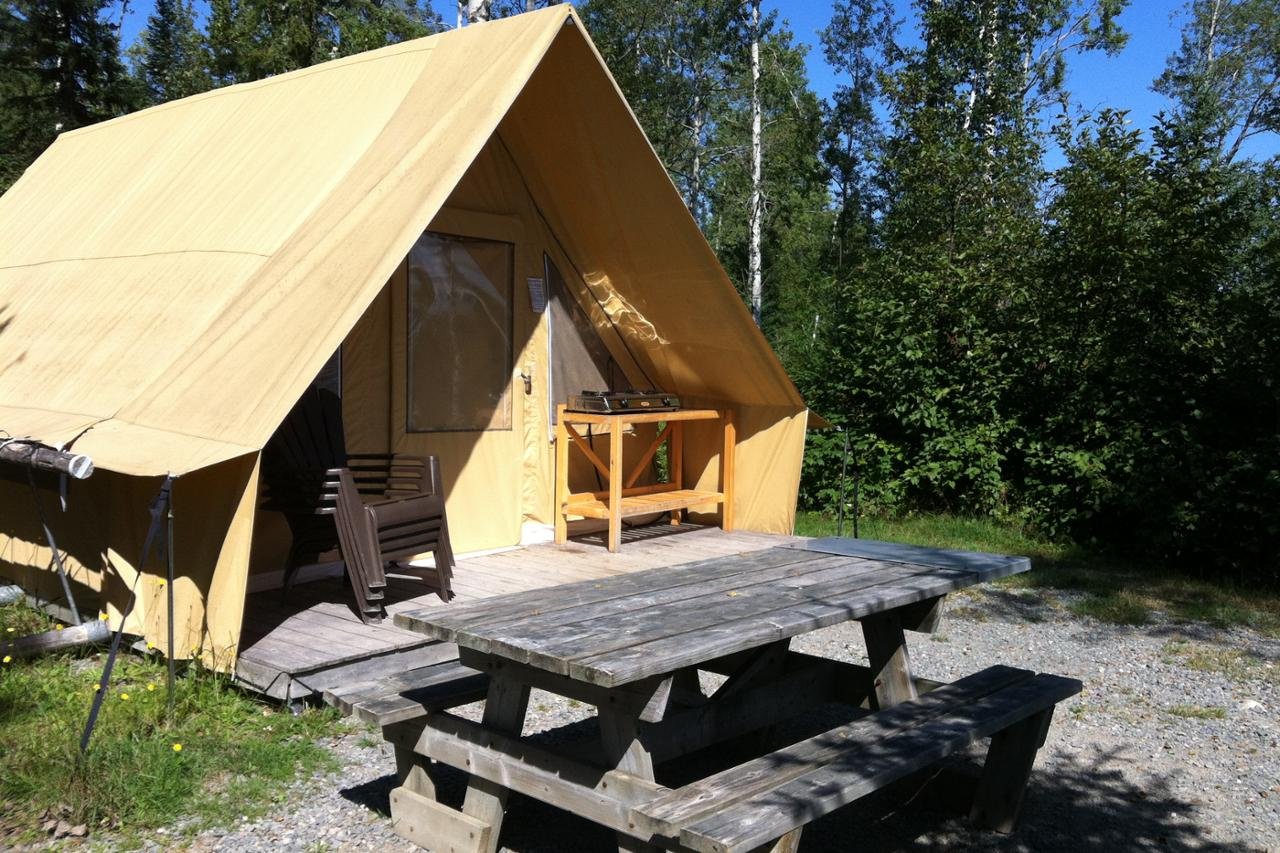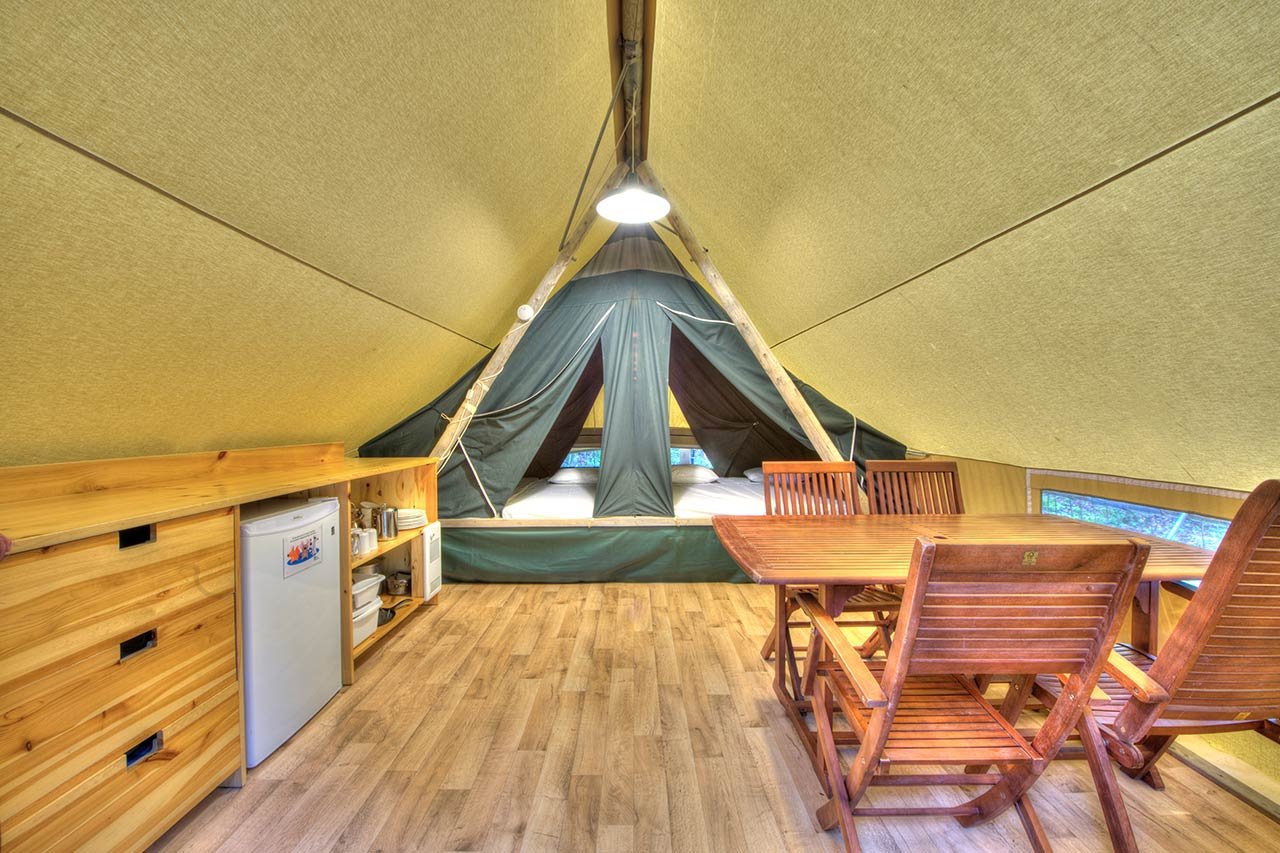 Location
Parc national du Saguenay, Secteur : Baie-Sainte-Marguerite, Sacré-Coeur, (QC)