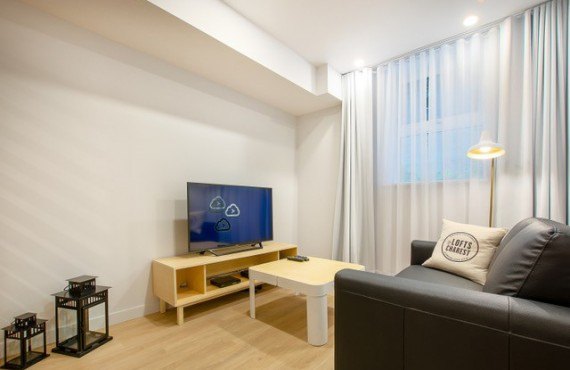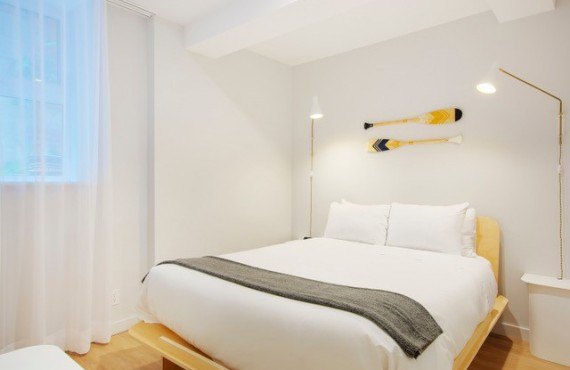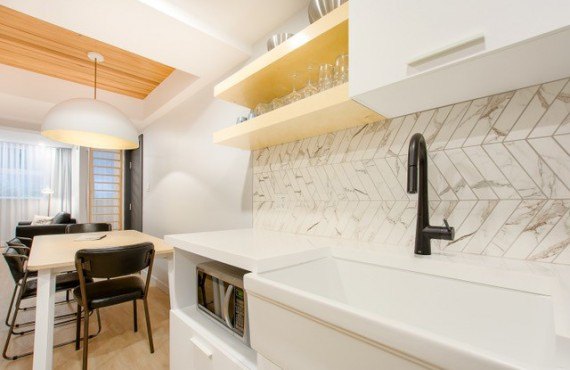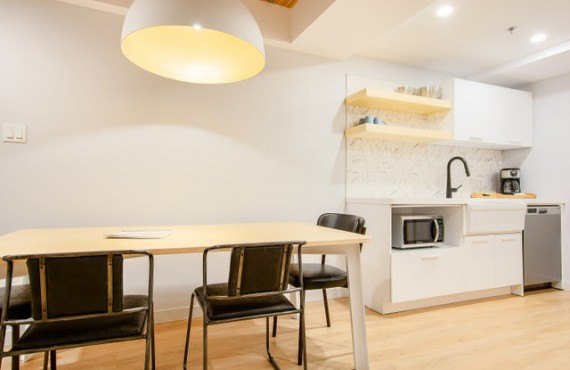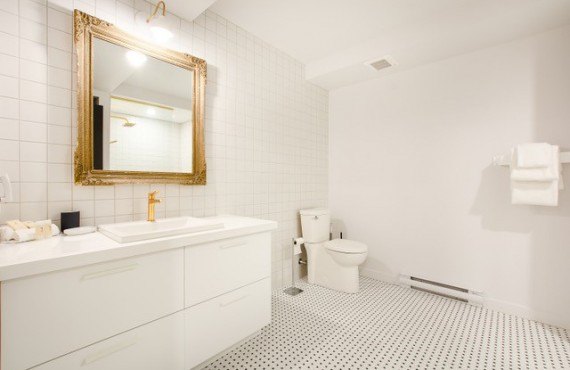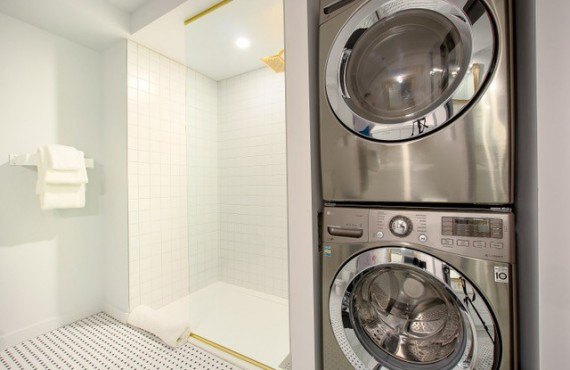 Services
kitchenette
yes
parking


swimming pool
no
Wi-Fi
free
restaurant
no
gym
no
laundry
yes
Description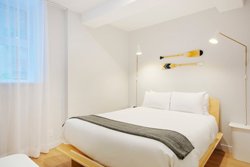 Les Lofts Charest are ideally situated in the heart of the St-Roch neighbourhood, close to Old Quebec and the Old Port.

You will be charmed by the authenticity of this neighbourhood with its trendy boutiques, restaurants and bars and proximity to downtown Quebec City, allowing you to explore the old capital at your own pace.

These turnkey accommodations offer a perfect alternative to a hotel stay, combining the security of a hotel with the convenience of an apartment.

Stay in a modern, spacious loft for a unique, comfortable accommodation experience!
LOFT
8 lofts
Television
Air conditioning
Hair dryer
Complimentary high-speed Internet
Room type
One bedroom with 1 queen bed
Fully equipped kitchen (refrigerator, stove, etc.)
Washing machine and dryer
Towels
Television
Hair dryer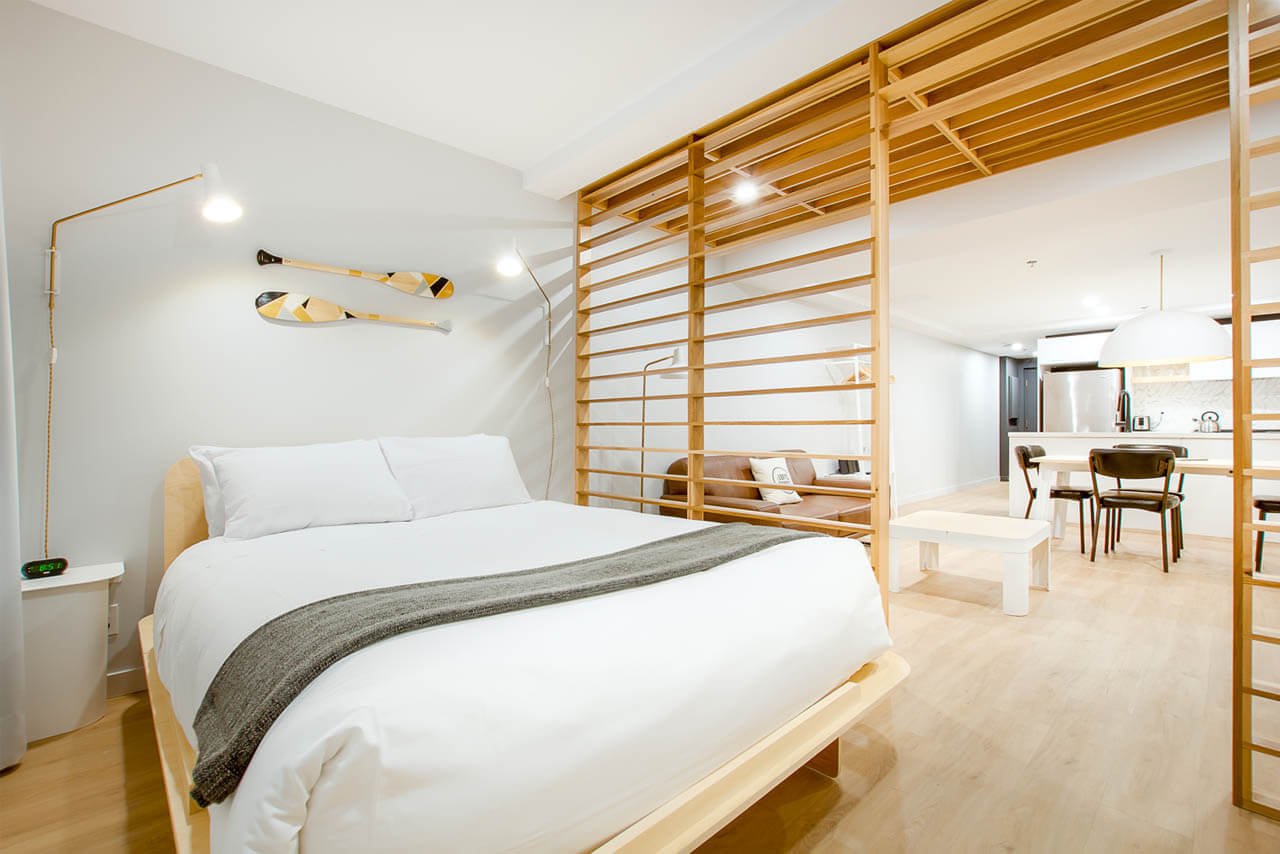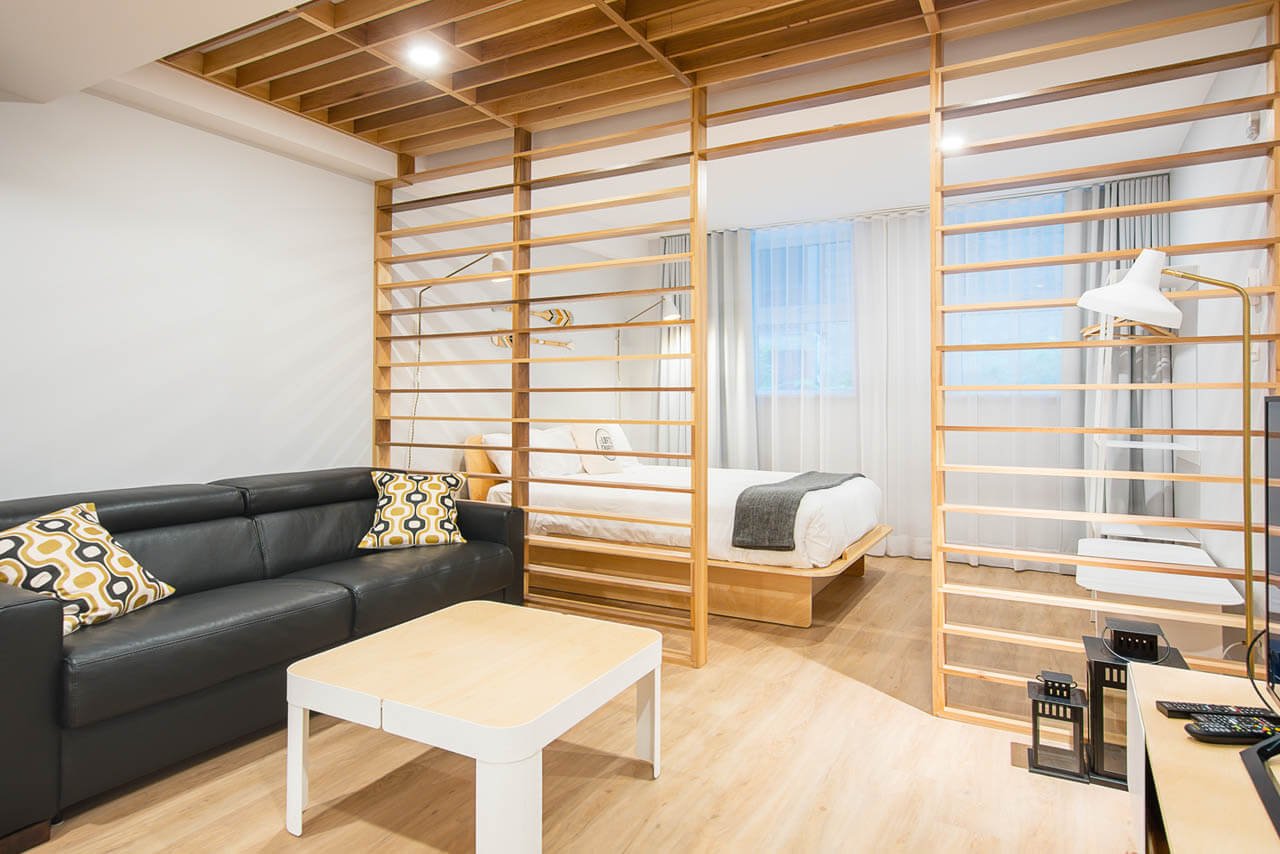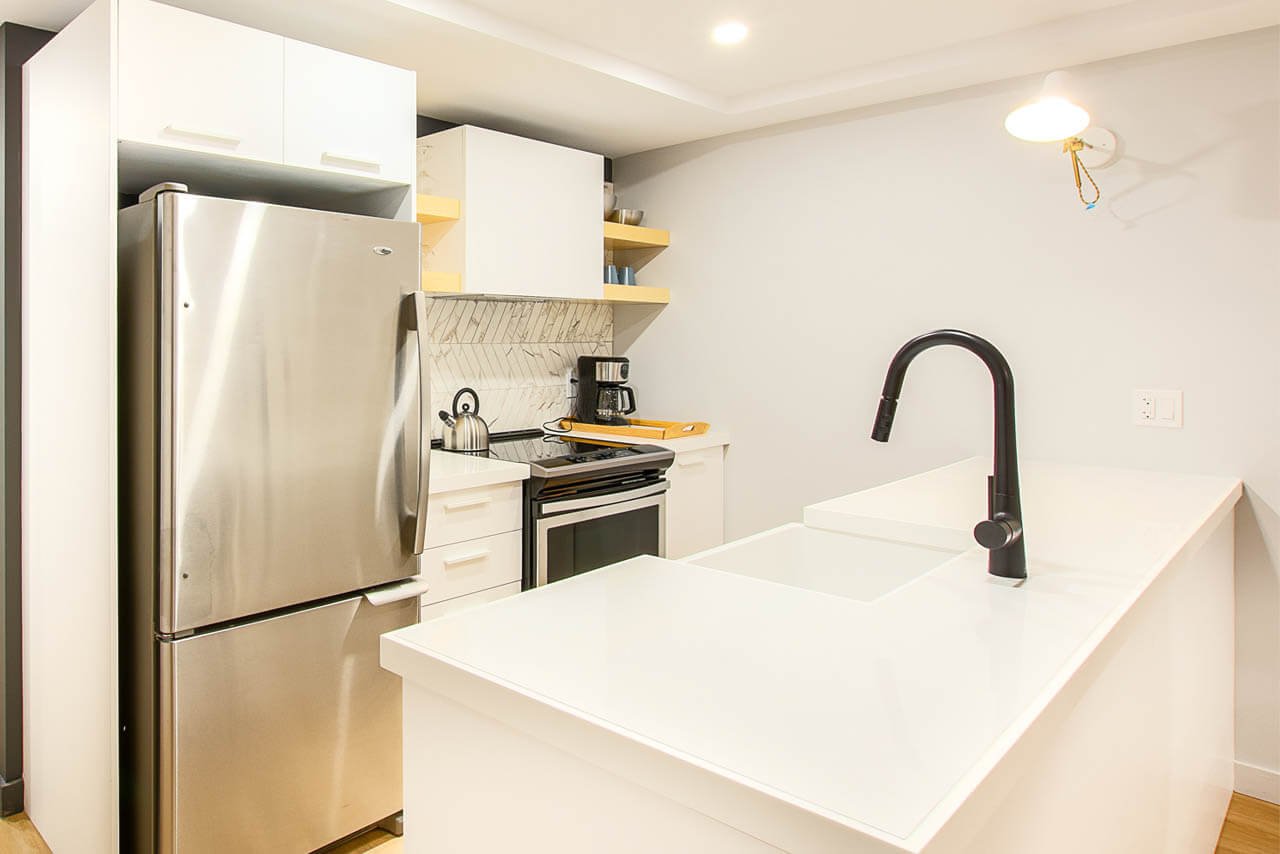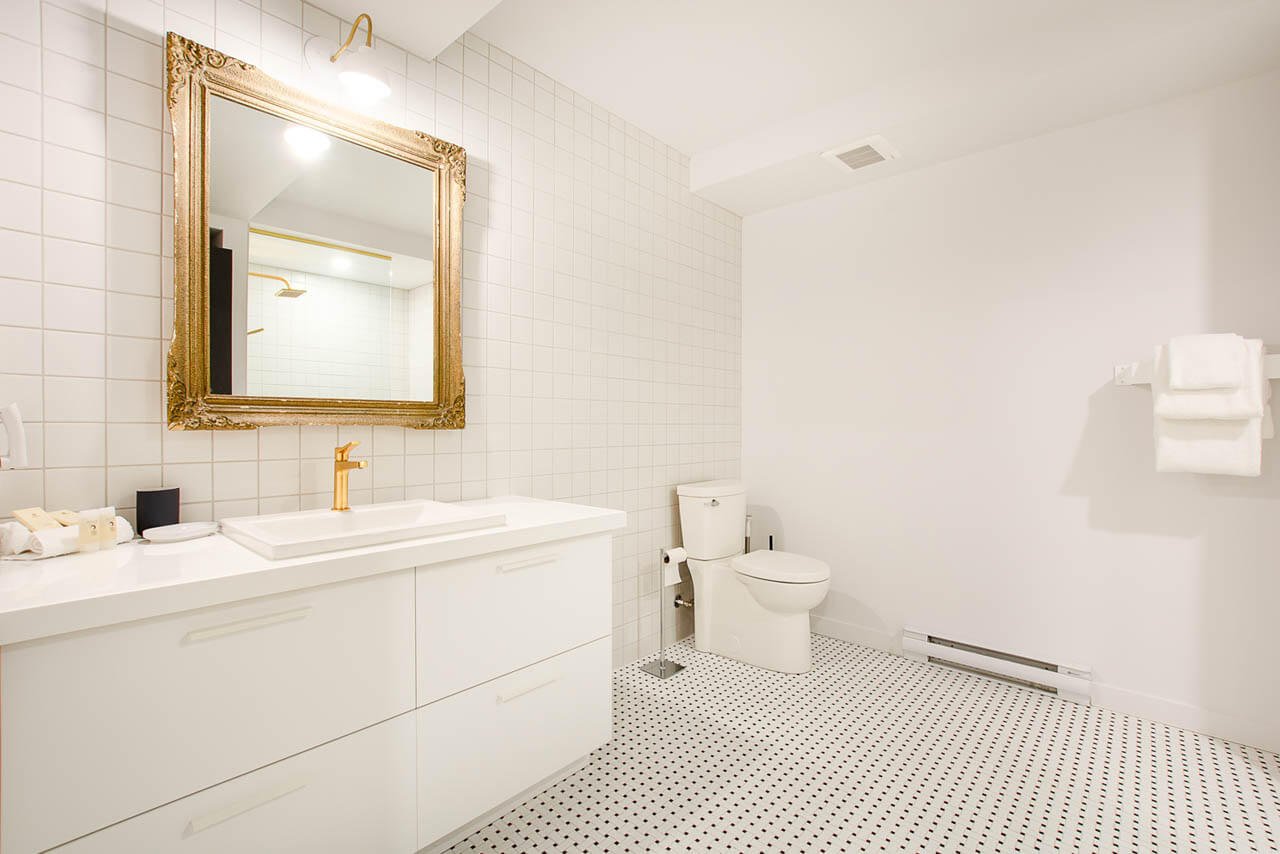 One bedroom with 1 queen bed
Fully equipped kitchen (refrigerator, stove, etc.)
Washing machine and dryer
Towels
Television
Hair dryer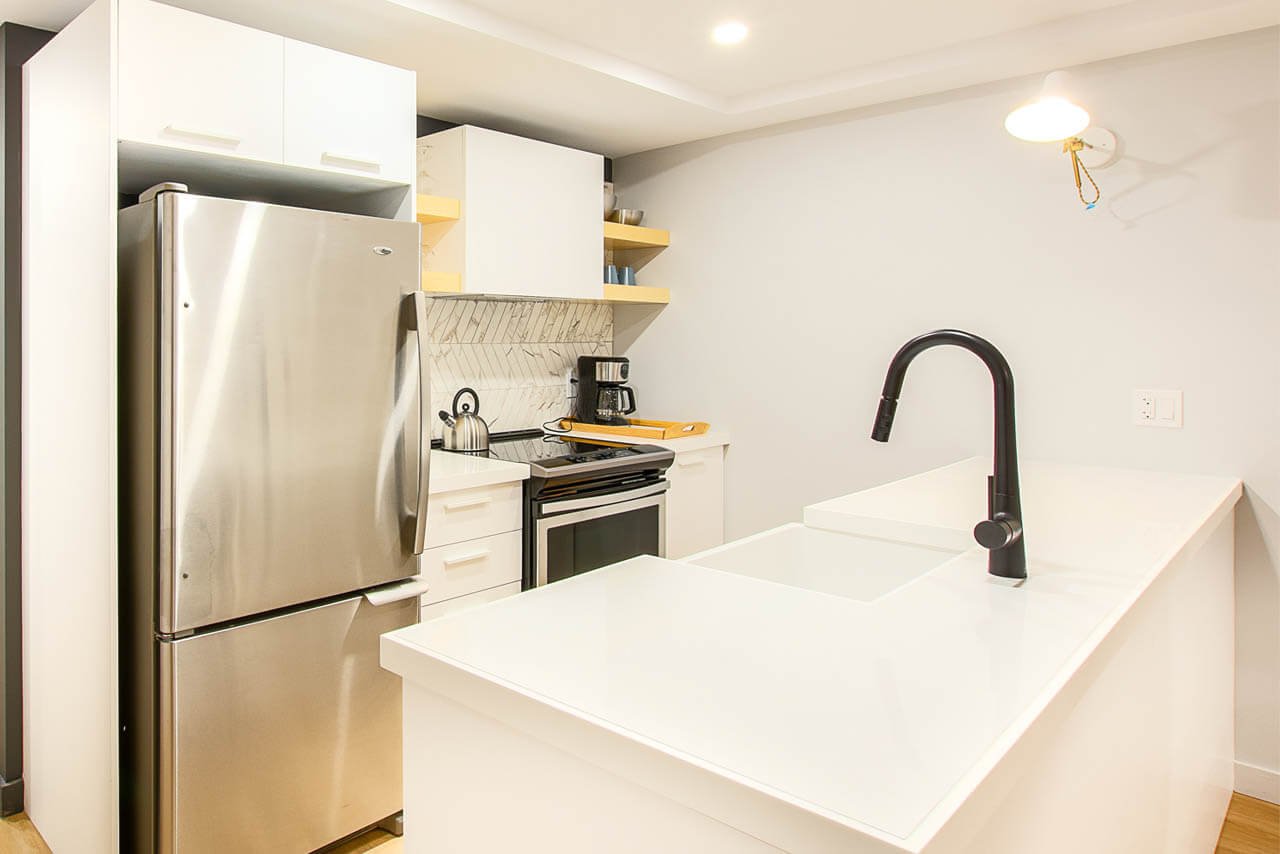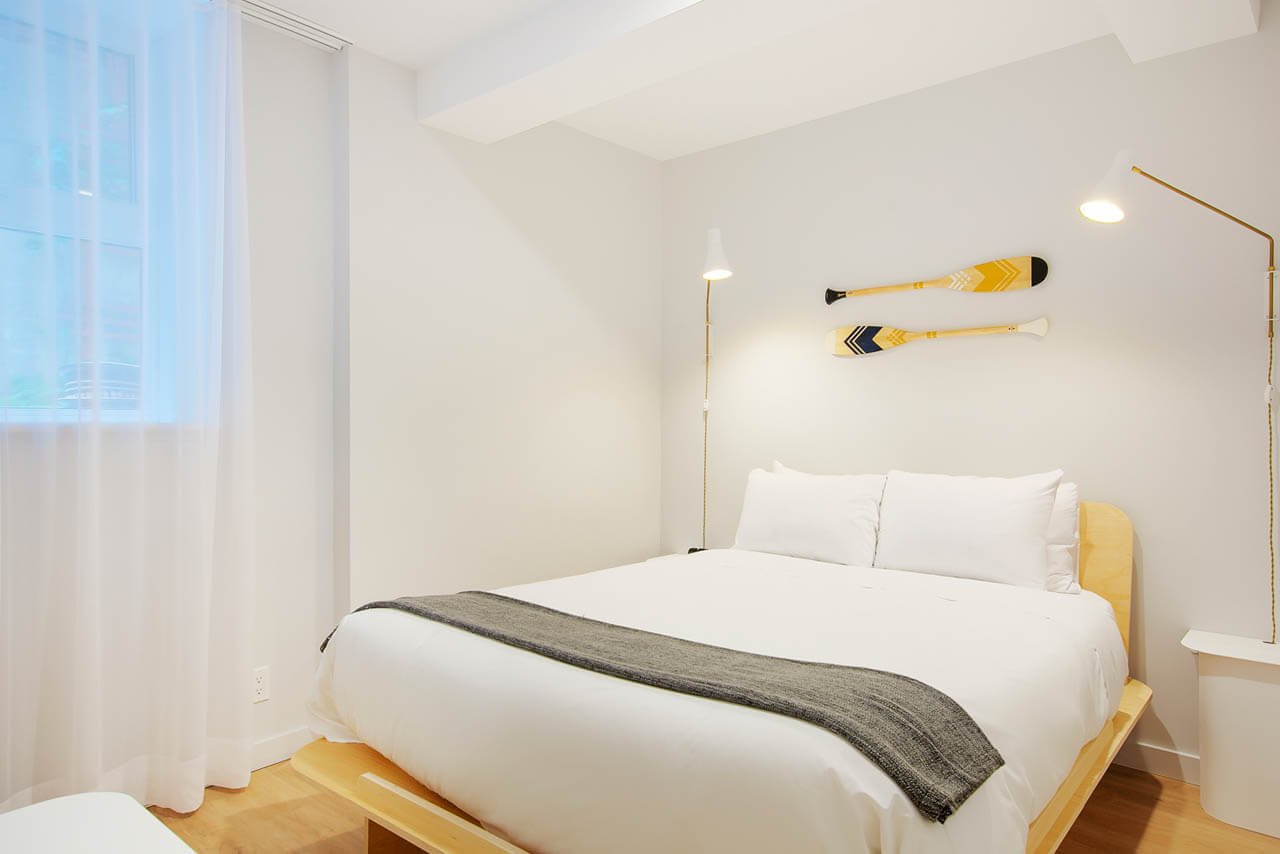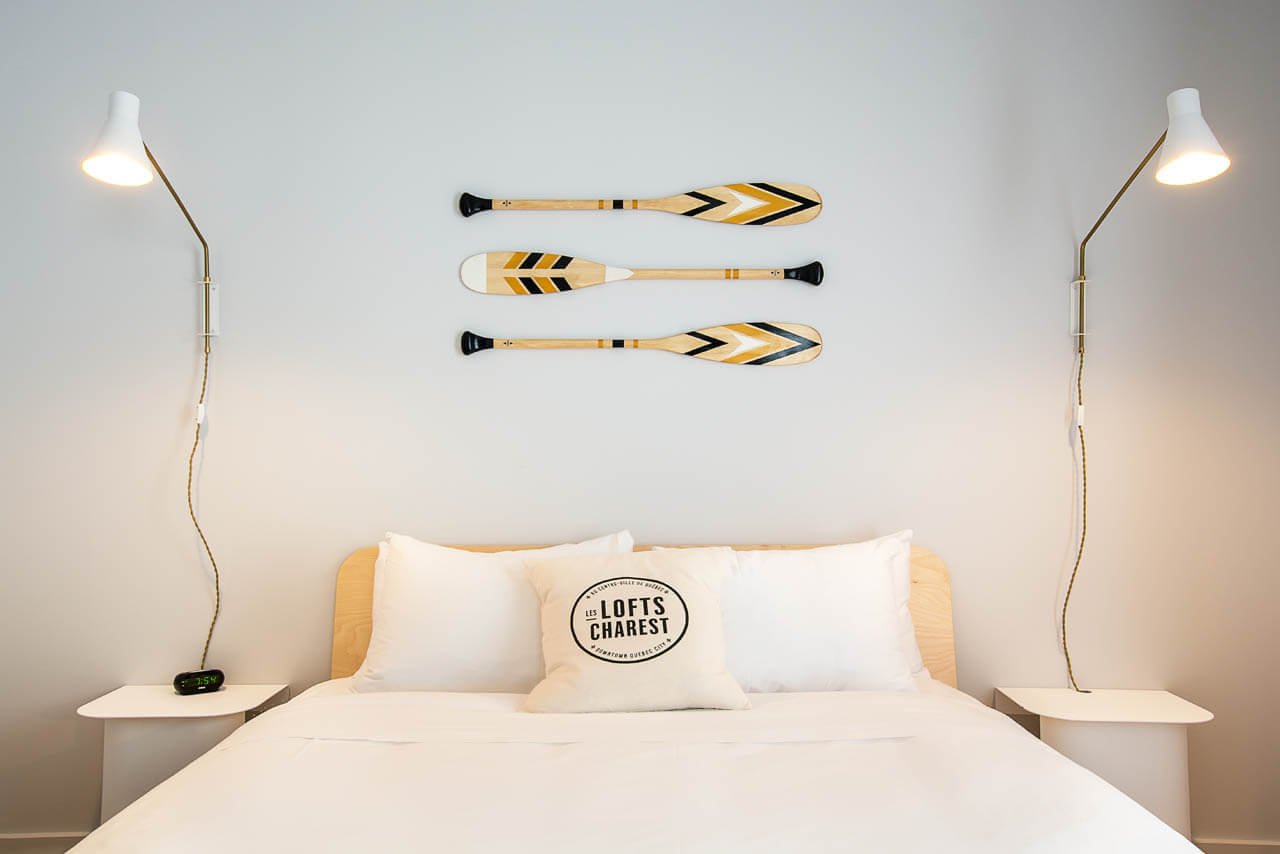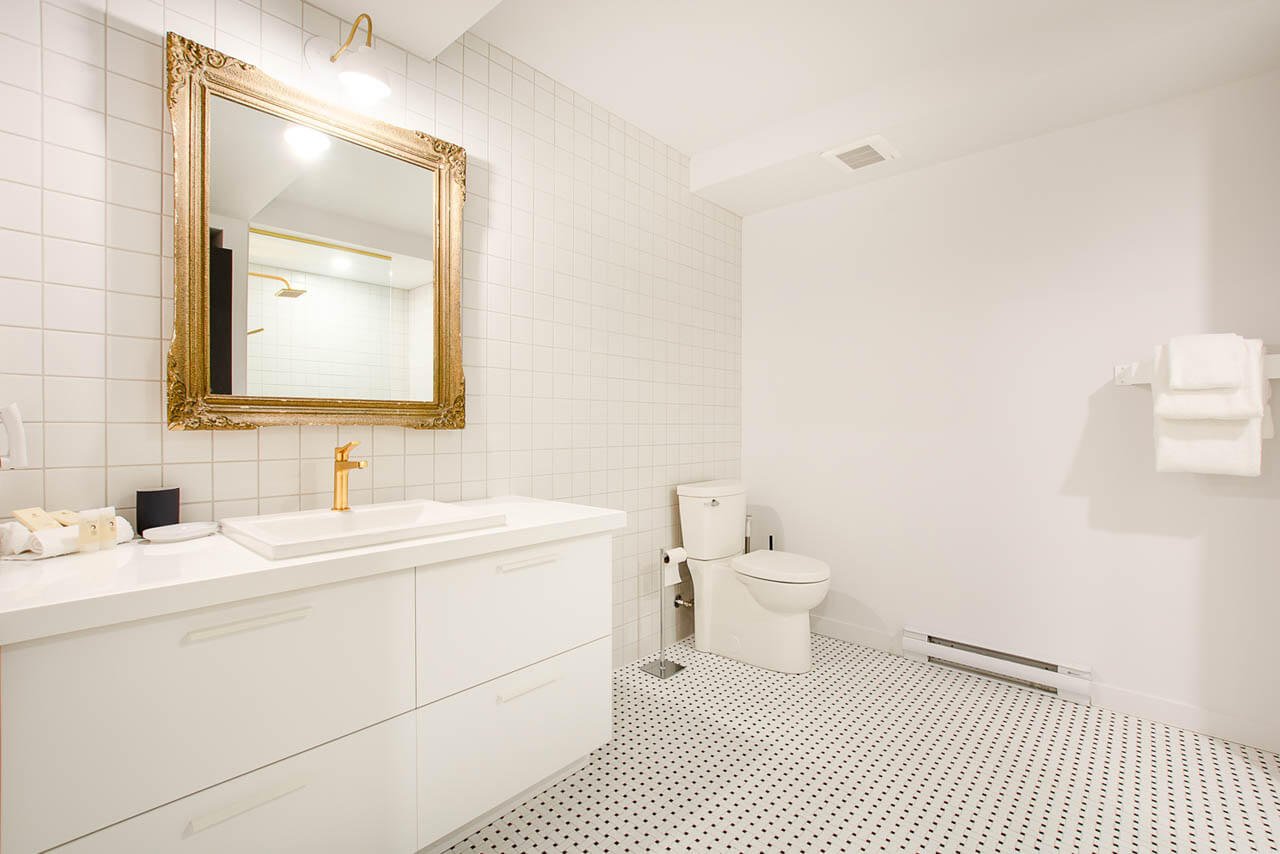 1 queen bed and 2 bunk beds or a sofa bed
Fully equipped kitchen (refrigerator, stove, etc.)
Washing machine and dryer
Towels
Television
Hair dryer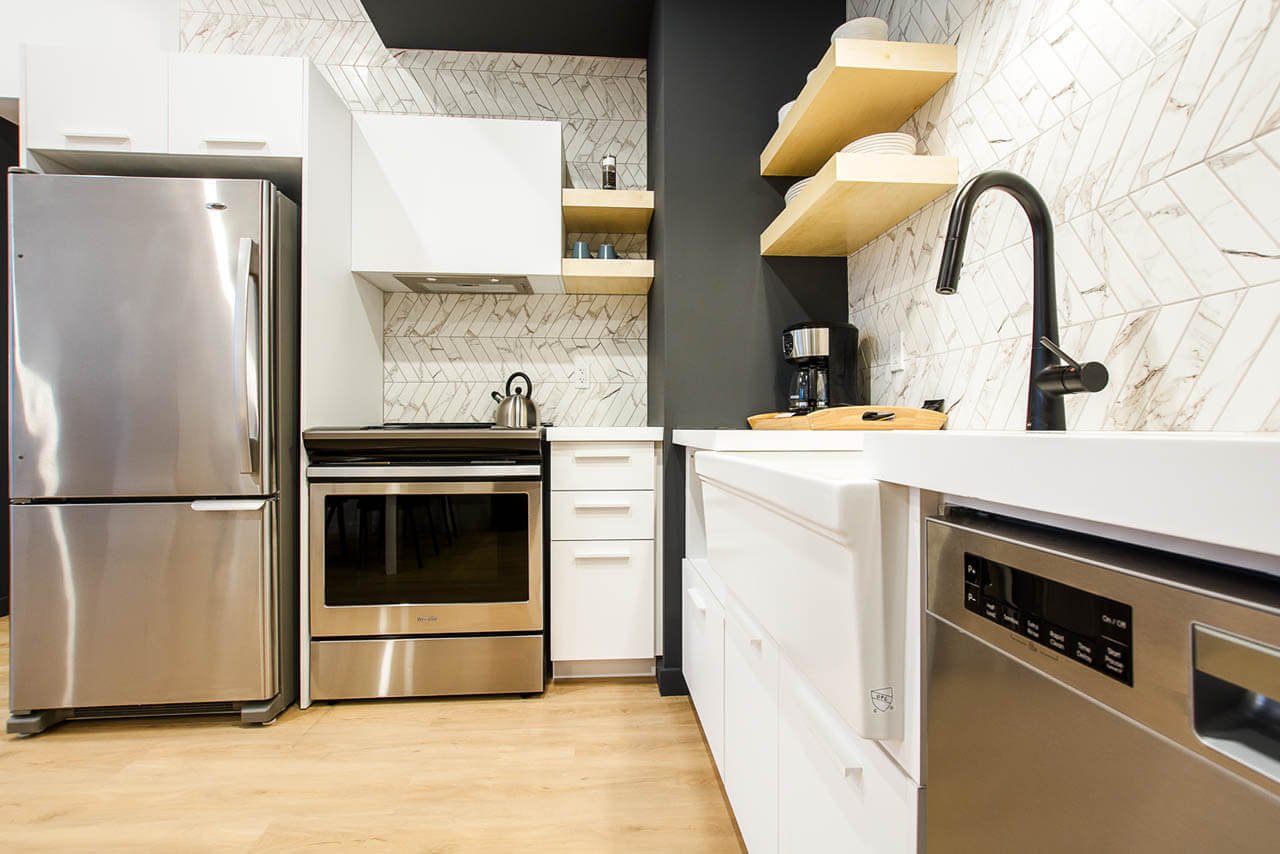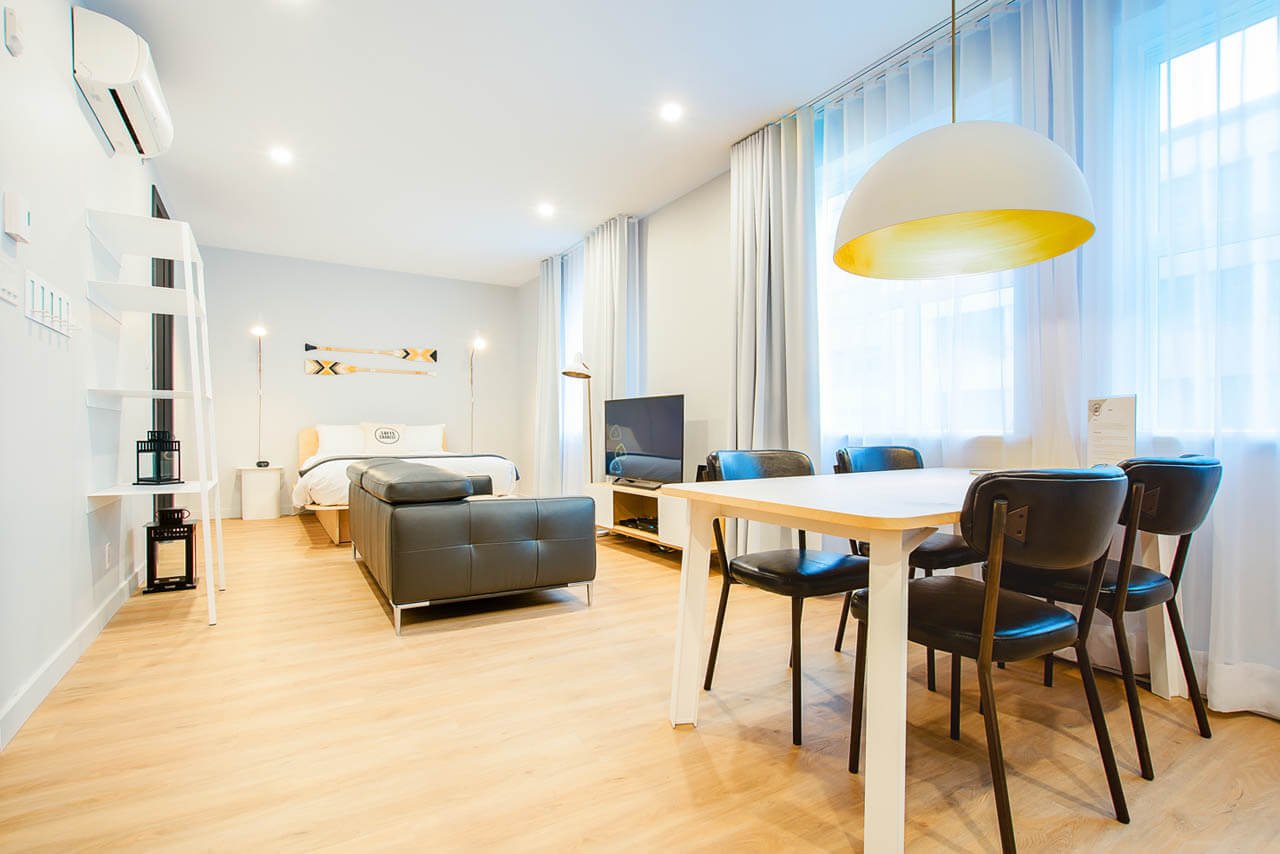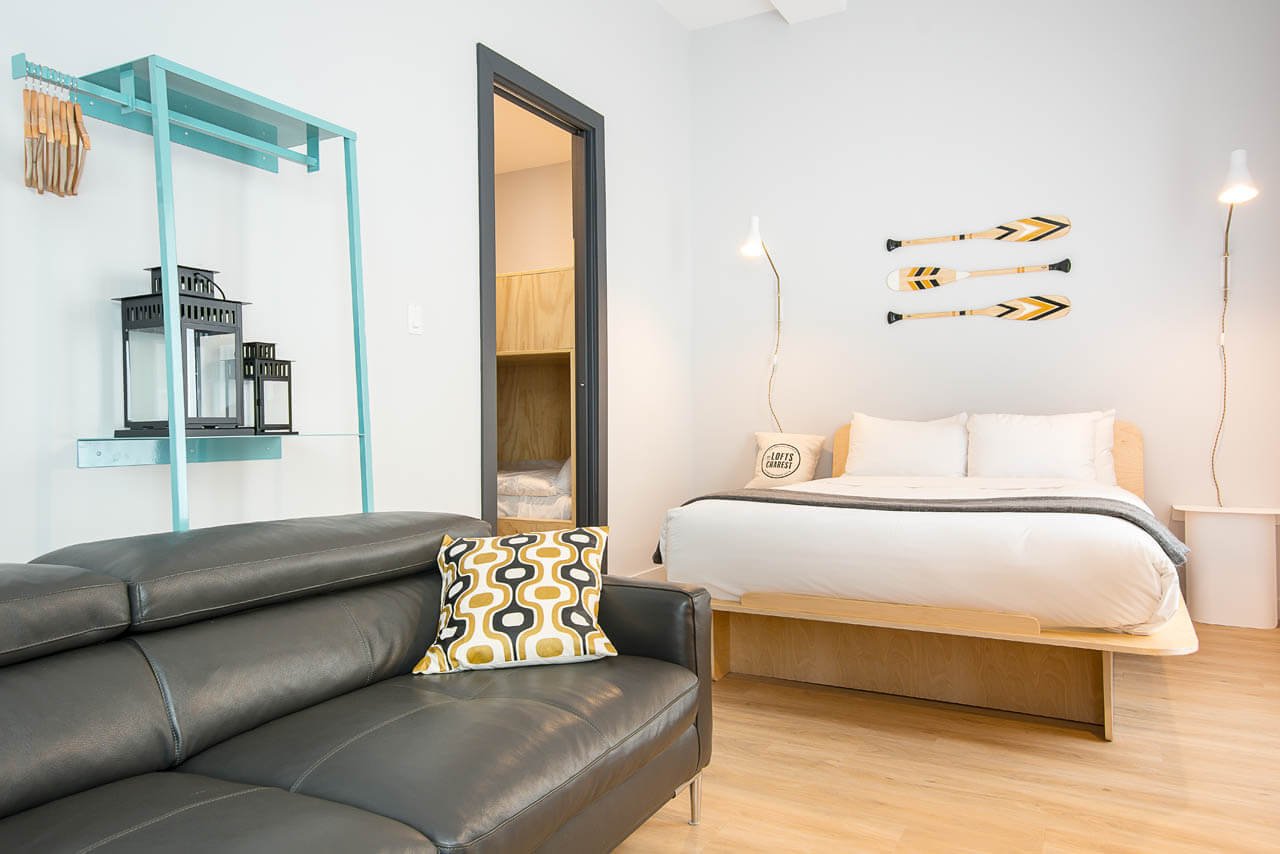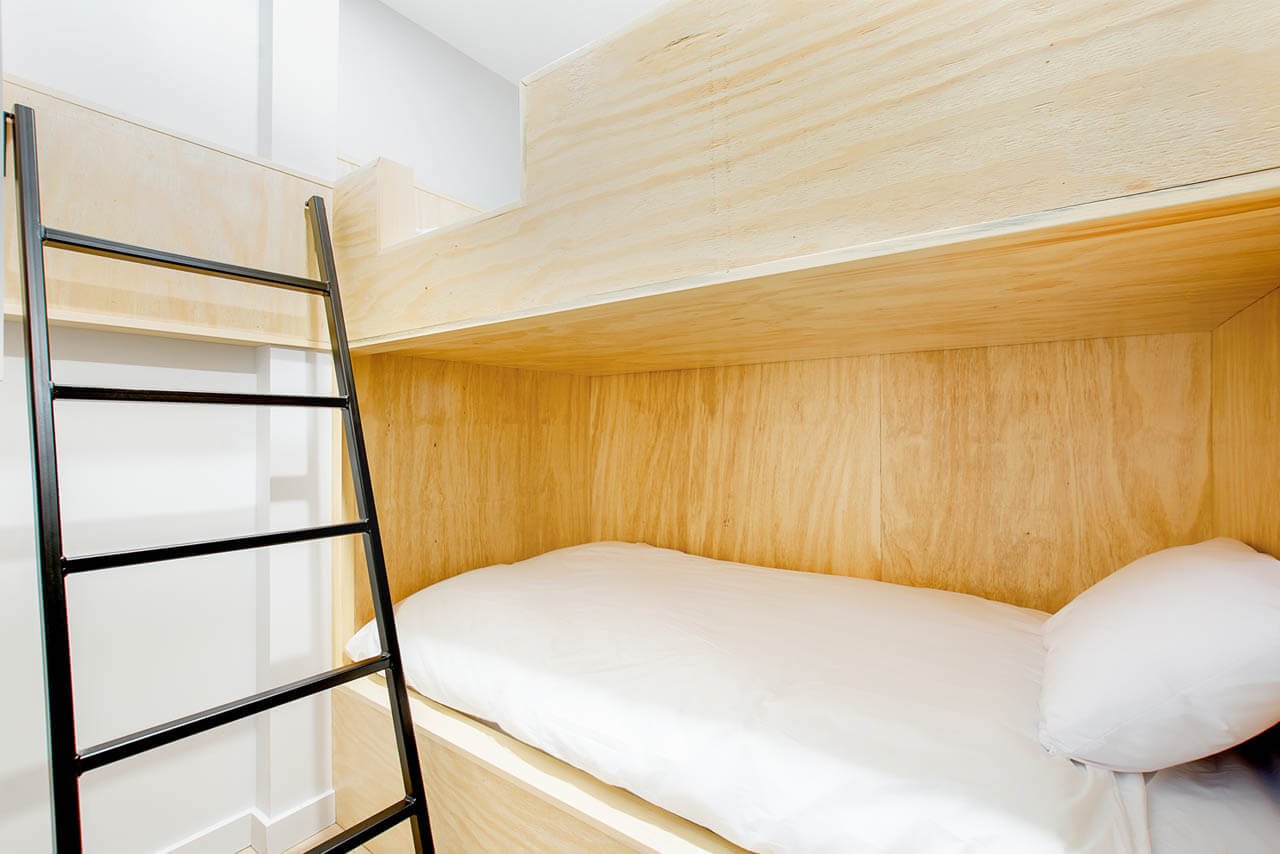 Location
365, boulevard Charest Est, Québec, (QC)