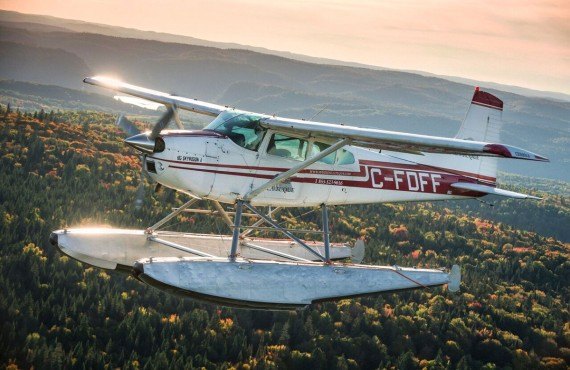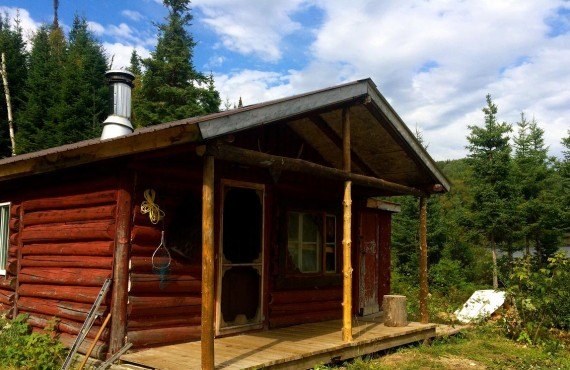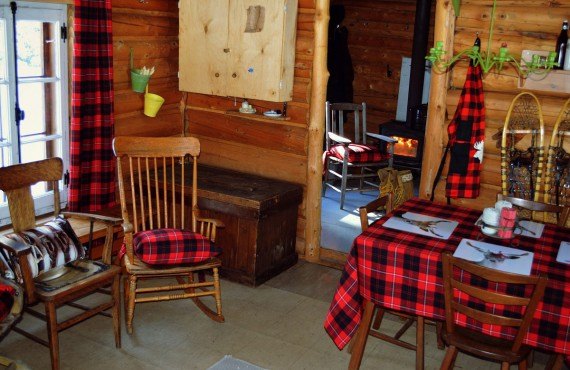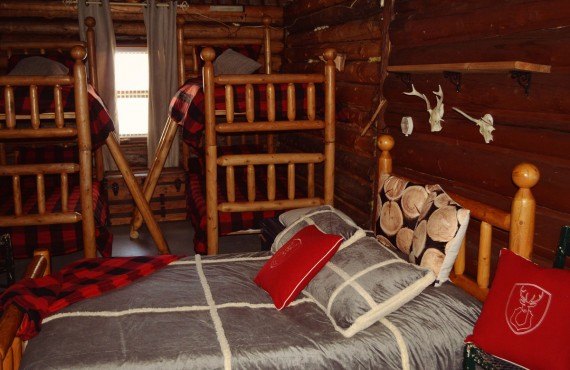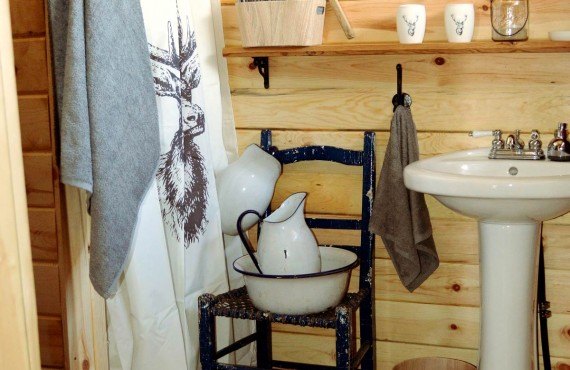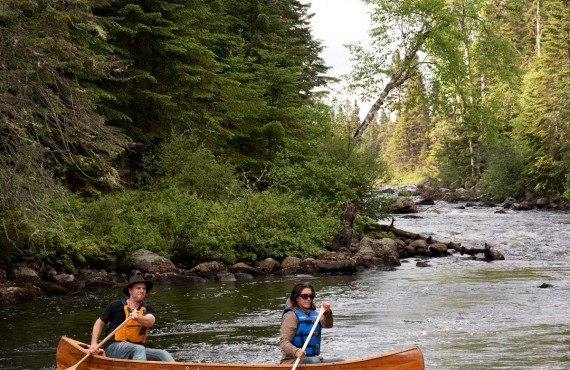 Services
kitchenette
no
parking


swimming pool
no
Wi-Fi
no
restaurant
no
gym
no
Charging station
no
laundry
no
Description
What do you say to a getaway with nothing but nature for company?

Enjoy a unique experience in a charming log cottage tucked deep in the forest on the vast territory of Seigneurie du Triton outfitter. It's a real return to your roots in your own Canadian cottage!

Arrive in the village of Lac Édouard at 4:00 p.m. for your boat ride to the outfitter. Once you get there, you are met by a guide who explains how the next few days will unfold. You are then flown by floatplane to your isolated cottage on Lac des Trois-Caribous.

On reaching your cottage, the guide shows you around and gives you all the information you need for a confident, autonomous stay geared to rest and relaxation. Once you are alone, you are able to fully appreciate your disconnection from the outside world! It is up to you to decide how you will spend the next few days...

A gentle awakening in the heart of this magnificent natural environment.

Today you are free to plan your day to suit your moods and desires. Go for a canoe ride, explore the nearby islands, discover the territory via the many hiking trails, observe nature and wildlife, swim in the lake, etc.

Or enjoy some quiet time contemplating nature or reading a good book down by the lake, to the sound of birds singing in the trees. After all, you are on vacation!

This complete immersion in the Quebec forest offers the time to enjoy the peace and tranquility of your surroundings and get in touch with nature. "The present moment" is sure to take on a whole new meaning!

Spend the evening around the campfire, gazing at the spectacular starry sky. Don't forget your marshmallows for toasting on the fire!

Enjoy your last full day in this unique natural setting.

A gentle awakening in the heart of nature.This morning, you are flown back to Seigneurie du Triton by floatplane, a gradual return to civilization...

The boat takes you back to your car in the early afternoon. With a clear mind and a happy heart, you continue your adventure.
Location
Lac Edouard, Lac Edouard, (QC)