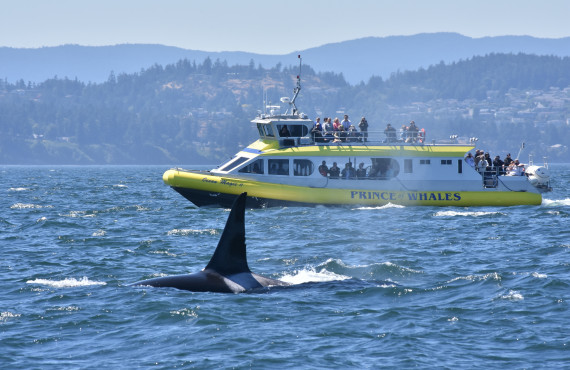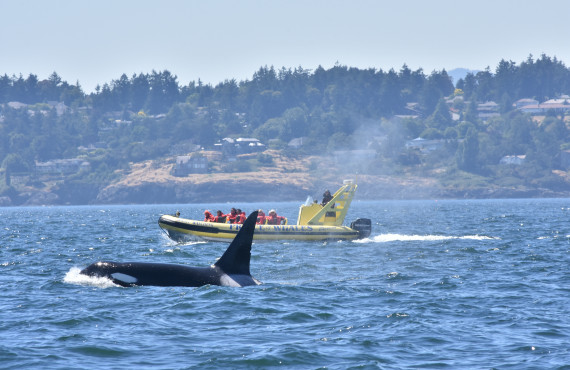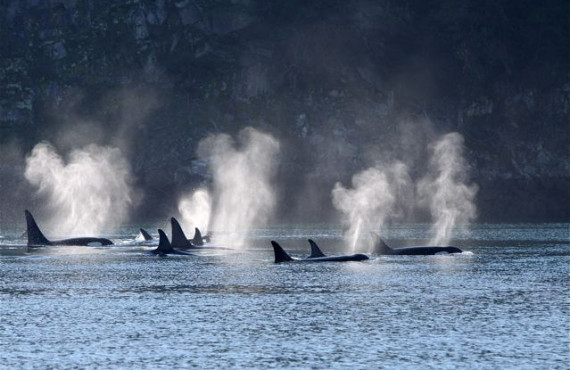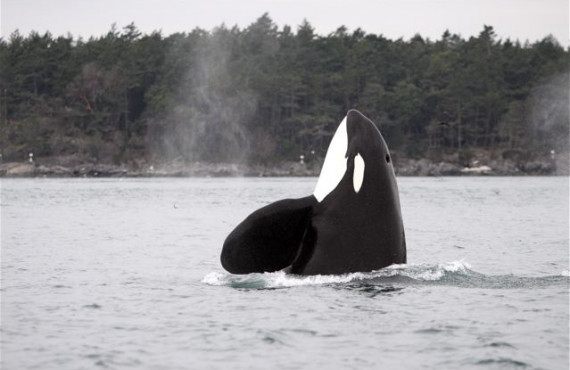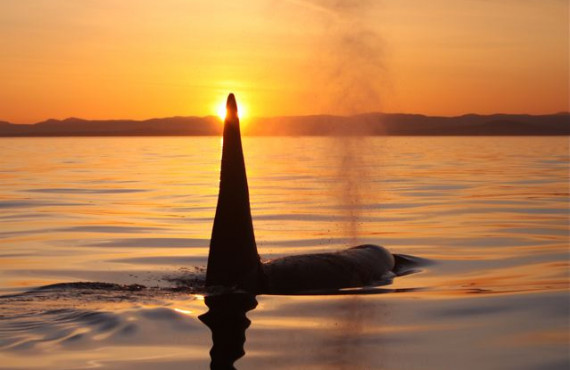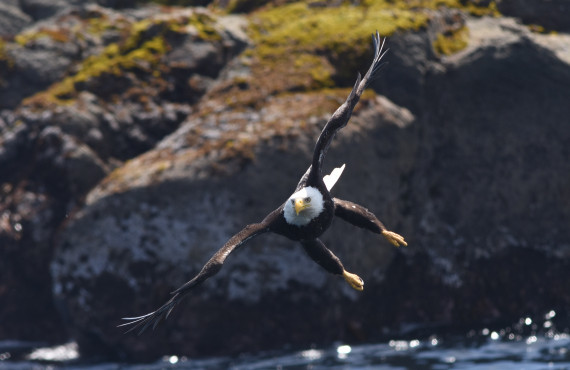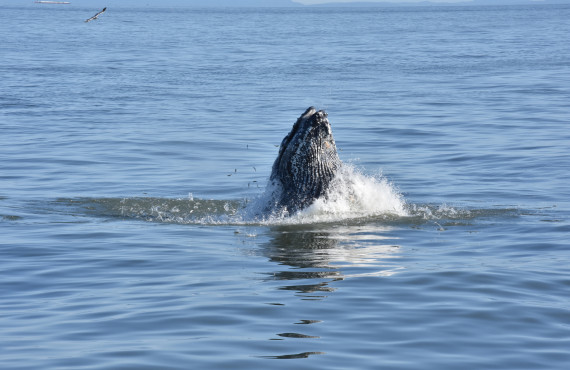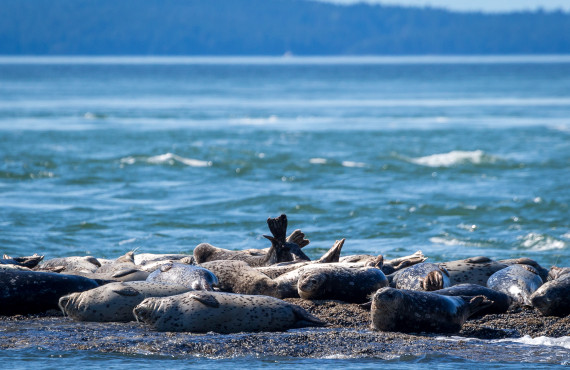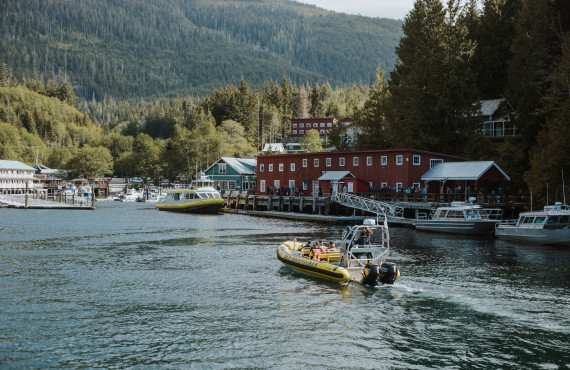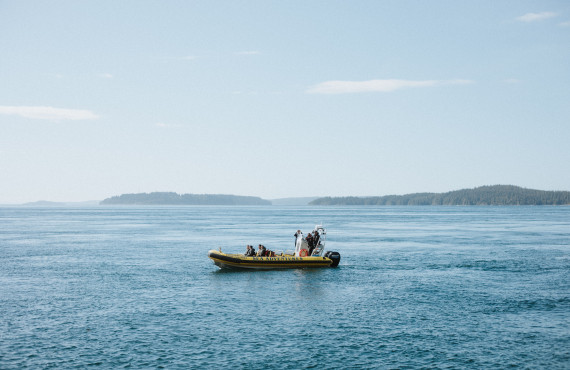 Description
Duration: 3 to 4 hours
Schedule: 9 a.m., 10 a.m., 12:15 p.m., 1:30 p.m., 2 p.m., 3:30 p.m., 5:30 p.m., 6 p.m. (depending on the season)
Season: May 1 to October 11
Departing from: Telegraph Cove wharf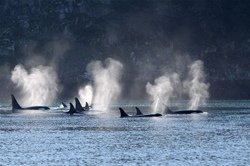 Take an unforgettable zodiac or boat excursion to watch the orcas ("killer whales") off the magnificent fishing village of Telegraph Cove.
Johnstone Strait is considered to be one of the best spots in the world to see killer whales.
Imagine a 2-metre long dorsal fin breaking the surface close to your boat, as an 8-ton mammal comes up to the surface to breathe... An amazing sight!
You may also get the chance to see humpback whales and a variety of other marine mammals and sea birds.
It's a unique experience you will never forget!
Rates
Season
Adult
13 to 17 yrs old
2 to 12 yrs old
0 to 1 yrs old
2021/04/30 to 2021/10/10

€

97

€

79

€

72

€

4
Location
1610 Telegraph Cove Road, Telegraph Cove, (BC)