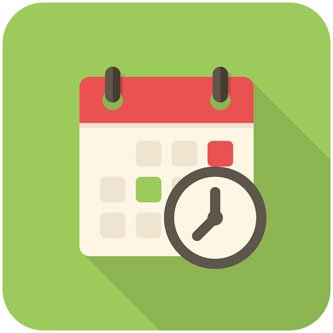 If you are planning a trip to Canada in July and/or August, it is best to book as early as possible.
Half of the tourists who travel at this time book their trips more than six months in advance.
While it is true that it is possible to book at the last minute, it is important to understand that your accommodation choices will be limited and flights will be more expensive than if you book early.
Outside of this peak season, it is less important to book early. In general there is greater availability, except during special events.
However, you will always save by booking as early as possible, especially on air fare and car rental.
---
RELATED TOPICS