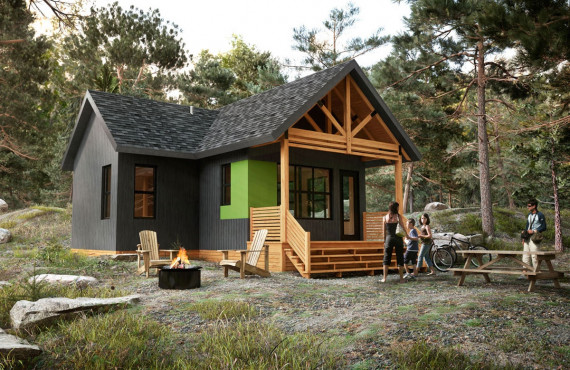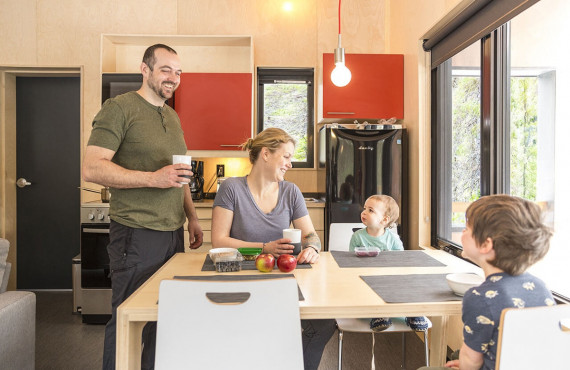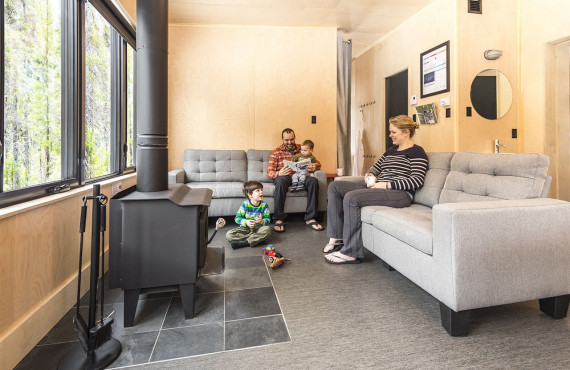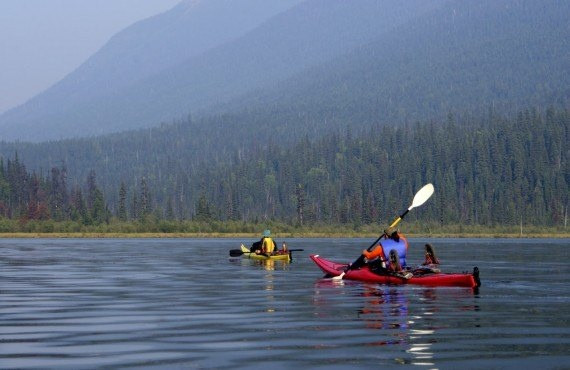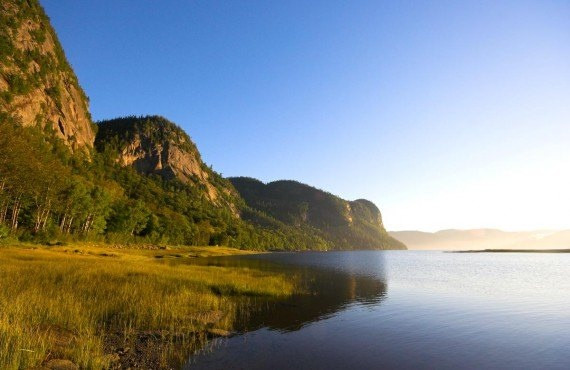 Services
kitchenette
yes
parking
free
swimming pool
no
Wi-Fi
no
restaurant
no
gym
no
Charging station
no
laundry
no
Description
Near the entrance to Saguenay Fjord National Park, these cozy cabins promise good times with family, friends or that special someone.
It is the perfect place to enjoy the beauty of nature and the many activities the park has to offer!

During your stay, take the time to explore the park and admire the scenery of Baie Éternité, where immense rocky cliffs carved by glaciers tower 350 meters above the deep dark waters of the Saguenay Fjord.
Keep your eyes open: the ghost of the park is watching you. The peregrine falcon, the park's animal emblem, nests serenely on the steep rocky cliffs of Cap Trinité.
5 cabins
Nature interpretation activities
Hiking trails
Watercraft rental ($)

Eco-friendly accomodation : This hotel makes significant efforts to reduce its environmental impact by promoting their sustainability policies with their guests.
Chalet type
2 bedrooms with 2 single beds
Stove
Fridge
Toilet
Hot water and shower
Wood stove
Kitchen equipment
Picnic table
Fire pit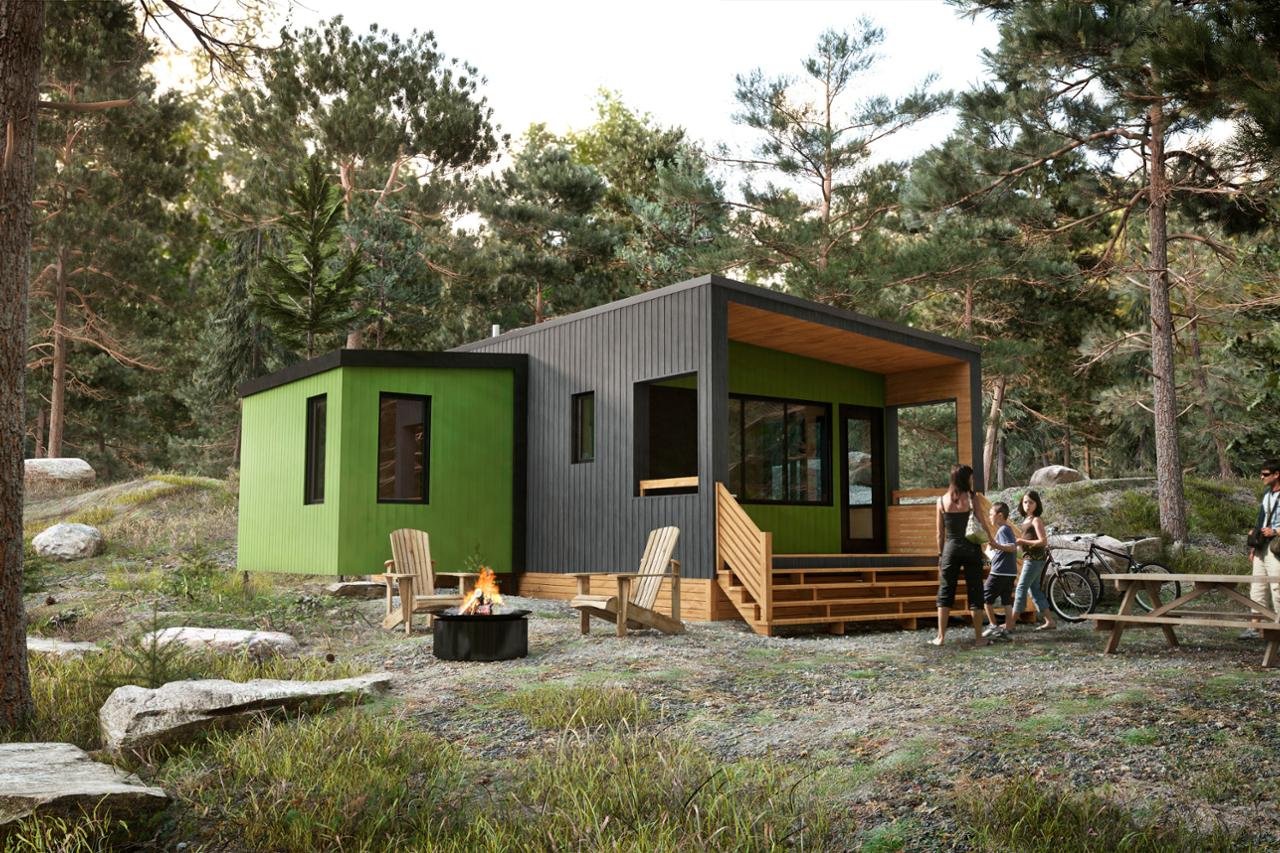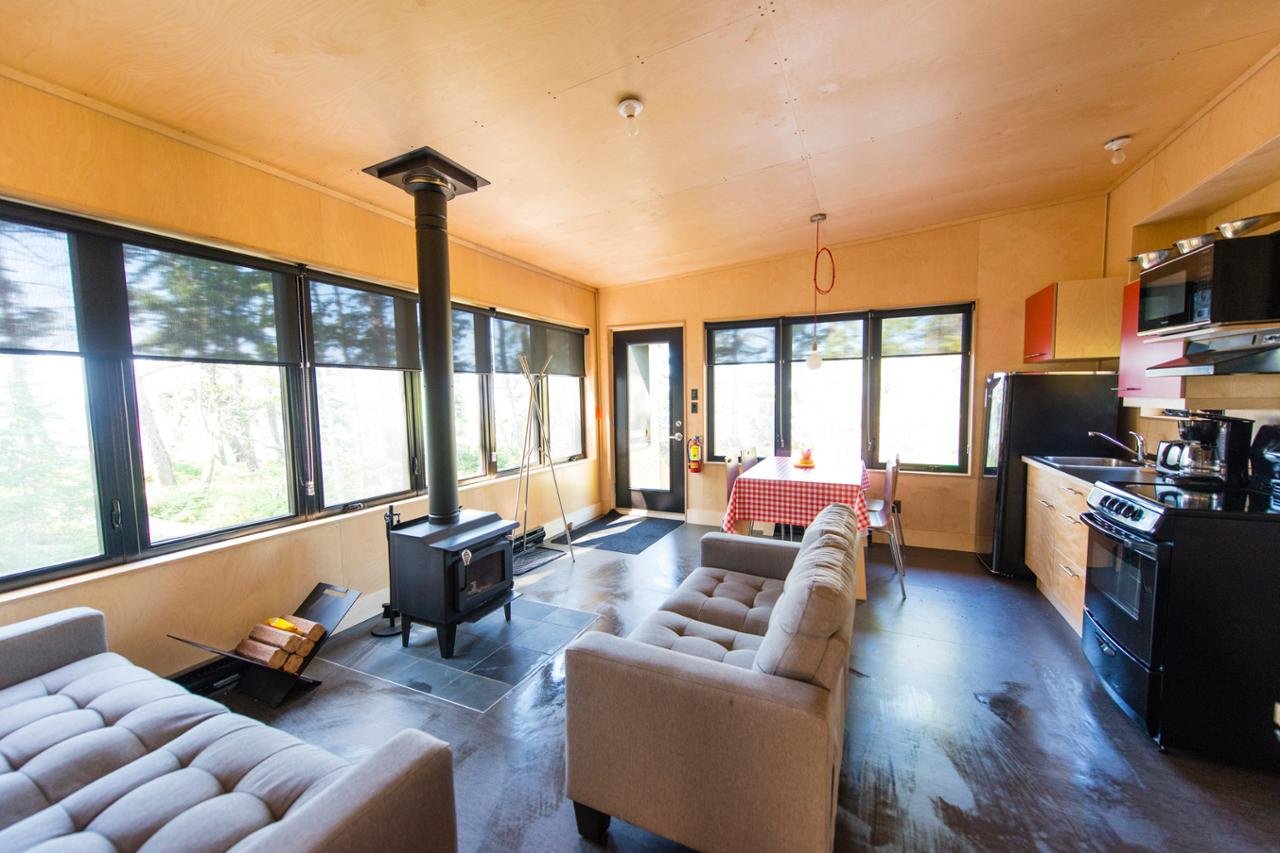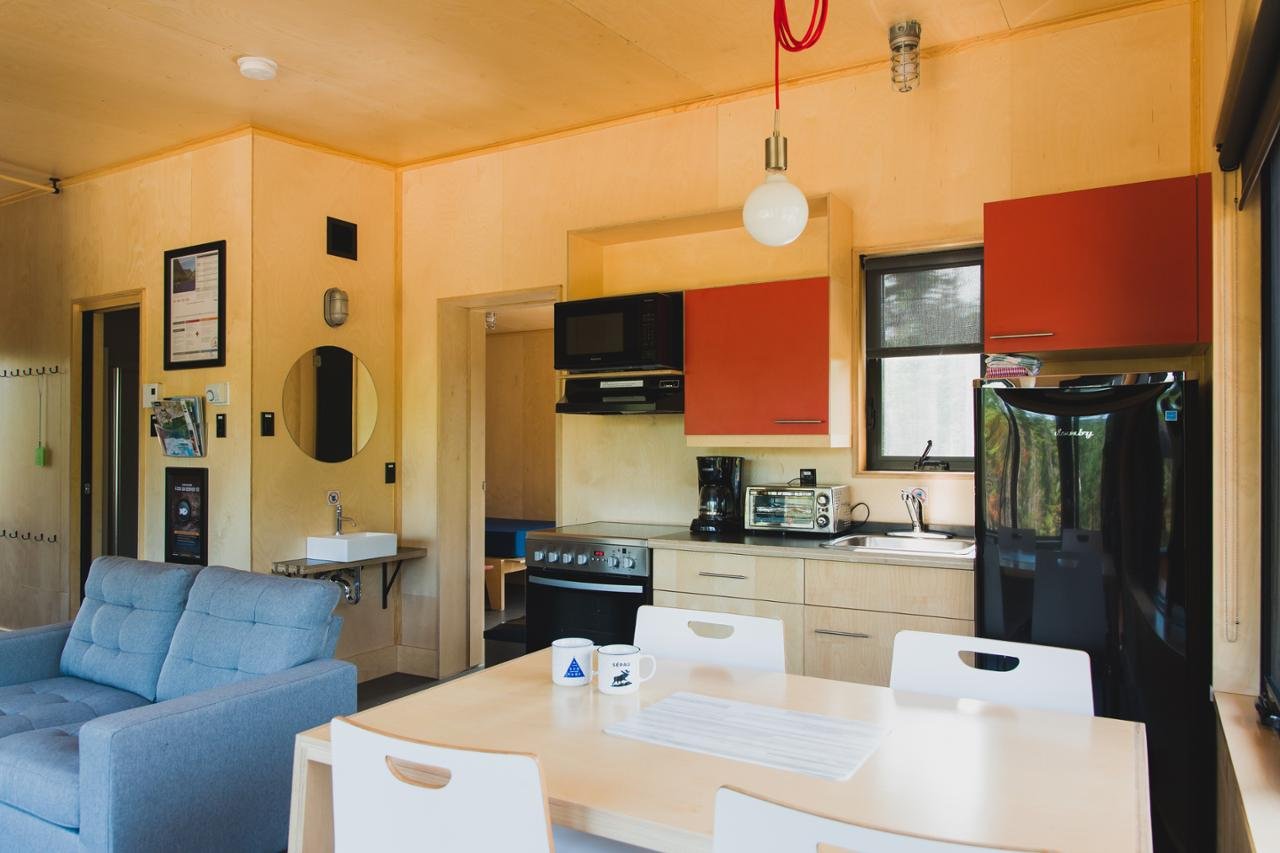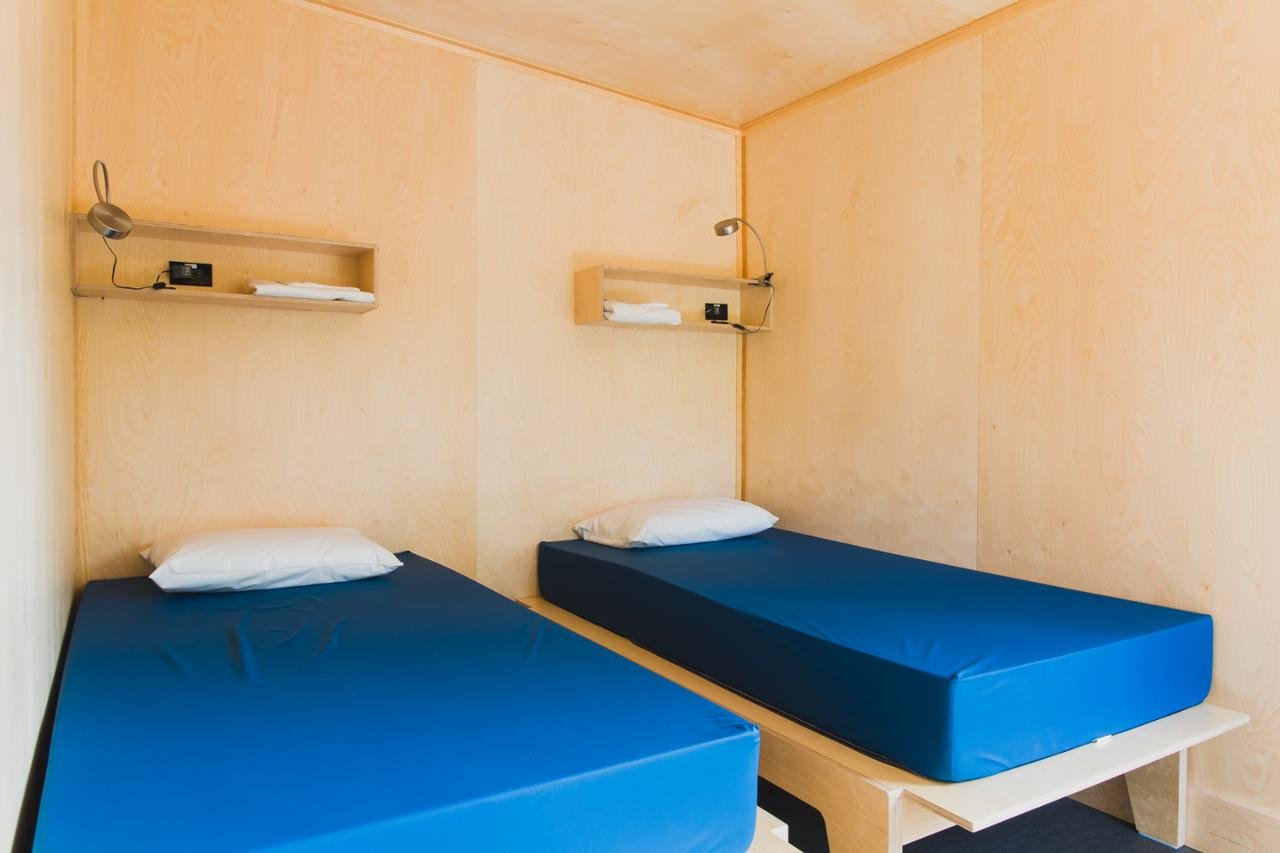 Location
Secteur Rivière Éternité, Rivière Éternité, (QC)
Travel reviews
Very nice cottage
(Translated by Google) Very well equipped chalet, in the middle of the trees
Nothing special
(Translated by Google) As expected on arrival, a simple chalet with water and electricity. but nothing more. Very pleasant stay all the same.
Correct
(Translated by Google) Nice experience but the beds are not of good quality. and too small.