Authentik Blog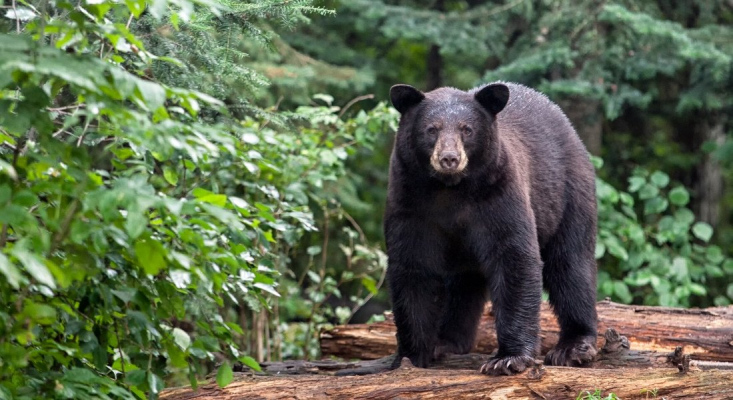 What to do if you encounter a bear ?
Encountering a black bear or grizzly bear on a forest walk is often one of the most common fears of hikers travelling to Canada, and it is worth remembering a few helpful tips before your adventure starts.
TOP 5 Canadian road trips
FAQ on Canada tours
Itinerary ideas for a Canada road trip by car
When to travel to Canada ?
How to save on RV and car rental ?
Tips to protect yourself from mosquitos while on a Canada tour holiday
What to wear on your trip to Canada
View all our FAQs on Canadian travel