Authentik Blog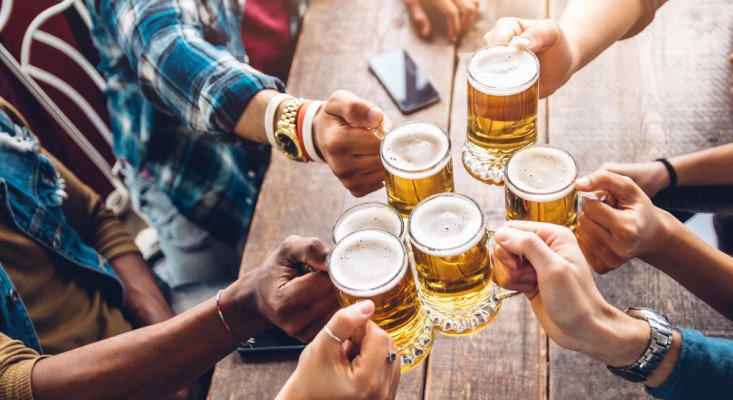 The Quebec Beer Route
Brown, blonde or pale... they will seduce you. Quebec really has a beer for everyone. Here is where you will find the best beers brewed in La Belle Province.
FAQ on Canada tours
Itinerary ideas for a Canada road trip by car
When to travel to Canada ?
How to save on RV and car rental ?
Tips to protect yourself from mosquitos while on a Canada tour holiday
What to wear on your trip to Canada
View all our FAQs on Canadian travel