Authentik Blog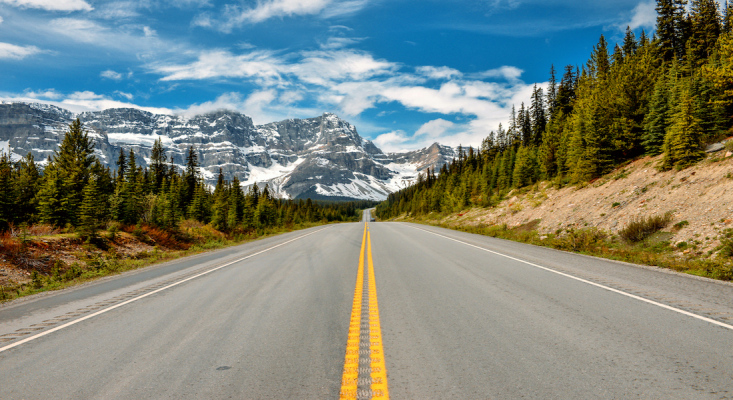 The best 10-day itinerary in the Canadian Rockies
Do you only have 10 days to devote to the magnificent Canadian Rockies? Here is the ideal route for a trip in the heart of the most impressive mountains in Canada.
TOP 5 Canadian road trips
FAQ on Canada tours
Itinerary ideas for a Canada road trip by car
When to travel to Canada ?
How to save on RV and car rental ?
Tips to protect yourself from mosquitos while on a Canada tour holiday
What to wear on your trip to Canada
View all our FAQs on Canadian travel