Authentik Blog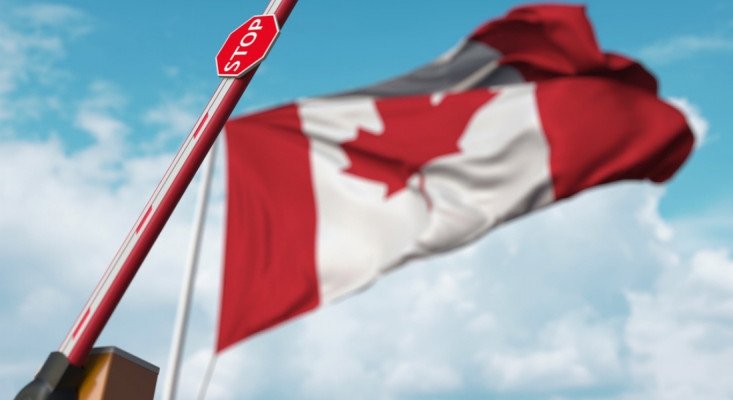 Travel to Canada and COVID-19: Everything you need to know
All the information on the current COVID-19 situation and what it means for travel. Whether to cancel, postpone or plan your trip, you will find answers here!
TOP 5 Canadian road trips
FAQ on Canada tours
Itinerary ideas for a Canada road trip by car
When to travel to Canada ?
How to save on RV and car rental ?
Tips to protect yourself from mosquitos while on a Canada tour holiday
What to wear on your trip to Canada
View all our FAQs on Canadian travel