Authentik Blog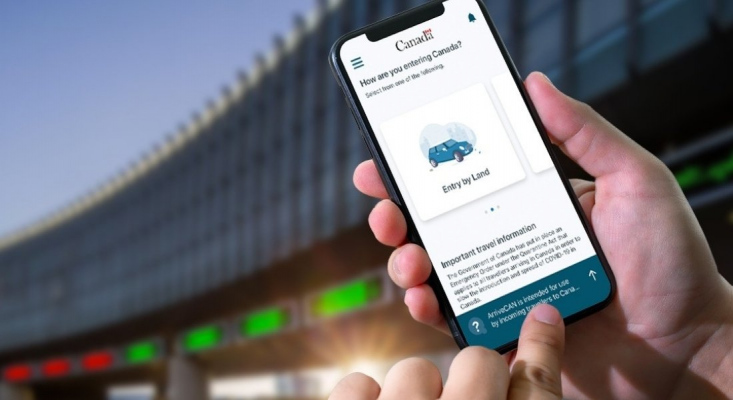 ArriveCan : everything you need to know
The use of the ArriveCan app is now mandatory for all travellers entering Canada. Here's everything you need to know about the app and its functions.
FAQ on Canada tours
Itinerary ideas for a Canada road trip by car
When to travel to Canada ?
How to save on RV and car rental ?
Tips to protect yourself from mosquitos while on a Canada tour holiday
What to wear on your trip to Canada
View all our FAQs on Canadian travel