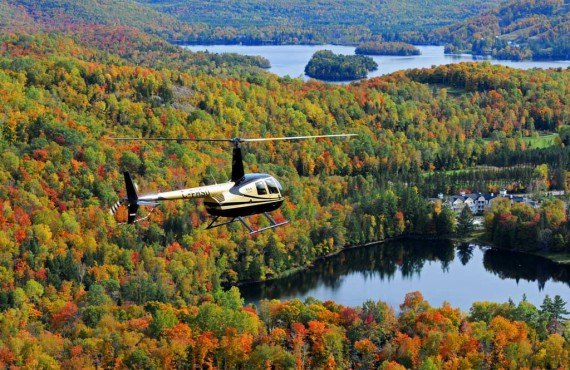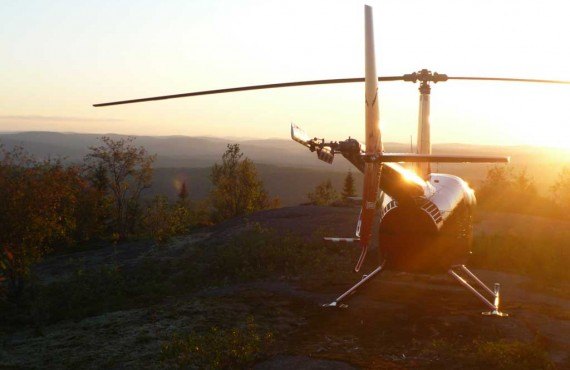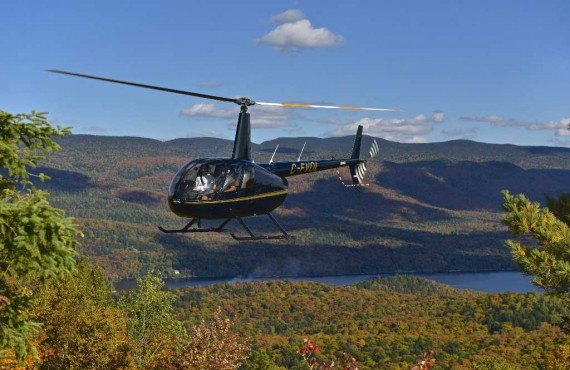 Description
Duration : 10 or 20 minutes in the air (depending on chosen option)
Schedule : 9:30 a.m. till nightfall
Season : Year-round
Departing from : St-Jovite

Experience the magnificent and world famous region of Mont Tremblant from the air!
Soar over a forest of red pines, towards Rivière du Diable and the touristic village of Mont-Tremblant.
Then turn towards the north for a view of majestic Tremblant Lake with its prestigious mansions.
Fly over an array of lakes and mountains until the village of Labelle, where you will discover the magnificent Iroquois Falls. The Red River valley opens up beneath you, with its breathtaking scenery.
The flight from the race circuit to Tremblant's magnificent golf courses takes you over Lakes Desmarais and Mercier Lakes. On your way back, you will see Ouimet Lake and Gray Rocks Hotel, then the picturesque village of Saint-Jovite, just before ending the trip with a gentle landing.
Rates
* The price is for the group and not per person.
* The price includes a 10 or 20-minute flight (depending on option chosen) and applicable taxes.
* Children 1 and under fly for free, if sitting on their parent's lap.
* The helicopter can accommodate up to 3 passengers with a total of 275 kg.
* For a group of 4 to 6 people, 2 flights will be booked.
* The heliport is located 15 minutes away from Tremblant village.
Location
72, route 117, Mont Tremblant, (QC)
Travel reviews
To do !
(Translated by Google) The view from the sky gives a completely new and great angle on the scene. The beginning of autumn offers a magnificent spectacle of colors. Our pilot was very friendly and guided us throughout the flight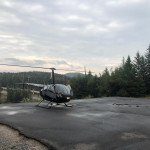 Exceptional for a baptism.
(Translated by Google) To do absolutely to realize the expanse of Mont-Tremblant. Very pleasant pilot who takes the time to make us discover this great space.