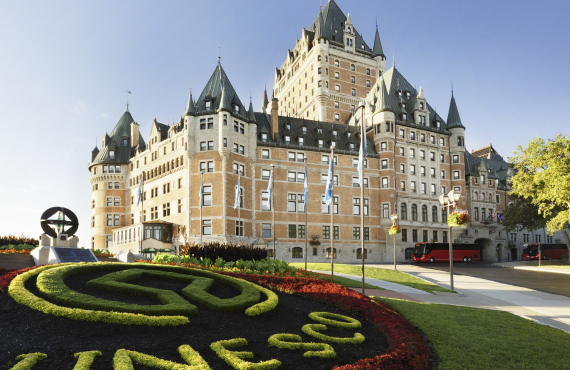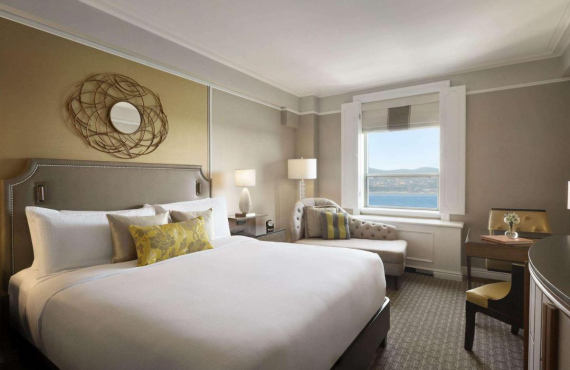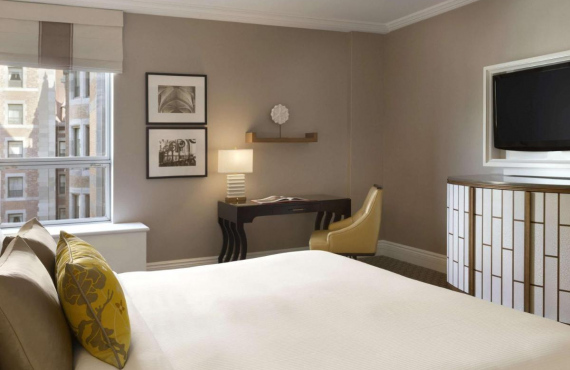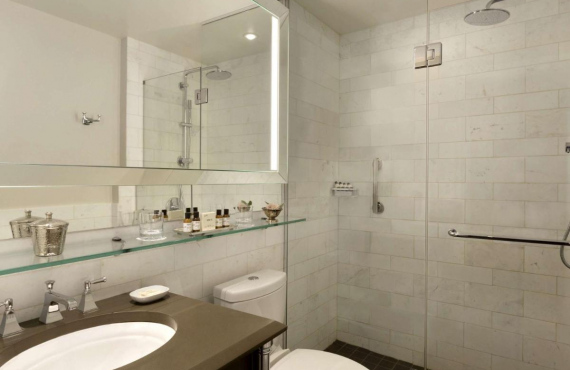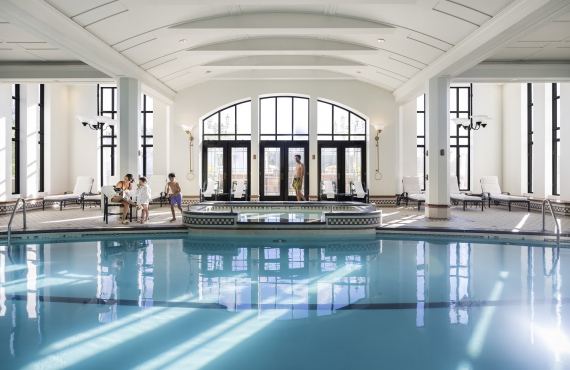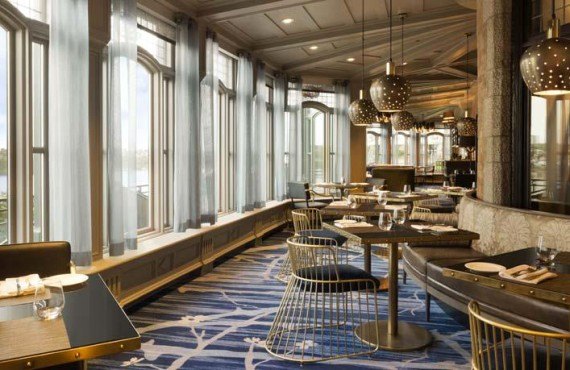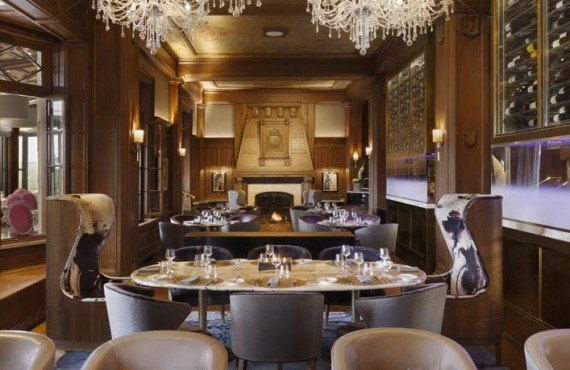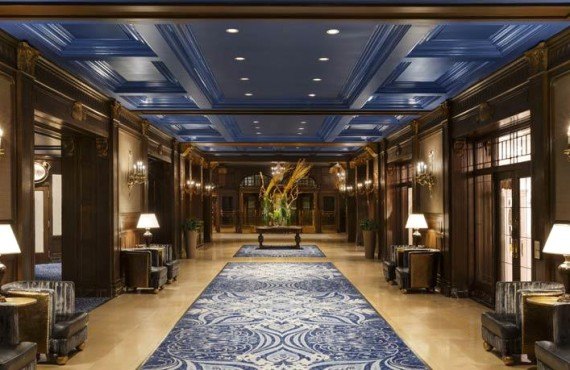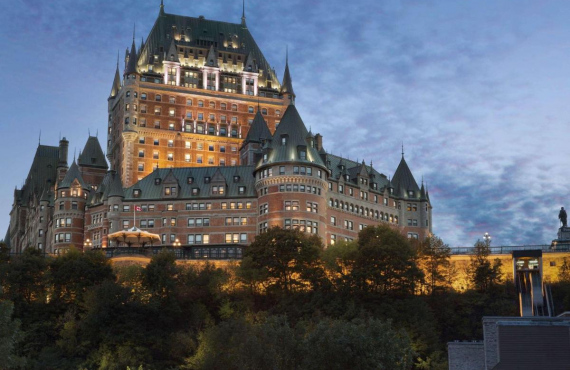 Services
kitchenette
no
parking
$
swimming pool
yes
Wi-Fi
$
restaurant
yes
gym
yes
Charging station
no
laundry
yes
Description
Possessing undeniable charm and proposing a refined gastronomic experience, the iconic château-style resort overlooks Old Quebec, designated a UNESCO world heritage site.
611 rooms
Hotel shops ($)
Steam room
Hot tub

Eco-friendly accomodation : This hotel makes significant efforts to reduce its environmental impact by promoting their sustainability policies with their guests.

RESTAURANTS
"Place Dufferin" resaurant has a casual atmosphere and a splendid view of the St. Lawrence River: Place Dufferin invites you to enjoy sumptuous breakfasts featuring locally-sourced ingredients.
"Bistro Le Sam" offers an exceptional view of the St. Lawrence River, Bistro Le Sam is your ideal stop during a busy day exploring Québec City. Enjoy creative, trendy cuisine in a casual atmosphere.
"Le Champlain" is a happy blend of the latest culinary trends in regional cuisine, in a reinvented historic décor.
"1608 - Wine & cheese bar" has a wide selection of Quebec cheeses paired with great wines from around the world. A must for all lovers of cheese and wine!
Room type
1 king bed or 1 queen bed or 2 double beds
Air conditioning
Coffee maker and tea-pot
Minibar (fees apply)
Hair-dryer
Television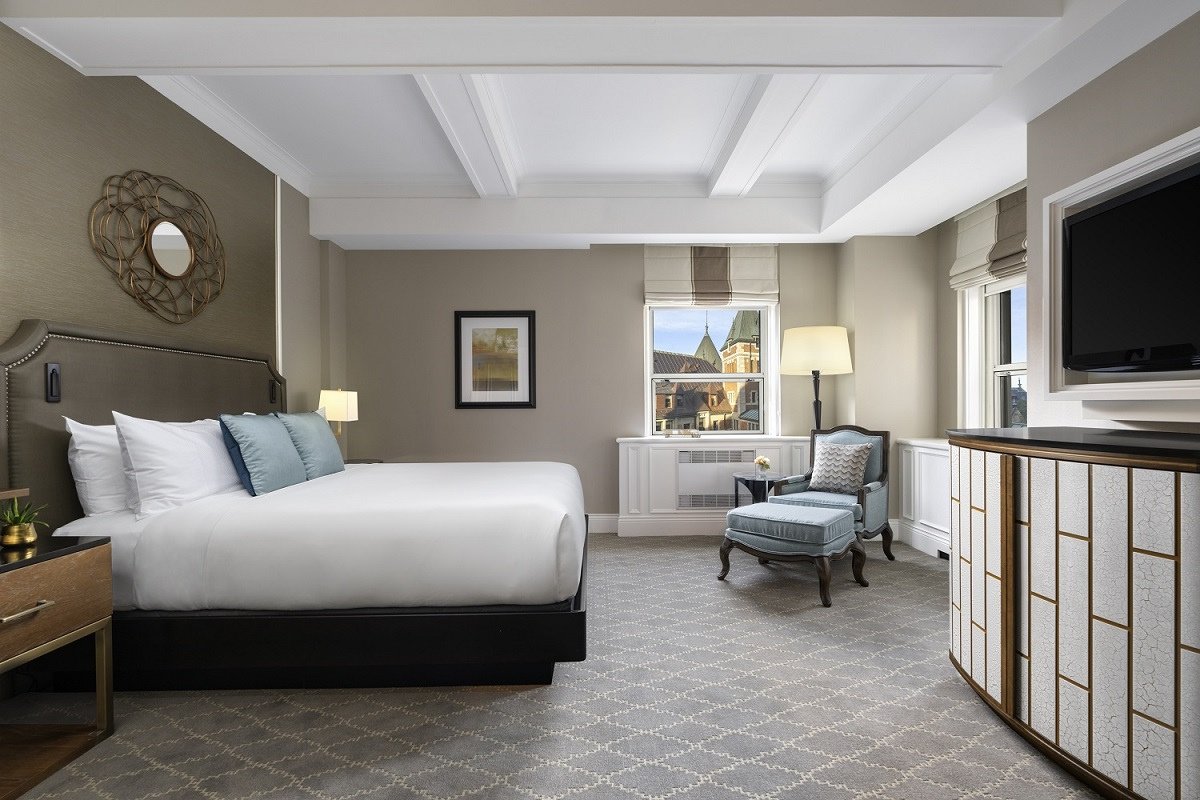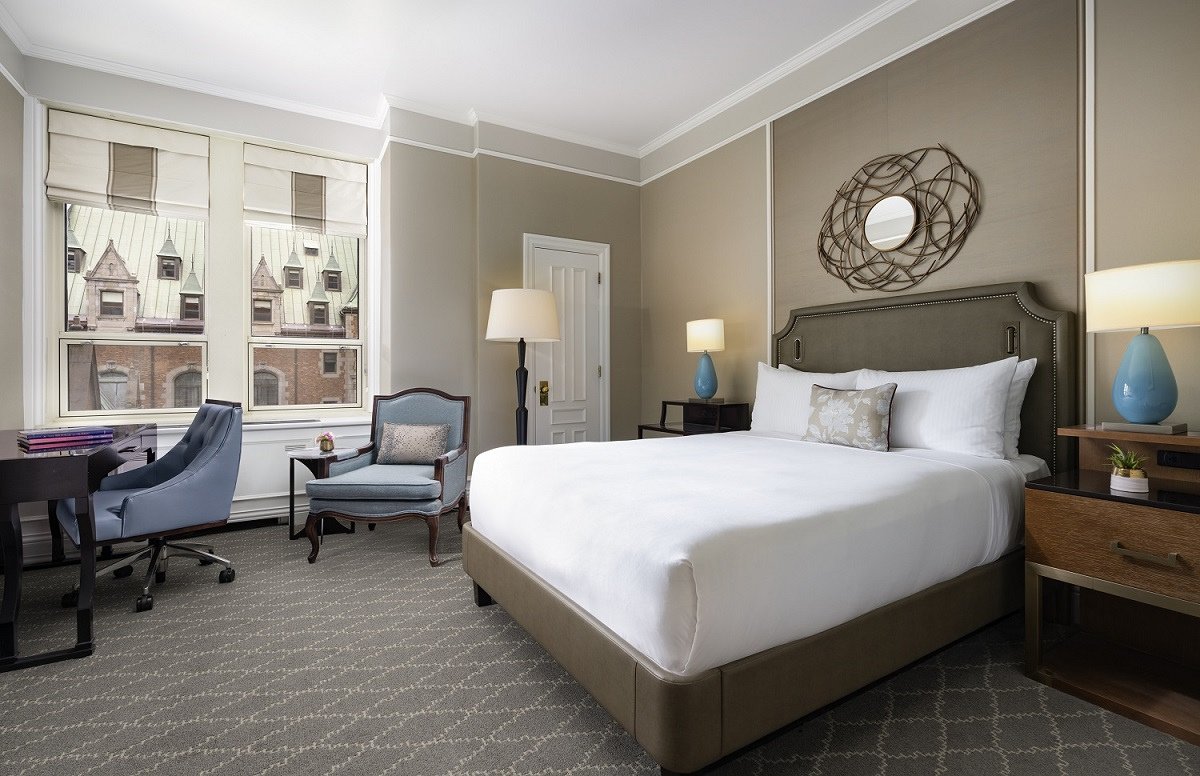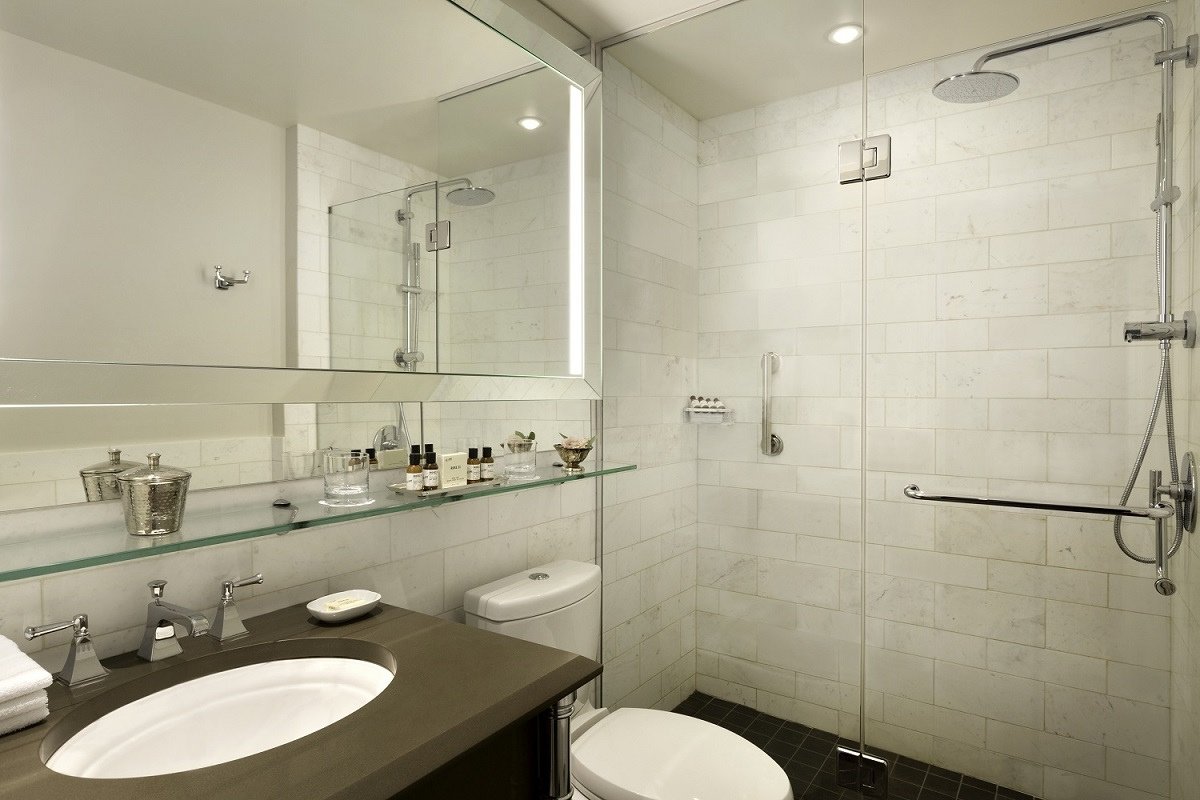 1 king bed or 1 queen bed or 2 double beds
Old Quebec View
Air conditioning
Coffee maker and tea-pot
Minibar (fees apply)
Hair-dryer
Television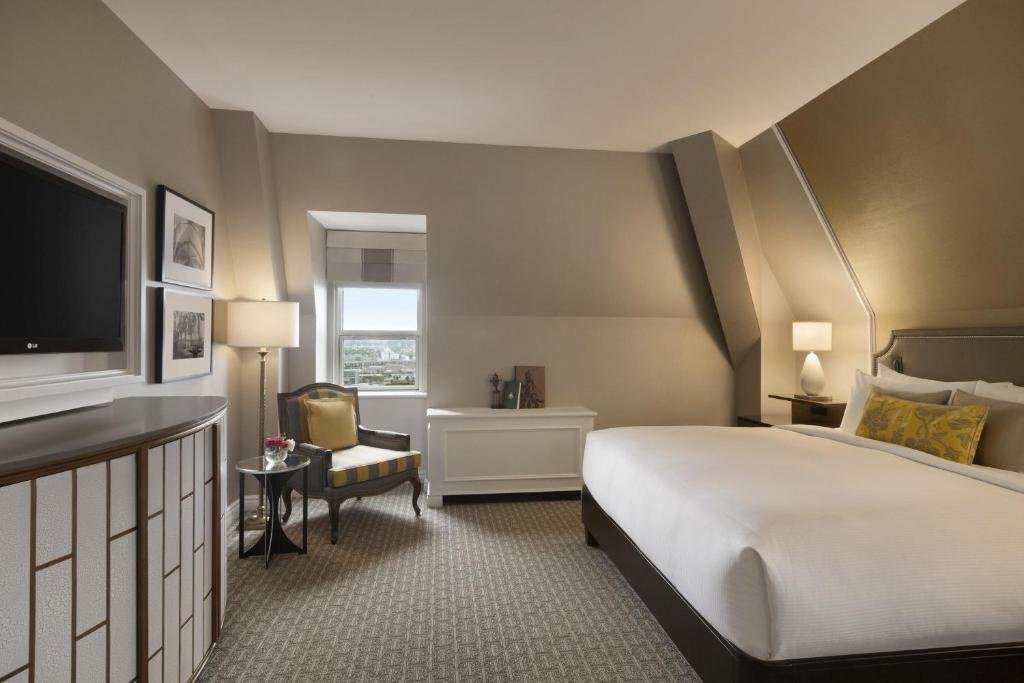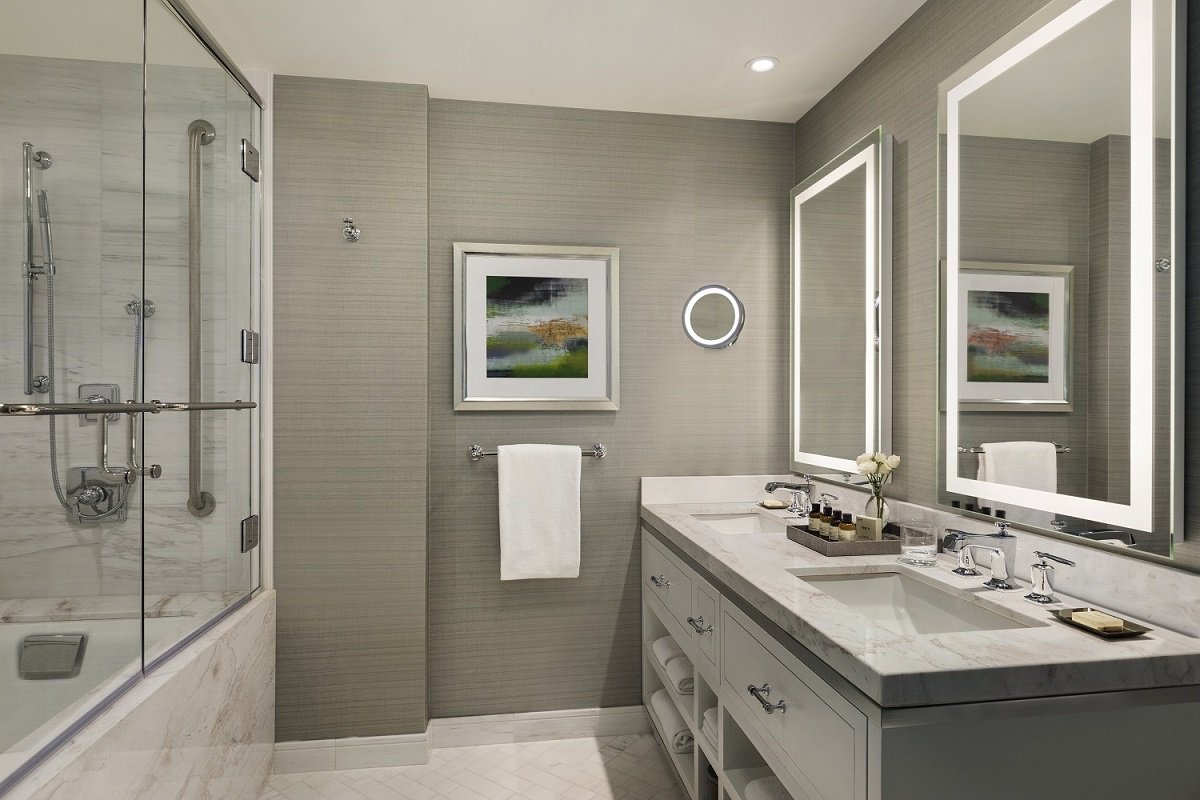 1 king bed or 1 queen bed or 2 double beds
River view
Air conditioning
Coffee maker and tea-pot
Minibar (fees apply)
Hair-dryer
Television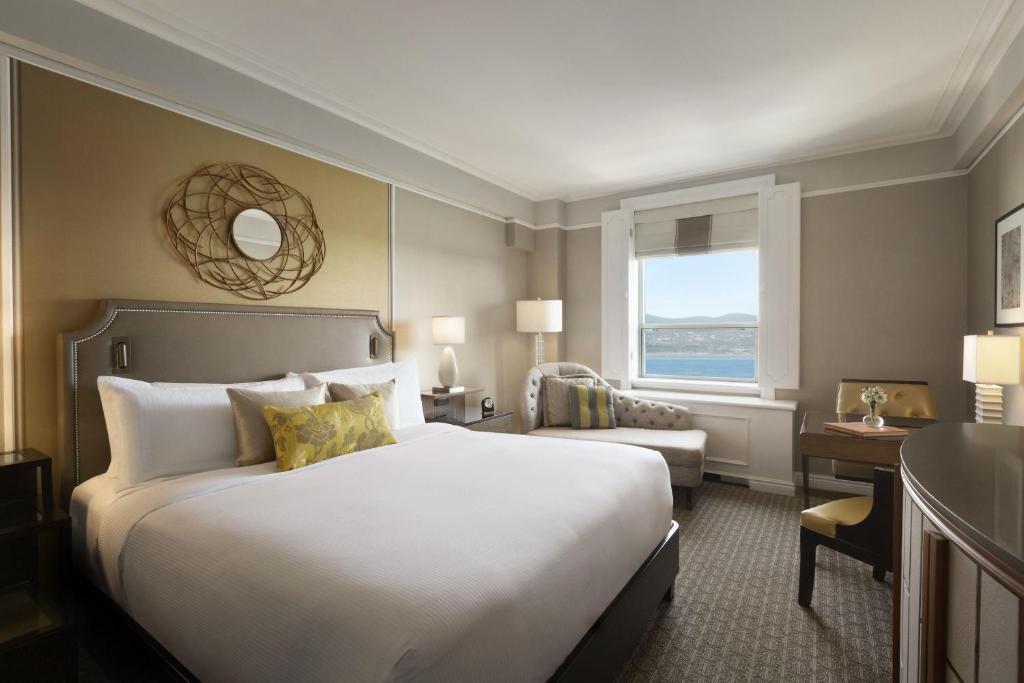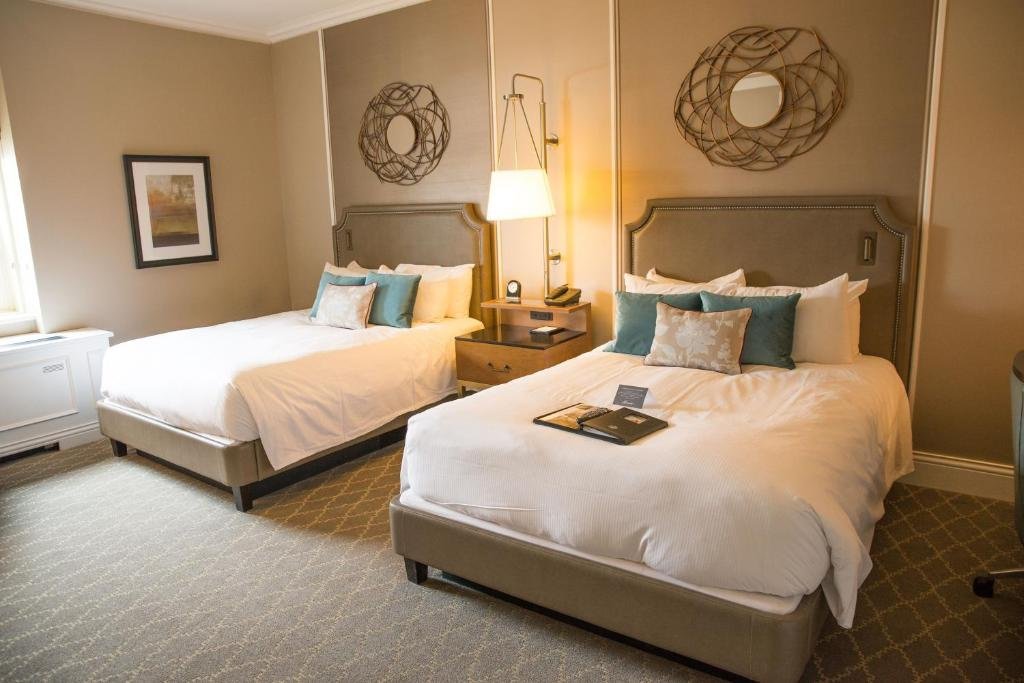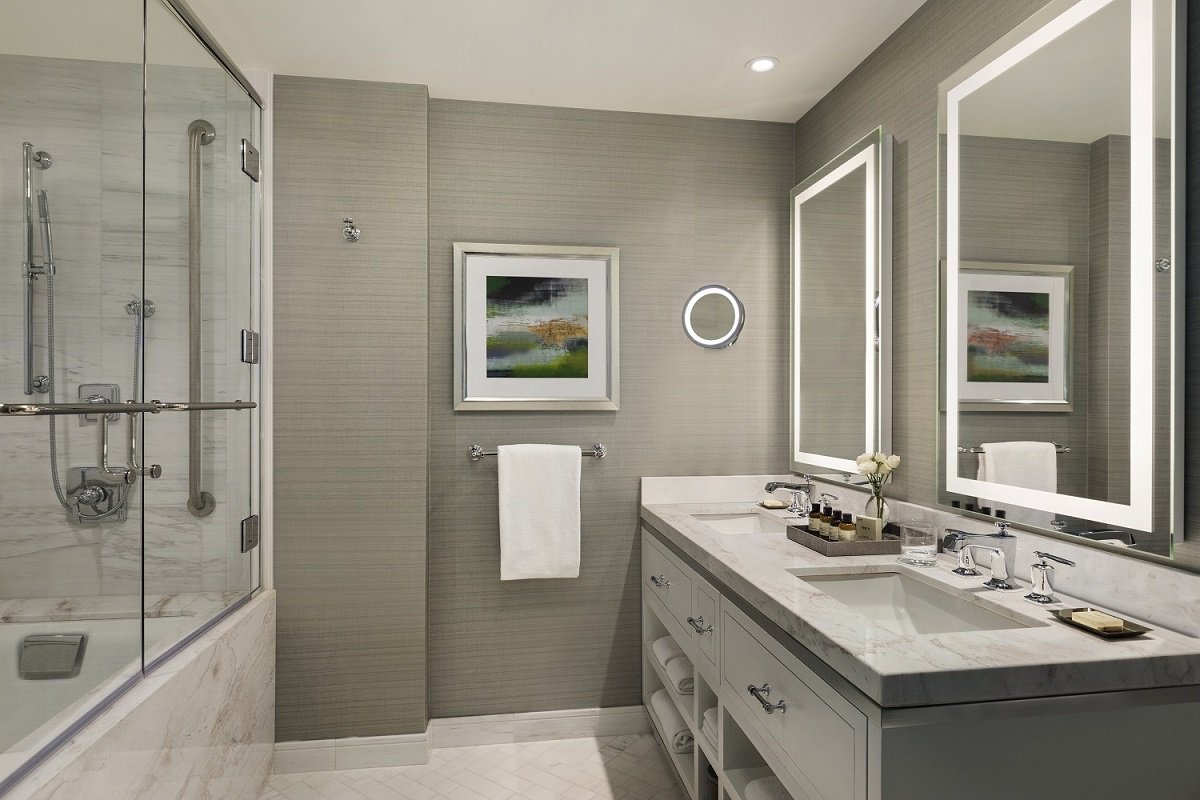 Location
1, rue des Carrières, Québec, (QC)
Travel reviews
A special experience
Really an unforgettable experience to be at a CHATEAU. Great room (even the simple room)' grat service' great breakfast buffett
MAY BE A LITTLE OVERRATED
Establishment number: 040703