When planning your Canadian vacation, it might be useful to refer to this list of public holidays in Canada in 2020.
Most businesses, government offices, banks and shops will be closed on the following days:

2020 Calendar
New Year's Day: Wednesday, January 1, 2020
Good Friday: Friday, April 10, 2020
Easter Monday: Monday, April 13, 2020
Victoria Day/National Patriot's Day: Monday, May 18, 2020
Quebec national Holiday: Wednesday, June 24, 2020 (Quebec only)
Canada Day: Wednesday, July 1, 2020
British Columbia Day: Monday, August 3, 2020 (BC only)
Heritage Day - Alberta: Monday, August 3, 2020 (Alberta only)
Labour Day: Monday, September 7, 2020
Thanksgiving Day: Monday, October 12, 2020
Remembrance Day: Wednesday, November 11, 2020
Christmas: Friday, December 25, 2020
Boxing Day: Saturday, December 26, 2020
Western Canada travel guide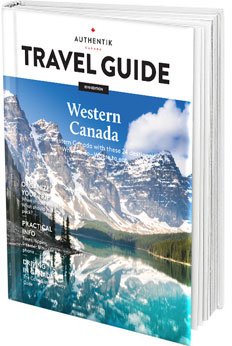 ---
Other holidays in Canada (vacations)
Many tourist attractions stay open on public holidays. It is recommended to check before visiting.
Students in Canada generally have a week off in November and another in March. The dates may vary between regions.
Furthermore, nearly 25% of Quebec workers are on holiday during the last two weeks of July (known as the Construction Holiday). As many tourist attractions can be extremely busy at this time, you might want to take this into consideration when planning your trip.
---
RELATED TOPICS