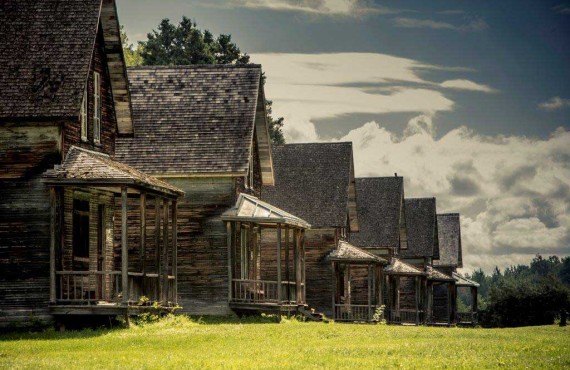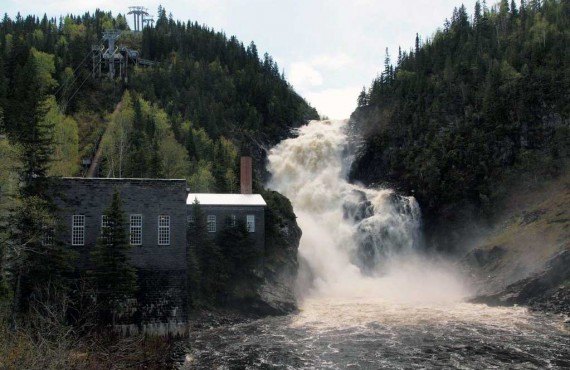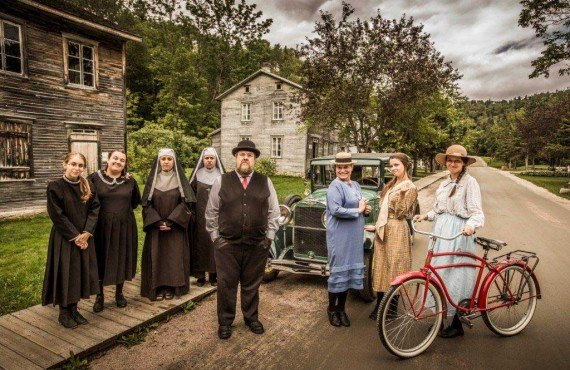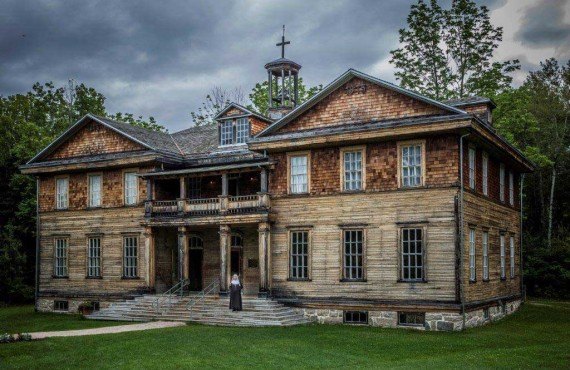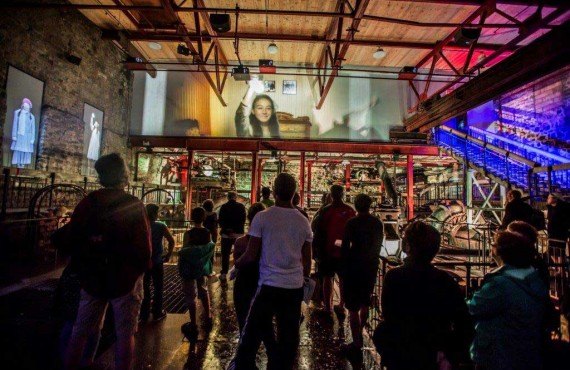 Description
Duration : about 1/2 day
Schedule : 10 a.m. to 5 p.m. (June 17 to Aug 20 : 9 a.m. to 6 p.m.)
Season : May 20 to Oct 9
Departing from : Chambord
Discover a village where time has stood still since the 1920s! Val-Jalbert is a classified historic and heritage site and an open-air museum. Founded in 1901, Val-Jalbert Historic Village is not a reconstruction, but a genuine 1920s company town.

Your visit begins at the Welcome Centre, where a projection presents the birth and rapid decline of Val-Jalbert.

Explore the site on foot or by trolleybus with an audio-video guide, and immerse yourself in another era.
The site offers a unique window into this fascinating period in history. In high season, enjoy numerous theatre sketches depicting the daily lives of typical village characters. You can visit a family home, attend class with the sisters at the convent school, chat with the Mayor, etc.

An immersive multimedia presentation allows you to experience the sound of the mill machines that were the heart and soul of Val-Jalbert. Learn about the difficult conditions of the workers, and the joys and dramas that marked the lives of families living and working in the town.

The highlight of your visit is sure to be the powerful and beautiful Ouiatchouan Falls along the tumultuous Ouiatchouan River. Nobody can fail to be impressed by these majestic falls (whose name means "river of clear waters" in Innu).
The great torrent of water seems to gush out of the forest before plummeting 72m (236') next to the old pulp mill below. Lac Saint-Jean locals like to boast that Ouiatchouan Falls are higher than Niagara Falls!

A cable car transports visitors to the top of Ouiatchouan Falls, offering a panoramic view of Lac Saint-Jean, as immense as an inland sea, whose far shore can be seen on a clear day.
Rates
Season
Adult
6 to 16 yrs old
0 to 5 yrs old
2023/05/20 to 2023/10/09

$

30

$

14

$

0
* Ask at the welcome centre about the Geo-Rally: This interactive treasure hunt, ideal for families, small groups and new technology lovers, takes place with a GPS. Answer a questionnaire and, with the help of hints and geographic coordinates, hunt for fifteen hidden caches at different locations throughout the site.
* The rate includes access to the historic site, an audiovideo guide, the cable car as well as the applicable taxes.
Location
95, rue St-Georges, Chambord, (QC)
Travel reviews
Worth the visit!
No further comment.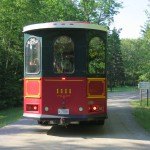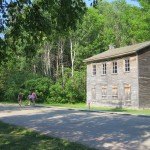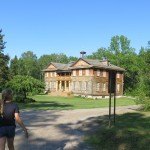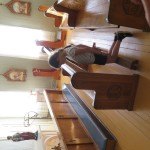 Interesting but too few animations
(Translated by Google) We visited this historic site on Monday September 12th. If the site allows us to immerse ourselves in the years of the beginning of the 20th century, we were disappointed by the absence of entertainment (the actors were absent, except for the bus driver and a person at the entrance to the old school!).
Great views of the falls, at the top of the cable car.