5 tips for finding the cheapest flight to Canada
Purchasing airline tickets is probably your biggest expense when organizing a family road trip to Canada.
Fortunately, there are a number of tips that can help you save a lot of money. 
Discover the 5 best ways to snag a good deal.
1. Buy your ticket in advance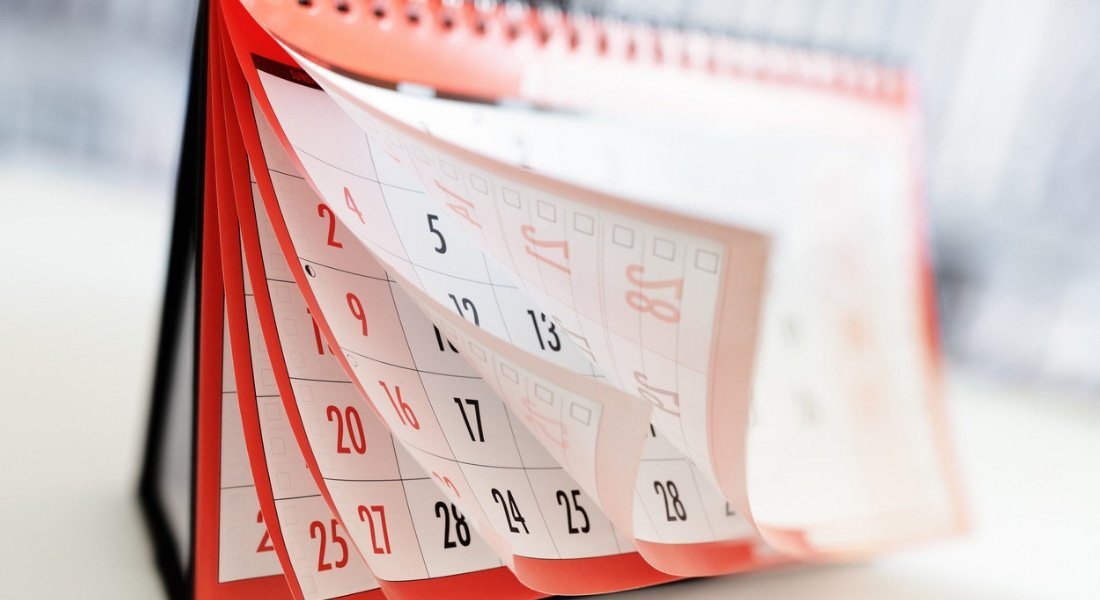 Forget the old myth that it's best to book at the last minute, because it is completely false for a long-haul flight. 
When flying from Europe, it is recommended that you buy your ticket to Canada 4 to 5 months in advance.
Above all, don't hesitate to take advantage of the immediacy of the web.
If you find a price you like online, go ahead and book it! 
2. Do your research on several flight comparison sites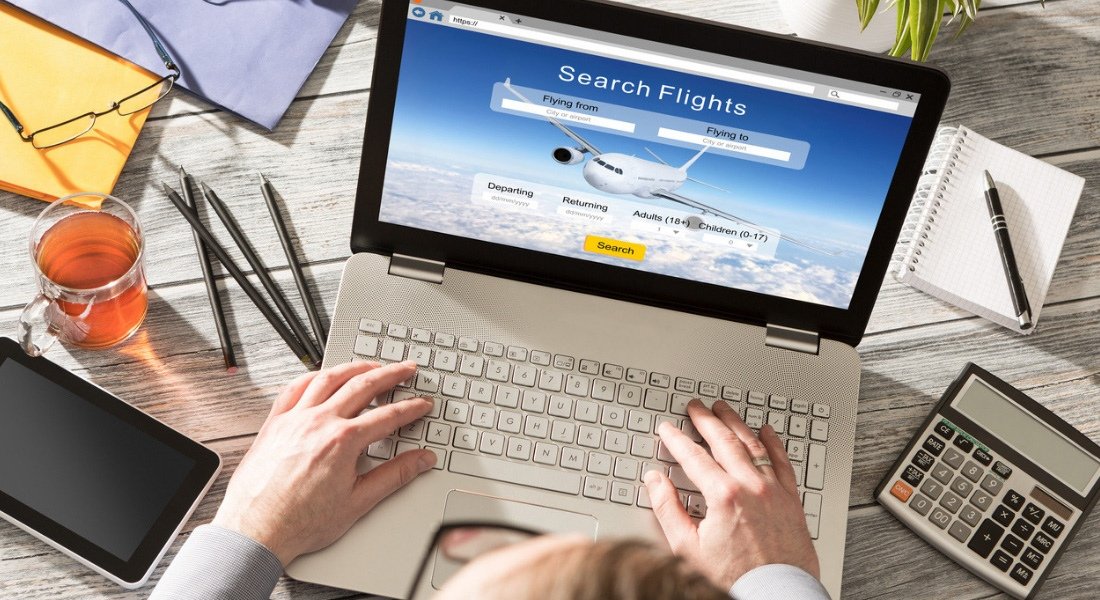 Flight comparison sites are a great tool for finding good deals, if you know how to use them properly.
First of all, do your research on several sites. Yes, you have understood correctly: you have to compare the comparison sites
While they are intended to help you, some sites may be affiliated with airlines or travel agencies, which can restrict the search results and/or affect prices.
To help you choose, note that Kayak, SkyScanner and Momondo all have good reputations.
If your dates are flexible, be sure to consider alternative dates, as well as other nearby airports. 
Once you find the flight you want, check the price on the airline's website, because the ticket may be cheaper there, or they may have a special offer.
Also, make Google Flights your new best friend.
In addition to being a good place to find deals, this tool offers ultra-practical graphics when it comes to analyzing price trends for a particular destination.
You can also sign up for e-mail alerts in order to follow the changes in prices for a specific route. 
3. Don't book your flight on the weekend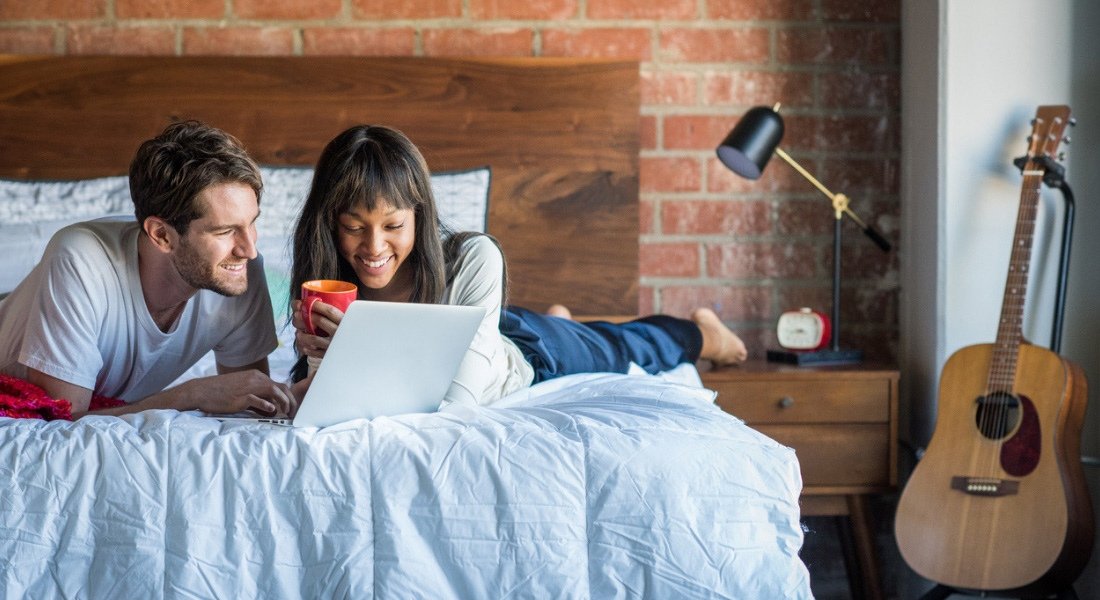 I agree, it's always more enjoyable to book your ticket on a quiet Saturday morning, coffee in hand.
But this is a big mistake. 
Prices are considerable higher on weekends, because of course we aren't the only ones to have this bright idea… And airlines know it. 
Also, rumour has it that prices are lower at night. 
4. Dare to travel in low season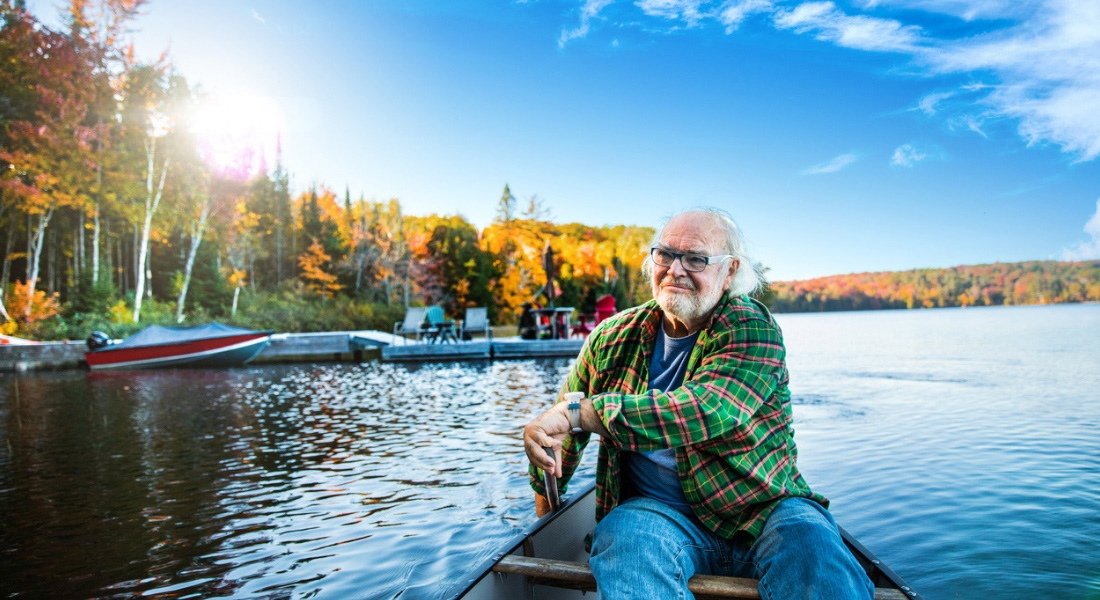 July and August are the busiest months for travel to Canada. 
While the summer weather and mood are highly enjoyable, it's not your best option if you're looking to save money.
Tourists from around the world flock to Canada in summer, ready to conquer our great outdoors, cameras in hand.
With such high demand, airlines aren't interested in offering anyone a free ride.
The good news is, Canada is a country that can be just as fun to visit in low season!
---
Mid-May
 
May is not the most recommended month, but it is feasible. 
The last two weeks in May mark the start of the summer season. Tourist attractions are beginning to open, and the temperature is around 17 degrees.
It's an excellent choice for an urban road trip: Montreal, Quebec City, Ottawa, Toronto, Niagara Falls, etc. 
---
June
 
In June, prices are still reasonable compared with July and August. 
The weather is hot and the summer mood is well established, which compensates for the pesky mosquitoes you will find everywhere you go.
If you travel in June, it is important to protect yourself from mosquitoes, so they don't ruin your holiday.
Don't try to save on mosquito repellant!
---
September
 
The first two weeks of September are warm and sunny, and there are still lots of people on the roads.
On the other hand, as of mid-September, the tourist traffic decreases and it is really THE best time to visit our beautiful country!
The Indian summer slowly settles on Eastern Canada, as the leaves change colour to create bright landscapes of yellow, orange and red.
It's a breathtaking spectacle, definitely worth seeing! This phenomenon is less pronounced in Western Canada, where the forests are predominantly conifers. Wells Gray Park is one of the best areas for autumn foliage in the West.
The fact remains that the weather is generally sunny and, with a good windbreaker, you can still enjoy the great outdoors to the max!
---
October
 
Quebec's fall colours are at their brightest during the first two weeks in October.
Temperatures are cooler, but you will be comfortable with a sweater. 
The leaves fall during the last two weeks of October, slowly giving way to the muted landscapes of November. 
It is still a pleasant time to travel, but you will need to dress warmly.
If you travel to Western Canada, you may encounter snow. Be prepared to face a range of weather conditions, and you'll be fine! 
5. Fly on a weekday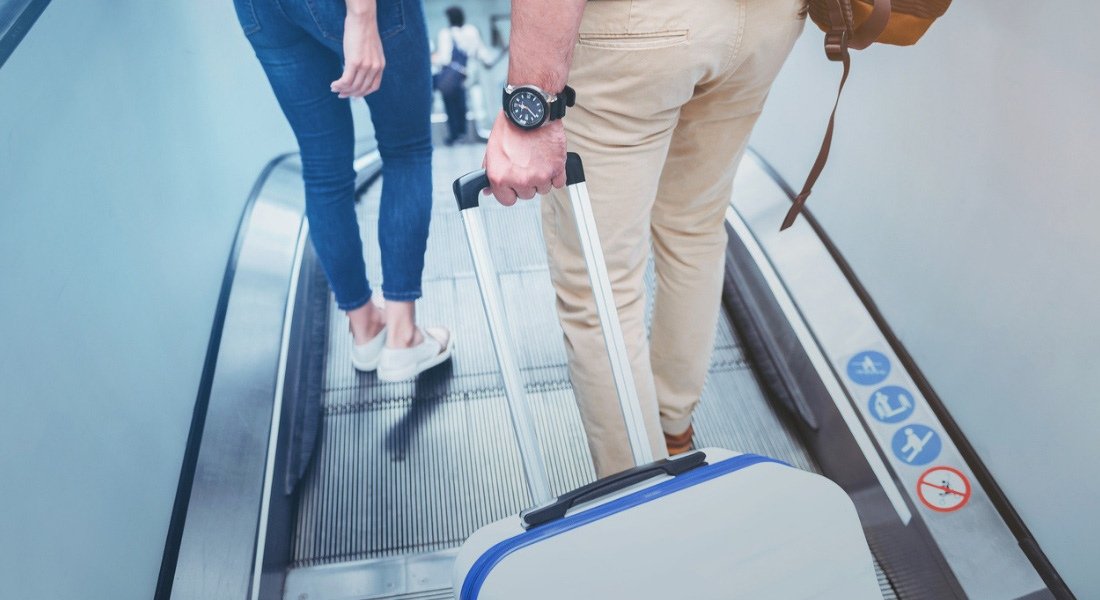 Both on the way out and the way back, choose flights that leave on Tuesday, Wednesday or Thursday.
The other days are much more expensive.
Consult your new best friend (Google Flights)! 
It's a powerful ally for keeping an eye on price fluctuations from one day to the next. 
And there you go!
Do you have any other tips for saving on your flight to Canada? Don't hesitate to share your thoughts in the comments below.