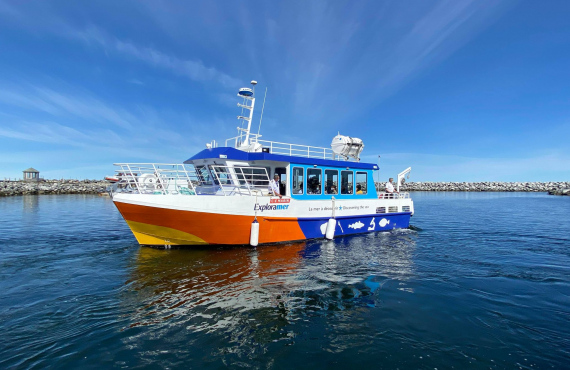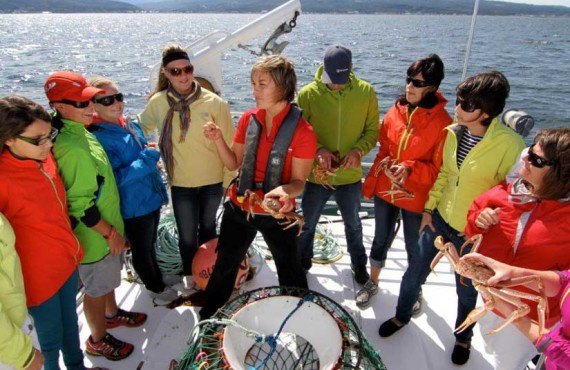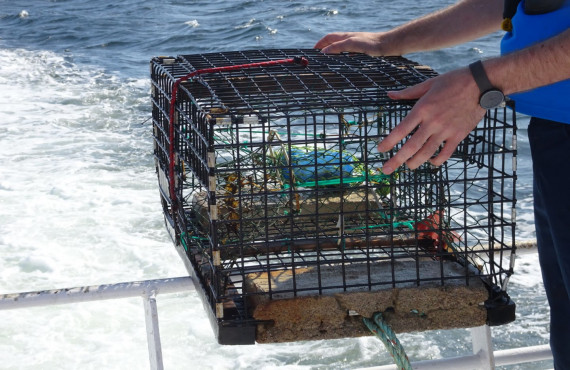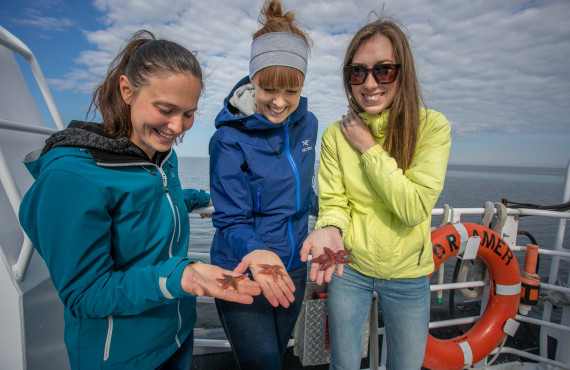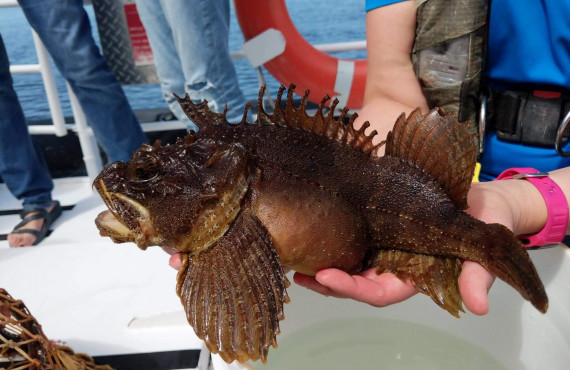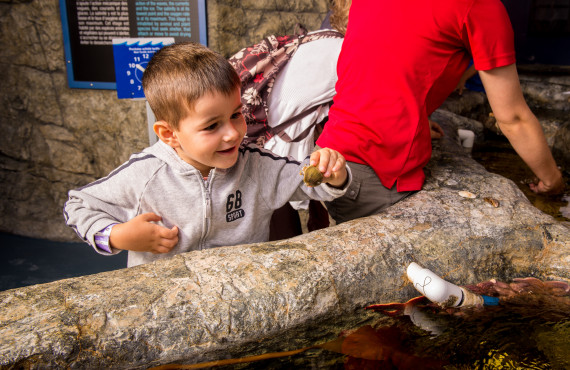 Description
Duration: About 1/2 day
Schedule: 9:00 a.m. to 5:00 p.m.
Departure times: 11:00 a.m., 1:30 p.m. and 3:30 p.m.
Season: June 5 to Oct. 9
Departing from: Ste-Anne-des-Monts
Take part in an ecotourism excursion on the high seas, aboard a covered Zodiac boat!
Two themed excursions are available:
* DISCOVERING THE ST. LAWRENCE (at 11:00 a.m. and 3:30 p.m.)
This excursion offers a first contact with the St. Lawrence. Discover the enchanted world of the St. Lawrence estuary and gulf, witness the hauling of waved whelk and rock crab traps, learn how to handle a crab without getting your fingers pinched and, if you're lucky, spot marine mammals off in the distance.
* A LABORATORY AT SEA (at 1:30 p.m.)
Become an oceanographer during this fascinating excursion. You will have the chance to participate in the collecting of scientific data (temperature, turbidity, salinity, acidity). You will also witness a tagging operation meant to identify a waved whelk, release it and then observe its evolution (size, travel, transformation) when it is captured again.
You will have access to the Aquarium Park and the Exploramer Museum before or after your sea excursion, where you can discover the marine environment and learn all about the biodiversity of the St. Lawrence.
Rates
Season
Adult
6 to 17 yrs old
0 to 5 yrs old
2022/06/05 to 2022/10/09

$

64

$

41

$

25

2023/06/04 to 2023/10/08

$

66

$

42

$

25
* Exploramer offers adapted infrastructures to garantee access to people of reduced mobility. Exploramer also offers free admission to the partner helping a person with a handicap.
Location
1, rue du Quai, Ste-Anne-des-Monts, (QC)