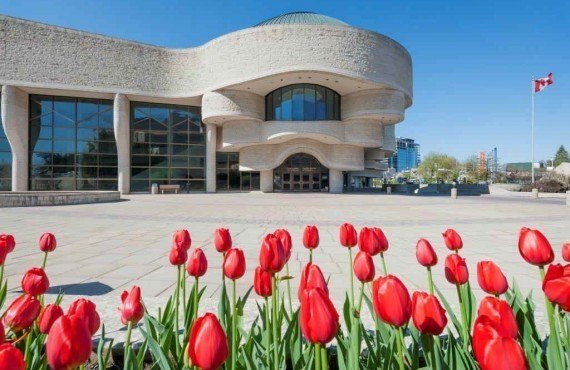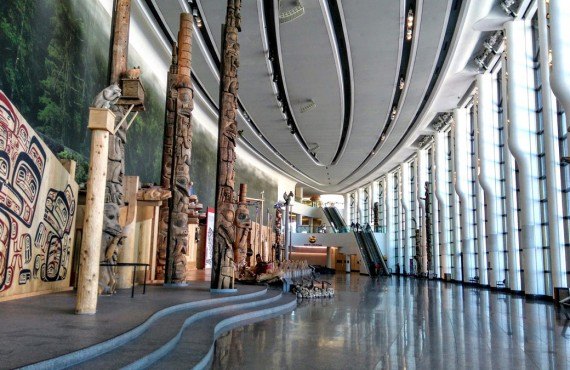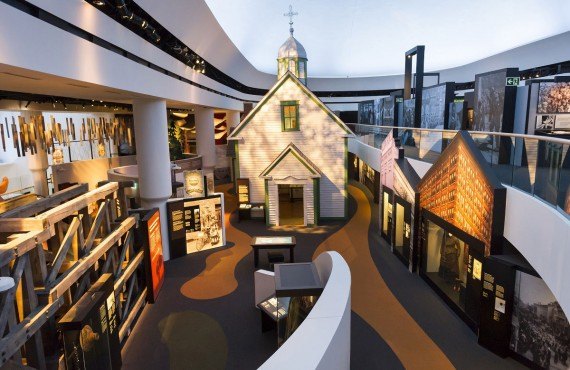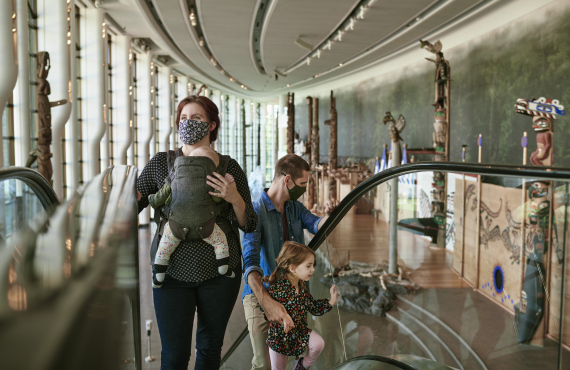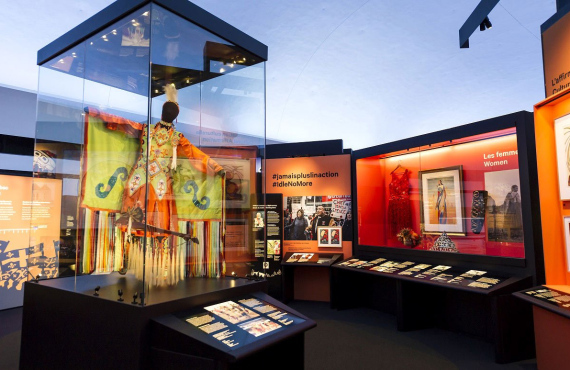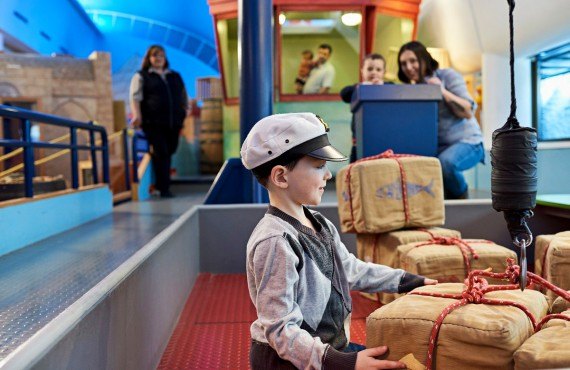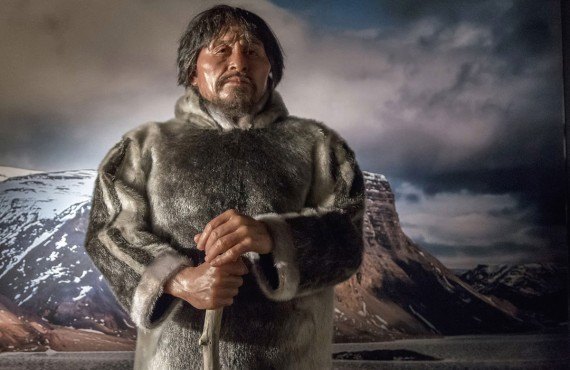 Description
Duration : 1/2 day (minimum)
Schedule : Varies according to the season (9.30 a.m to 6.00 p.m in July and August)
Season : Year-round (closed on Christmas Day)
Location : Canadian Museum of History
Exhibitions rich in information, artifacts and engaging experiences promise hours (even days!) of exploration for visitors of all ages. The Canadian Museum of History is Canada's largest and most popular cultural institution.

Here is what the museum has to offer:

The Grand Hall celebrates the rich cultural heritage of the Native Peoples of Canada's West Coast. Each of the Hall's six houses presents an Aboriginal community living in coastal British Columbia, and features exhibits rich in artifacts and imagery.

The First Peoples Hall houses a dynamic blend of artifacts, works of art, archival documents and audiovisual presentations celebrating the diversity and contributions of Canada's First Peoples from their earliest origins to the present day.

The Canadian Postal Museum focuses on the history of the postal service in Canada and around the world.

At the Canadian Children's Museum, visitors of all ages will enjoy our interactive Great Adventure as they journey — passports in hand — through the many destinations in our International Village.

The Canadian History Hall: this new signature exhibition illuminates the enduring legacy of Canada's past, telling the history of Canada and its people from the dawn of human habitation to the present.

Discover the events, experiences, people and objects that have shaped the nation's history! Welcome to the Canadian Museum of History.
Rates
Season
Adult
3 to 17 yrs old
0 to 2 yrs old
2022/01/01 to 2022/05/01
2022/05/04 to 2022/05/08
2022/05/11 to 2022/05/15
2022/05/18 to 2022/05/22
2022/05/25 to 2022/05/29
2022/06/01 to 2022/06/05
2022/06/08 to 2022/06/12
2022/06/15 to 2022/06/19
2022/06/22 to 2022/06/26
2022/06/29 to 2022/12/31

$

18

$

11

$

0

2023/01/01 to 2023/12/31

$

18

$

12

$

0
* The price includes applicable taxes.
* Restaurants on site.
* Fees for parking.
* Within walking distance (about 20 minutes) from different hotels; Best Western Gatineau, Fairmont Chateau Laurier, Andaz, etc.
Location
100, rue Laurier, Gatineau, (QC)
Travel reviews
Very large museum
(Translated by Google) Very large and very complete museum on the whole history of Canada.
To do absolutely.
(Translated by Google) We learn a lot about the history of Canada. Also not very glorious parts of history (internment camps during the wars, Indian orphanages)
So big!
(Translated by Google) Huge museum that takes time to visit everything, but very interesting and tells the whole story of Canada!