Visit Vancouver in 2 days
Planning a road trip in Western Canada? Impossible not to go through the most beautiful metropolis of our great country!
Vancouver is a city built on a human scale, so it is best discovered on foot, to the delight of travelers.
Put on a good pair of shoes, I'll be your guide!
 
Day 1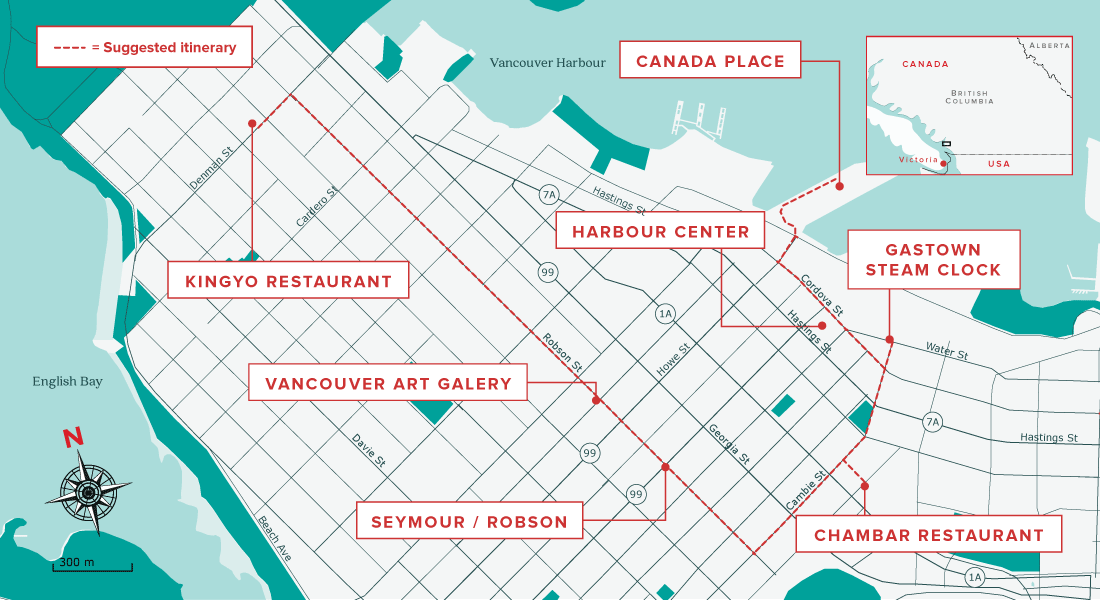 Morning
Good morning !
Start your day by visiting Canada Place , inaugurated in 1986 during Expo 86.
With its perfect location on the city's waterfront, Canada Place has become a very symbolic national site and hosts many events.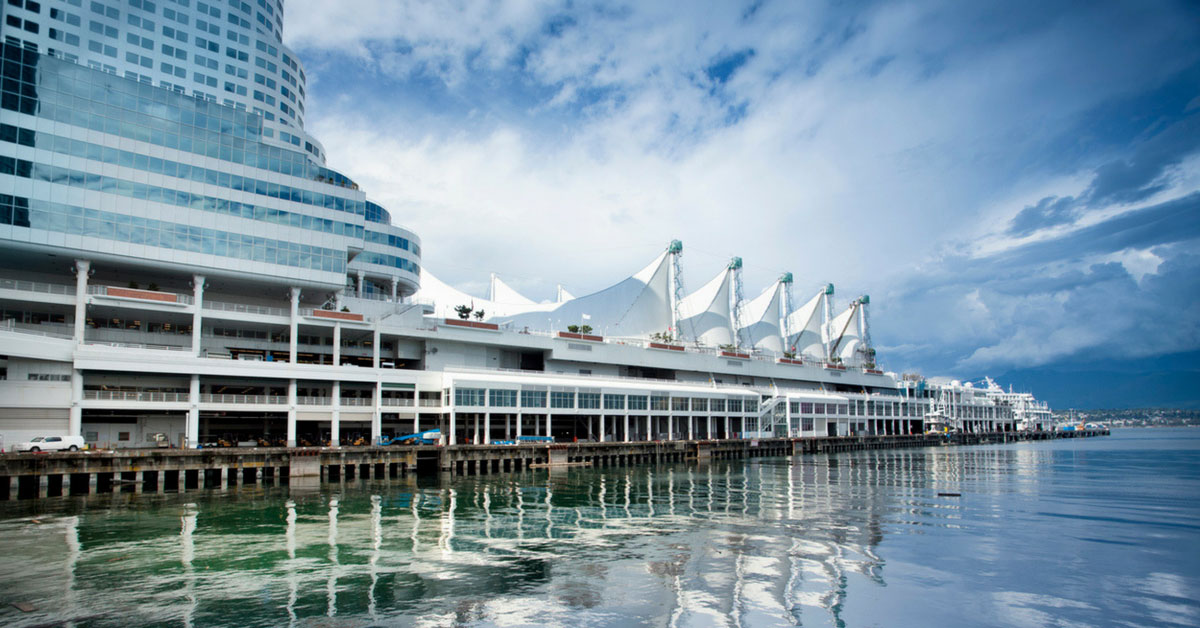 For great city views, follow Cordova Street West to Harbor Center. An observation tower , standing 170 meters high, offers a 360-degree view to visitors.
Then, keep going along the same street to reach Gastown  , the historic heart of Vancouver.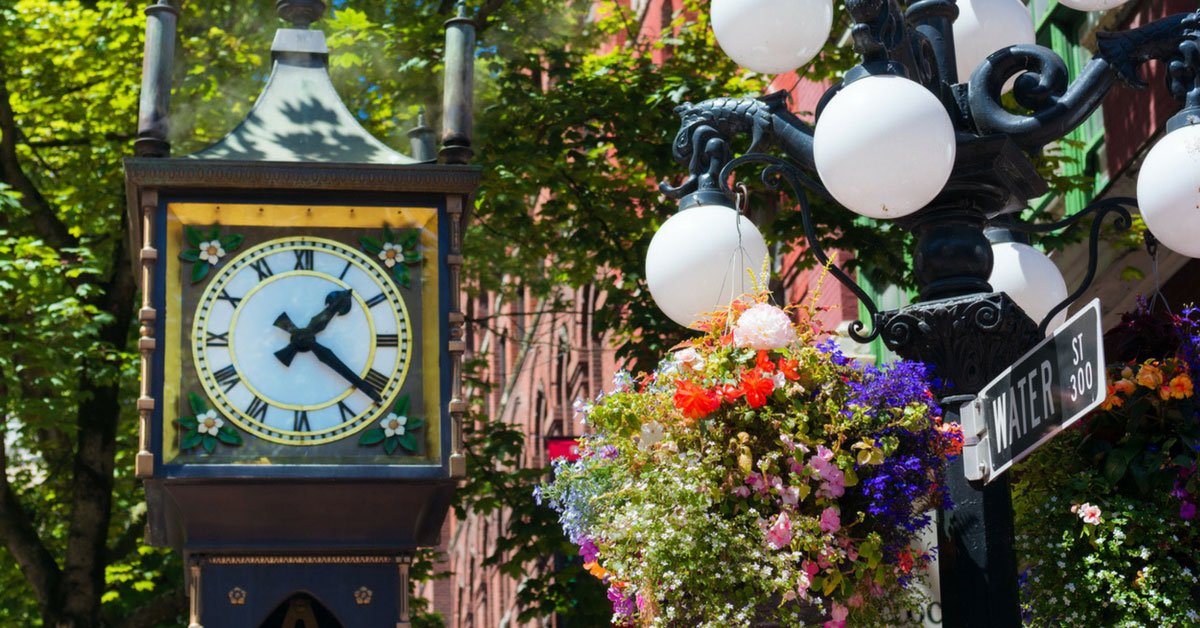 Not only is it the oldest neighborhood in the city, it's also the trendiest! It offers locals and visitors unique culinary and cultural experiences.
Be sure to stop for a photo at the famous Steam Clock  on the corner of Cambie and Water Street.
Every 15 minutes, the clock whistles to reproduce the bell of Big Ben, in London.
---
WHERE TO HAVE LUNCH ?
For a quick bite, Gastown is full of cafes. You won't have a hard time finding something to snack on.
However, if you are hungry, I suggest you take Cambie street to Chambar restaurant.
The place is beautiful, the wine list very interesting and the food absolutely delicious and European-inspired.
Chambar Restaurant

Budget : 15-30$ for lunch menu
Adress : 586 Beatty Street
Phone number : 604-879-7119
Webiste : Click here
---

Afternoon
Why not treat yourself to some shopping time this afternoon?
From the restaurant, walk about ten minutes to Seymur Street. From there, you can reach Robson Street , the city's most renowned shopping street.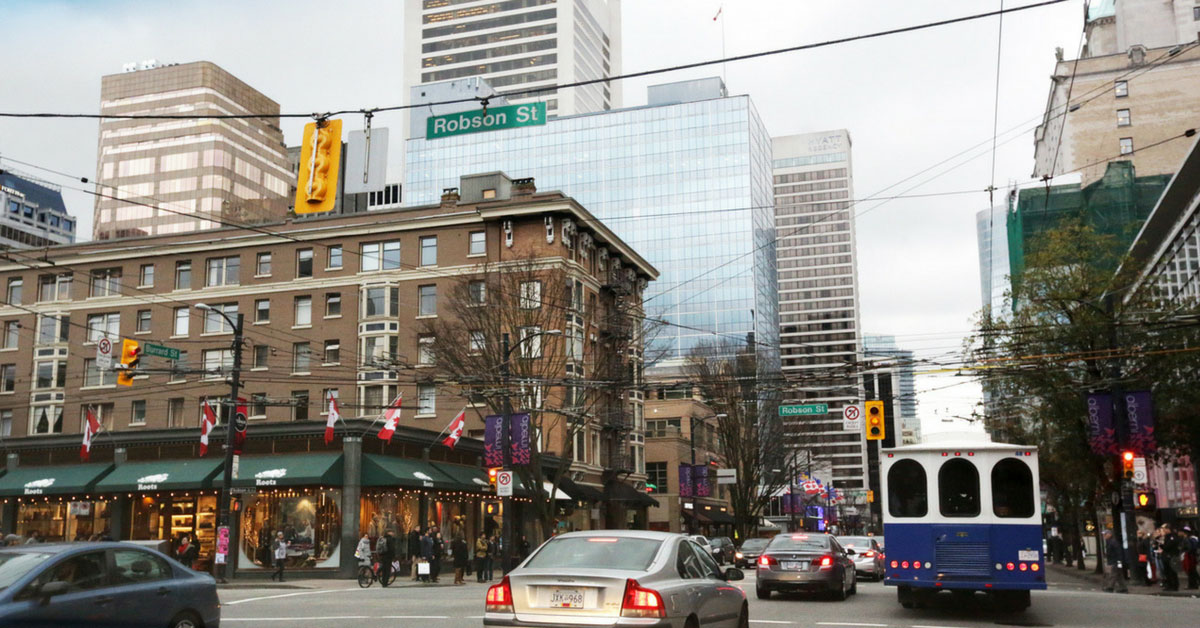 Located in the heart of downtown, you will find really anything and everything!
At the corner of Robson and Hornby is the Vancouver Art Gallery  .
If you are an art lover, you will be won over by its permanent collection, which includes more than 11,000 artworks.
---
WHERE TO HAVE DINNER ? 
You will find plenty of asian restaurants in Vancouver and among them is Kingyo, which serves delicious Japanese cuisine.
The restaurant's typical dishes are refined and very well executed.
Do not miss on the Hot Stone Kobe Beef!
The tables are almost always full. It is therefore important to book a table (by phone only) and to be on time.
Kingyo Restaurant

Budget : +/- 30$ 
Adress : 871 Denman Street
Phone number : 604-6008-1677
Website : Click here
---

Evening
Back at your hotel, a good night's sleep will do you a lot of good before you continue on your canadian itinerary. You need to be ready for tomorrow's adventures!
If you're not tired, take a walk through Gastown again. It's quite magical once the sun sets!
Day 2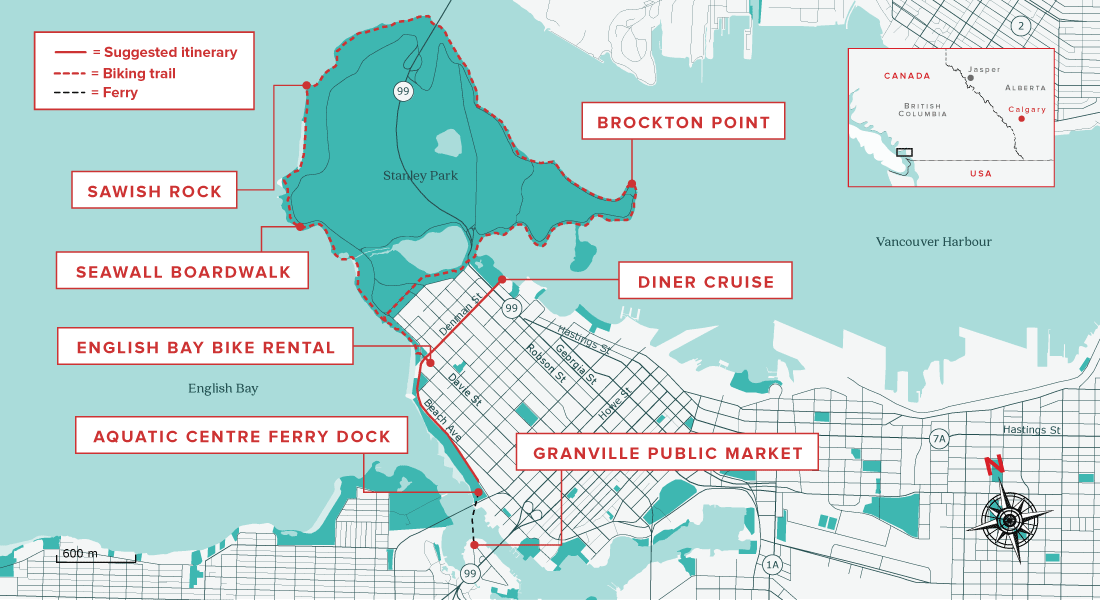 Morning
Mornin' !
This morning, explore the covered market of Grandville Island , a large peninsula linked to the shores by the arches of the Granville Bridge.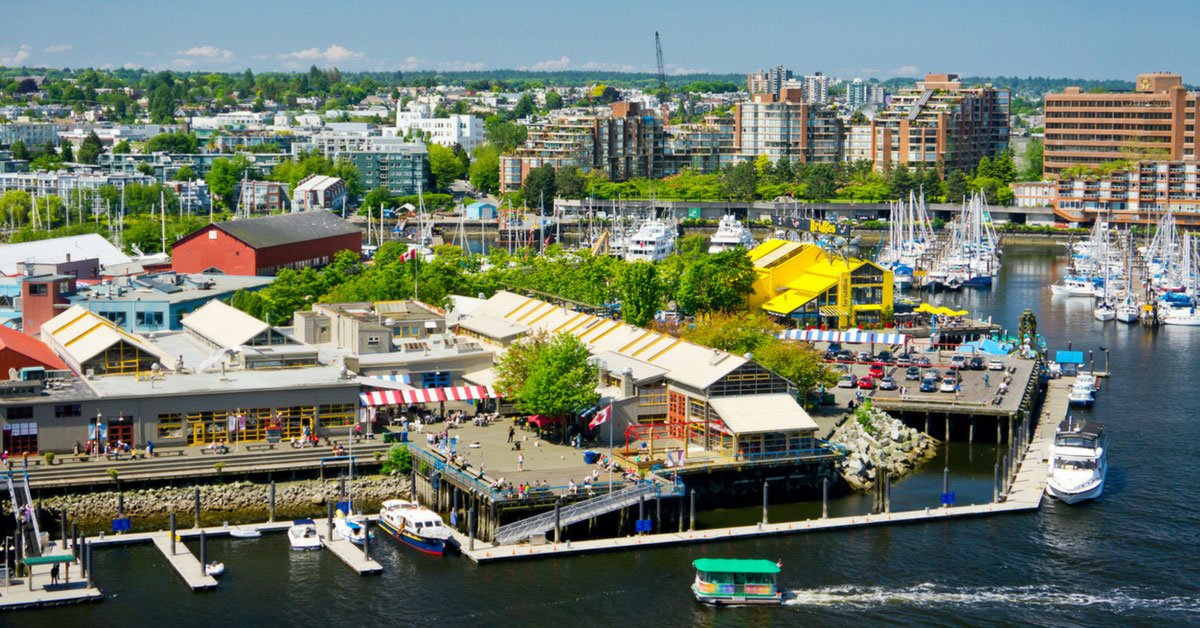 The public market  is a unique place, very popular with the locals.
Directly picked from the fields or fished from the ocean, the products offered here are always very fresh. Careful! The bakeries and cheese shops will make your mouth water!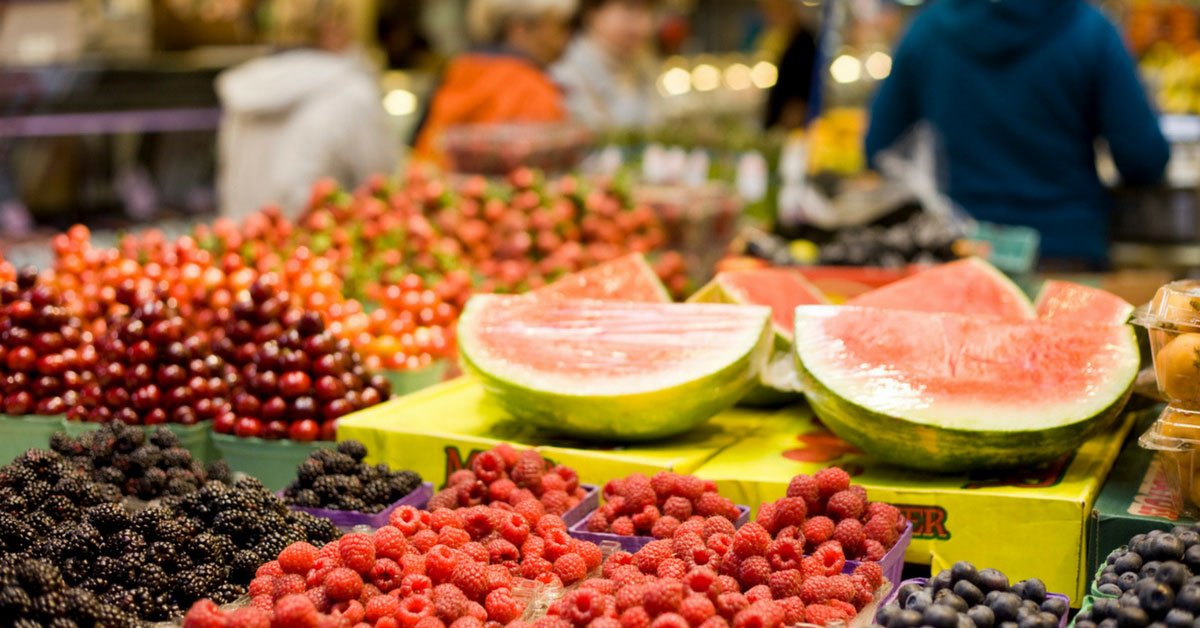 There are also several craft shops and art galleries.
On weekends, the island is very lively with its musicians and street vendors.
---
WHERE TO HAVE LUNCH ? 
Very simple! Just shop at the market and have a picnic in one of the island's many parks.
---

Afternoon
By ferry, return to your starting point, very close to Sunset Beach.
Take Beach Avenue to reach English Bay Bike Rental.
On the program? The legendary Stanley Park  by bike. A true peace haven in the heart of the city center. It covers an area of more than 404 hectares!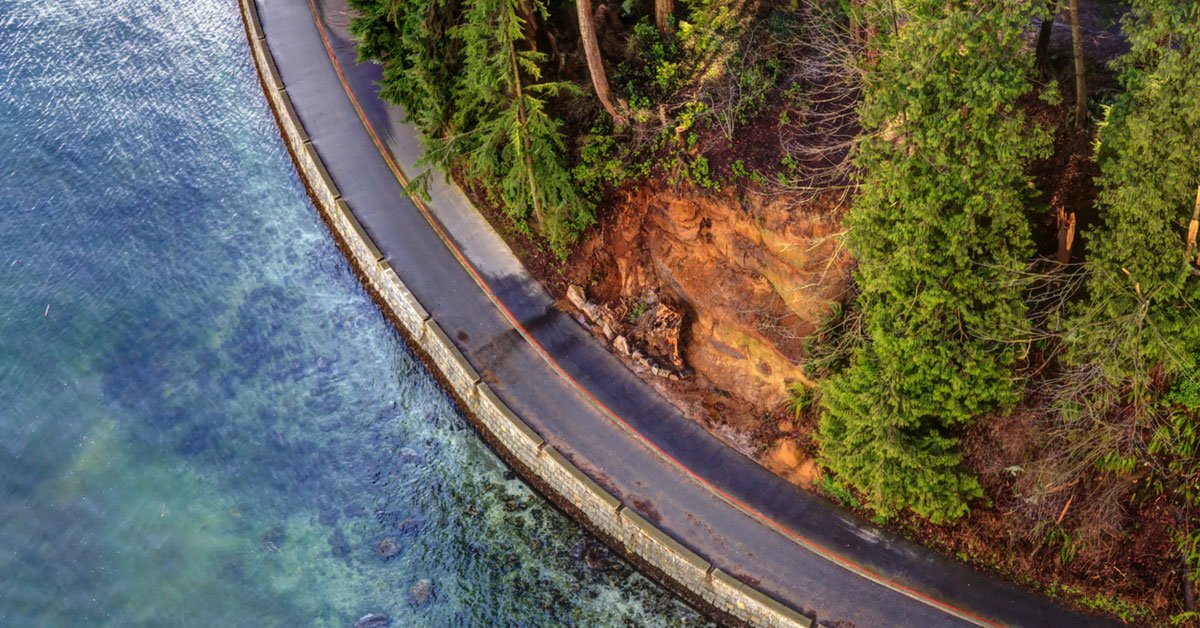 By following the Seawall promenade , which is 9 kilometers long, the tour of the park will take you +/- 1h30, without stopping.
Obviously, I advise you to make a few stops.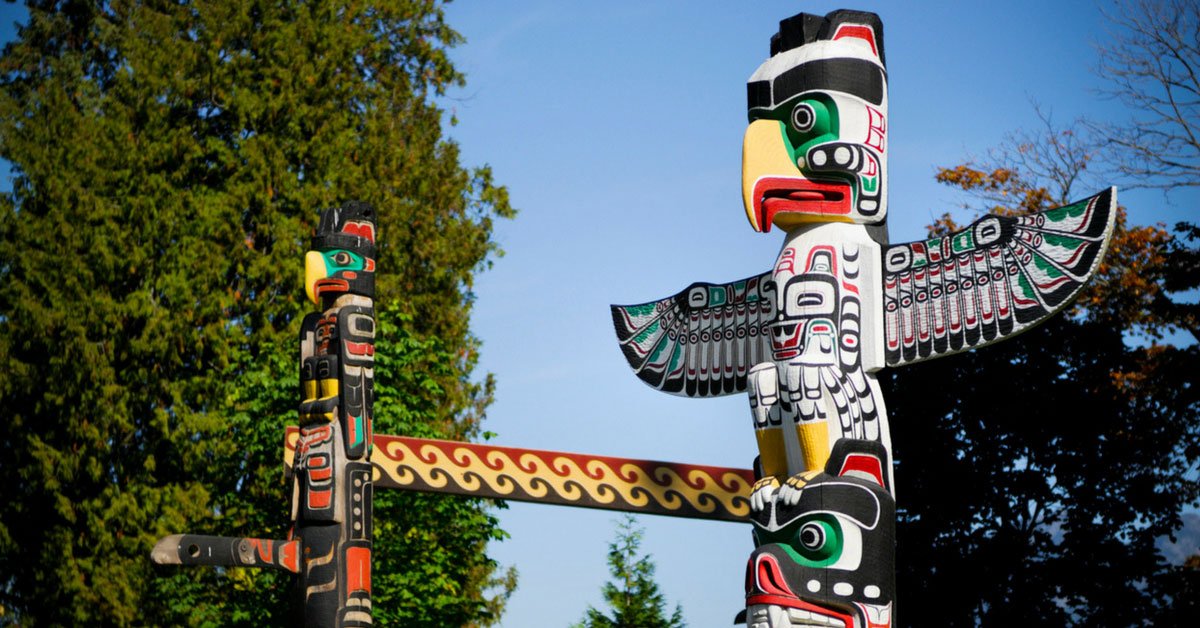 Do not miss on a stop to admire colorful totem poles of Brockton Point . Siwash Rock, a rock sacred to the Aboriginal Peoples, is also worth a short stop.
At the end of the day, drop off your bikes and quietly return to English Bay.

Evening
To end your stay in beauty, embark at 6:30 p.m. for a buffet-style dinner cruise in the beautiful Vancouver Bay .
You will enjoy incredible views of the Vancouver skyline at sunset.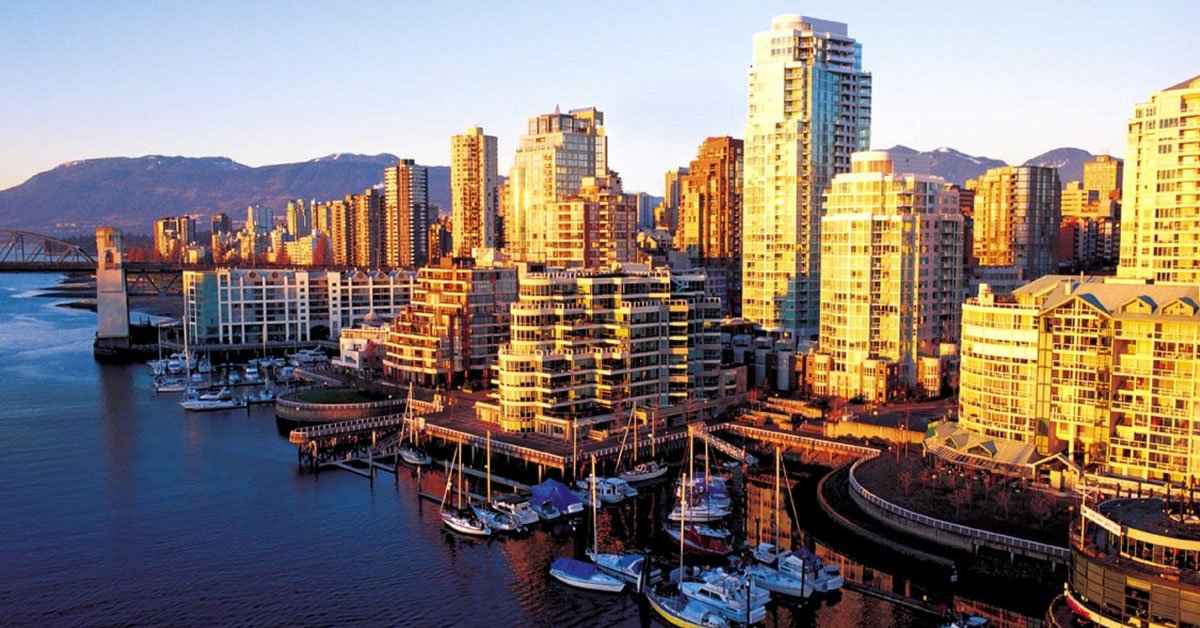 You will have the chance to taste excellent Pacific salmon and western beef. All that accompanied by a group of musicians who will take care of setting the mood.
Back on dry land around 9:30 p.m. Head to your hotel for another great night's sleep!
---
WHERE TO HAVE DINNER ?
Harbour Cruises - Sunset Dinner Cruise

Season : from early May to the end of October
Prices : 89 $ per adult (12 and older) | 75 $ per child aged 3 to 11 | Free for kids 2 and under
Duration : 2h30
Adress : 501 Denman Street
Website : Click here
And your two-day stay in Vancouver ends here!
Is there anything you would add to this short trip to Vancouver?
Please feel free to let us know in the comment box below.