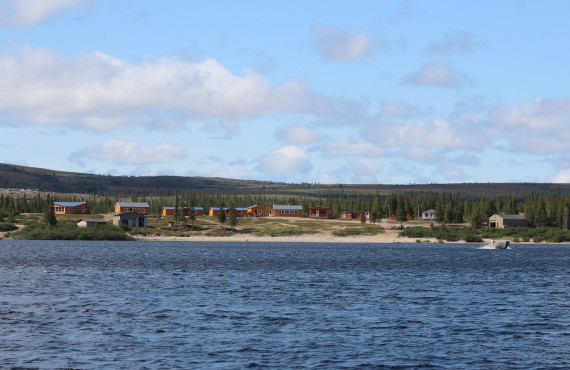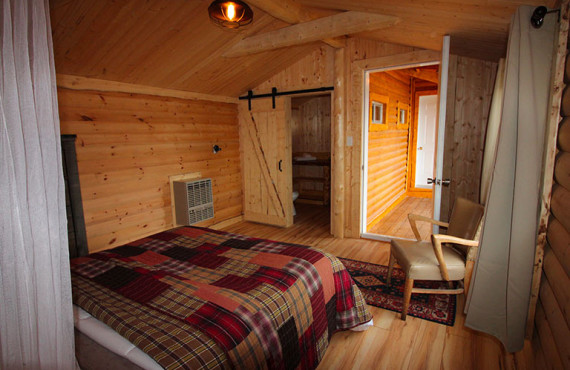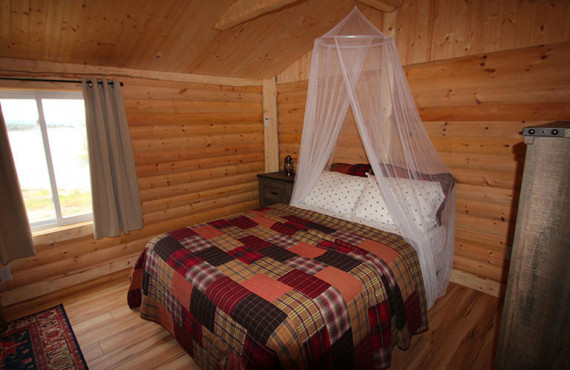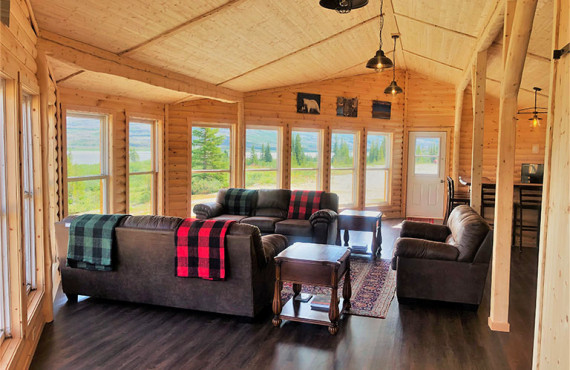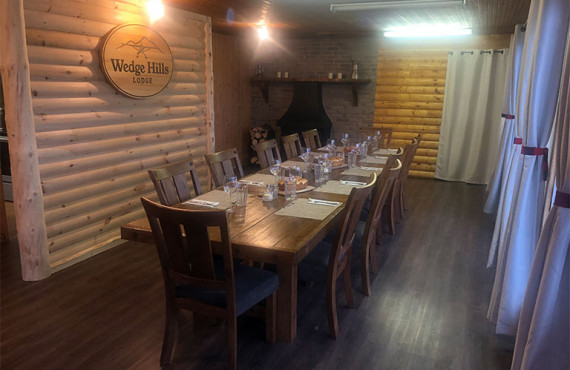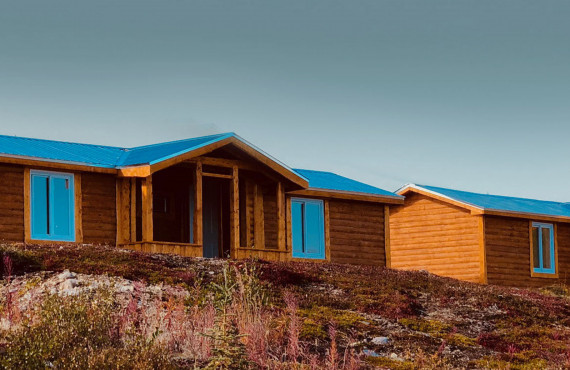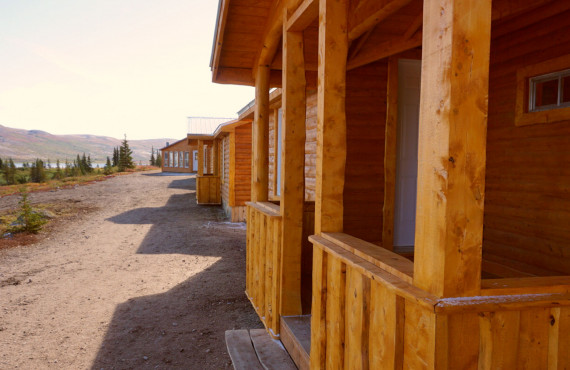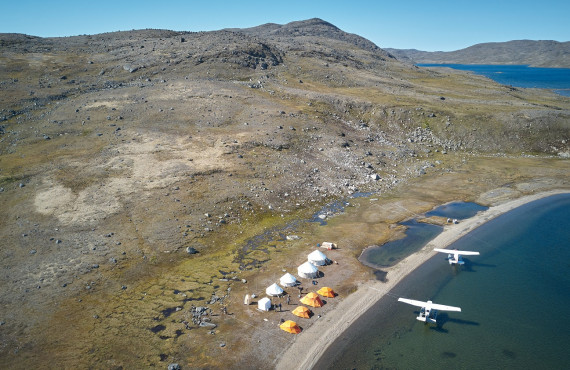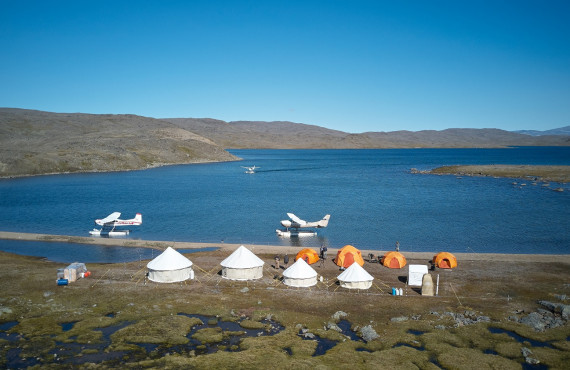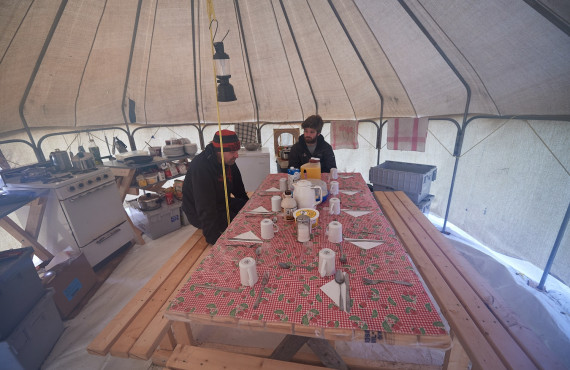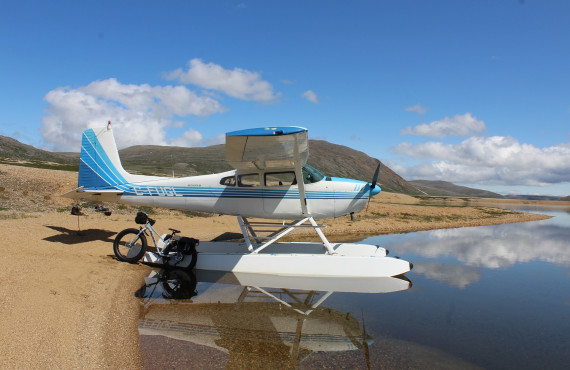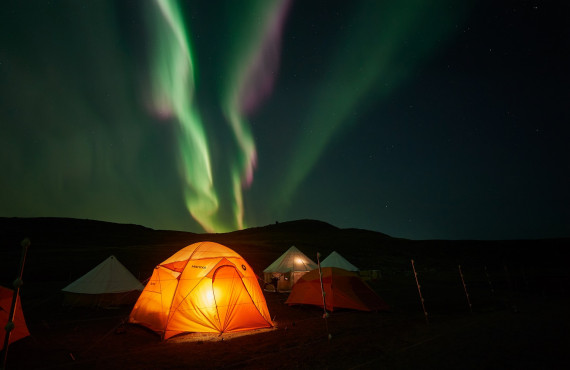 Services
kitchenette
no
parking


swimming pool
no
Wi-Fi
no
restaurant
no
gym
no
Charging station
no
laundry
no
Description
When you arrive in Quebec-Labrador, it is at the Wedge Hills Lodge that you will first put your bags down.
In the heart of the subarctic region, just above the 57th parallel in Nunavik, in northern Quebec, Wedge Hills is perched on top of a hill overlooking the majestic George River, well known for being a fantastic fishing spot for Atlantic salmon and speckled trout.
Then, on your second day, you will fly out to Camp Safari Bivouac. Located in the Morraine Desert Valley, this is where you will be spending the following 4 nights.
This camp allows exclusive access to wildlife observation and makes for an experience closer to nature, far from the hustle and bustle of city life, amidst breathtaking landscapes!
LODGE (Days 1 & 6)
Rooms with private bathroom
Lounge
Diner room
Brook trout fishing ($)
Excursions on the majestic George River ($)

BIVOUAC SITE (Days 2, 3, 4 & 5)
Location
Latitude : 57.1846 Longitude : -65.35772, Rivière-Koksoak, (QC)
Establishment number: 850407