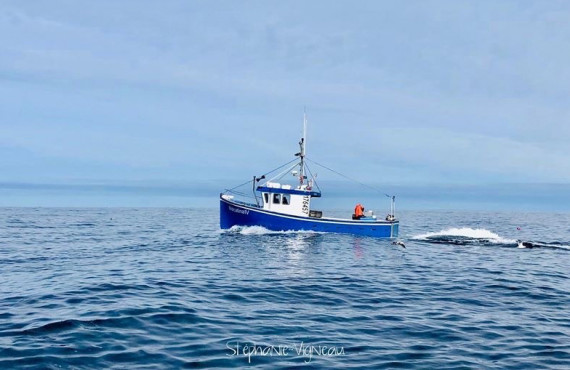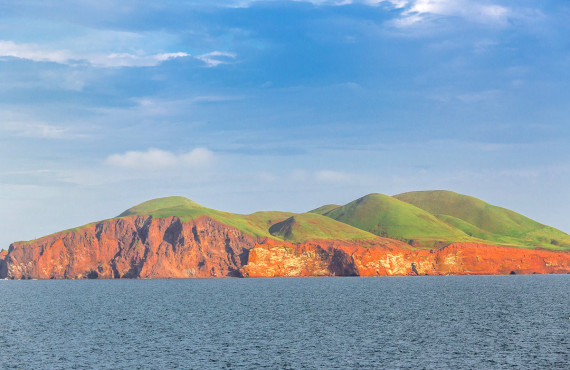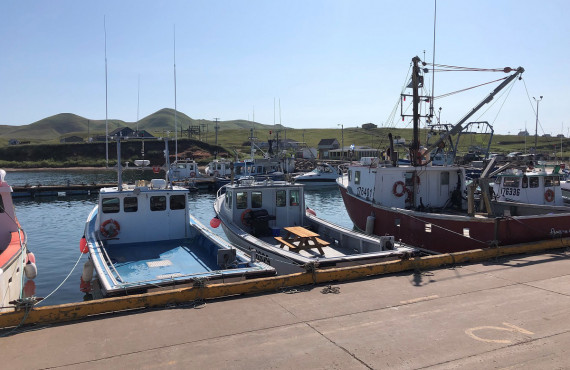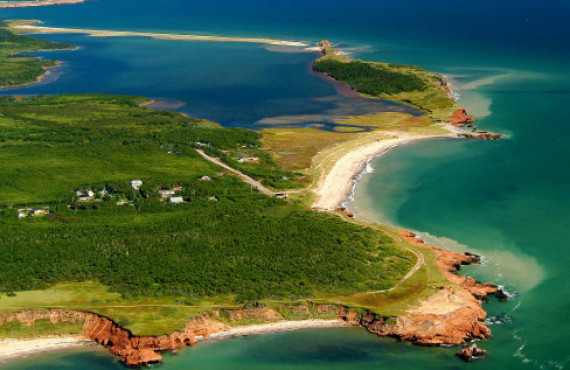 Description
Duration: about 4 hrs.
Time: 8 a.m. OR noon
Season: July 17 to September 30, 2021
Location: Havre-aux-Maisons wharf (Îles de la Madeleine)

A fishing boat will take you to Île d 'Entrée (Entry Island), the only inhabited island that is not connected to the rest of the archipelago; it is reached by boat and explored on foot.
You will go ashore on Île-d 'Entrée where you will have 2.5 hours to explore the island and its attractions.
Île d'Entrée will charm you with its unspoiled nature, the shimmering colours of its landscape, its rounded hills and Big Hill, the highest point on the archipelago. Climb to the top for a stunning panoramic view!
Happy exploring!
Rates
Season
Adult
3 to 15 yrs old
0 to 2 yrs old
2022/07/14 to 2022/09/30

€

52

€

43

€

0

2023/07/13 to 2023/09/29

€

54

€

45

€

0
Location
40, chemin du Quai, Havre-aux-Maisons, (QC)