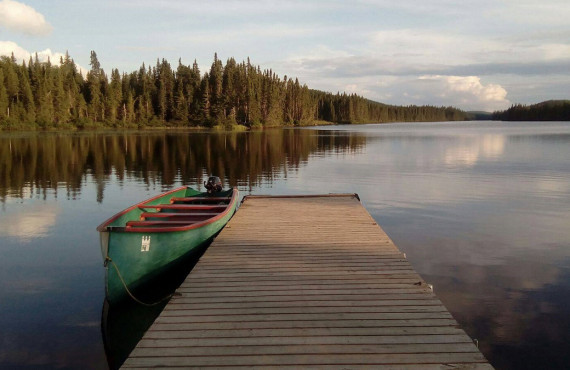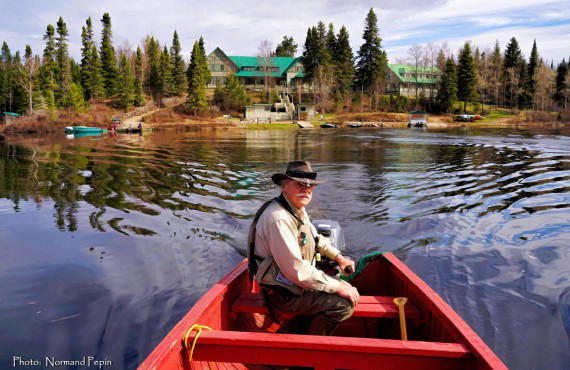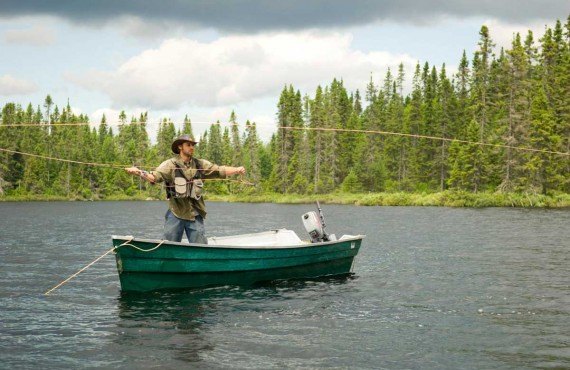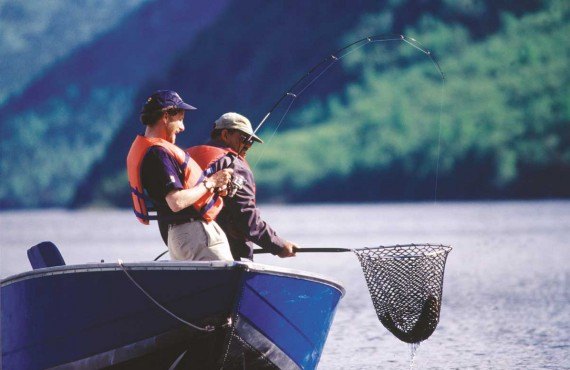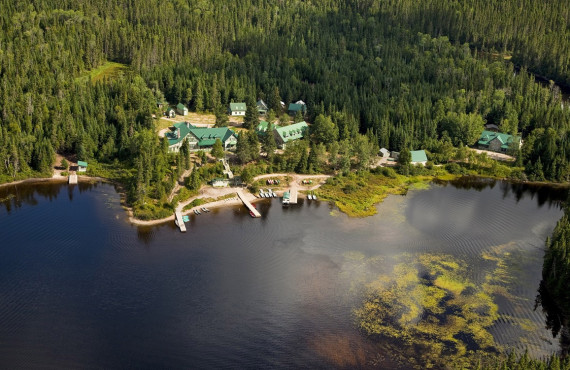 Description
Duration: 1 day
Time: The exact day and time will be confirmed once you reach Triton
Season: May 10 to September 4
Location: Seigneurie du Triton outfitter
Outfitters are ideal holiday retreats for hunting and fishing enthusiasts.
Tickle the trout from your boat in the middle of a lake surrounded by forest. In addition to showing off your fishing skills, you can admire the beauty of your surroundings and of Seigneurie du Triton outfitter, which has been a much sought-after destination for more than 110 years.
Covering 45 km2 and with more than 12 lakes to choose from, Triton Outfitter is a unique location for trout fishing.
If you like a challenge, here is another reason to tickle the trout at Triton Outfitter: if you land a fish weighing over 2 pounds, your name will be added to the outfitter's "over 2-pound" club! More than 100 2-pound brook trout are caught every year.
Rates
Season
2022/05/14 to 2022/09/25

$

513

$

586

$

660

$

734

$

660

$

734

$

808

$

808

$

955
* The price includes: motorboat, gas, guide, complete equipment, fishing license, cleaning and smoking of fish, lures, bait and all applicable taxes.
* Youth aged 16 and over can be alone in the boat and take part in the activity without their parents.
* Children under 16 must be accompanied by an adult, who is not obliged to take part in or pay for the fishing activity.
* Reduced rate available for children 13 and under.
Location
Lac Edouard, Lac Edouard, (QC)