Free Eastern Canada travel guide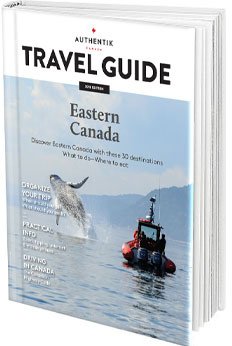 Do as 44 181 travellers and download this guide written by Canadians to discover with a quick glance what Eastern Canada has to offer. It's free !
See also : Western Canada travel guide
Fill this form and download !
Table of contents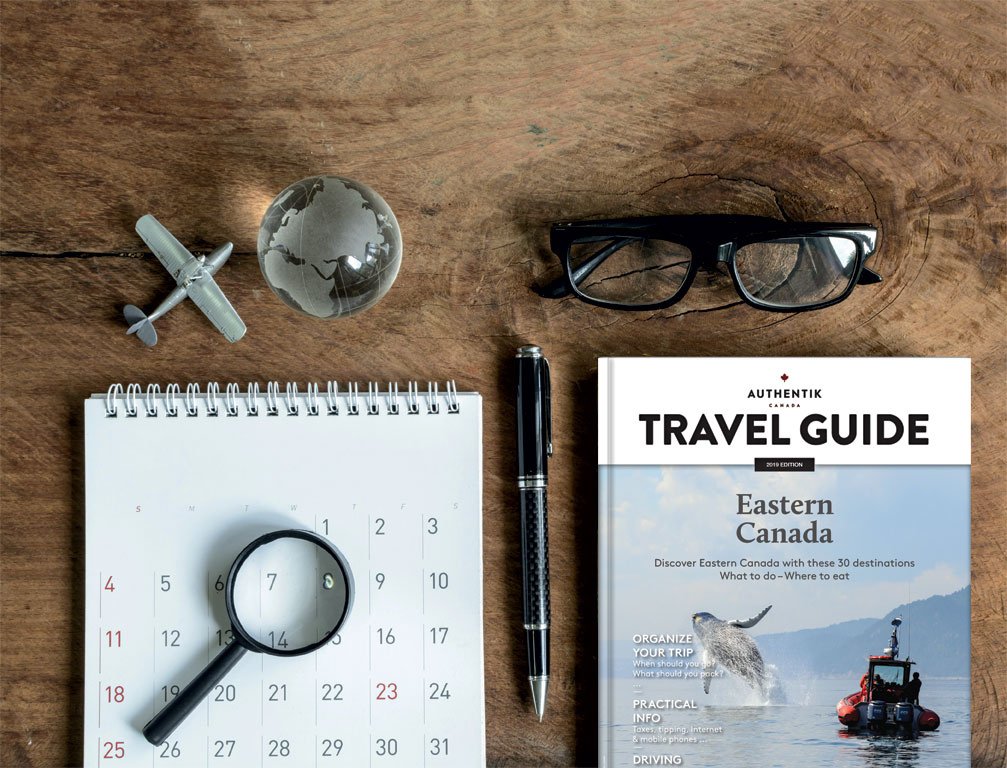 Organize your trip
When to visit
Flight Map Paris - Canada
Passports and formalities
Pack your bags
Suggested itineraries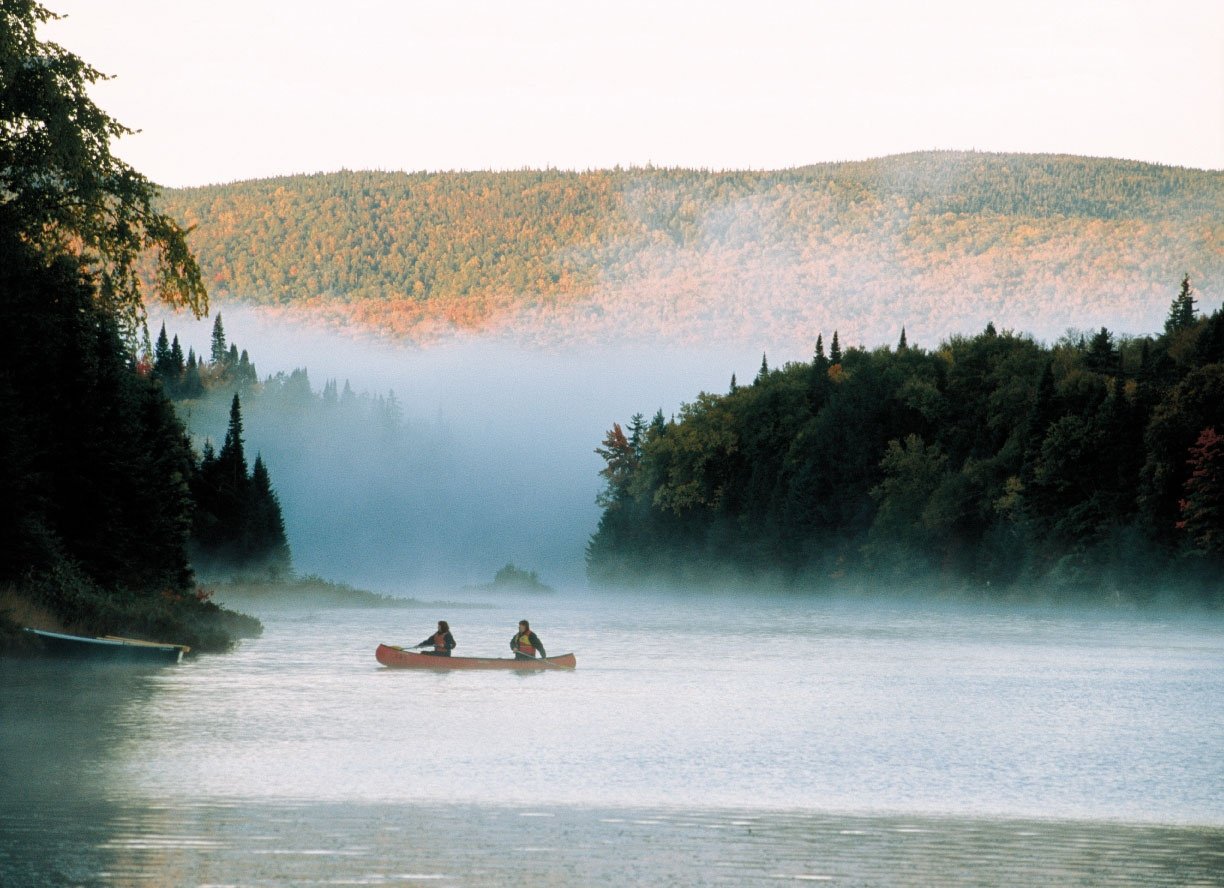 Destinations
Map of destinations
Acadie
Baie-des-Chaleurs
Bas-St-Laurent
Eastern Townships
Charlevoix
Gaspé Coast
Saguenay Fjord
Halifax
Prince Edward Island
Kouchibouguac
Lac St-jean
Mauricie National Park
Thousand Island
Moncton
Mont Tremblant Park
Montreal
Niagara Falls
Ottawa
Gaspésie National Park
Bic National Park
Forillon National Park
Jacques-Cartier Park
Oka National Park
Percé
Quebec
Tadoussac
Toronto
Vallée Bras-du-Nord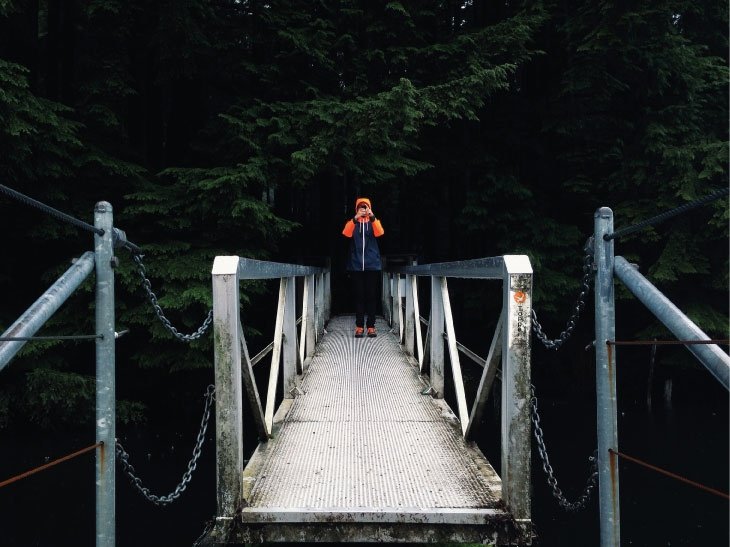 Practical information
General information
Souvenirs to bring home
History of Canada
Canada's wildlife
Quebec Ferries
Major Quebec Retaillers
Major Ontario Retaillers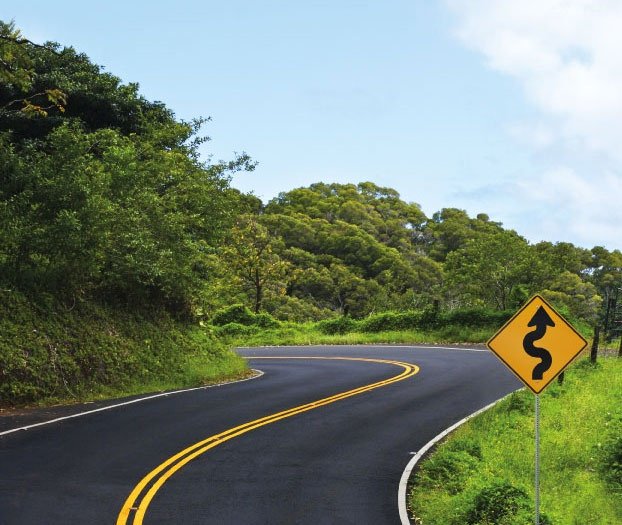 Driving in Canada
Canadian driving code
Driving with an automatic transmission
Travelling by motorhome
Fill this form and download !