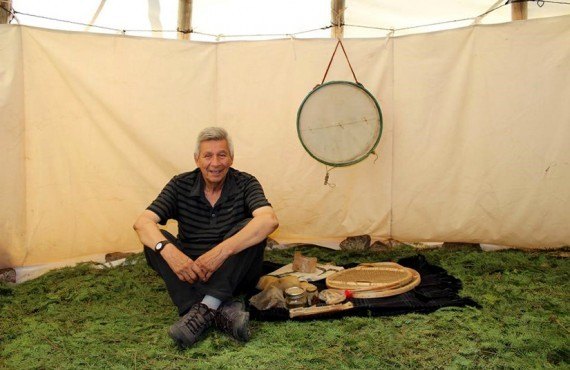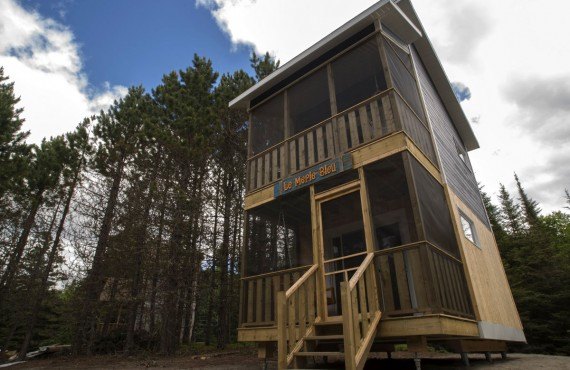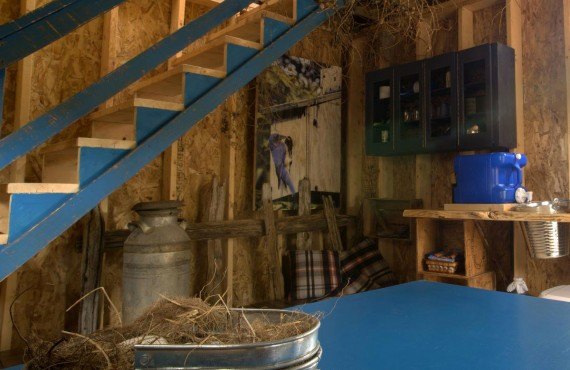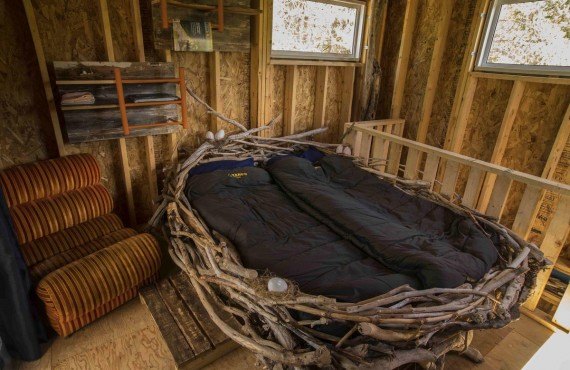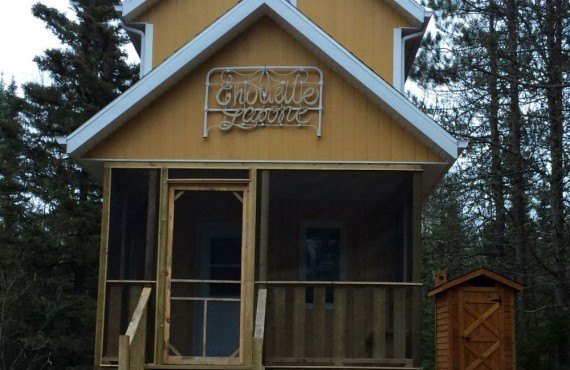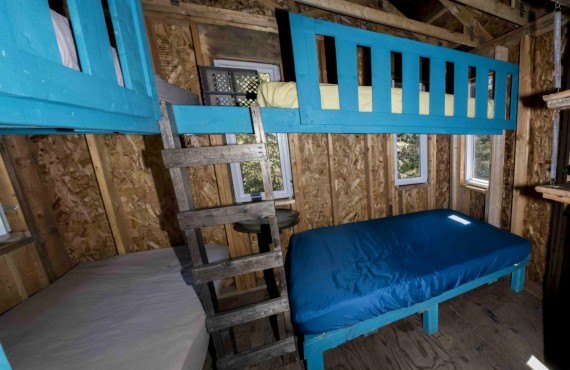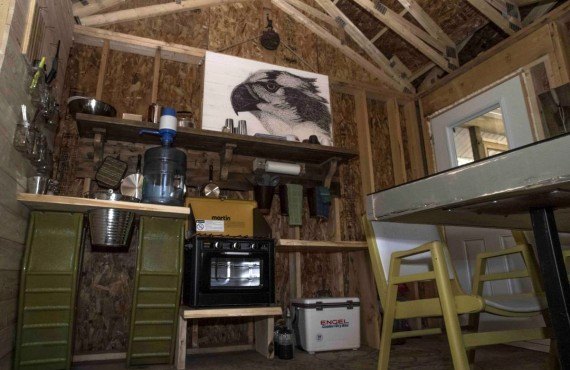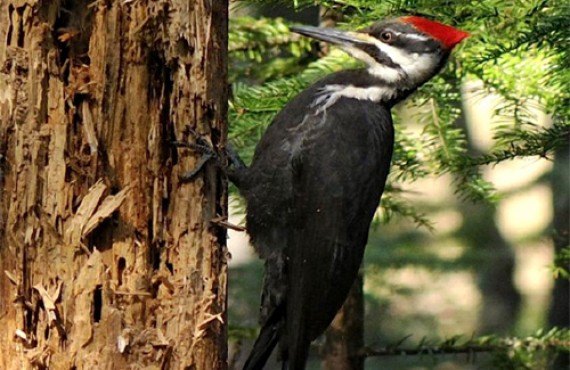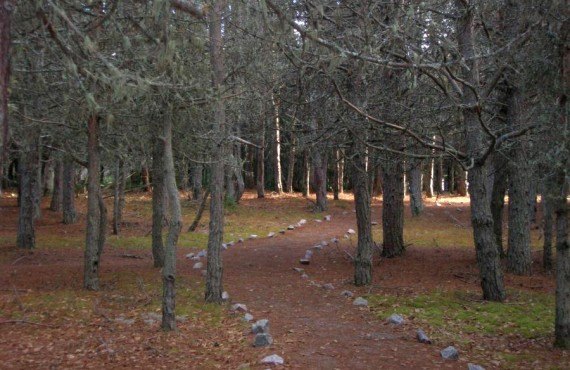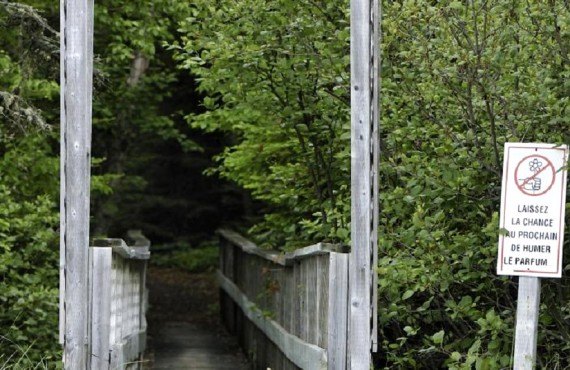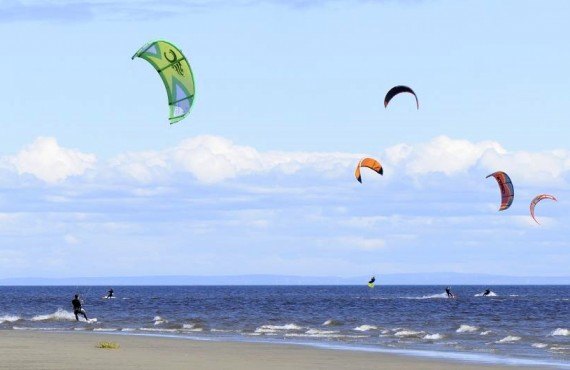 Details
Welcome to Pointe-aux-Outardes Nature Park! Located in the Manicouagan-Uapishka World Biosphere Reserve, this park advocates sustainable development and the protection of the environment.
With 8 distinct ecosystems ranging from peat bogs and beaches to boreal forest and red pine forest, it is the ultimate destination for discovering a variety of landscapes in a single location.

Home to almost 250 species of birds, the park is one of the best bird-watching sites in Québec.

So it should come as no surprise that you will be spending the night in... a giant birdhouse! Enjoy unusual and unique accommodations in the heart of the great outdoors. Each birdhouse is inspired by a different species of bird and is decorated with the materials used by the birds to build their nests.
During your stay, you will have the chance to discover the history, culture and lifestyle of the Innu of yesterday and today, a people that still live across Quebec's Côte-Nord (North Shore) region.
You will meet Wabush, a friendly Innu elder who will be happy to teach you all about his traditions and culture. You will enjoy a snack of bark-wrapped salmon served with bannock (traditional bread) and Labrador tea.

With Wabush you will learn about this ancient culture's traditional fishing and trapping techniques, dwellings, transportation and spirituality.

This magnificent natural site is a paradise for families and couples that will leave you with unforgettable memories.
** In 2021, the Native American encounter will not be available. Instead, you will have a private guided tour of the Nature Park and you will receive a basket with local products for you to enjoy in your birdhouse.
Rates
from

$

273
The price per person includes:
One night's accommodation in a giant birdhouse (double occupancy)
Cultural tour with Wabush, an elder from the Innu nation (Montagnais)
Snack of bark-wrapped salmon with bannock and Labrador tea
Access to Pointes aux Outardes nature park
Notes
Duration: 1 night
Season: June 1 to Oct. 15, 2018
Location: Pointe-aux-Outardes Nature Park