What souvenirs to bring back from Canada
The best memory you will bring back from your Canadian road trip is certainly not material.
It will be this moment spent in front of a landscape that will take your breath away. Or that one local beer that you will have shared with this Canadian you had just met.
That being said, many of you will still want to bring back a "piece" of Canada in your suitcase.
So here is a list of things that will make you think of us when you get home.


#1. Local products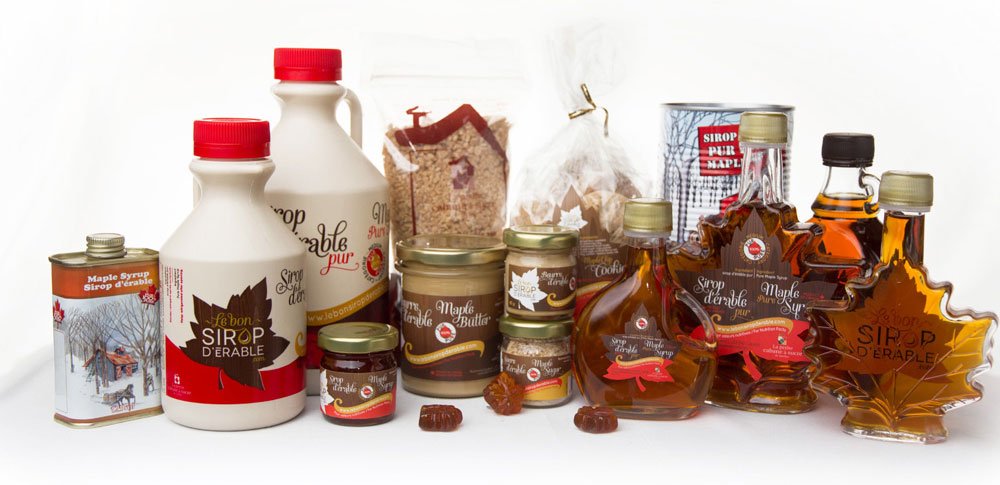 Maple syrup: Canada's iconic product is by far maple syrup. You will find all kinds of maple products on our shelves: maple sugar (candies), maple butter (spreadable), maple lollipop, maple taffy, maple cones, maple leaf cookies, etc.
 
Ice Cider: After maple syrup, Ice Cider is a locals favorite ... and with good reason. For the manufacturing process, we took inspiration from ice wine to highlight our locally sourced apples. Mmmmh…! You will find it at SAQ (Société des Alcools du Québec) or at Liquor Stores, like all other alcoholic drinks.
 
Sortilège: Sortilège is a bewitching maple whiskey liqueur (30% alcohol). Yum! is all we have to say.
 
Coureurs des Bois: For those who are not into Whiskey, Coureurs des bois is kind of Quebec Bailey's with a maple syrup twiste. In a coffee, it is simply divine.
 
Caribou: In the days of the Nouvelle France regime, when life was hard and intense, settlers mixed caribou (reindeer) blood and strong alcohol to survive the rigorous winters. Today, rest assured, this iconic Canadian alcohol is made from wine (or porto) and white hard alcohol.
 
Chicoutai: Marsh blackberry liqueur with 25% alcohol levels. Or in the same family, Minaki, a blueberry liqueur. The ladies love it. To be served very cold!
 
The blueberry chocolates of Les Pères Trappistes: Made in Lac St-Jean, these chocolate coated blueberries are available mostly in Quebec, in several grocery stores or souvenir shops. A nice one to get if you are going to focus on a Quebec travel.
 
Cranberries: Cranberries, also called atoca in Quebec, is a small red berry with an incomparable taste and numerous therapeutic qualities. You will find a dehydrated version in all grocery stores. Delicious in muffins, cereals, pancakes, etc. You will also find it in jams (or jellies) to enhance your cheeses. There are also chocolate coated cranberries, cranberry juice, syrups, dressings, etc.
 
Montreal Smoked Meat: Smoked meat is exactly what it is called...smoked meat (charcuterie). It is normally served between two slices of rye bread with sweet mustard and pickles. The famous smoked meat from the legendary Schwartz restaurant in Montreal is now available in vacuum-packed packaging at most IGA grocery stores.
 
Poutine sauce: You will find poutine sauce (often canned) in all grocery stores. You will be able to have fun reproducing this typical dish to your guests at home.

If you are visiting Montreal, note that the Jean-Talon Market is a favorite place if you want to bring back local Quebec products.
If you are visiting Quebec City, don't miss out on the Marché du Vieux-Port, located in the old port!
 
Note that if you are buying alcohol (or other regulated products) as a souvenir, it is recommended that you check with the customs of your country to find out what quantity you are allowed to bring back with you. Otherwise, you may have to pay extra (customs fees or tax) on the excess items. Also consider the maximum weight for your suitcases as you may also have to pay extra at the airport.
#2. Clothing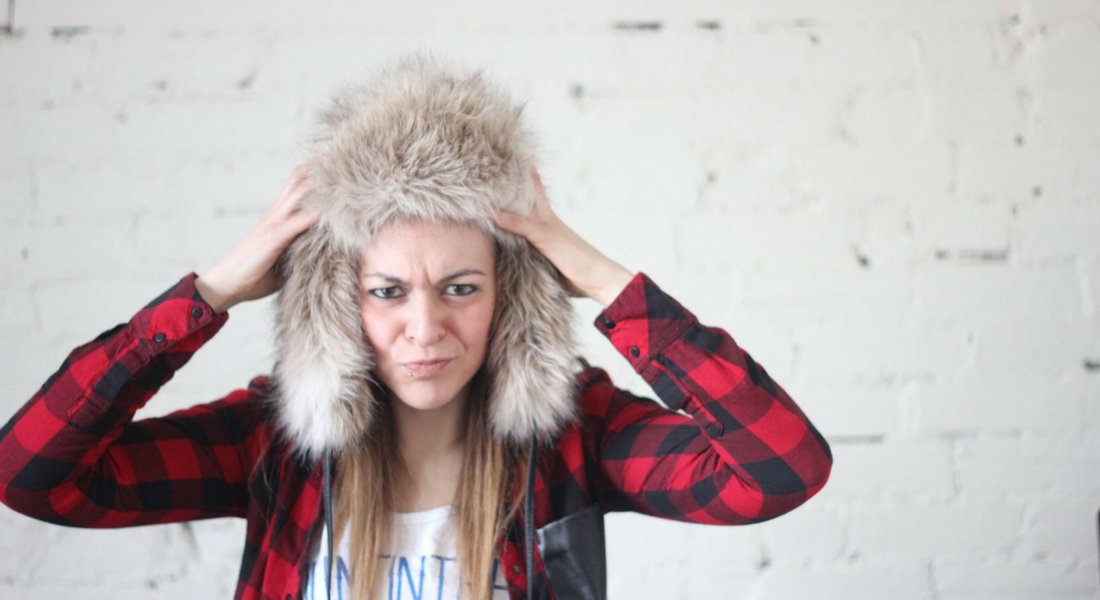 Lumberjack shirt jacket: The traditional lumberjack shirt is the famous red plaid shirt. It will give you a true Canadian look
 
Sash: The sash is an element of the traditional French-Canadian costume associated with the fur trade. It is actually a finger-woven woolen belt, 15-25cm wide and up to 2 meters long.
 
Cowboy Hat: If you are visiting Western Canada, the Cowboy Hat is the place to be. Calgary is where you'll find the most beautiful ones. Some elected officials even wear them to work. 
 
Hockey jersey: Whether it's the famous red jersey of the Montreal Canadiens or any other Canadian teams (Vancouver, Calgary, Edmonton, Winnipeg, Toronto, Ottawa or even the former Quebec Nordiques), you will be all the rage wearing this type of garment if you are from Europe.
 
T-Shirt: You will find an impressive variety of T-shirts (or sweatshirts) in souvenir shops. From the classic "I love Canada" to t-shirts with printed local sayings, you will find something for everyone.
 
Cap: Just like T-Shirts, you will find caps of all kinds and for all tastes.
 
Trapper hat: The trapper hat is the famous fur hat with a tail behind (Think Davy Crockett or Daniel Boone).
Note that in general, clothes are much cheaper in Canada than in Europe. Especially for pairs of Levis jeans and winter clothes (Canada Goose, Kanuk, Chlorophylle, etc.). Might as well take advantage of it while you are there. 

#3. Accessories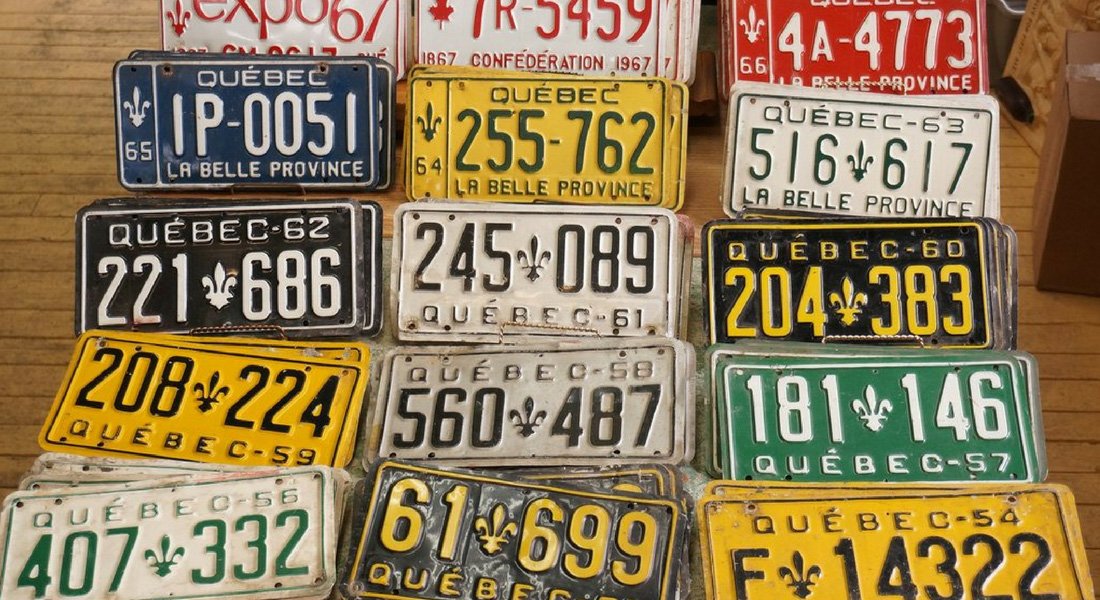 During your road trip in Quebec, there will be many opportunities to stop in small shops to stock up on souvenirs.
Here is a list of cool and easy to find accessories:
License Plate: The perfect souvenir to add a touch of Canada to your home. There are often some in souvenir shops but be careful, the real ones are not plastic but metal.
 
Road signs: If you are here on a road trip, it would be useful to bring back the sign of a one of your favorite Western Canada scenic routes. There are often some in souvenir shops. You will also find signs with animals on them.
 
Yellow Bus: Souvenir shops often have model-sized school buses.
 
Wooden spoons: This traditional musical instrument is often used in sugar shacks to play folk music.
 
Flag: A flag of Canada or a Canadian province (or both) is certainly the most purchased souvenir. There are also many versions of it like a sticker, a pin, a crest, a card game, an iPhone case, etc.
 
Miscellaneous: You will also find great quantities of key chains, mugs, calendars, postcards, etc.
 
#4. Arts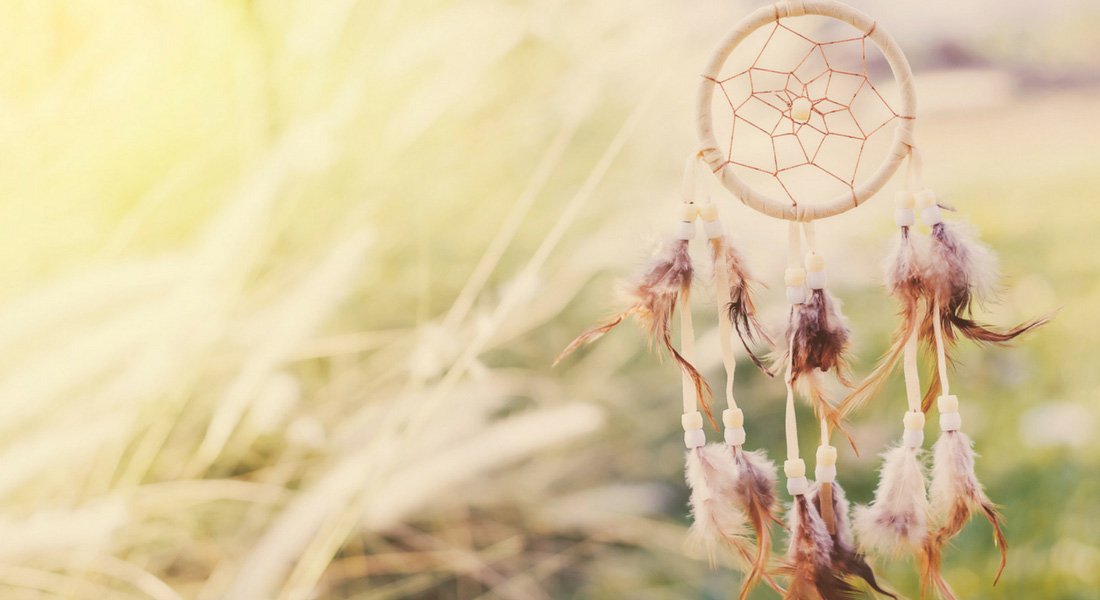 Native American Crafts: You will find a section on Native American crafts in most stores. It could be a dream catcher, a pair of traditional babiche snowshoes, a necklace with a wolf or bear claw, a tambourine or even a pair of moccasins. Be careful, however, to choose items made in Canada. Ideally, buy these souvenirs directly from the indigenous communities that you come across on the road.
 
Inuit Art: Inuit art is a luxury. We no longer speak of craftsmanship but rather of authentic piece of art. Moreover, each sculpture comes with a certificate of authenticity with the artist's name and its origin. Often carved from animal remains (bones, feathers, etc.), the masterpieces represent daily activities of communities such as hunting and fishing.
 
Canvas: In many places you will find paintings made by local artists. It's a great way to encourage local communities and bring back a piece of Canadian culture with you.
The rue du Trésor in Quebec City or the rue St-Amable in Montreal are real open-pit mines to find your painting.
#5. Music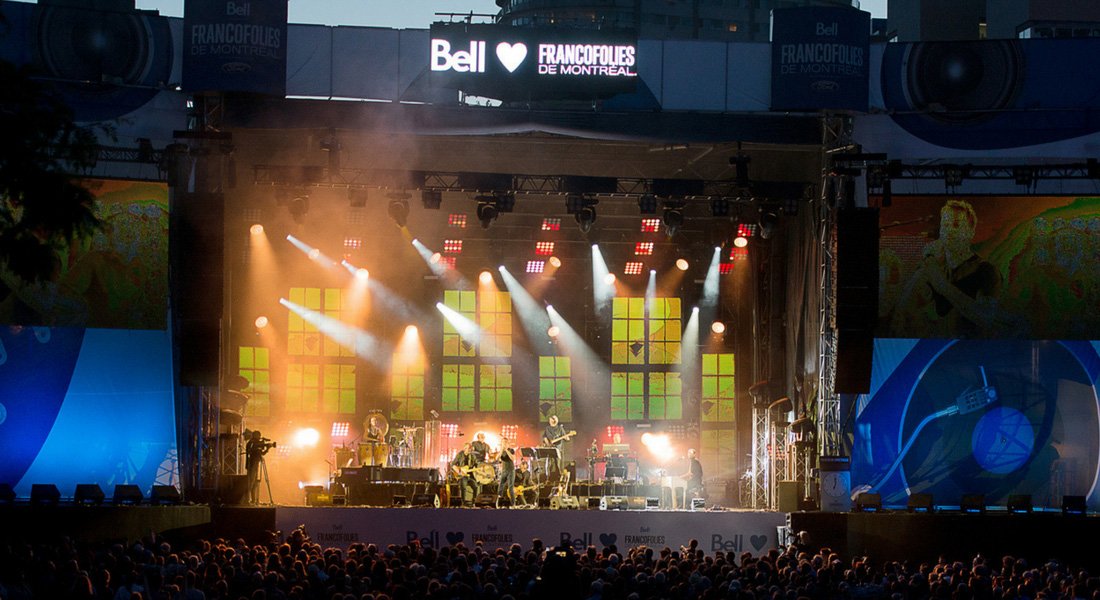 Music is truly the soul of a country. Canada being a bilingual country, it comes in both French and English!
Here are some suggestions of albums from here to either buy or load on your online playlists.

In French
Les Cowboys Fringants – Break Syndical 
Félix Leclerc – Le P'tit Bonheur
Paul Piché – À qui appartient l'beau temps ?
La Bottine Souriante – Je voudrais changer d'chapeau
Jean Leloup – L'Amour est sans pitié
Richard Desjardins – Tu m'aimes-tu ?
Daniel Bélanger – Les Insomniaques s'amusent 
Les Colocs – Les Colocs
Céline Dion – D'Eux
Gilles Vigneault – Mets donc tes plus belles chansons ensemble
Robert Charlebois – Charlebois Volume I 
Jean Pierre Ferland – Jaune
Beau Dommage – Beau Dommage

In English
Neil Young - Harvest
Leonard Cohen – I'm your man
Arcade Fire - Funeral
Bryan Adams – So Far So Good
Sarah McLachlan – MirrorBall
Shania Twain – Come On Over
Tragically Hip – Fully Completely
Alanis Morissette – Jagged Little Pill
Daniel Lanois – Acadie
Our Lady Peace – Clumsy
Simple Plan – Still Not Getting Any
Corey Hart – First Offense
You can now choose your favorite Canada souvenir to bring back home. 
What's your pick?
Feel free to leave it in a comment below. 
Pssst! If you miss us, try taking our Quiz on Canada!