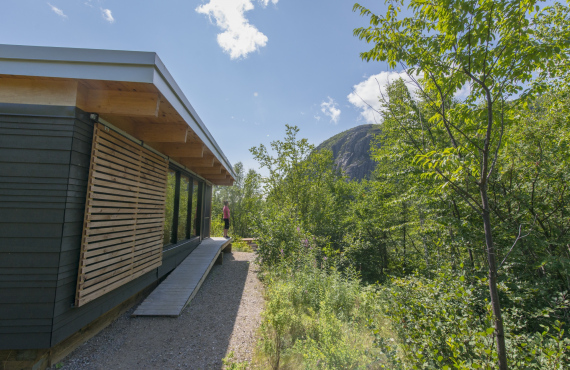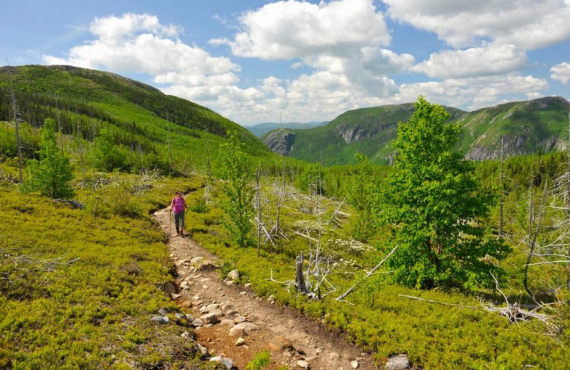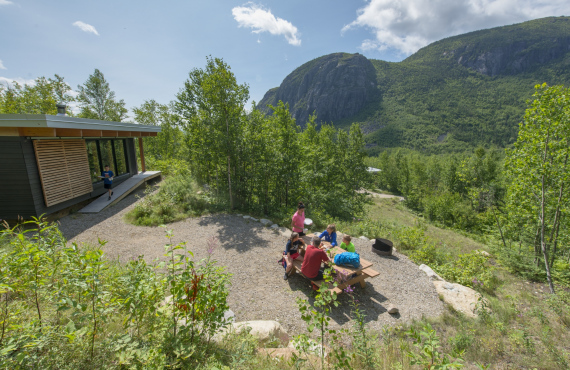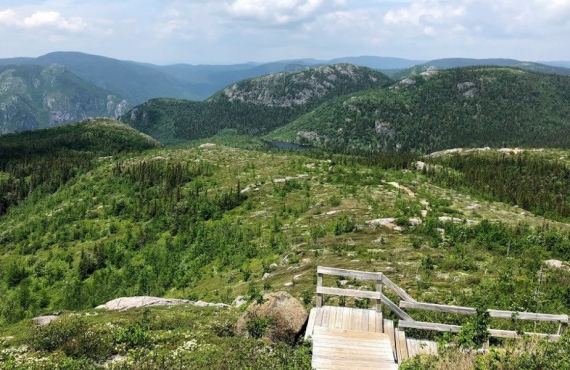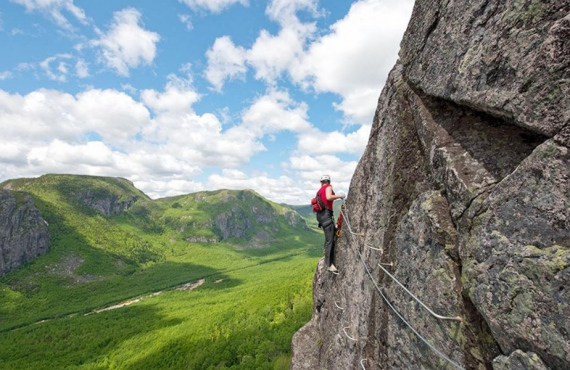 Services
kitchenette
yes
parking
free
swimming pool
no
Wi-Fi
no
restaurant
no
gym
no
Charging station
no
laundry
no
Description
The cabins of Grands-Jardins National Park will allow you to be in harmony with nature, while also enjoying a modern, cozy setting.
Thanks to their large bay windows, looking onto the forest, you will have the feeling of being a part of this natural and exceptional environment!
Many activities are also available nearby, including the must-see Mont-du-Lac-des-cygnes hiking trail. From the top, you will have a breathtaking view of the different ecosystems of the park.
5 cabins
Nature interpretation activities
Hiking trails
Access to the beach
Bike rental ($)
Watercraft rental ($)


Eco-friendly accomodation : This hotel makes significant efforts to reduce its environmental impact by promoting their sustainability policies with their guests.
Chalet type
2 single beds
Stove
Fridge
Toilet
Hot water and shower
Wood stove
Kitchen equipment
Picnic table
Fire pit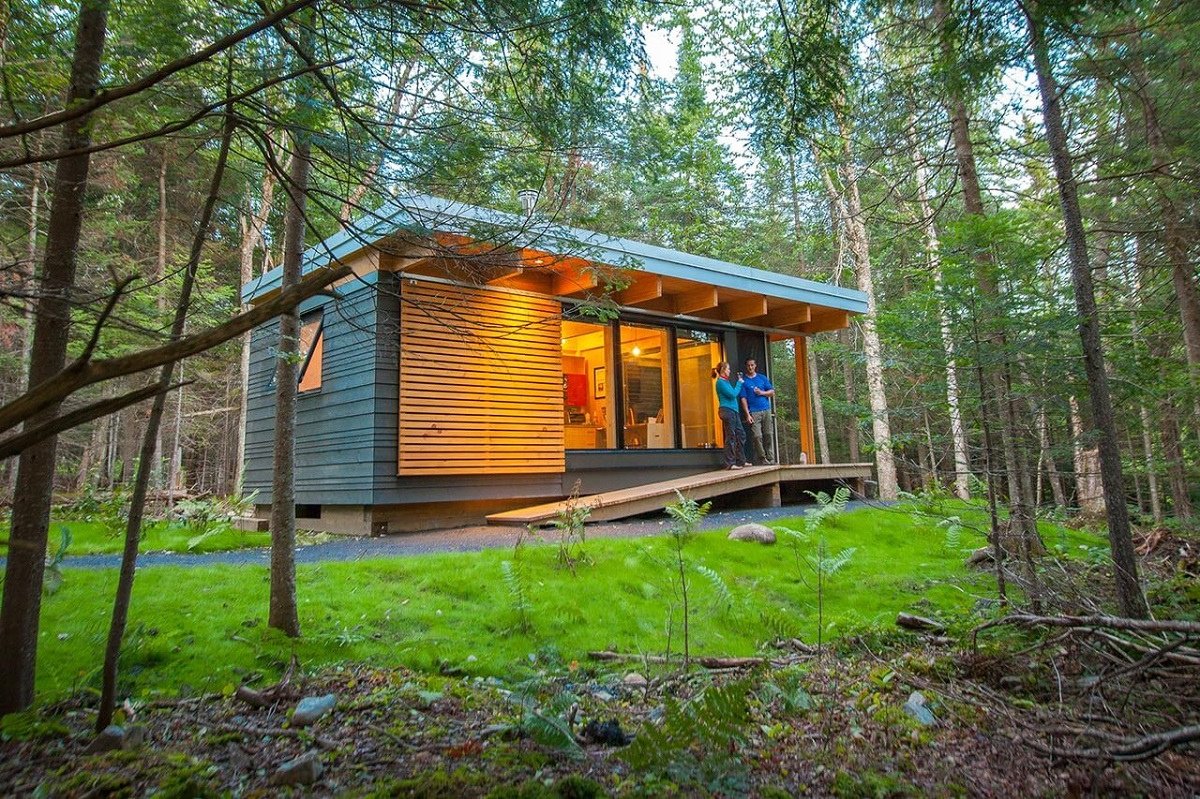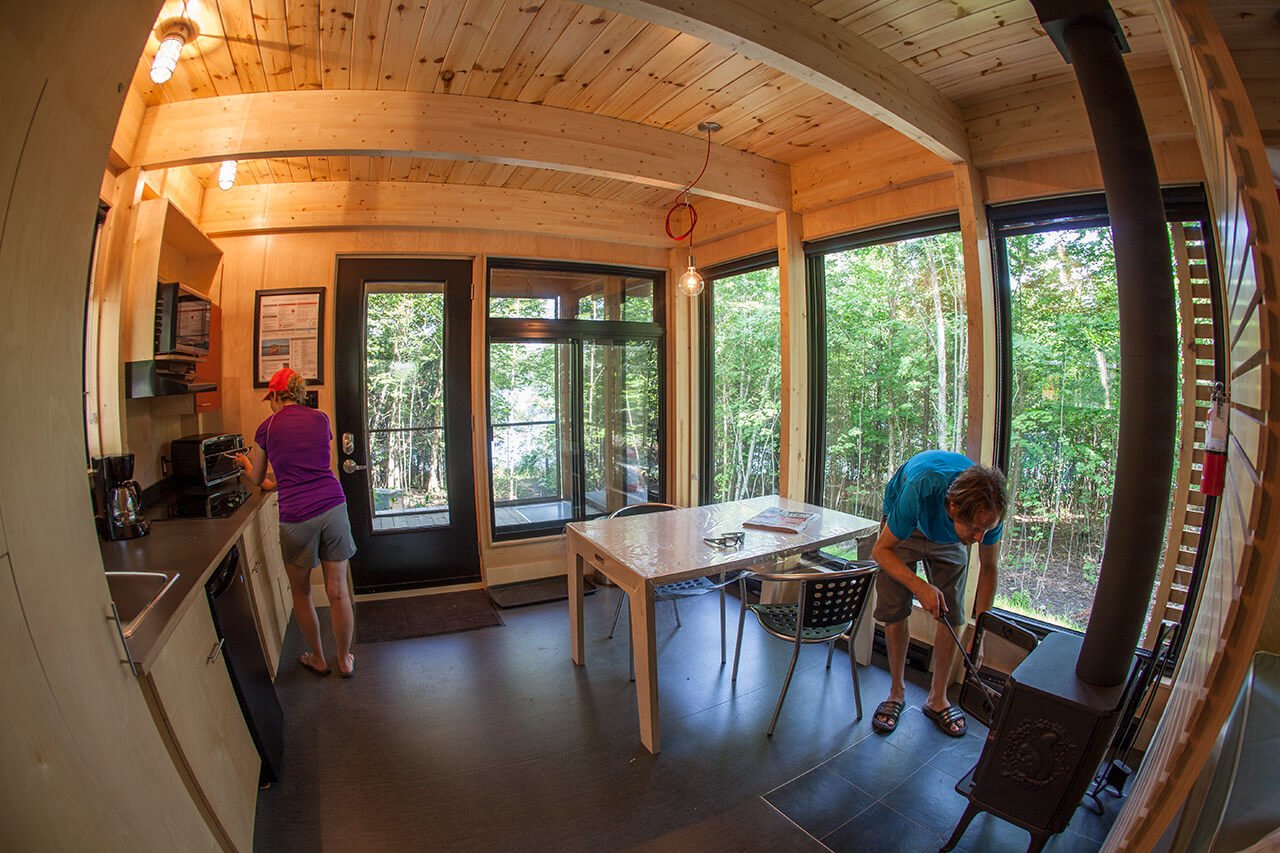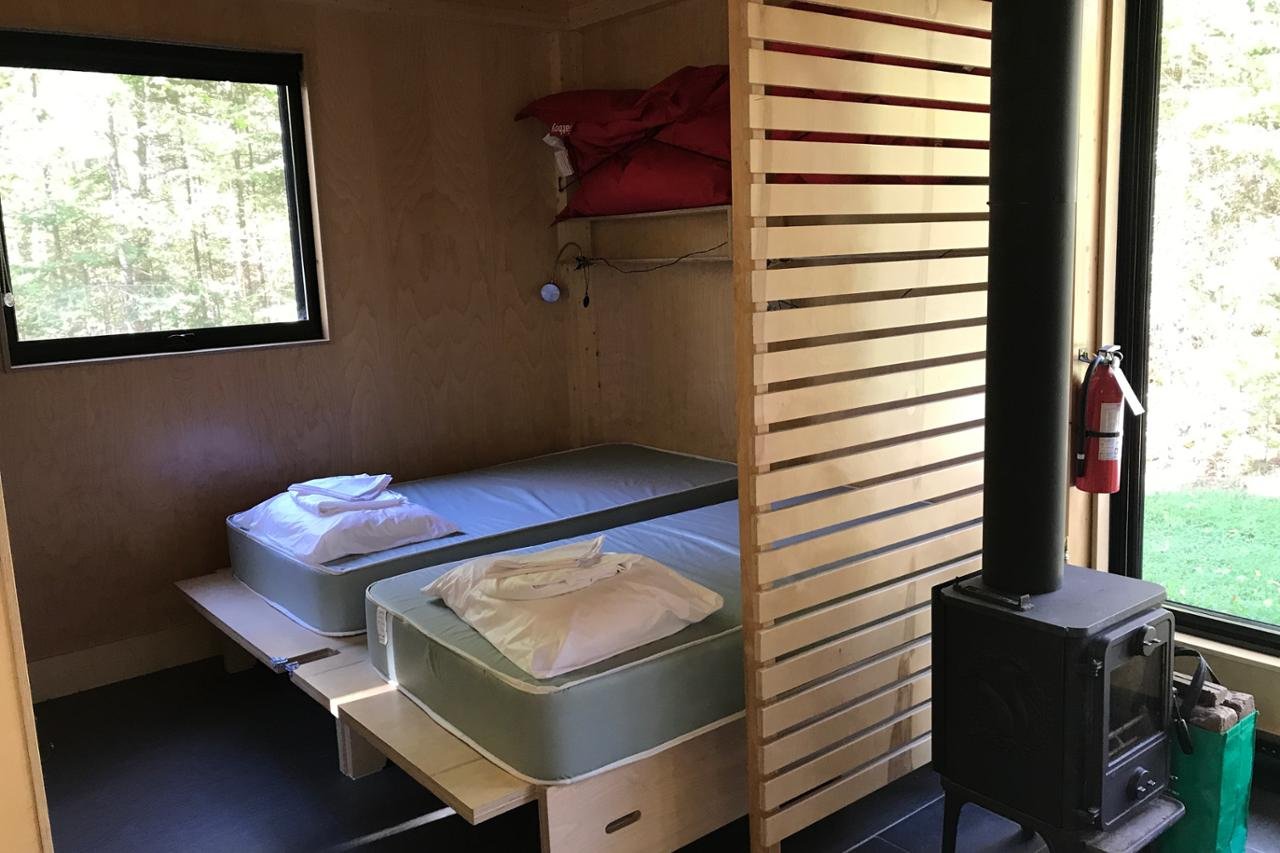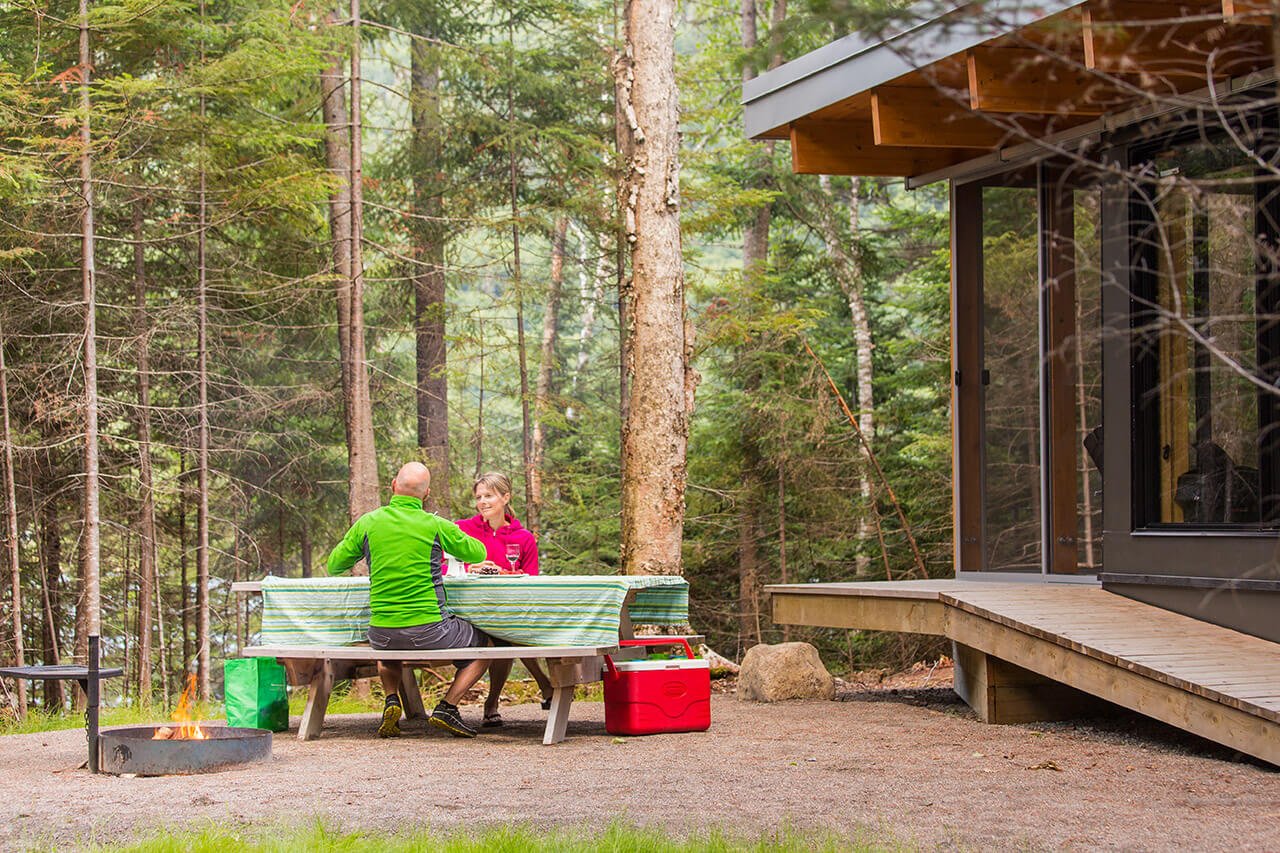 Location
Centre de services Mont-du-Lac-des-Cygnes , , (QC)