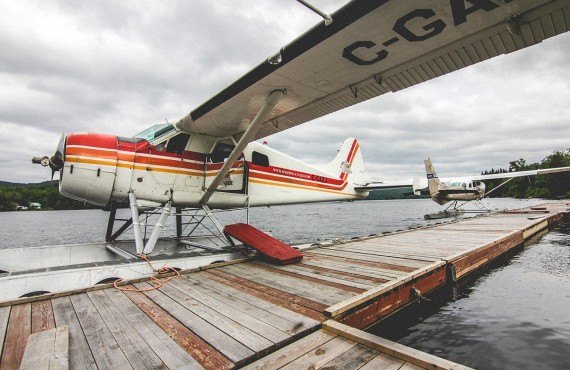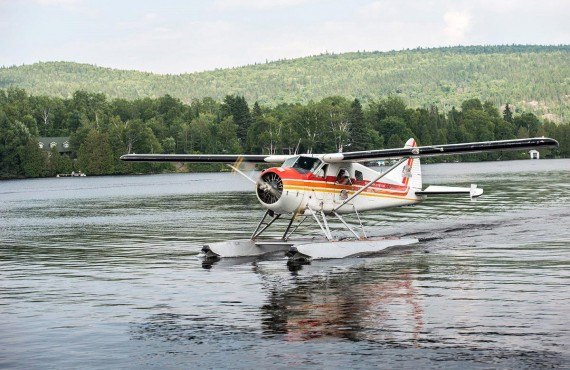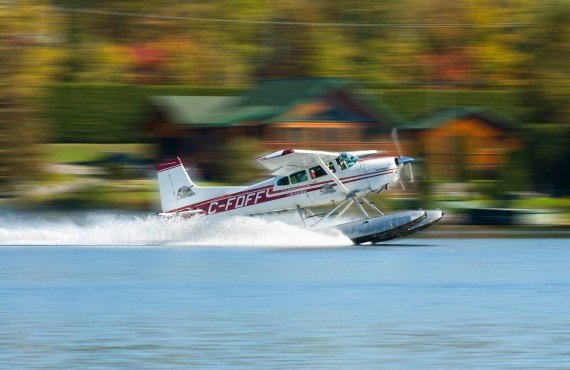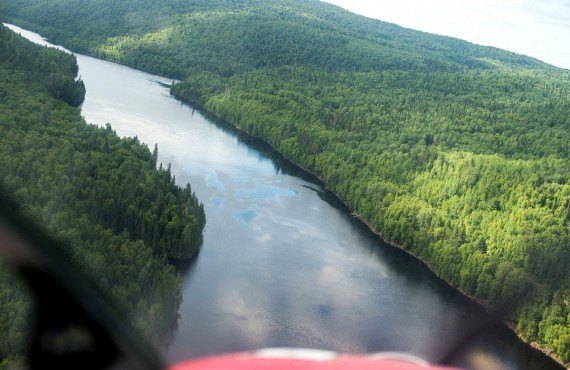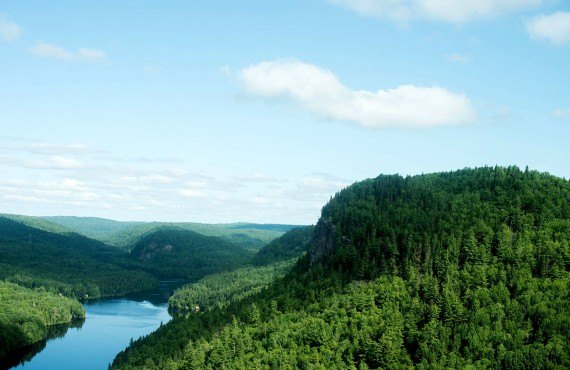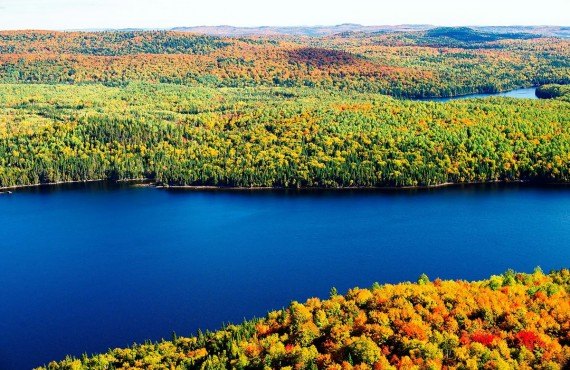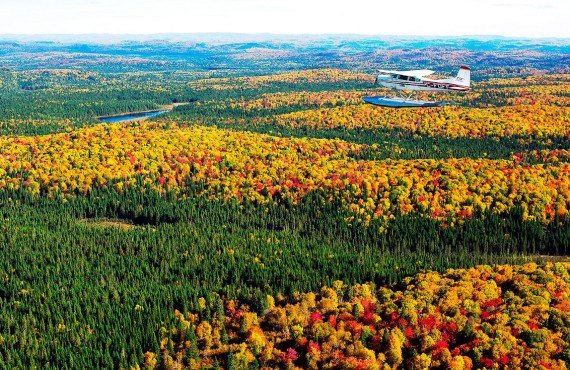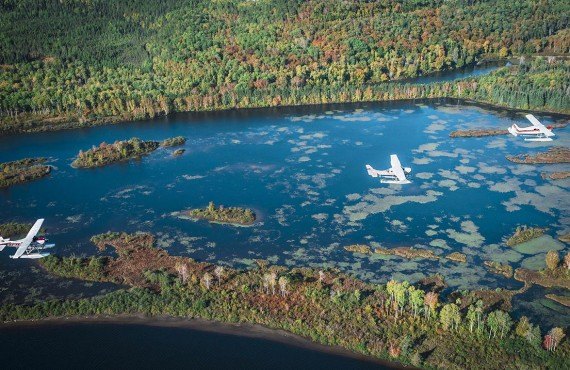 Description
Duration : 20 minutes
Schedule :As per reservation
Season : May 1 to Oct. 30
Departing from : Lac-à-la-Tortue

Enjoy breathtaking views of La Mauricie National Park and the surrounding area... from the air!

You will truly appreciate the sheer vastness of the Canadian wilderness. Kilometre after kilometre with no sign of a house or human life...

Just the beautiful boreal forest as far as the eye can see... It's an activity you won't want to miss!
Rates
Season
Adult
2 to 14 yrs old
0 to 1 yrs old
2023/05/01 to 2023/06/02
2023/06/05 to 2023/06/09
2023/06/12 to 2023/06/16
2023/06/19 to 2023/06/23
2023/06/26 to 2023/06/30
2023/07/03 to 2023/07/07
2023/07/10 to 2023/07/14
2023/07/17 to 2023/07/21
2023/07/24 to 2023/07/28
2023/07/31 to 2023/08/04
2023/08/07 to 2023/08/11
2023/08/14 to 2023/08/18
2023/08/21 to 2023/08/25
2023/08/28 to 2023/10/31

$

101

$

77

$

0
* The price includes the 20-minute flight (including take-off and landing), a pilot and guide, as well as all applicable taxes.
* Rates applicable for a minimum of 2 adults.
Location
1341 chemin de la Vigilance, Shawinigan (Lac-à-la-Tortue), (QC)
Travel reviews
Silent Tour
The pilot did not say anything during the flight. We were not sure if he didn't speak English or he was not supposed to explain the places we flew over.
the dream
(Translated by Google) an experience not to be missed especially in this season, the view is magnificent and we would like the visit to be even longer, because the time at the top passes very quickly.