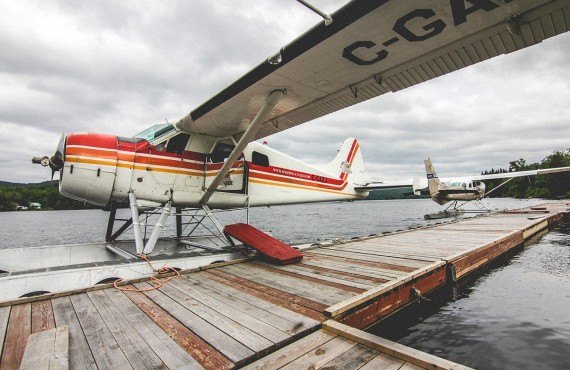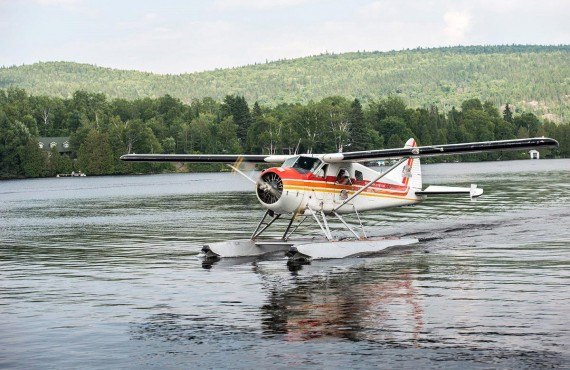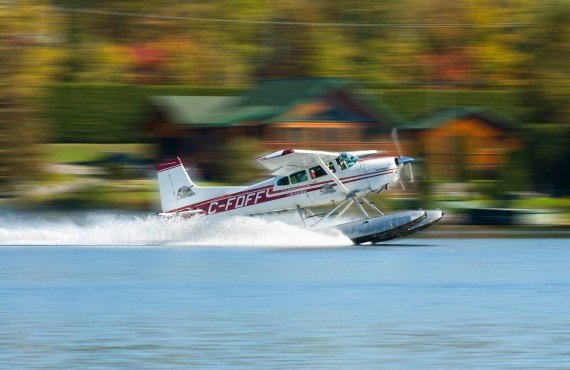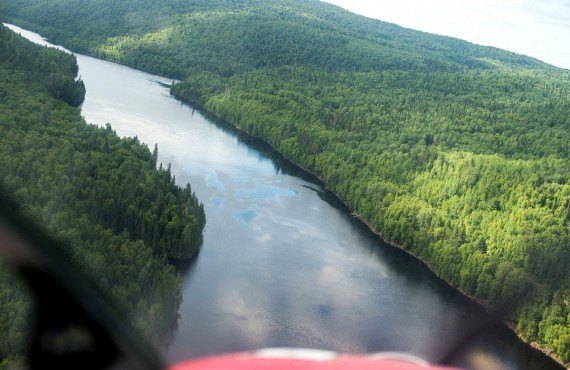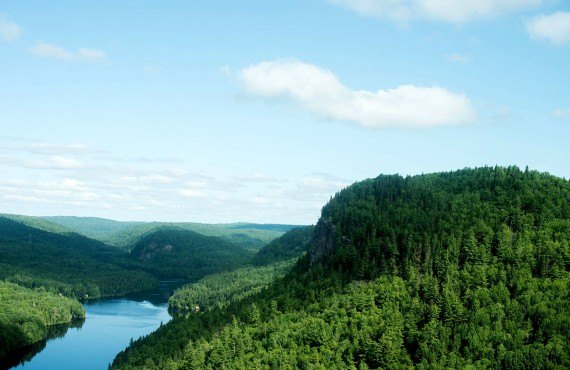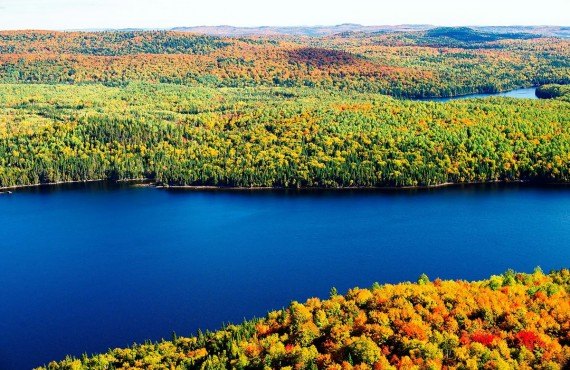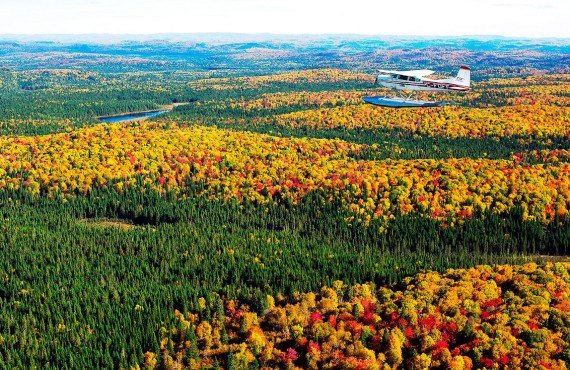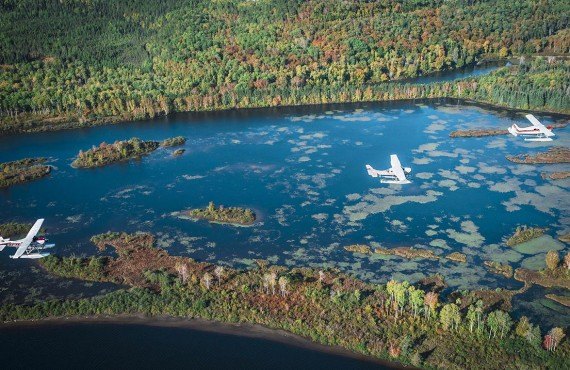 Description
Duration: 20 minutes
Schedule: At your convenience
Season: May 1 to Oct. 30
Departing from: Lac-à-la-Tortue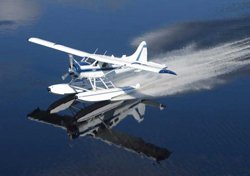 Enjoy breathtaking views of La Mauricie National Park and the surrounding area... from the air!

You will truly appreciate the sheer vastness of the Canadian wilderness. Kilometre after kilometre with no sign of a house or human life...

Just the beautiful boreal forest as far as the eye can see... It's an activity you won't want to miss!
Rates
Season
Adult
2 to 14 yrs old
0 to 1 yrs old
2021/04/30 to 2021/06/04
2021/06/07 to 2021/06/11
2021/06/14 to 2021/06/18
2021/06/21 to 2021/06/25
2021/06/28 to 2021/07/02
2021/07/05 to 2021/07/09
2021/07/12 to 2021/07/16
2021/07/19 to 2021/07/23
2021/07/26 to 2021/07/30
2021/08/02 to 2021/08/06
2021/08/09 to 2021/08/13
2021/08/16 to 2021/08/20
2021/08/23 to 2021/08/27
2021/08/30 to 2021/10/30

$

125

$

82

$

0

2022/04/29 to 2022/06/03
2022/06/06 to 2022/06/10
2022/06/13 to 2022/06/17
2022/06/20 to 2022/06/24
2022/06/27 to 2022/07/01
2022/07/04 to 2022/07/08
2022/07/11 to 2022/07/15
2022/07/18 to 2022/07/22
2022/07/25 to 2022/07/29
2022/08/01 to 2022/08/05
2022/08/08 to 2022/08/12
2022/08/15 to 2022/08/19
2022/08/22 to 2022/08/26
2022/08/29 to 2022/10/29

$

129

$

85

$

0
Location
Hydrobase de Lac-à-la-Tortue, 1340 chemin de la Vigilance, Shawinigan (Lac-à-la-Tortue), (QC)