RV rental in Canada: 5 tips to save big bucks
Renting an RV in Canada is the perfect way to discover our great outdoors in complete freedom.
On the other hand, this means of travel can quickly become very expensive if it's not done right. 
Discover our 5 tips for finding good deals and paying less for your rental.
 
1. Book early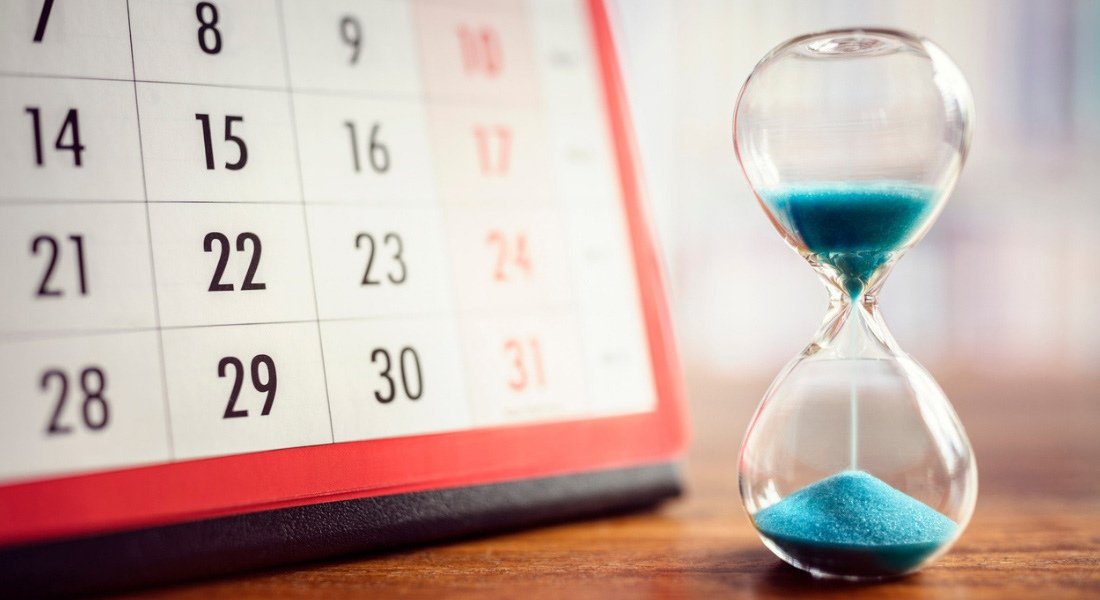 Rates increase according to the law of supply and demand. So the longer you wait to book your RV, the higher the price will be.
Your best bet is to book several months in advance. 
For example, if you're planning a trip during high season (July or August), you should start shopping in the fall.
In addition to taking advantage of lower rates, you will find better availability. 
Here is a price comparison for a C-28 rental in Montreal in August: 
---
Reservation made in September: 

14 days x 213$ = 2,982$ 
Reservation made in May: 

14 days x 392$ = 5,488$
---
That's a savings of 2,506$, right in your pocket. 
2. Use our price comparison tool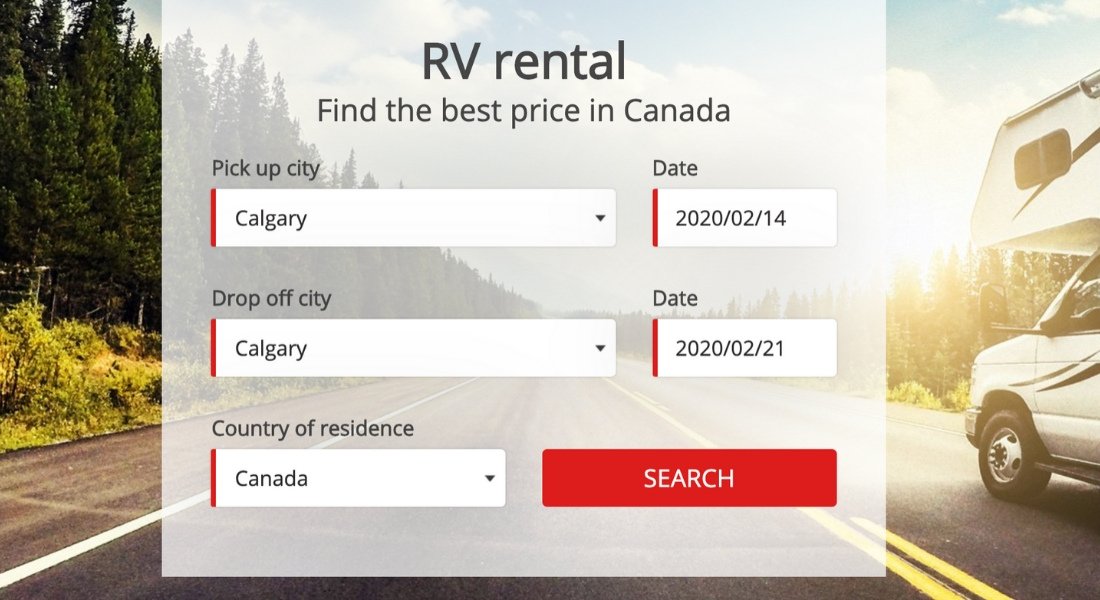 Committed to helping and guiding our travellers to make the best decisions possible, we work very hard to optimize our website.
Our online price comparison service is an extremely practical tool that lets you compare the offers of our different partners at a glance.
In addition, by using the advanced search parameters, you can filter the results by provider, capacity, gas consumption, and RV type.
If you are hesitating between several offers, you can receive an unlimited number of quotes by e-mail. 
This service is immediate, free, and will automatically connect you with a local travel specialist, who will be happy to answer your questions. 

3. Take advantage of special offers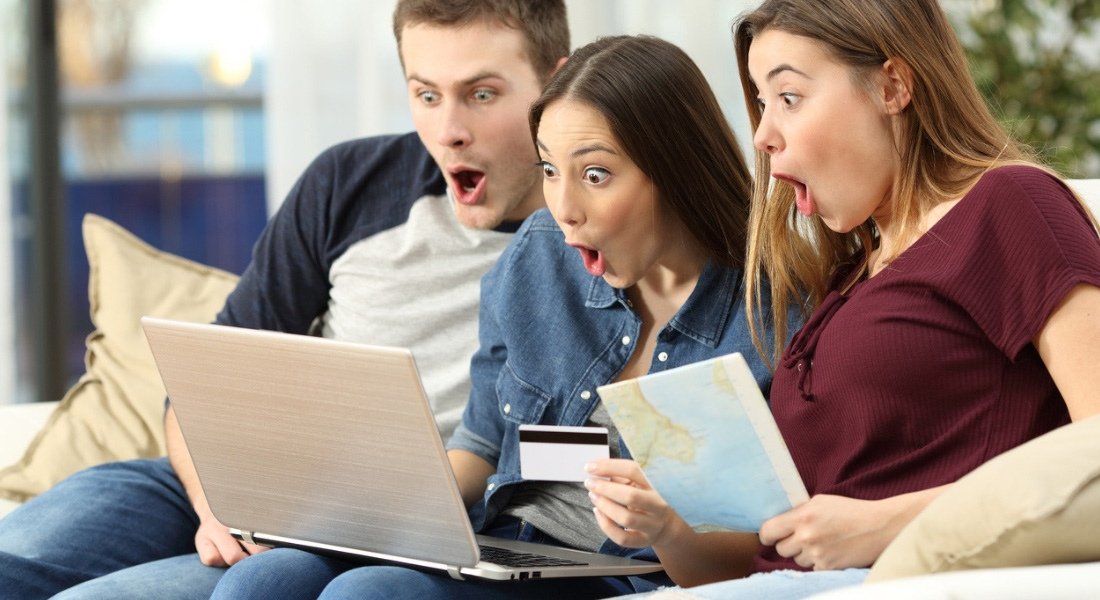 RV rental companies offer generous promotions to travellers who book early.
One again, the best time to take advantage of these is in the fall, as they fade away until they disappear completely around the month of March. 
Special offers may include:
---
A percentage discount on mileage and one-way rentals.
Free kitchen equipment and bedding.
Free airport transfers.
Early pick-up and late drop-off at no extra charge.
Etc. 
---
If you come across an advantageous offer, jump on the occasion, because they never last very long.
4. Choose a fuel-efficient model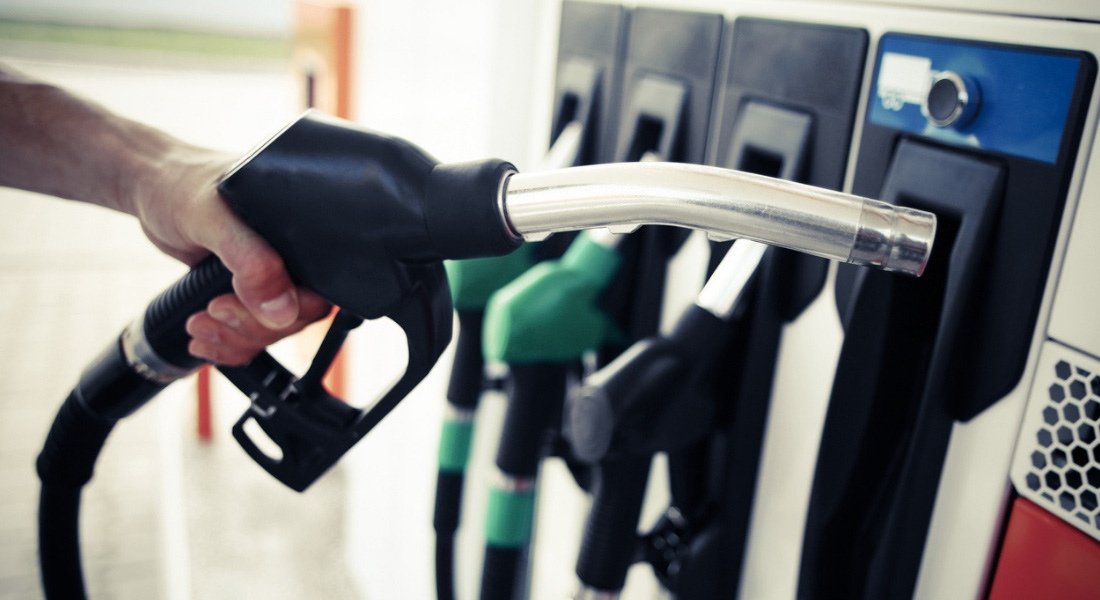 Fuel is something you should not neglect when planning your holiday budget. 
If you are a small group, be sure to rent a small vehicle. 
RV size varies enormously from one model to another and directly affects fuel consumption. The heavier the vehicle, the more fuel-intensive it is. 
The smallest RVs are about 6 metres long and consume 18 to 22 litres per 100 km (62 miles).
Larger RVs can be up to 10 metres long and consume more than 25 litres per 100 km (62 miles). 
You may also want to consider renting a converted van. Vans have a less attractive interior, but some require as little as 12 litres to drive 100 km (62 miles).  
One thing is certain: if you can avoid renting a huge vehicle, you'll save a great deal! 
And for the more energy-conscious among you, be sure to drive at a constant speed, not too fast, and use cruise control. It's another great way to save!
 
5. Select the right options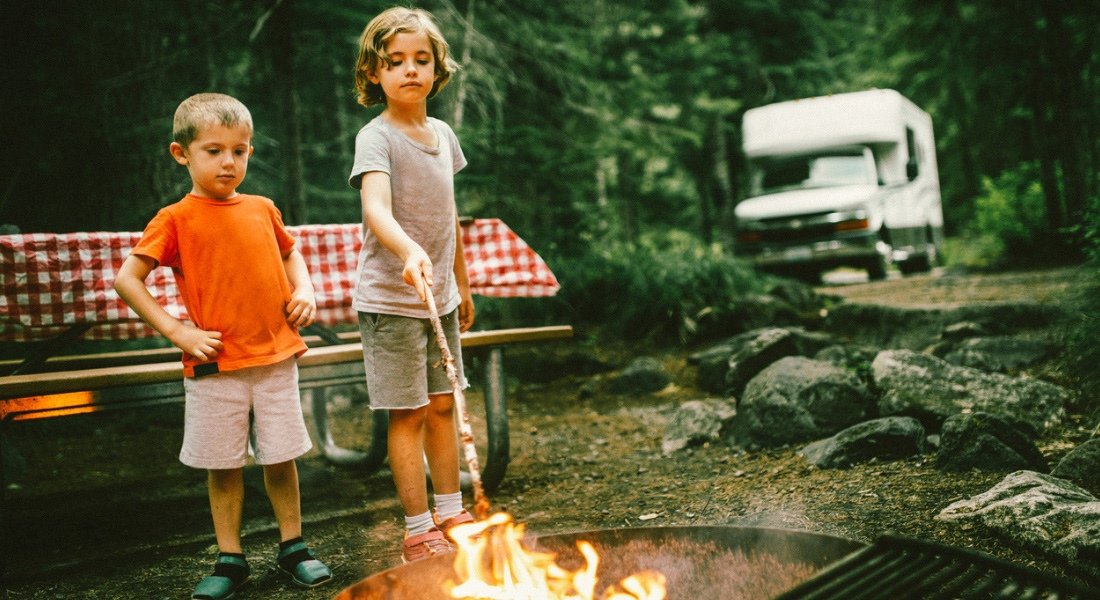 In addition to the daily rate, there are a number of paid options that can be added to the cost of an RV rental.
---
Mileage
Make a realistic calculation of the distance you'll be driving. 
If you're planning a 1,200-kilometre (745 miles) road trip, it may not make sense to pay big bucks for an unlimited mileage option.
On the other hand, if you plan to drive day and night, you may want to consider the unlimited package, as extra mileage can quickly lead to a hefty bill (about $0.35 / km).
---
Airport transfers
Do you have a friend or family member who will take you to the rental branch for pick-up, and will drive you to the airport after drop-off?
Note that RV rental offices are always located outside large cities, sometimes dozens of kilometres away, making them expensive to reach by taxi.
Paying for airport transfers is often more economical and will save you a lot of trouble.
In any case, be sure to plan your transfers wisely in advance.
---
Kitchen equipment and bedding
In general, an RV rental does not include kitchen equipment and bedding. 
If you don't want to travel with your sleeping bag and your own set of dishes, add this option.
To save money, watch out for special offers for travellers who book early. 
---
Insurance
One of the great advantages of booking with Authentik is that basic insurance (and taxes) are included in all our agreements, regardless of the provider.
In addition, a damage waiver can be purchased for 15 to 20$ per day with most of our partners.  
---
Child's car seat
Bring your own child's car seat from home!
Most airline companies allow travellers to transport car seats free of charge.
You will avoid the rental fee, and your child will be much more comfortable. 
---
And there you go!
You're now ready to start planning your Canadian RV road trip.
If you have other tips on how to save, don't hesitate to share them in the comments area below.