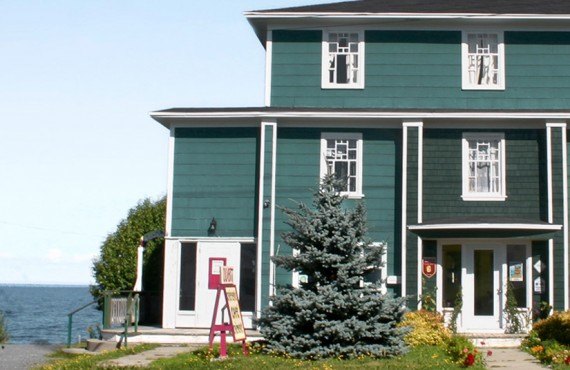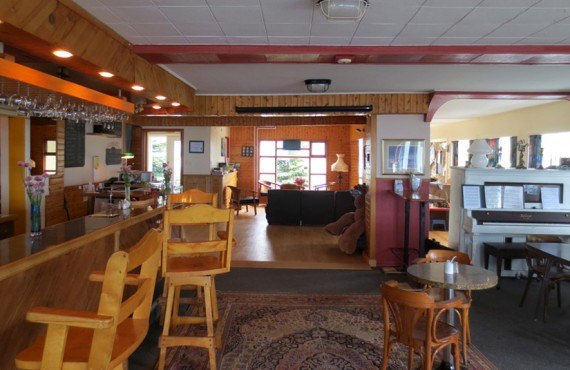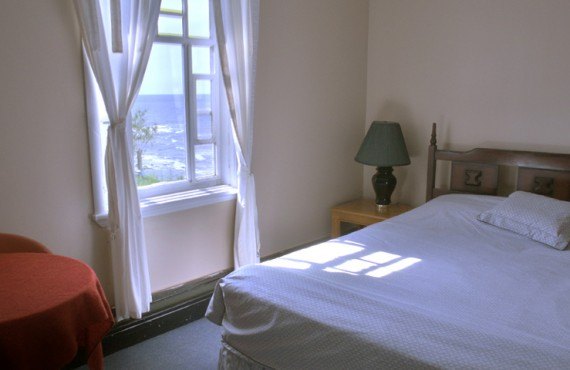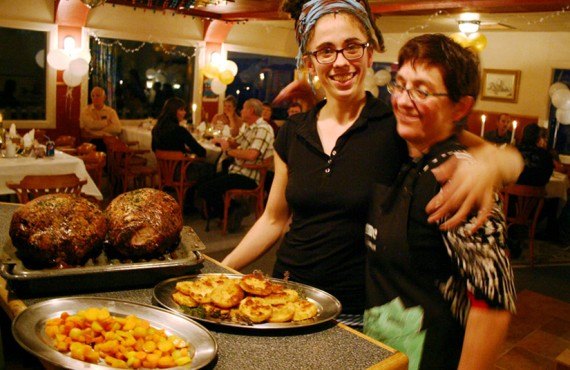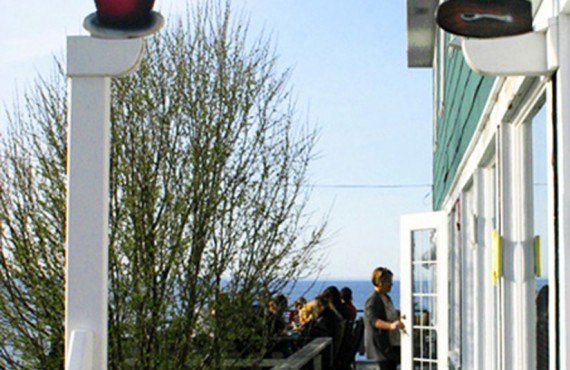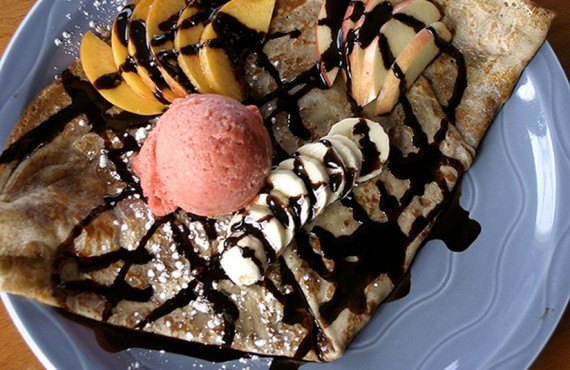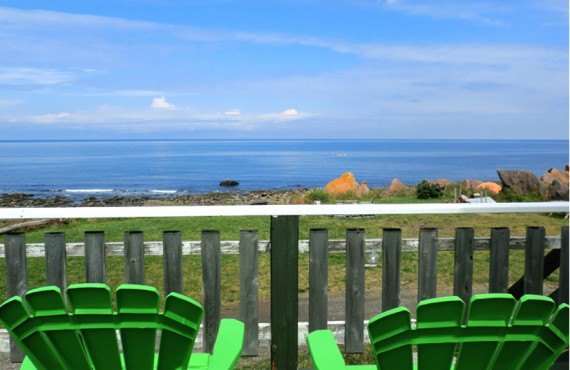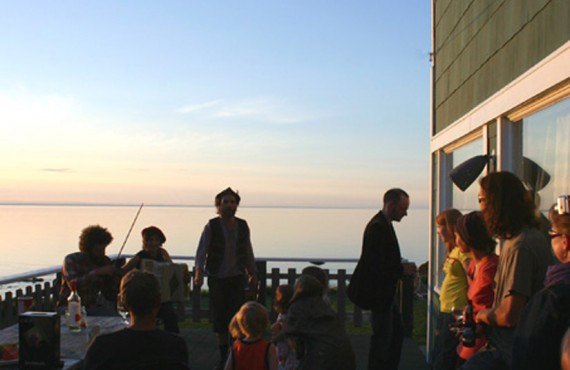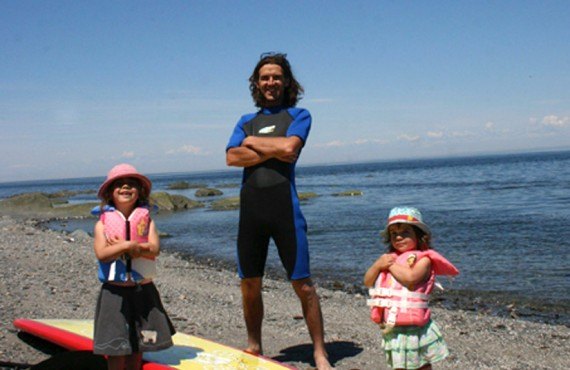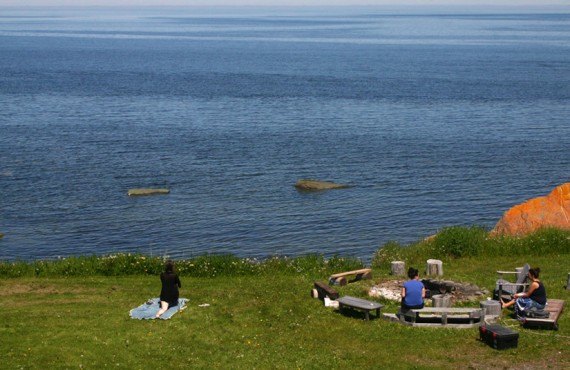 Services
kitchenette
no
parking
free
swimming pool
no
Wi-Fi
free
restaurant
yes
gym
no
Charging station
no
laundry
yes
Description
In the heart of the village of Sainte-Félicité, close to Matane, Manoir des Sapins is the perfect place for an enjoyable stopover in Gaspésie.
5 rooms with shared bathroom
Common kitchen
Crêpe café (breakfast and lunch from mid-June to mid-September)
Common living room
Large deck overlooking the river
Room type
1 queen bed or 1 double bed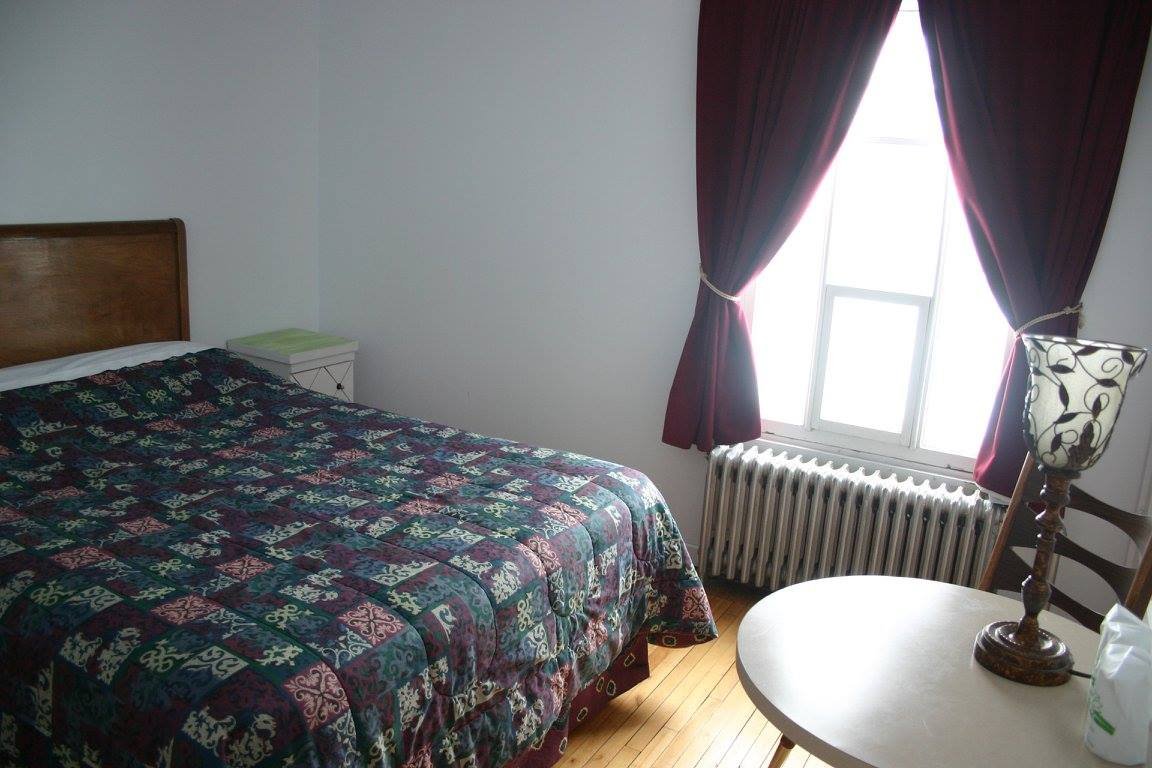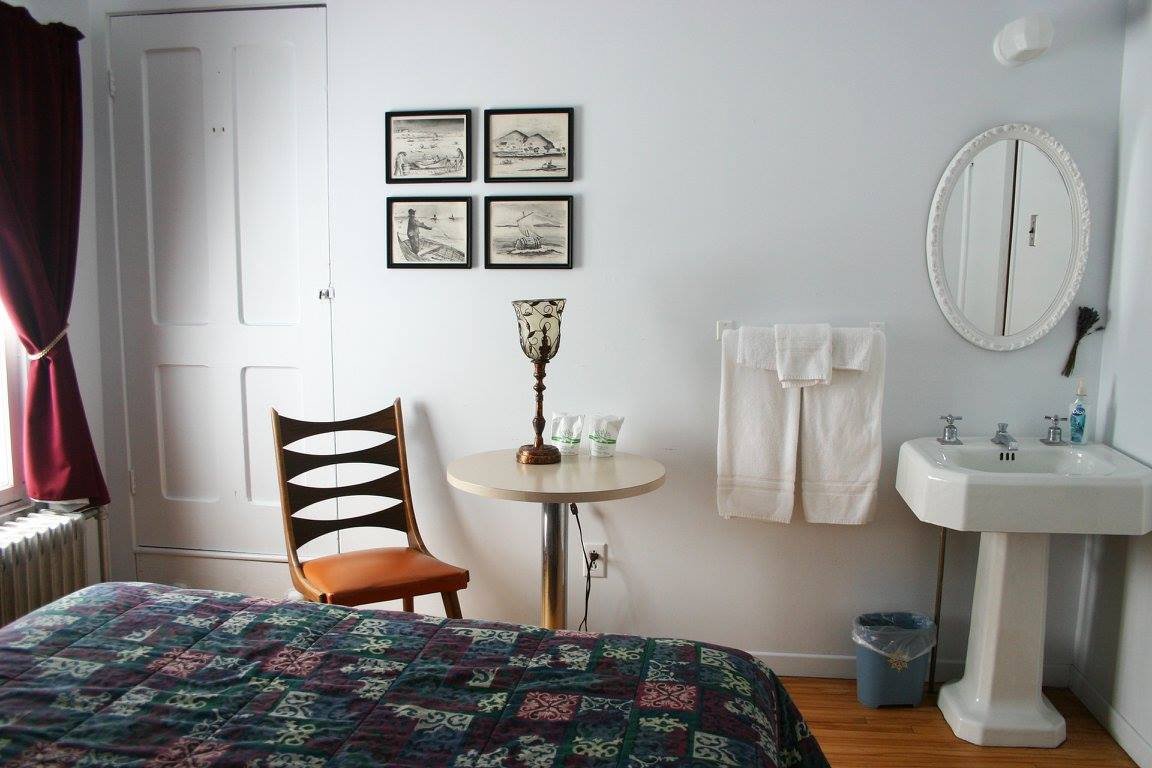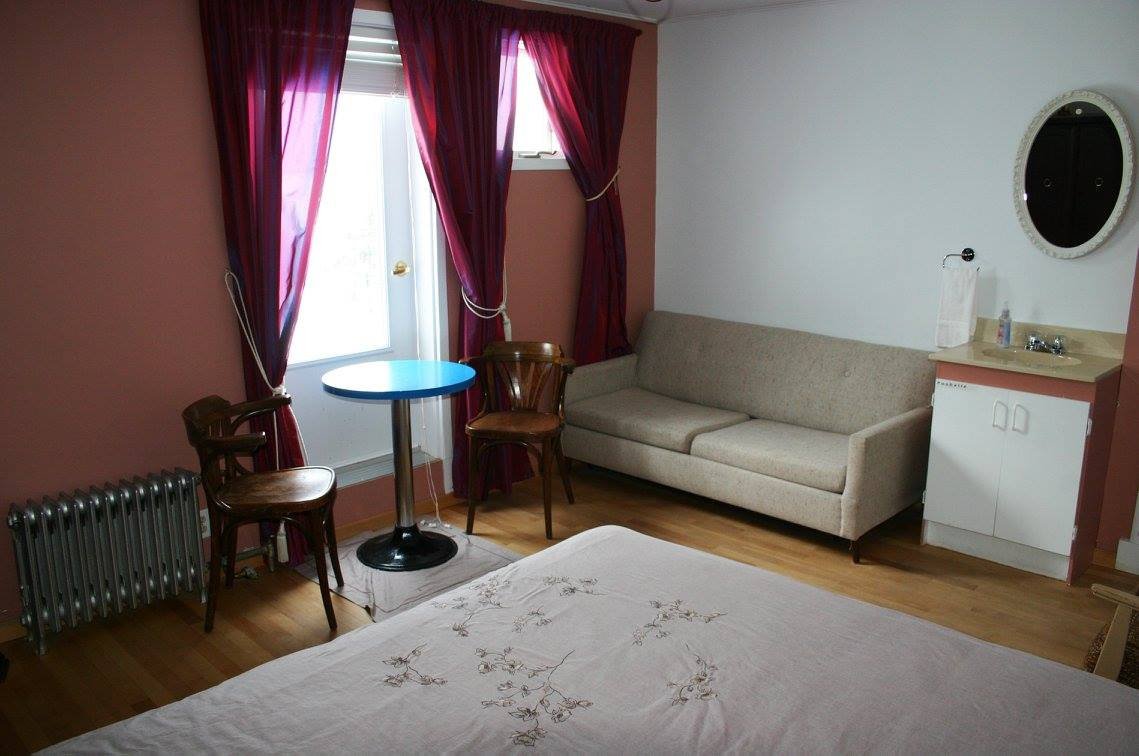 Location
180, boulevard Perron, Sainte-Felicite, (QC)
Travel reviews
family hostel
(Translated by Google) it's like a youth hostel in France; single rooms, dormitory, toilets in the corridors.
for breakfast we have a kitchen and a dining room; to eat, to do it ourselves, so plan to buy.
Not amazing
(Translated by Google) I hardly saw the hosts and found It's quite a shame because being able to chat with the hosts of the region is still an important way to enjoy it and discover it, I think.
Otherwise the room and the bathroom were clean, nothing to complain about. say.
Establishment number: 153742