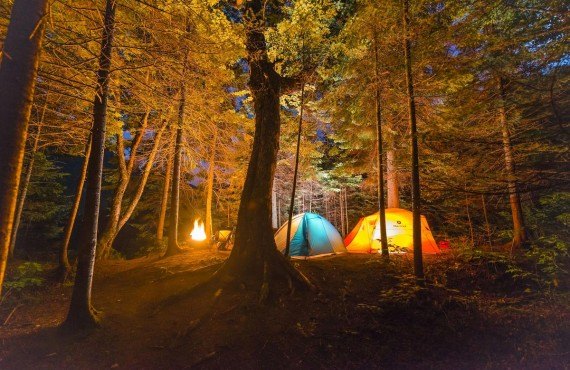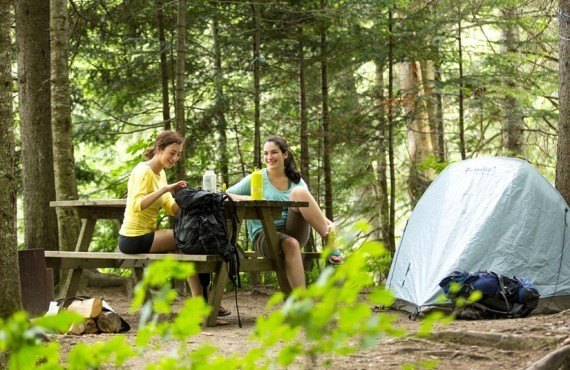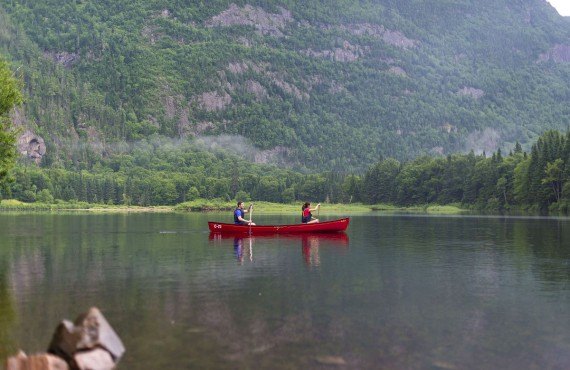 Services
swimming pool
no
Wi-Fi
no
restaurant
no
showers
charged
laundry
no
convenience store
yes
Description
Hautes-Gorges-de-la-Rivière-Malbaie National Park was named after a series of valleys cut deep into a range of high mountains.
These rock faces are among the highest East of the Rockies ! Steep slopes, beautiful natural surroundings, and the unusual course of Rivière Malbaie make this an exceptional site, unique in Eastern Canada.
Come and take a voyage into the heart of the Land of Menaud, Québec literature's most famous raftsman, where time stops but the show goes on and on.
Convenience store
Scenic lookouts
Firewood for sale ($)
Dumping station
Nature interpretation activities
Hiking trails
Bicycle and boat rental ($) (kayak, rabaska, dinghy, etc...)
Location
, Saint-Aimé-des-Lacs, (QC)