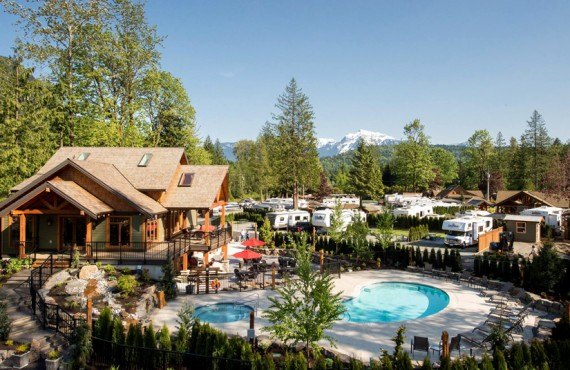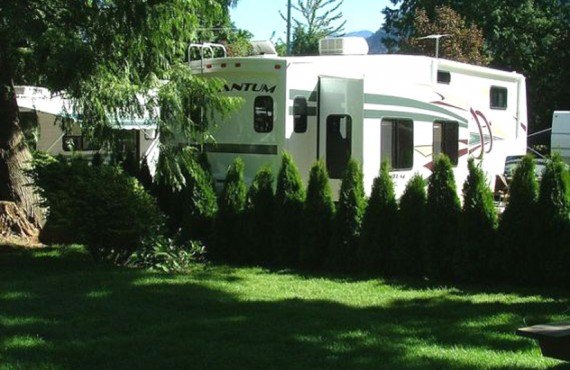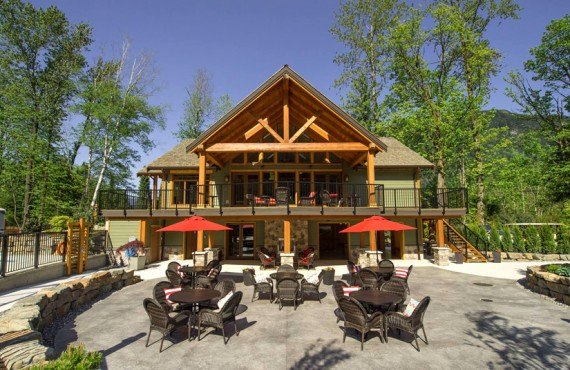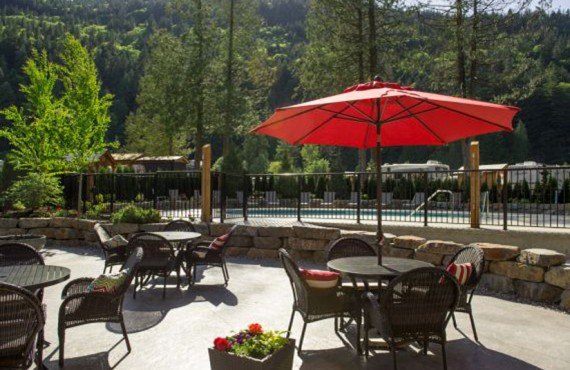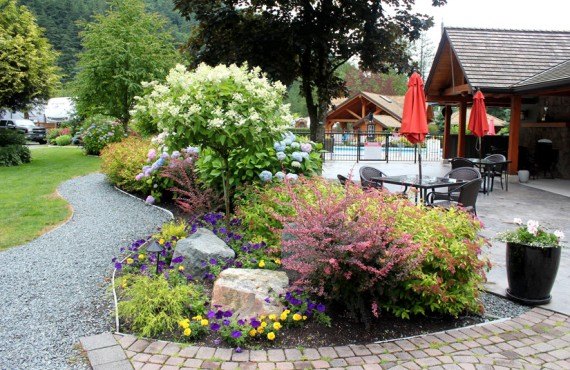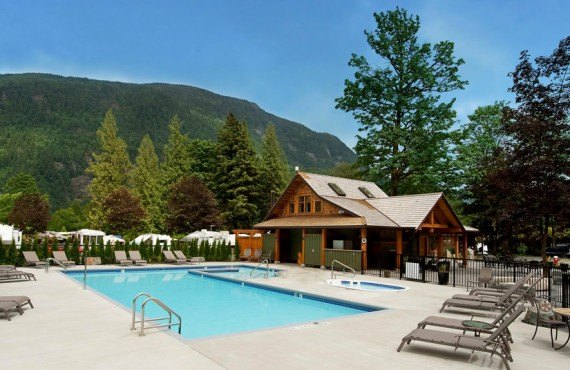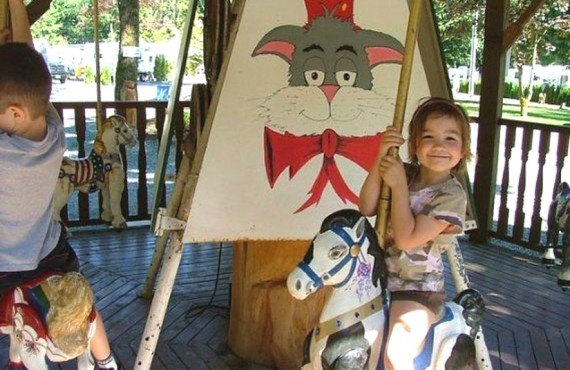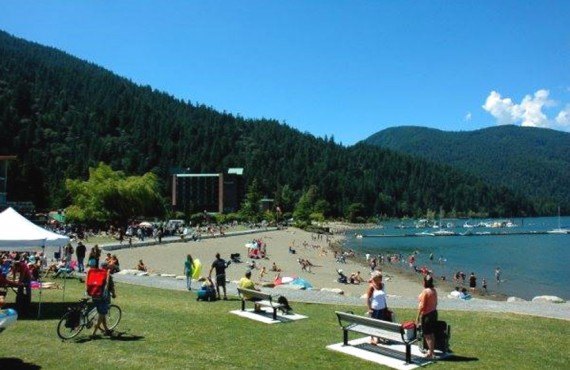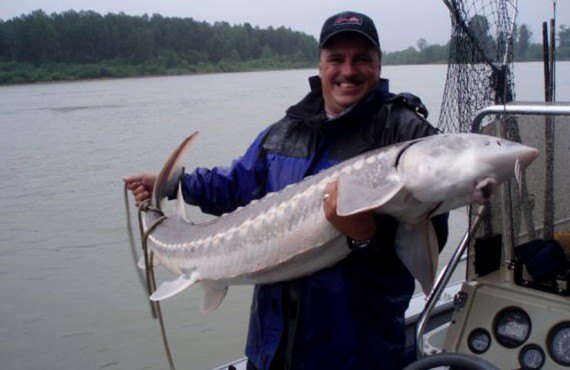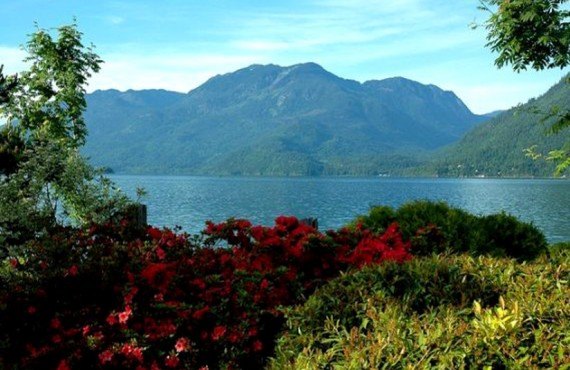 Services
swimming pool
yes
Wi-Fi
no
restaurant
no
showers
free
laundry
yes
convenience store
no
Description
Welcome to a haven of peace, a magnificent décor and a friendly community atmosphere at Springs RV Resort.
Located just steps from the historic village of Harrison Hot Springs and 90 minutes from Vancouver, Springs RV Resort offers all the modern conveniences you need for a perfect camping vacation.
Enjoy the many social activities, especially on Saturdays in July and August: theme dinners, dances, golf tournaments, game nights, outdoor movies, and much, much more!
Take a stroll to the beach, where you can swim in the lake and discover all the attractions Harrison Hot Springs has to offer including fishing, canoeing and hiking while enjoying the stunning vistas.
Washrooms with showers and toilets
Laundry facility ($)
Heated swimming pool
Hot tub
Children's playground
Beach access
Children's activities
Dumping station
Location
670 Hot Spring Road, Harisson Hot Springs, (BC)
Travel reviews
Relaxing before flight
Wish we had more time here. Site was great reminded us of Butlin's in England, but smaller and quite. Had full hook up, the Amenities were very clean and tidy. Had two pools one for families and one for adults to relax. 10 min walk into town. Can't thank the staff enough after my daughter lost her phone, which was handed in by someone.
See the response
Recommended
Convenient for walking into the town. Good, fully serviced pitch. Helpful and friendly staff.
Hands down the best RV site on the trip
This place rocks with club house - swimming pools and hot tubs. We just loved this RV. All within 1 km walk into town.
See the response