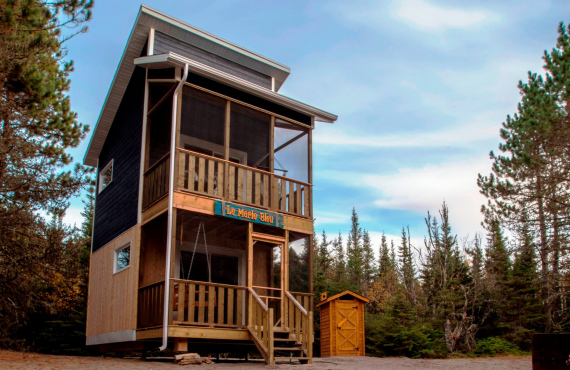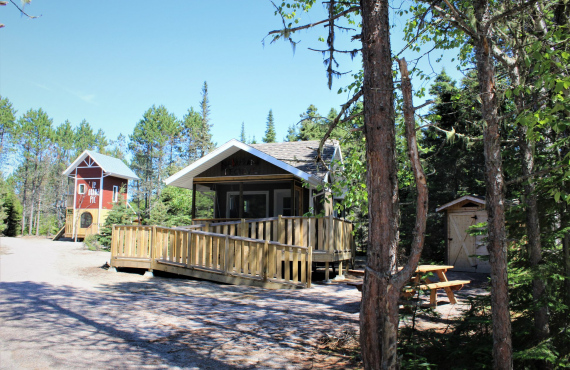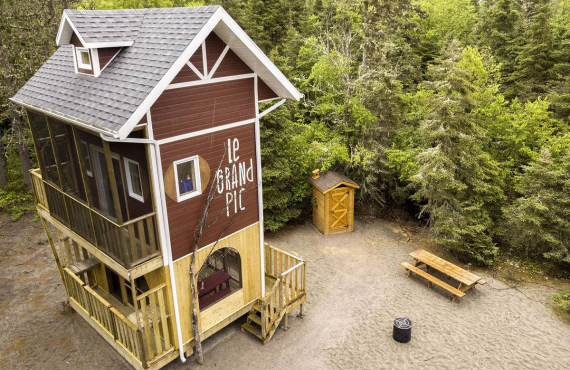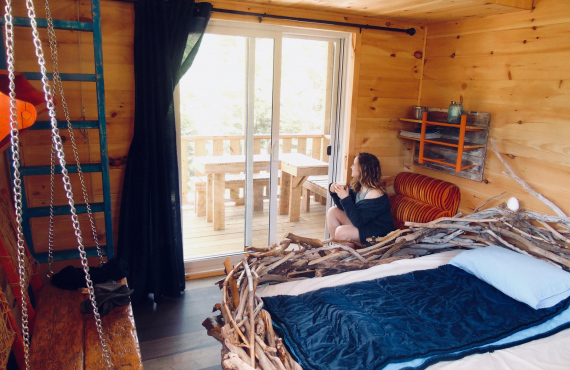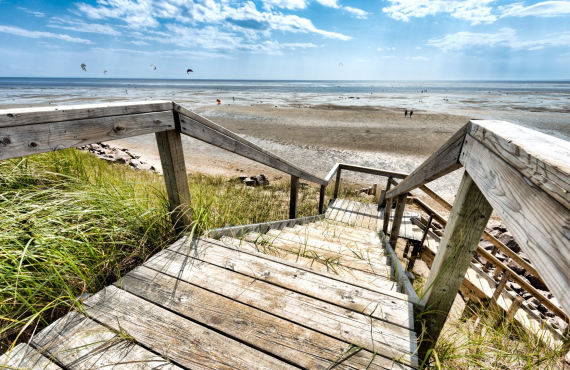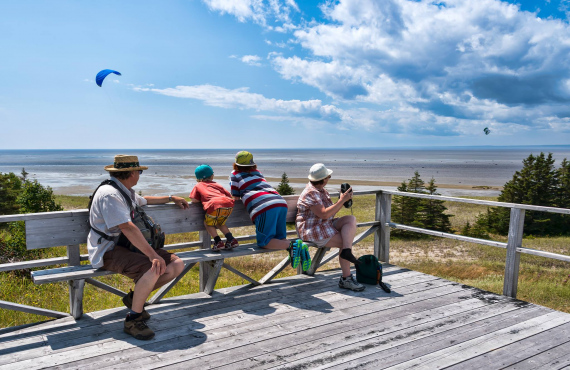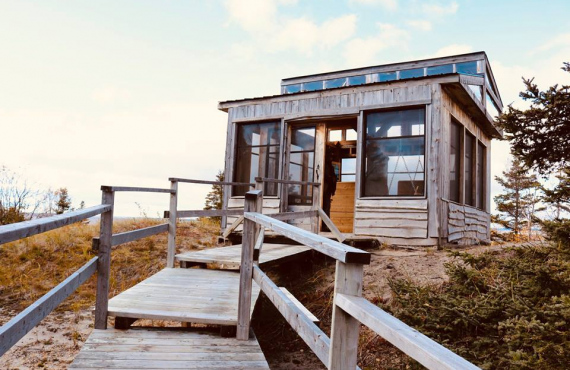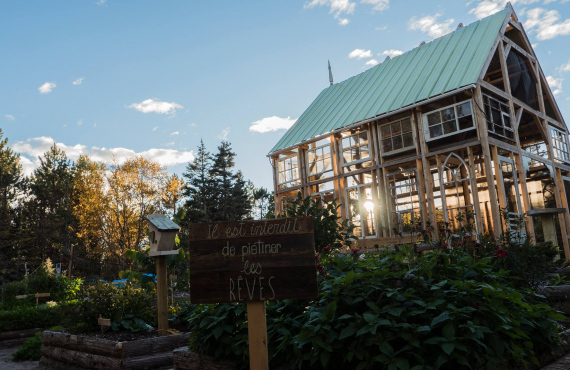 Services
kitchenette
yes
parking
free
swimming pool
no
Wi-Fi
no
restaurant
no
gym
no
Charging station
no
laundry
no
Description
Welcome to Pointe-aux-Outardes Nature Park! Located in the Manicouagan-Uapishka World Biosphere Reserve, this park advocates sustainable development and the protection of the environment.
So it should come as no surprise that you will be spending the night in... a giant birdhouse! Enjoy unusual and unique accommodations in the heart of the great outdoors. Each birdhouse is inspired by a different species of bird and is decorated with the materials used by the birds to build their nests.
5 birdhouses
Washroom facilities (300m from the birdhouses)
Dry toilets
Hiking trails

NB : Each birdhouse reservation includes a private guided tour of the Park where you can learn about the flora and fauna.

Eco-responsible lodging : This accommodation puts into action several ecological practices and behaviors to reduce its environmental impact.
Chalet type
5 birdhouse (Bedding and towels included)
Kitchen equipement (plates, glasses, mugs etc.)
Propane camp stove
Large cooler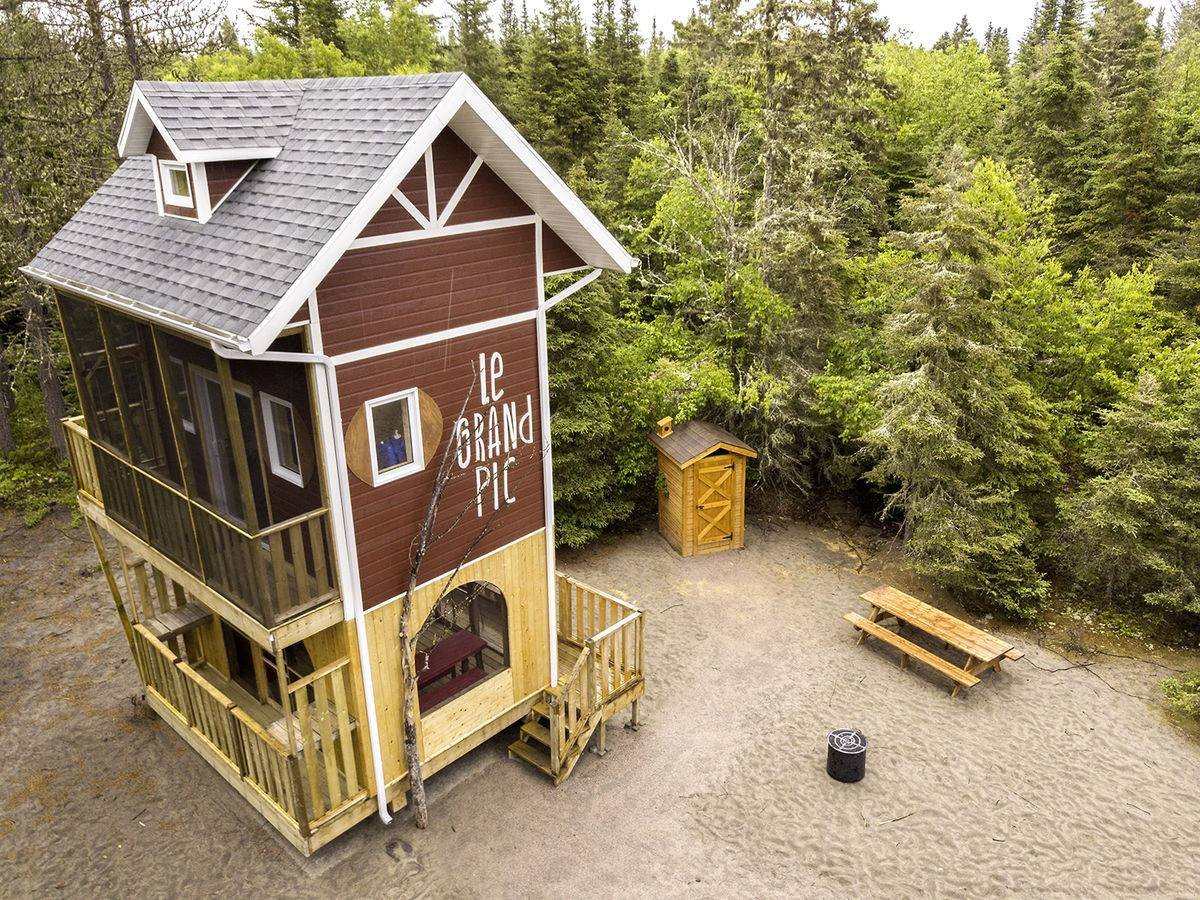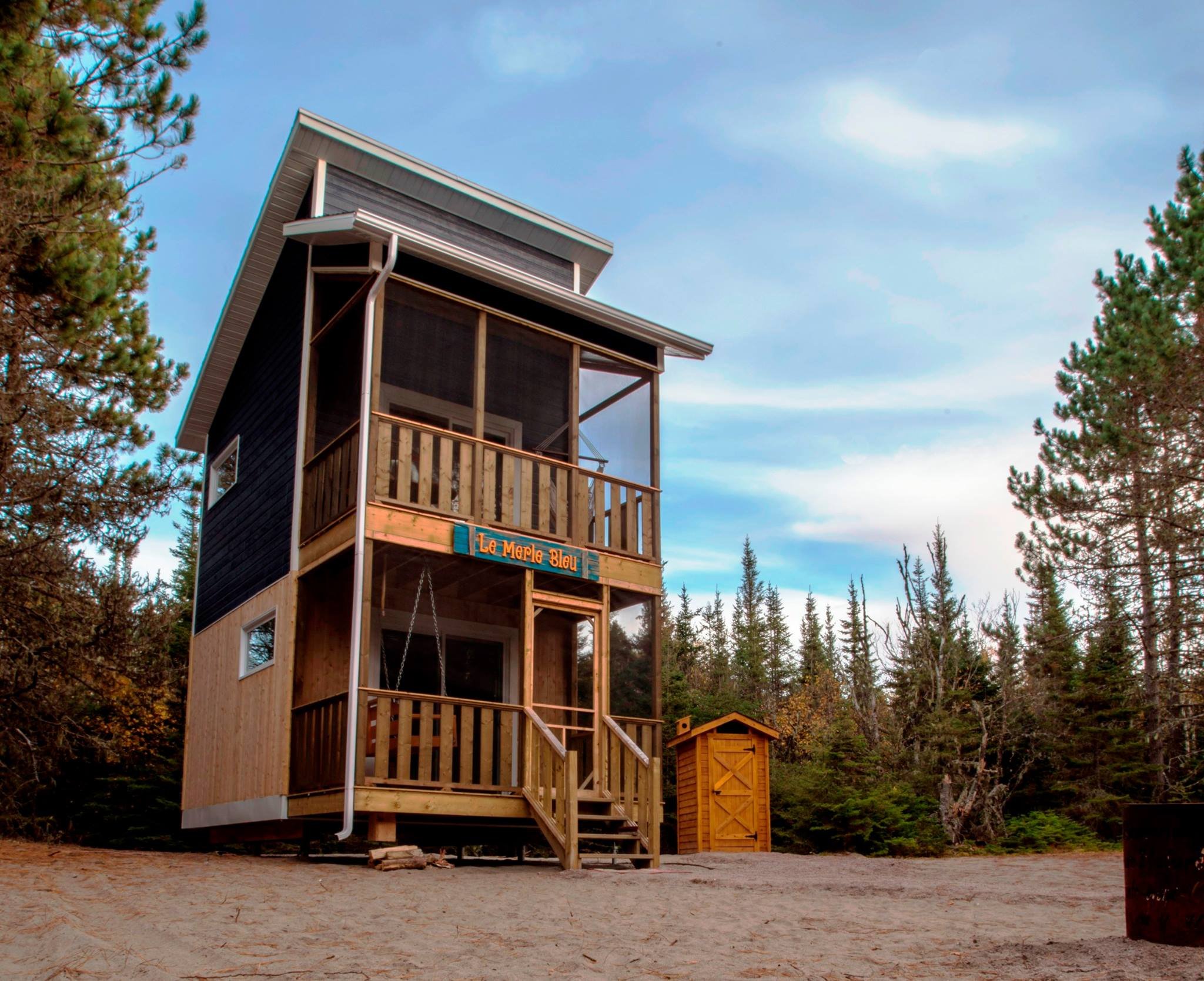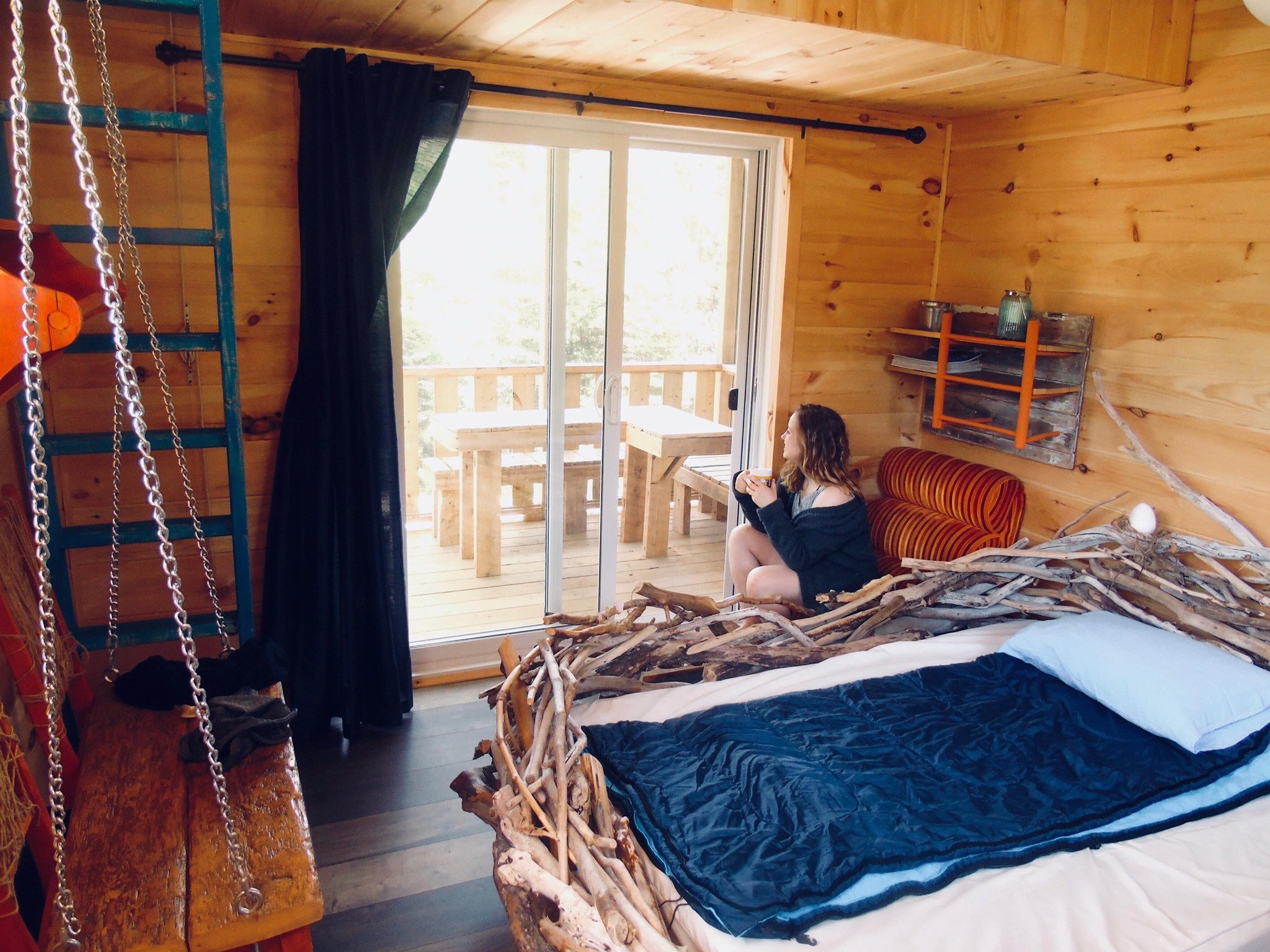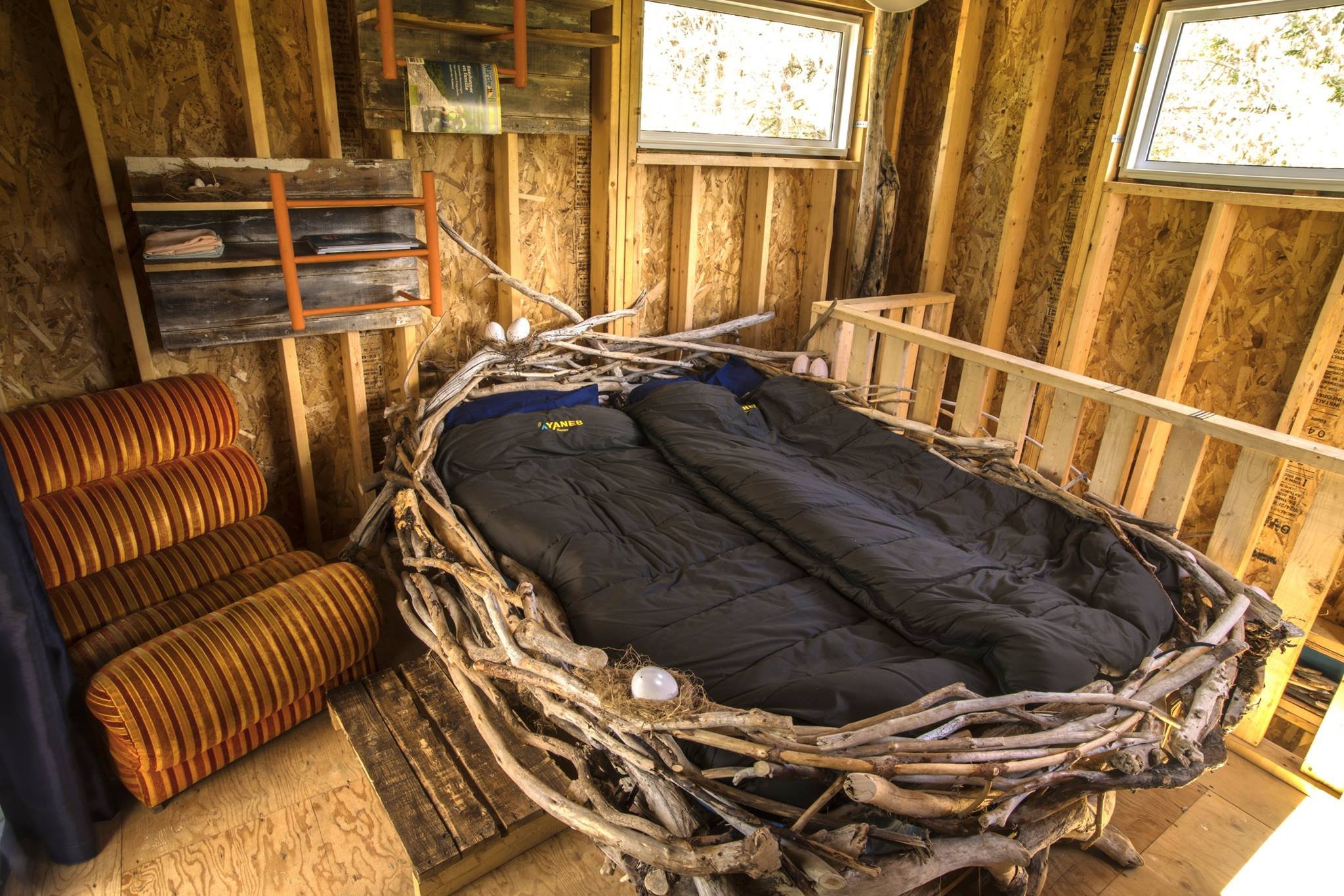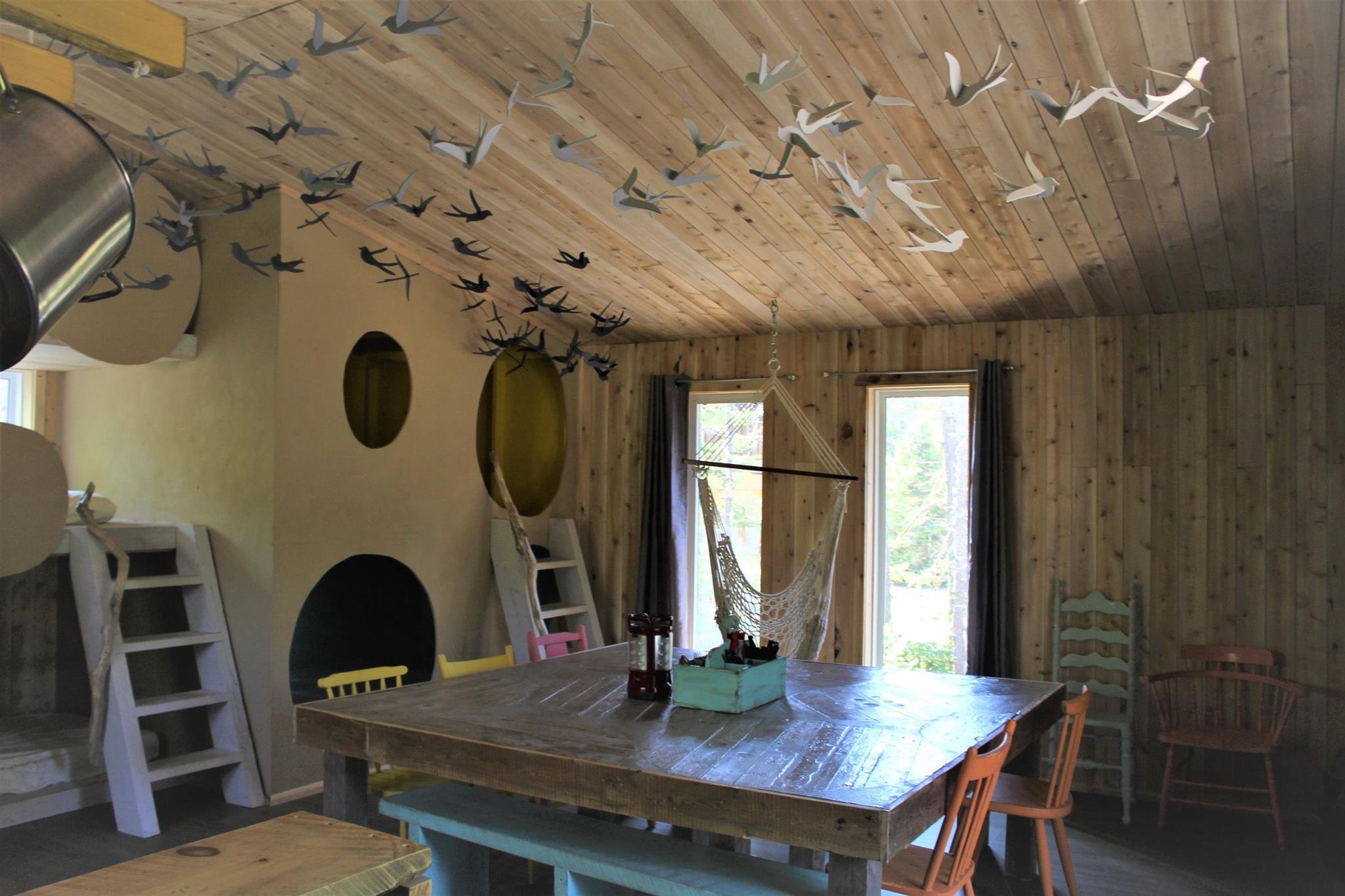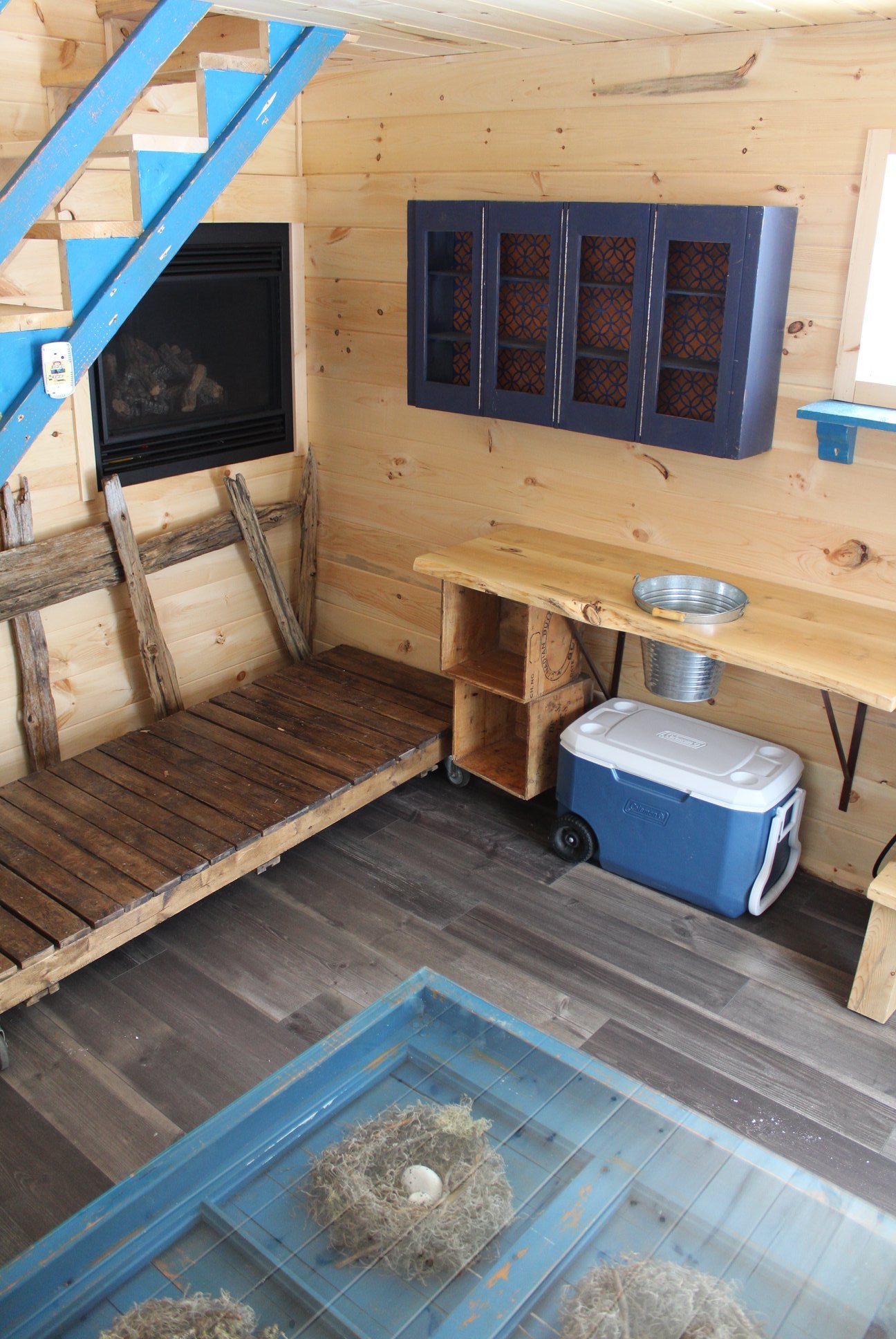 Location
4, rue Labrie, Pointe-aux-Outardes, (QC)
Travel reviews
Pretty cabin in the woods by the beach
(Translated by Google) Very well located on the banks of the Saint-Laurent ... very functional and atypical! The welcome is great and warm.
It is advisable to arrive before 2 p.m., as activities are included with accommodation.
Establishment number: 627484