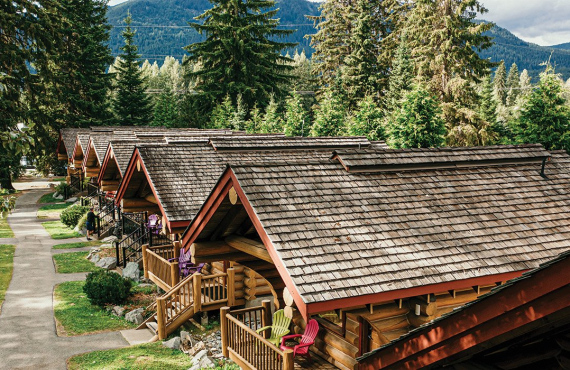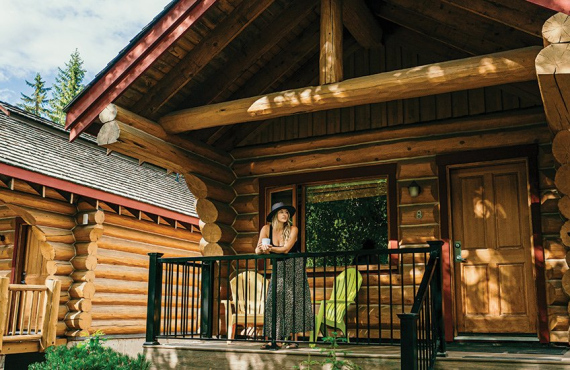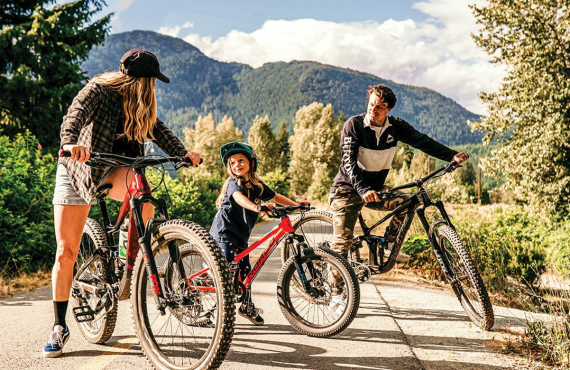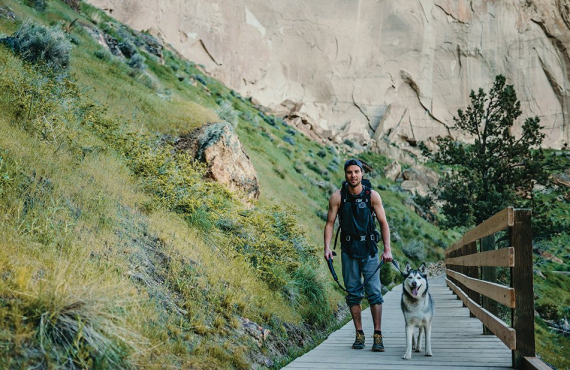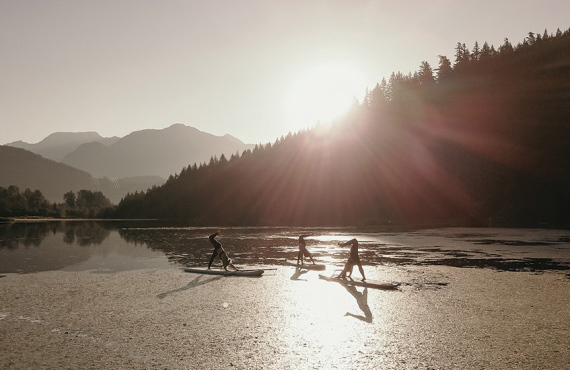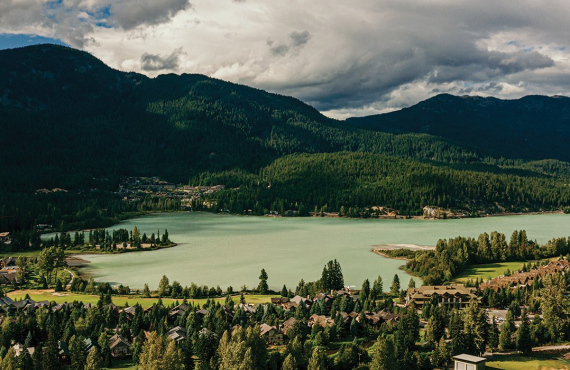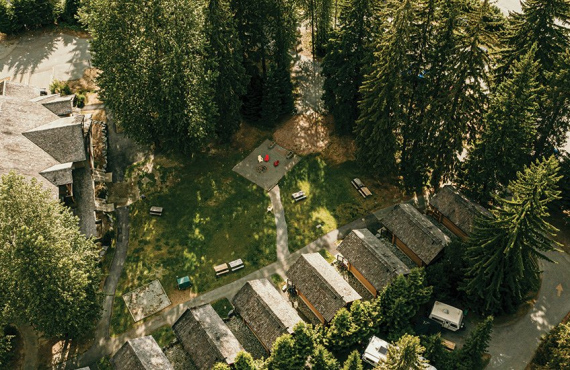 Services
kitchenette
yes
parking
free
swimming pool
no
Wi-Fi
$
restaurant
yes
gym
no
Charging station
no
laundry
yes
Description
Located at the entrance to the village of Whistler, the resort is sure to offer views worthy of a postcard! These small log cabins, surrounded by mountains, will be a source of inspiration for the duration of your stay.
The Riverside resort offers many services including access to the famous "Whistler Valley Trail", a hiking trail and bike path, which crosses the campsite. You can also use it to get to the centre of Whistler, located only 1.2 km away.
The resort gives you access to all kinds of outdoor activities, available all year round.
14 cedar log cabins
Picnic table
BBQ area
Beach access
Kids' playground
Volleyball court
Mini-golf
Valley Trail hiking trails network
Room type
Open space with 1 double bed
2 single beds in the roof (ladder)
Sofa
Television
Compact kitchenette
Blankets, sheets and towels provided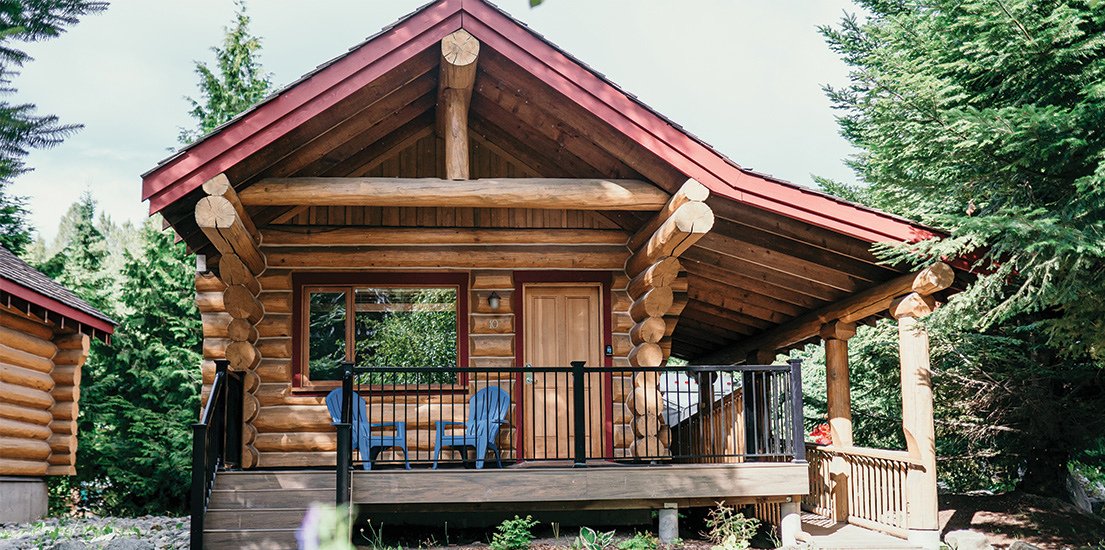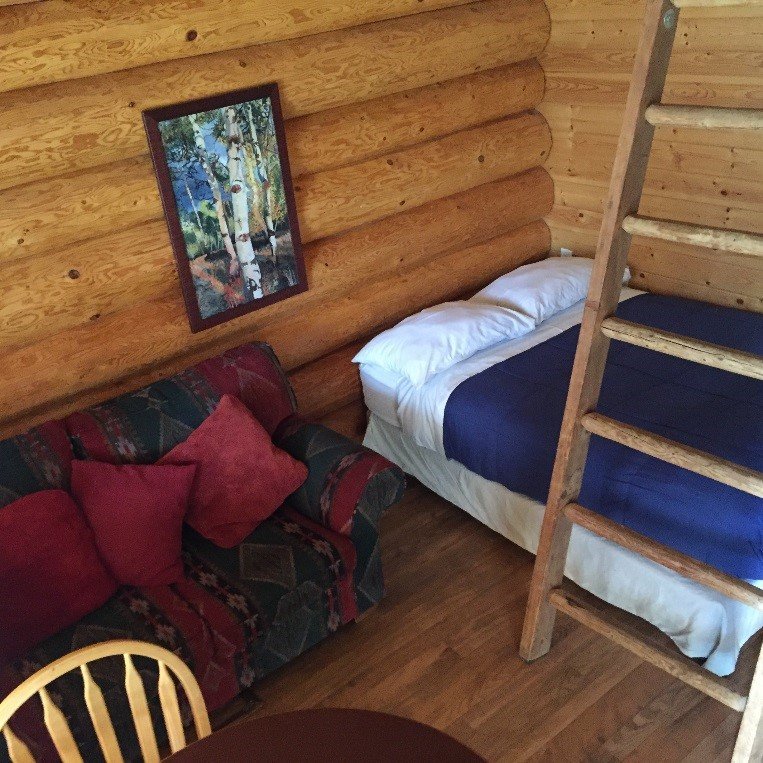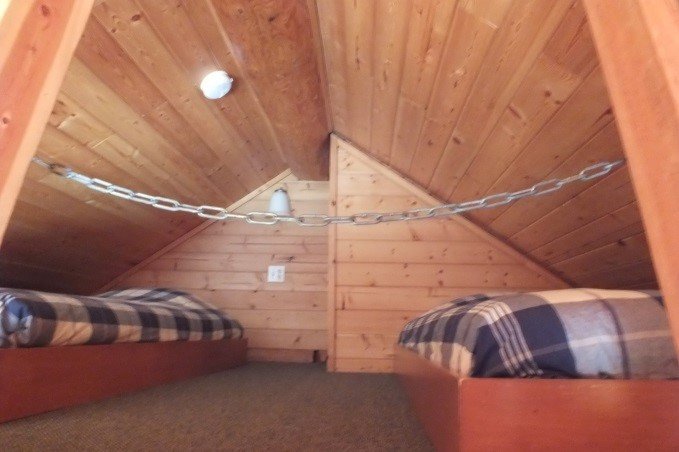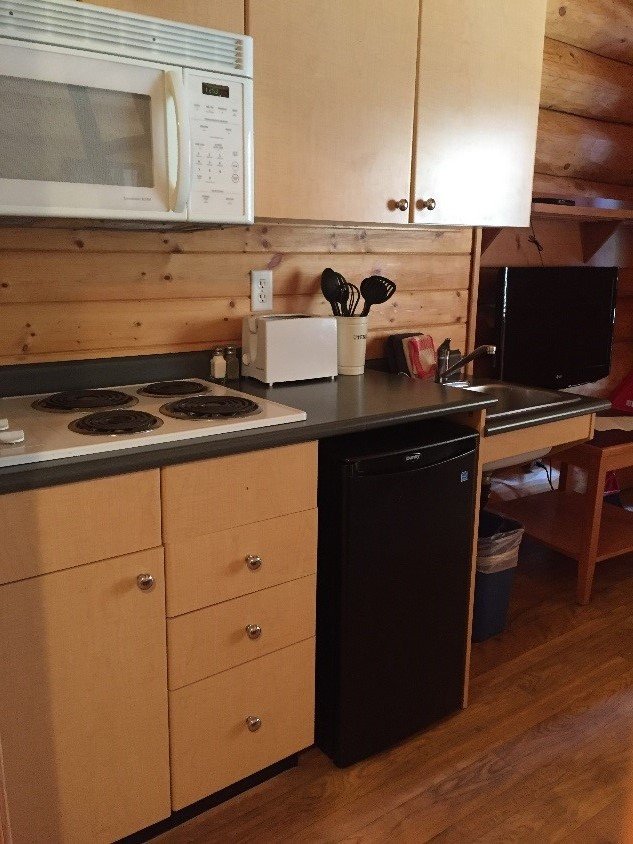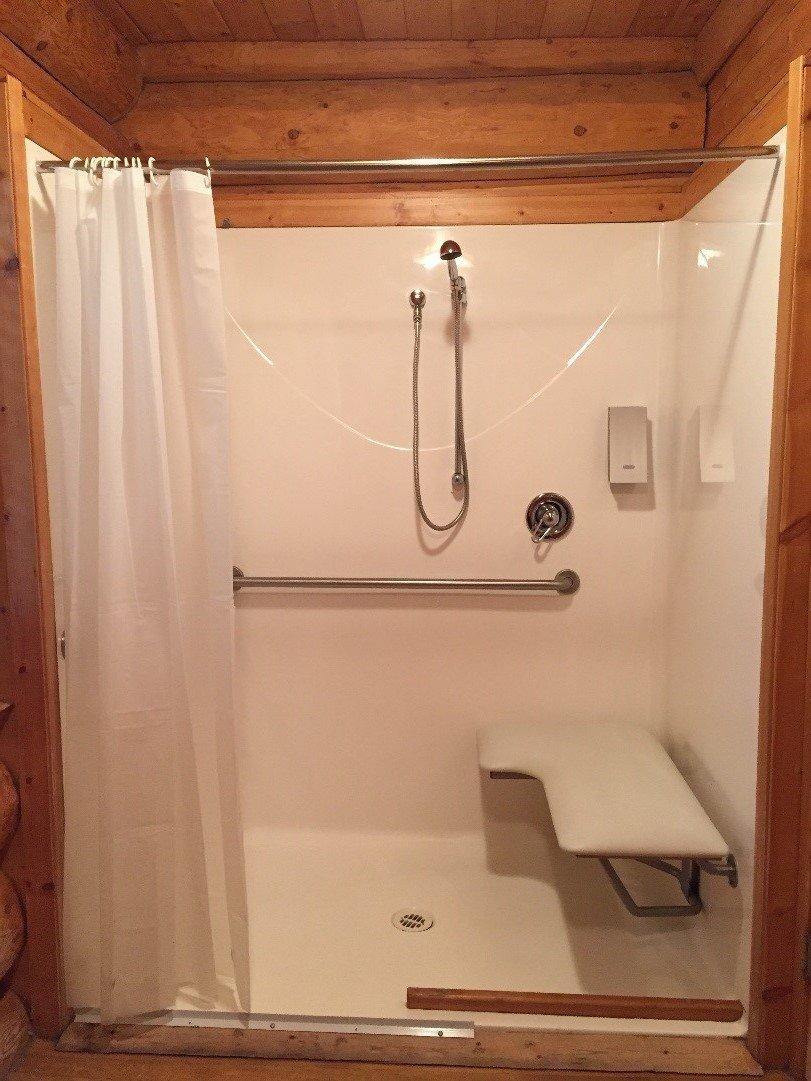 Location
8018, Mons Road, Whistler, (BC)