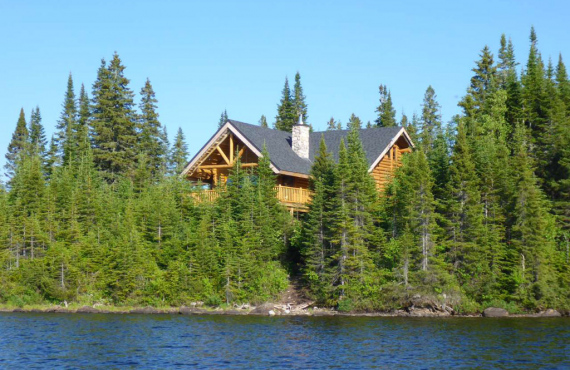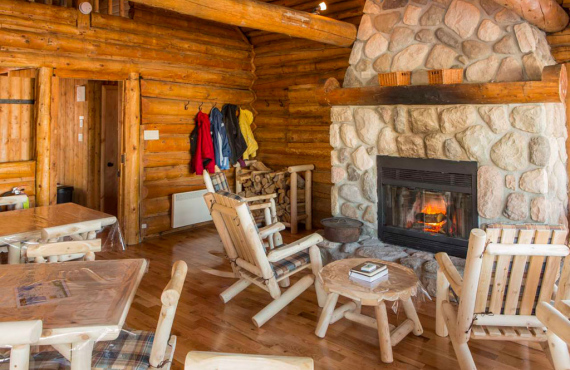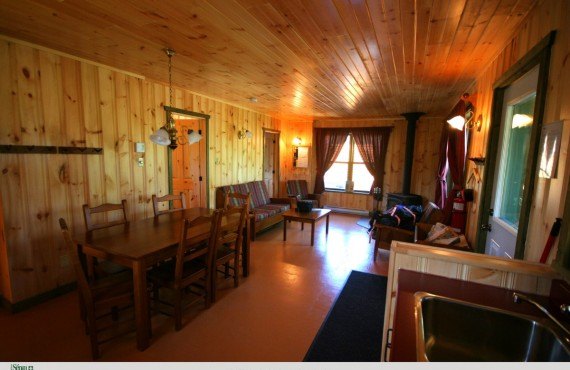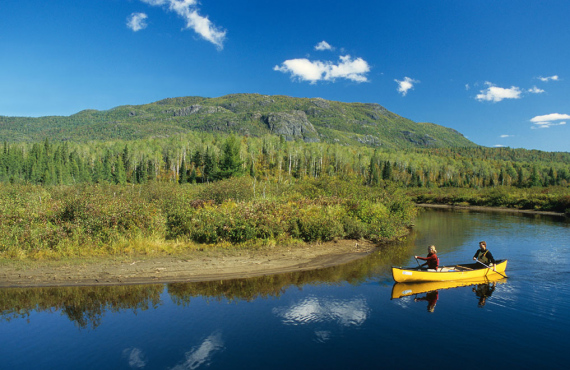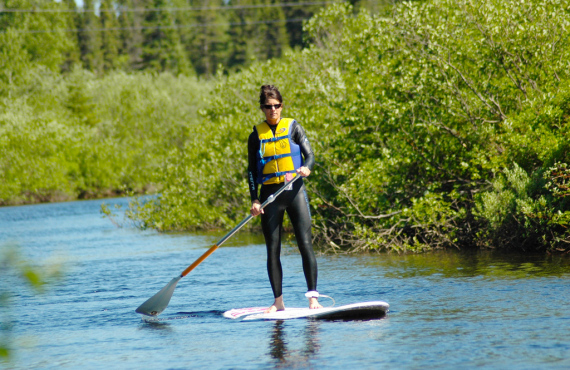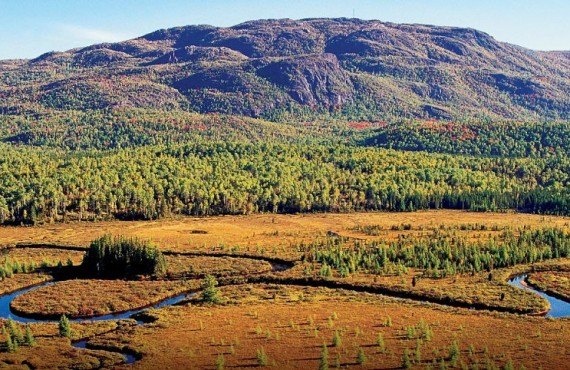 Services
kitchenette
yes
parking
free
swimming pool
no
Wi-Fi
no
restaurant
no
gym
no
Charging station
no
laundry
no
Description
Bienvenue au Parc des Monts-Valin, un lieu de rendez-vous unique pour les amateurs de plein air !
Pour bien profiter de l'expérience, il est fortement recommandé d'y séjourner 2 à 3 jours.
Durant votre séjour, libre à vous de vous reposer ou de découvrir de nombreuses activités. Les amateurs de plein air pourront faire de la randonnée pédestre, du canot, de l'observation de la faune, et bien plus encore!

8 cabins
Nature interpretation activities
Hiking trails
Watercraft rental ($)


Eco-friendly accomodation : This hotel makes significant efforts to reduce its environmental impact by promoting their sustainability policies with their guests.
Chalet type
2 bedrooms with 2 single beds
Stove
Fridge
Toilet and shower
Hot and cold water NOT drinkable
Wood stove
Kitchen equipment
Partial view
Picnic table
Barbecue
Fire pit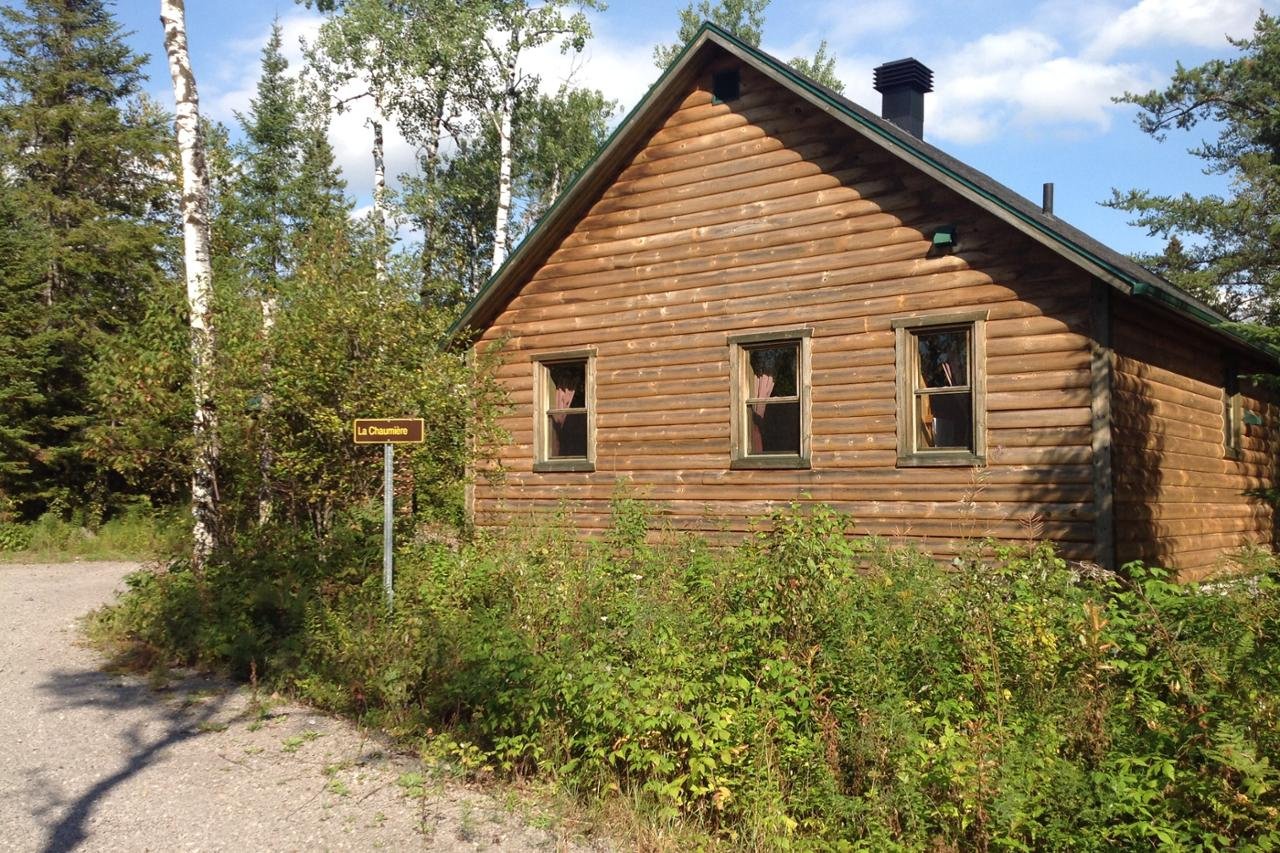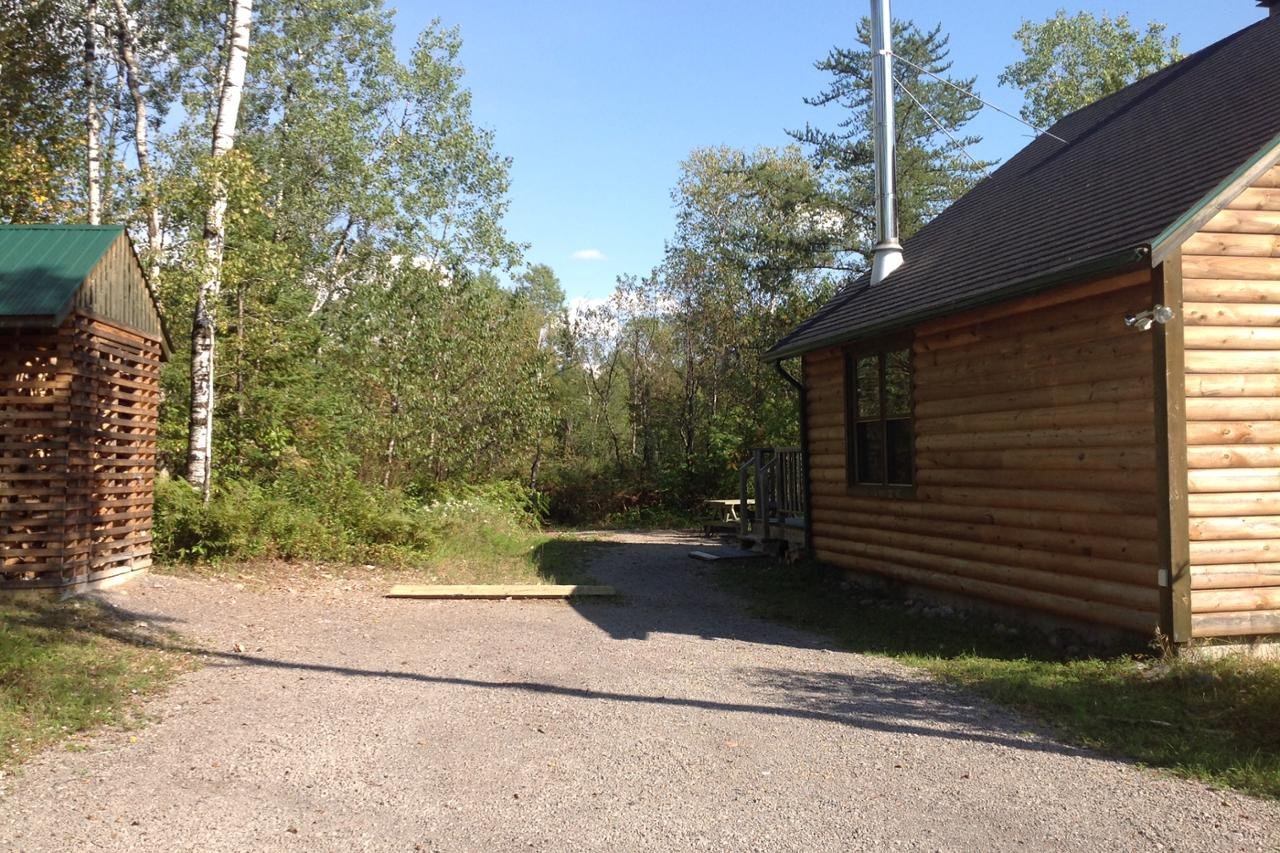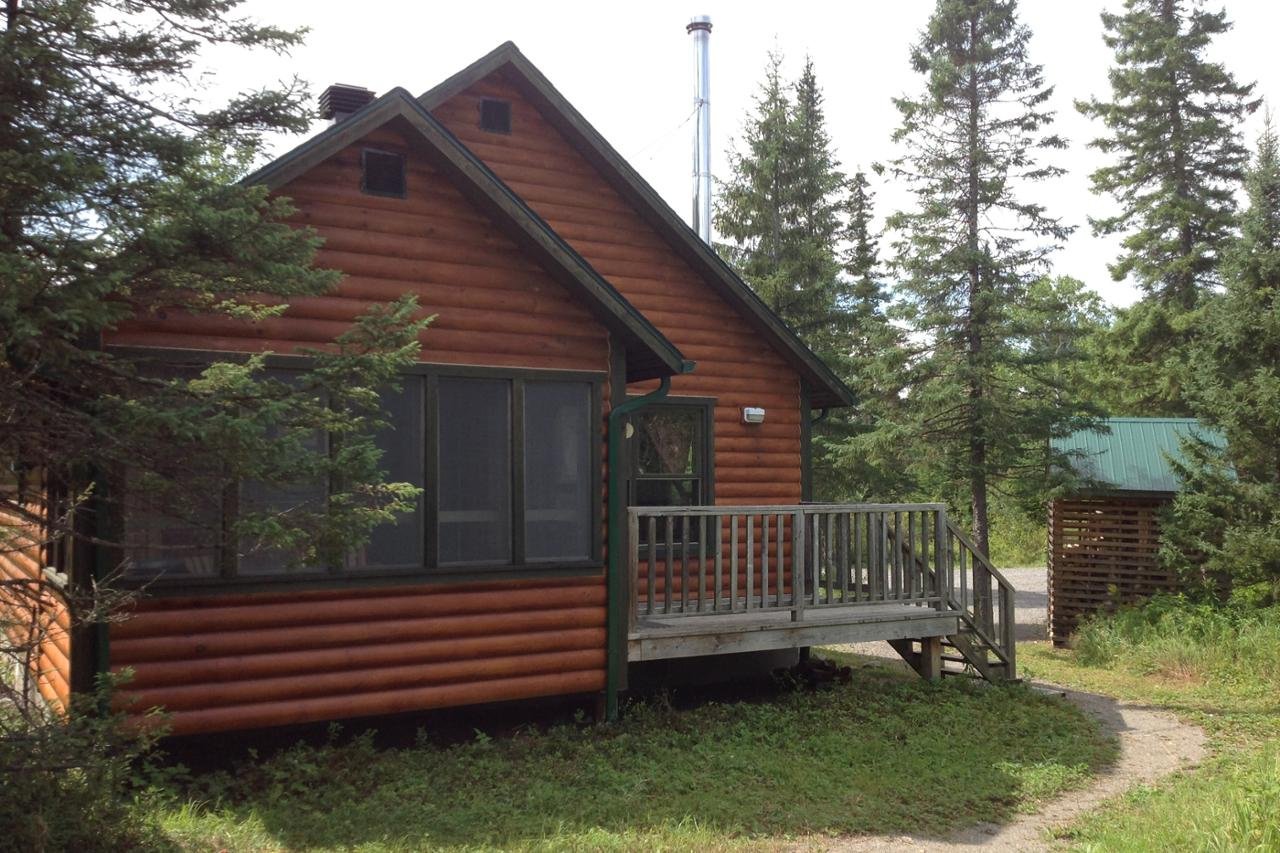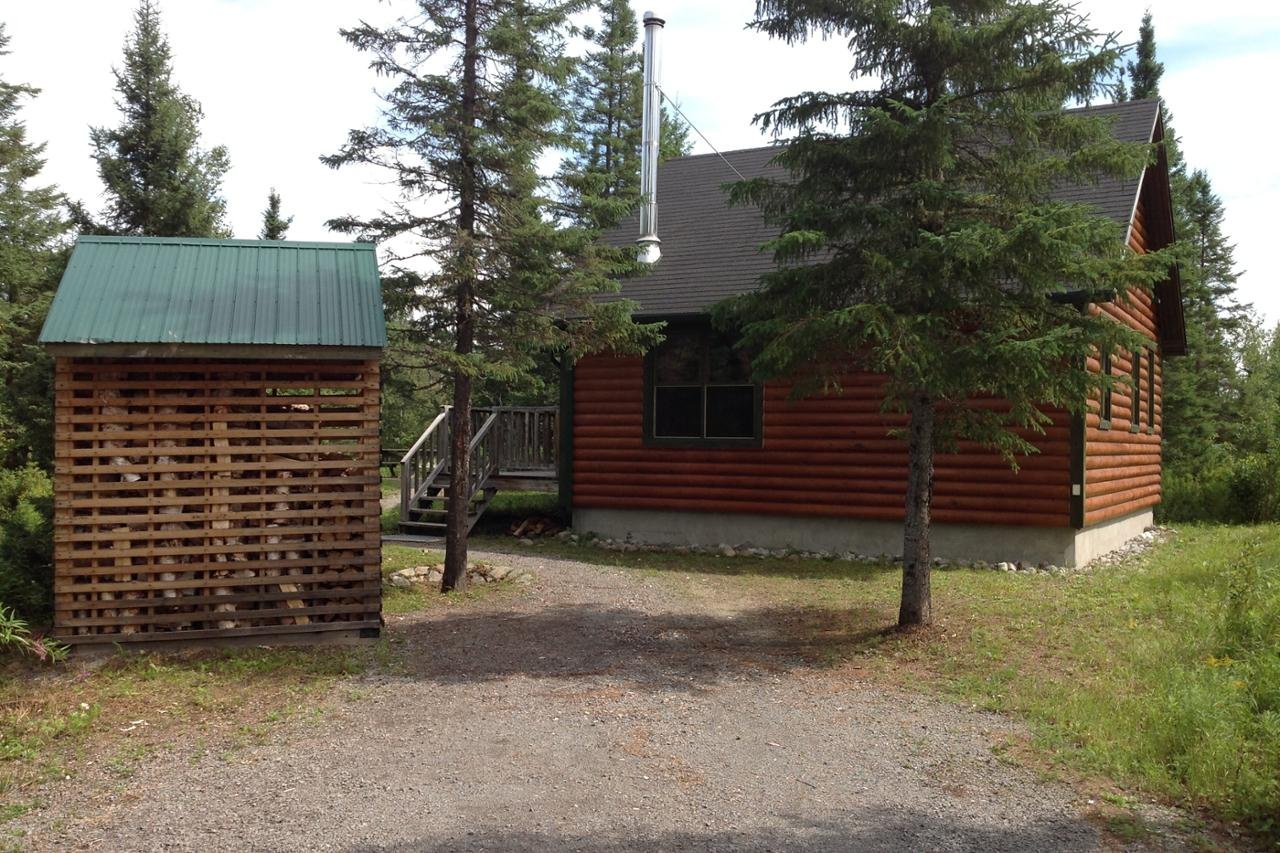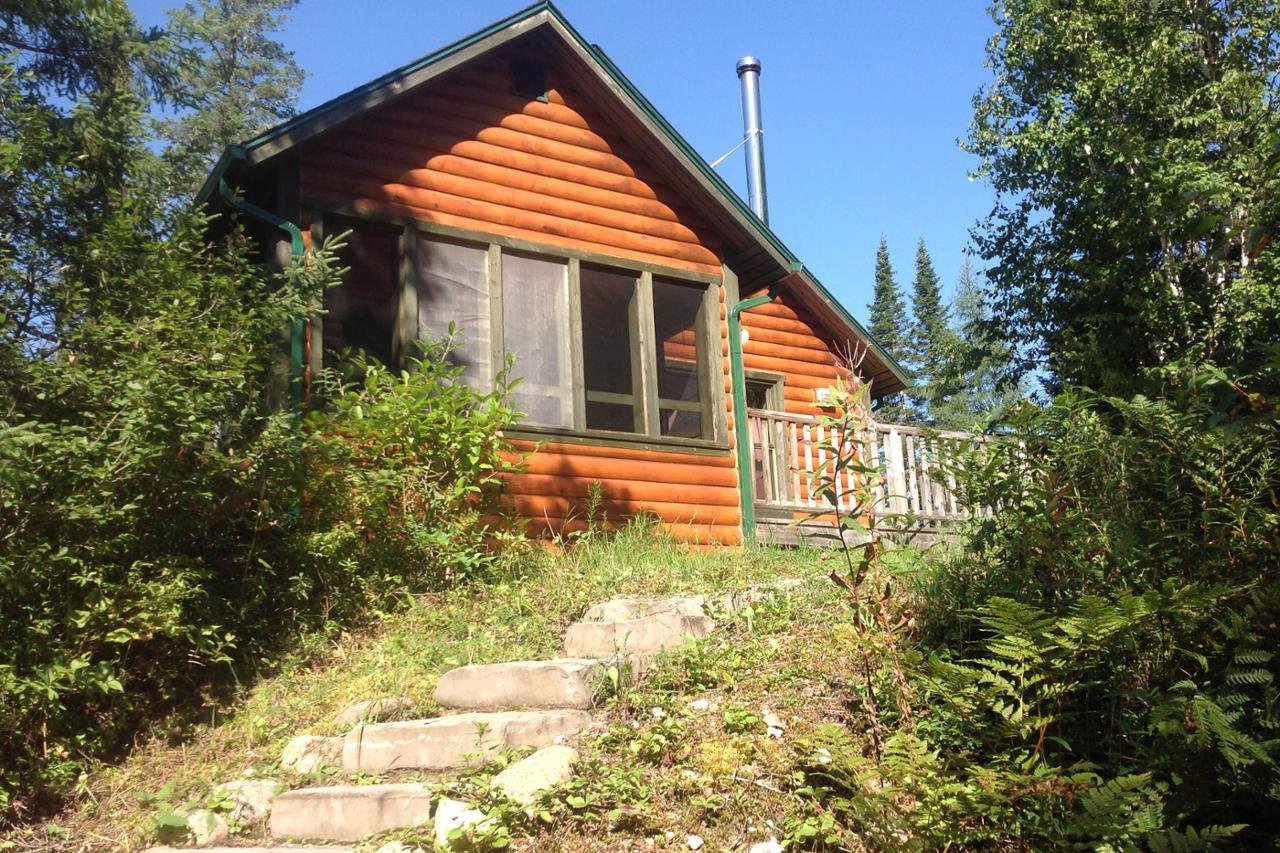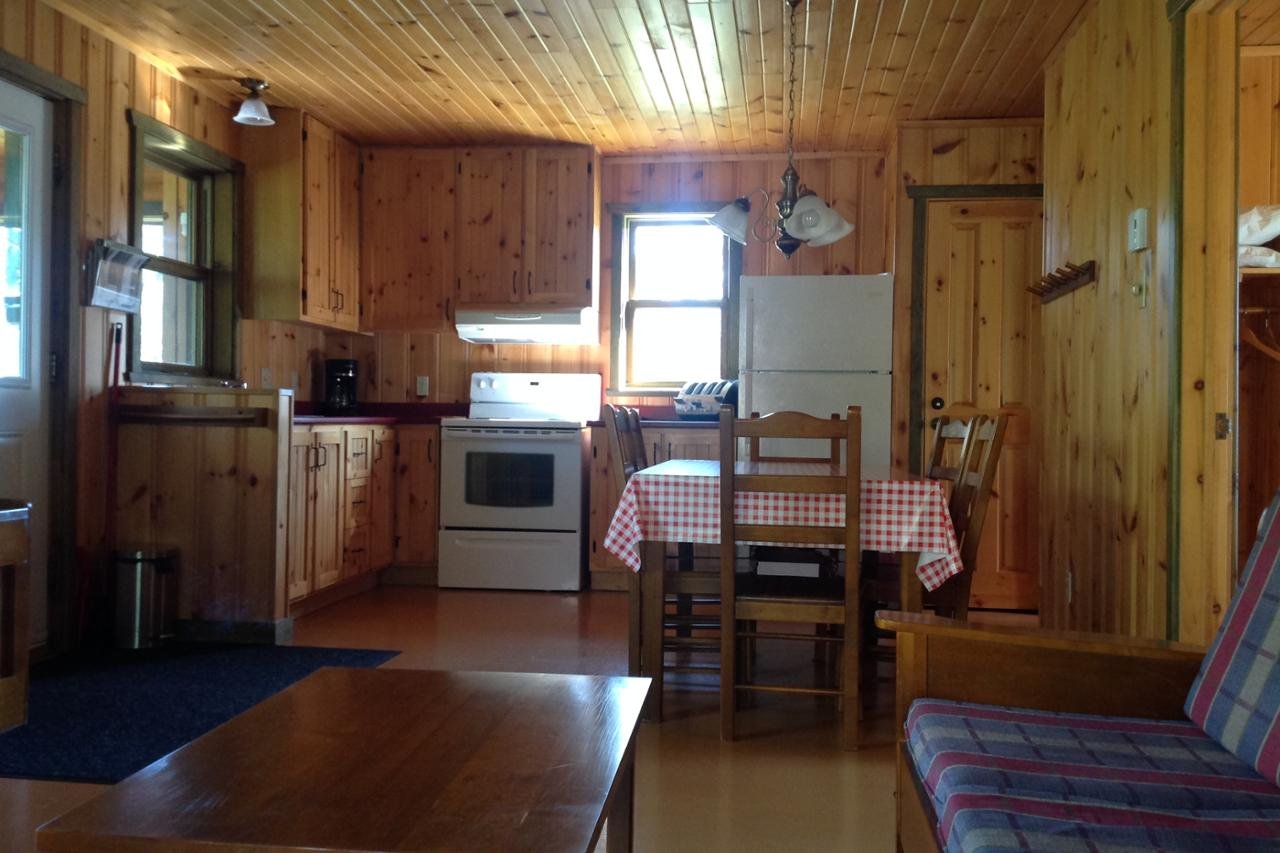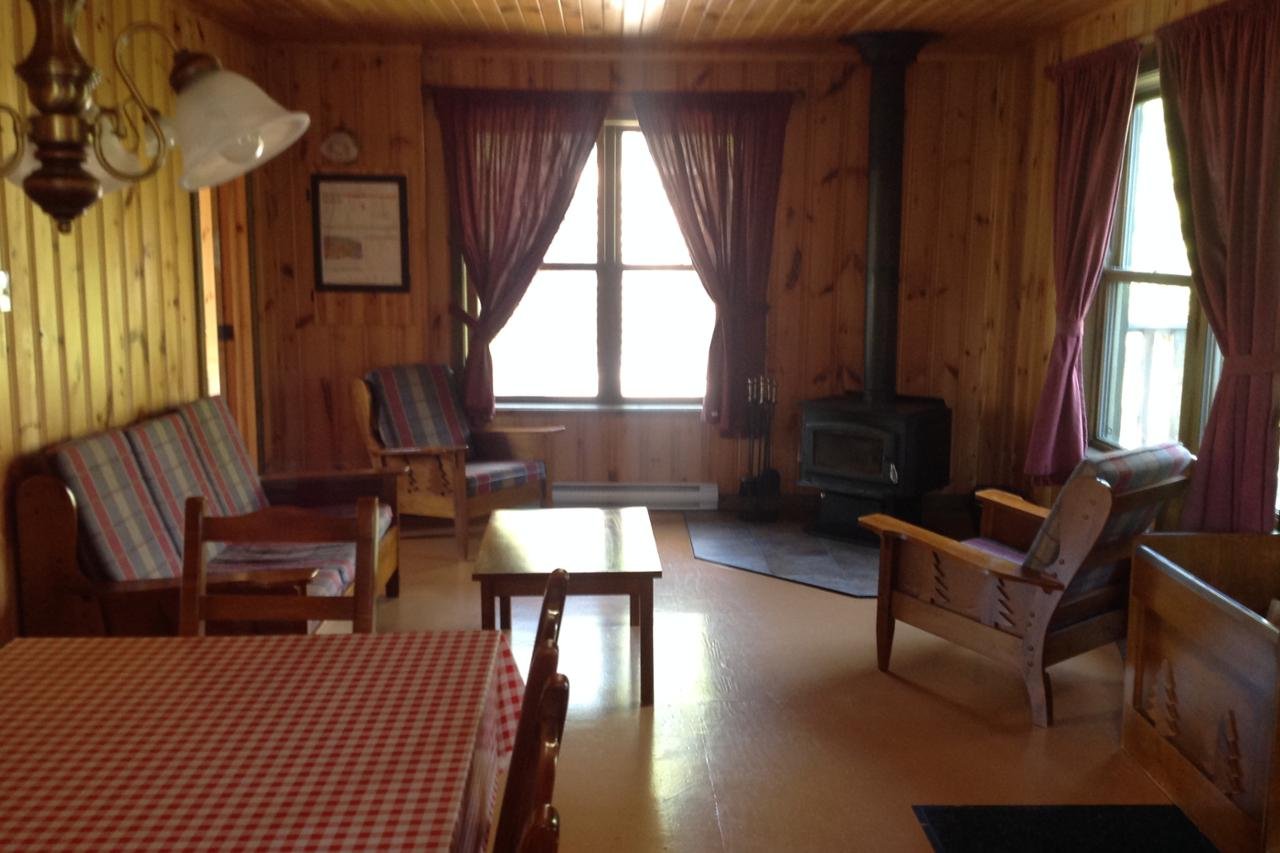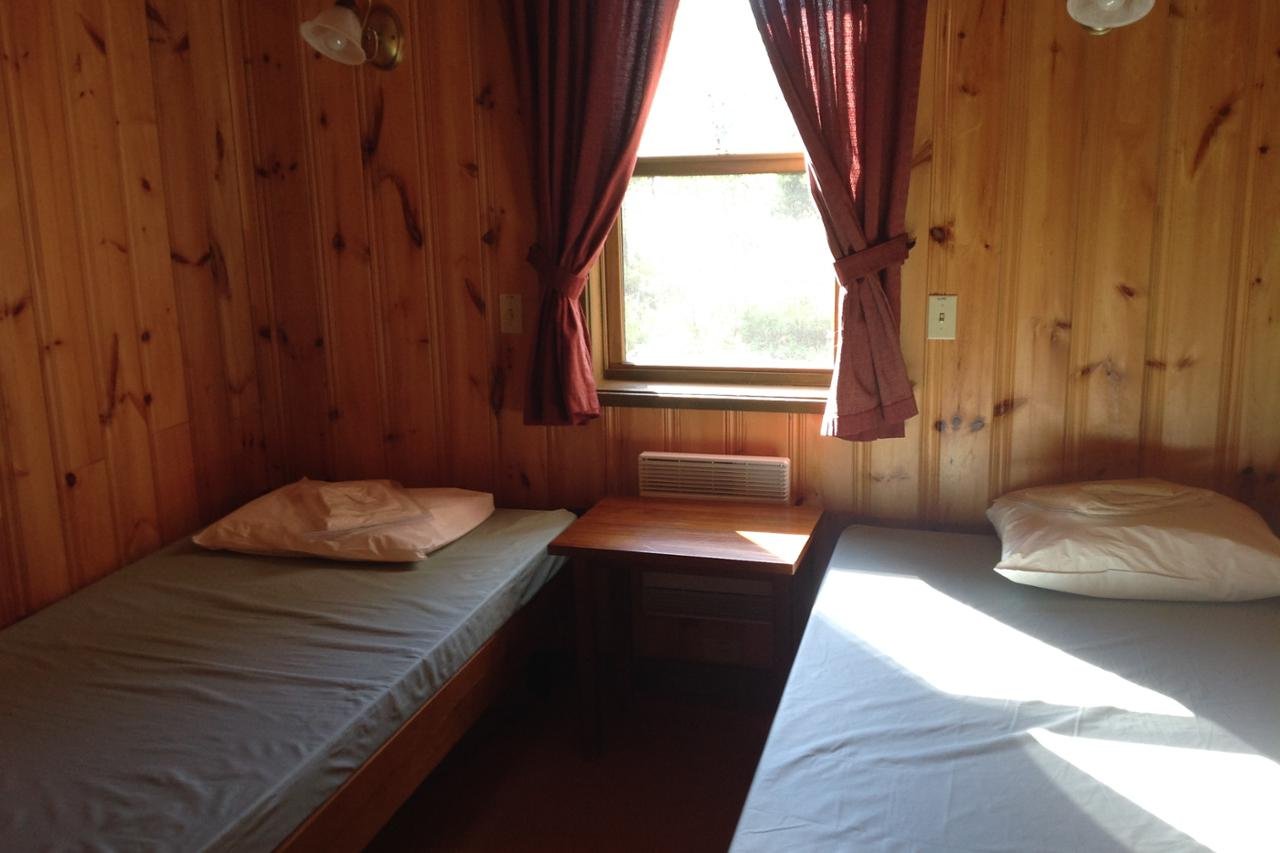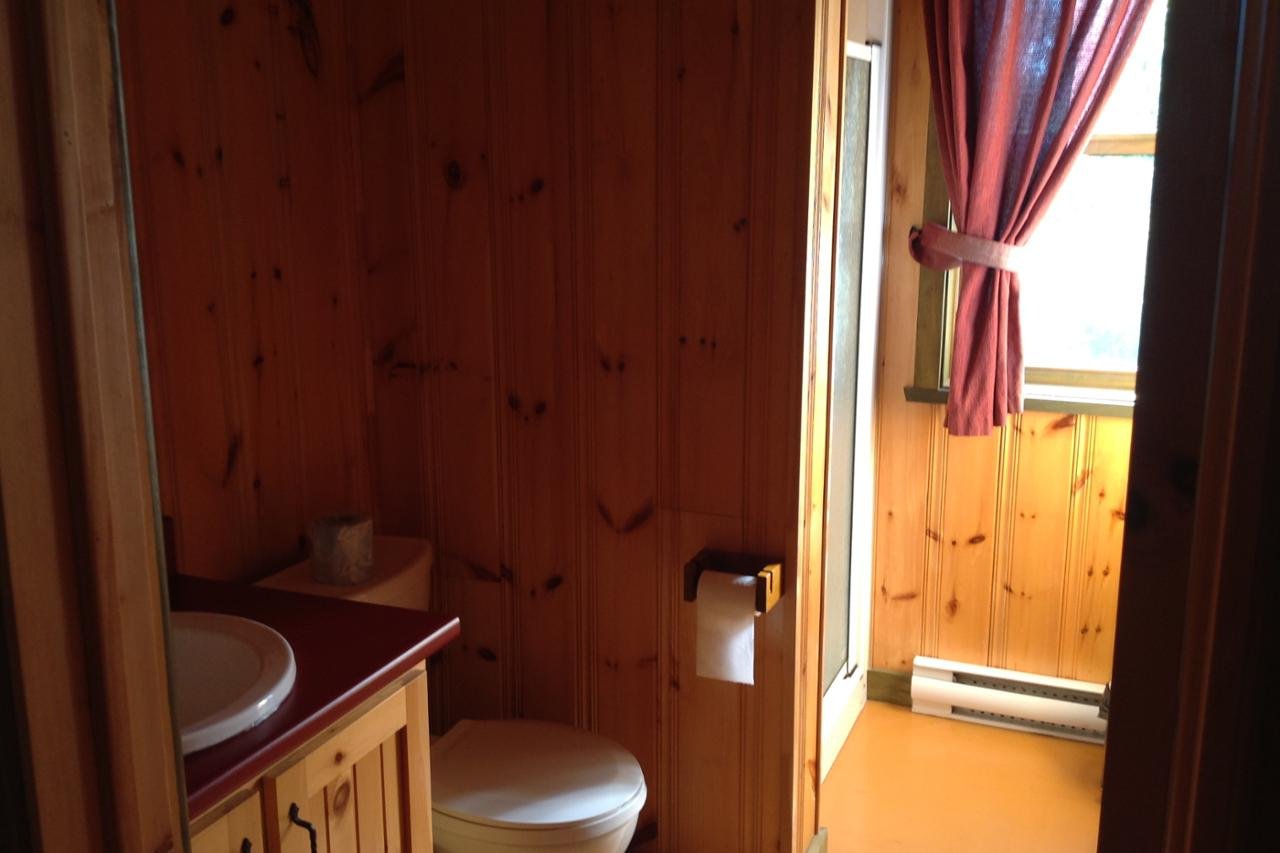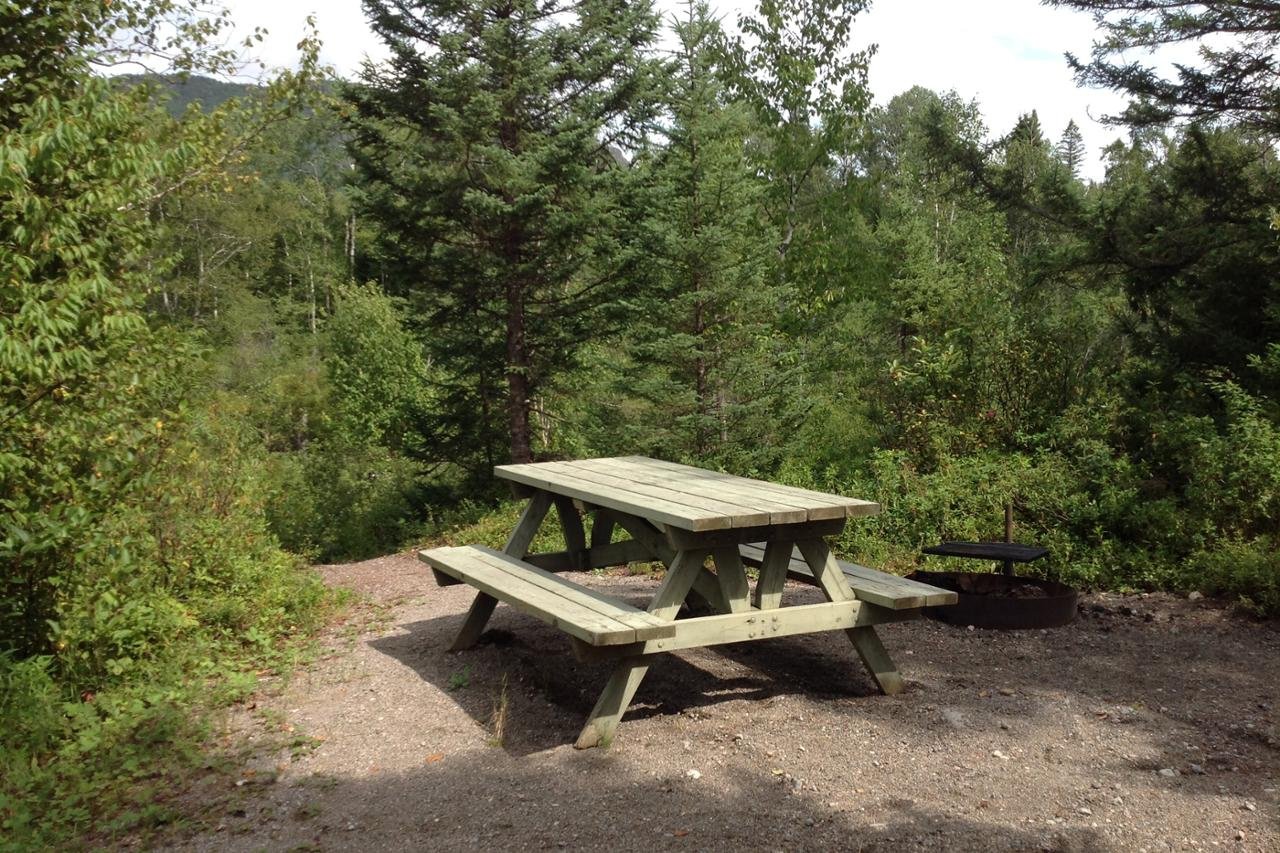 2 single beds
Stove
Fridge
Toilet
Hot water and shower
Wood stove
Kitchen equipment
Picnic table
Fire pit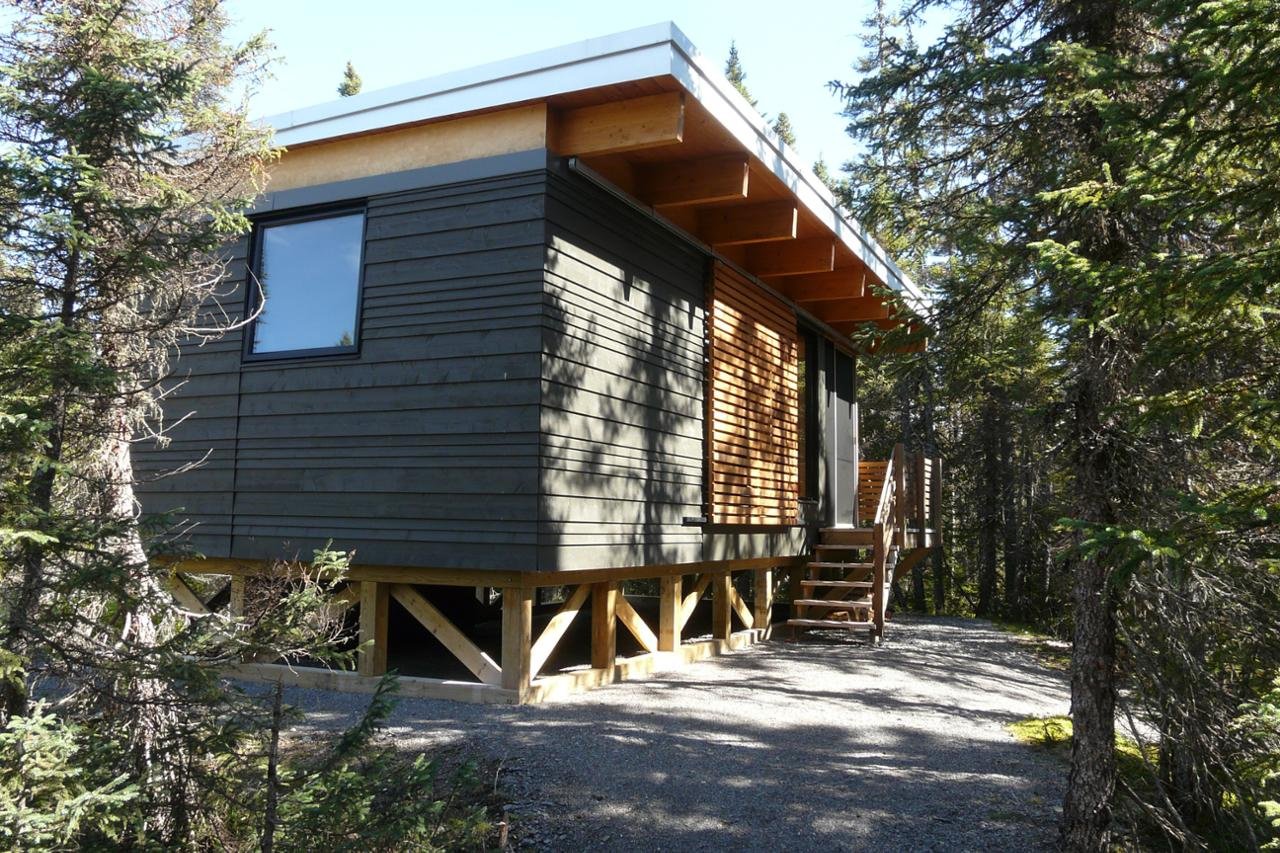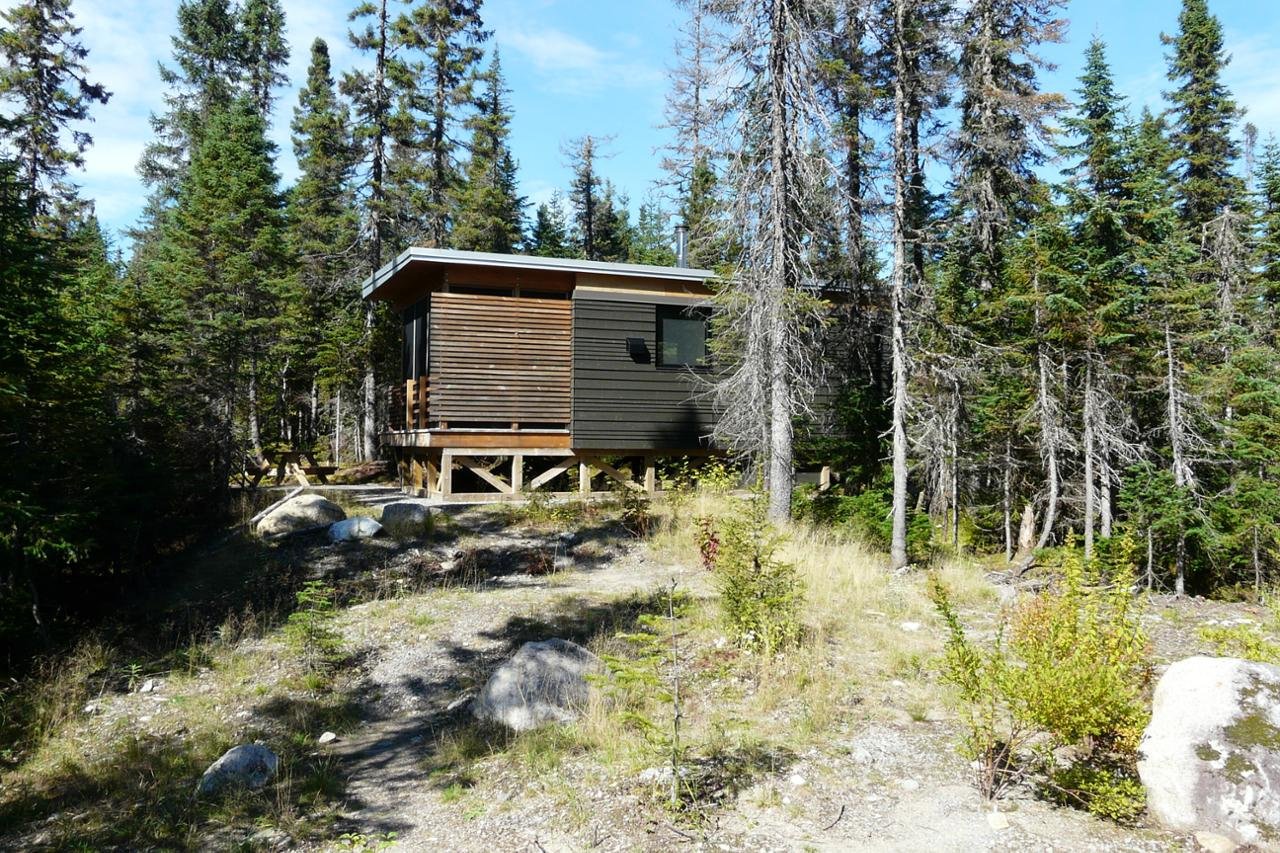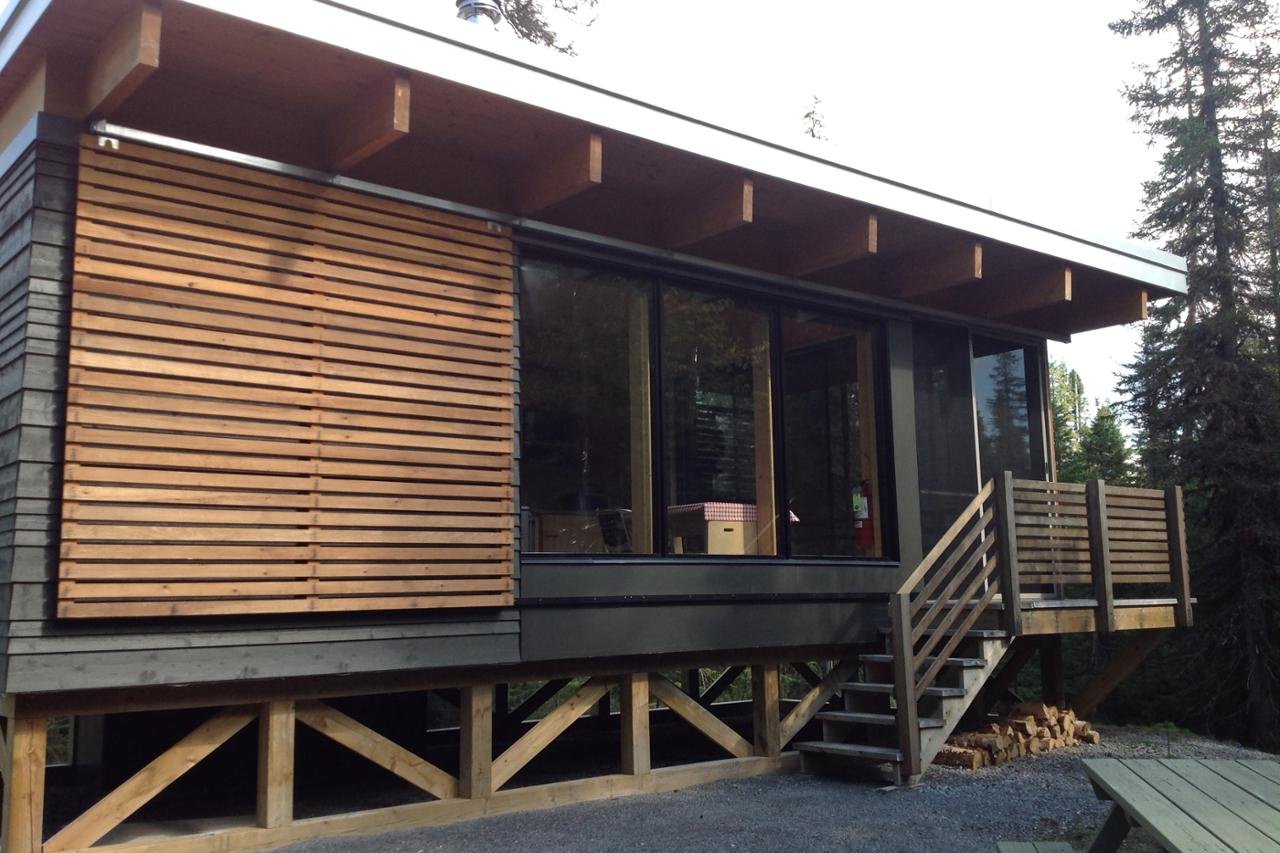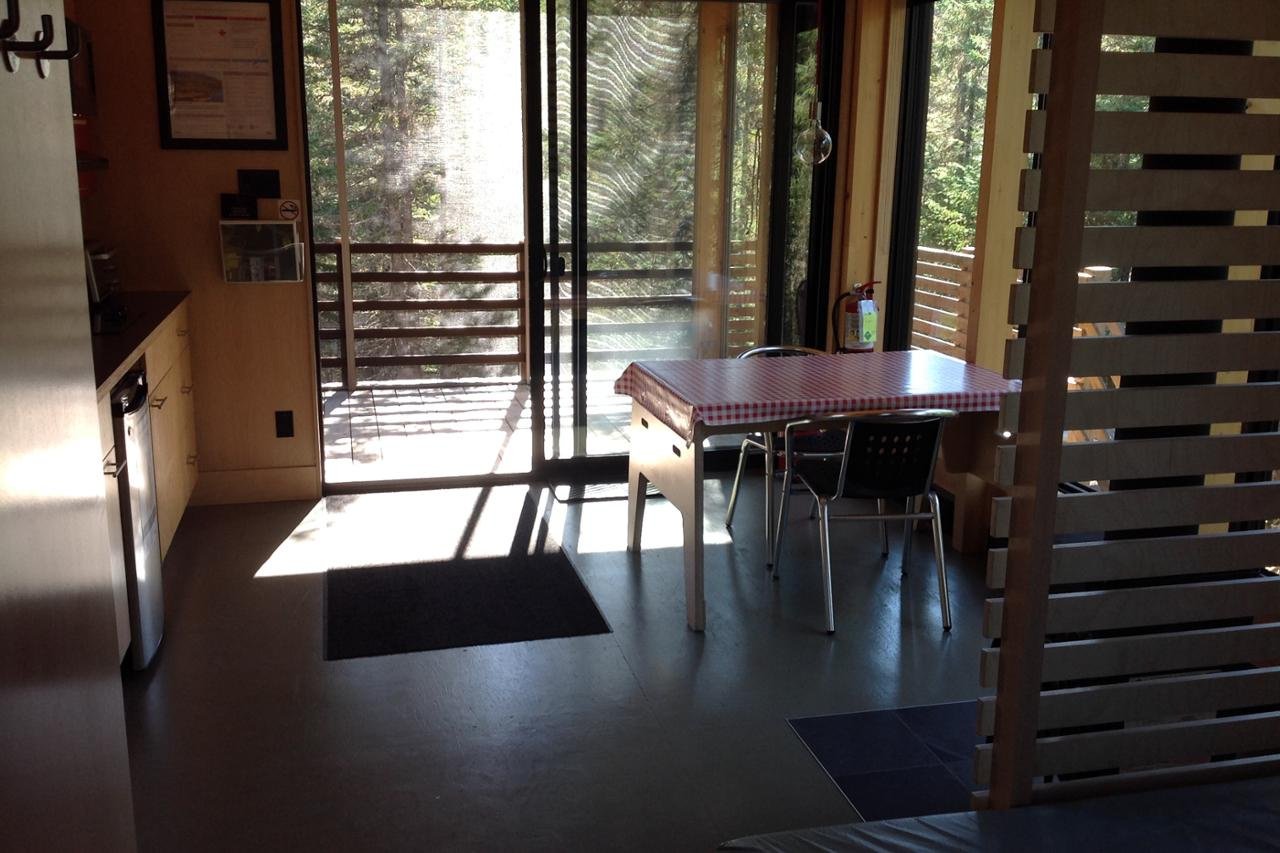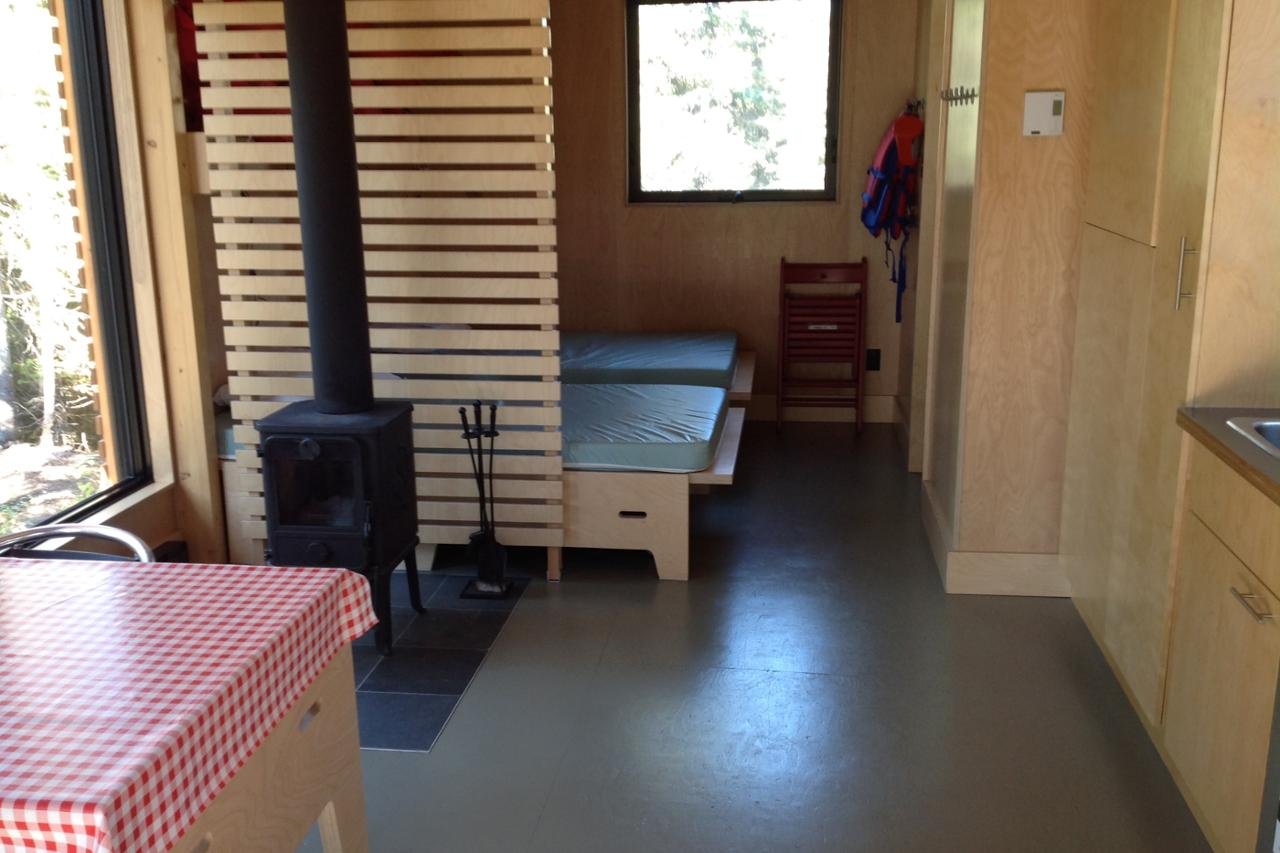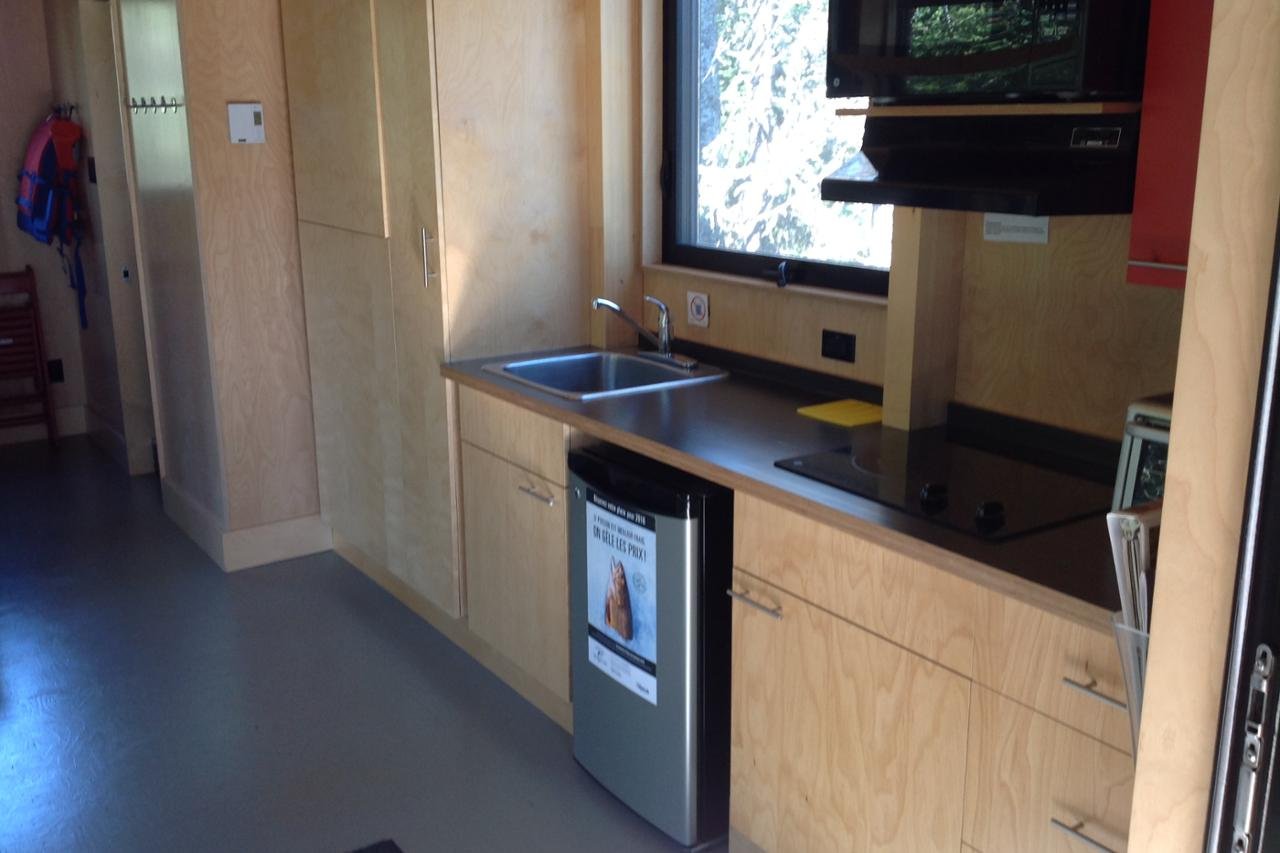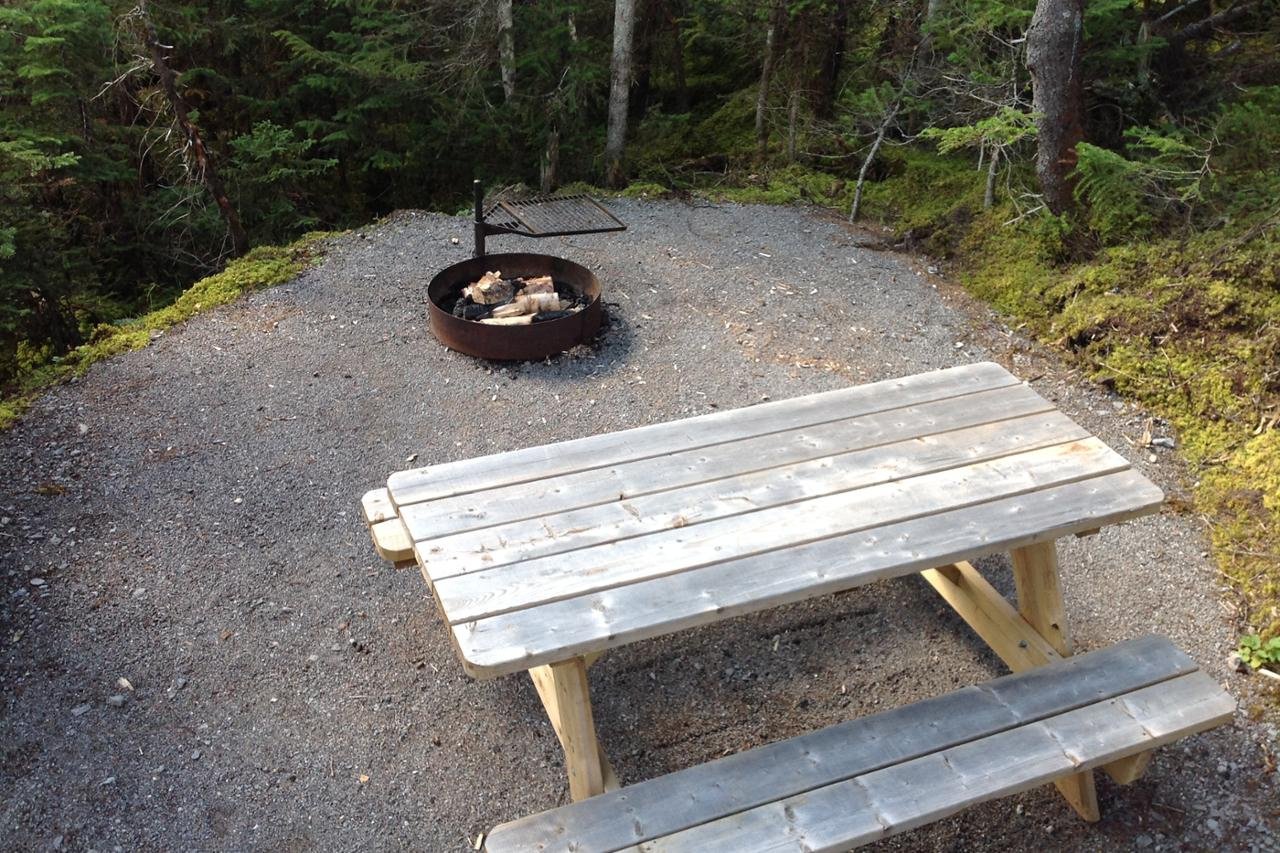 Location
360 Rang Saint-Louis, Saint-Fulgence, (QC)
Travel reviews
Wonderful experience
(Translated by Google) Our favorite of the trip! The chalet is magnificent and the colors of nature dazzling in the fall; the walks are diverse and all as beautiful as each other!
Nature
(Translated by Google) Chalet well placed for the monts valins but 1 bit far for the fjord.
Uncomfortable, very hard bed.
Real stage chalet.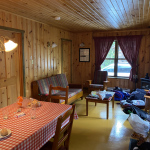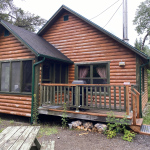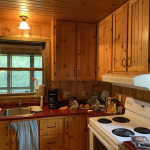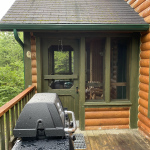 Unique experience
(Translated by Google) A well-designed chalet in the middle of the Monts-Valin.
No network, perfect for a connection with nature and the elements. A chalet with all the comfort possible. Canoe rental included in your package. A breathtaking natural park. Provide a 4 x 4 to be able to climb easily, lake, nature, fireplace, brazier, exceptional.
Establishment number: 145456