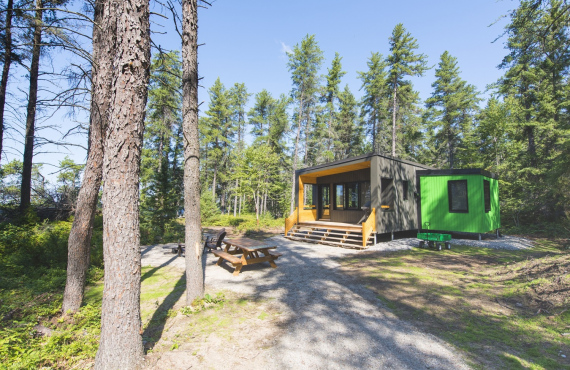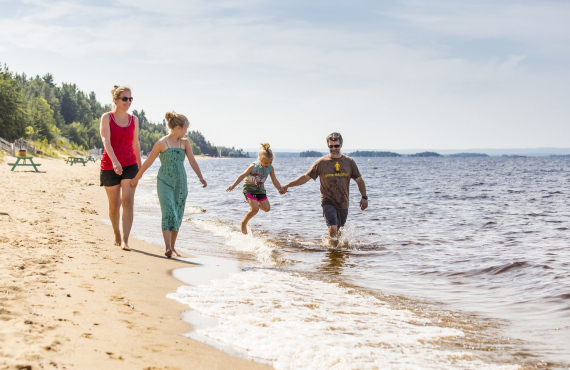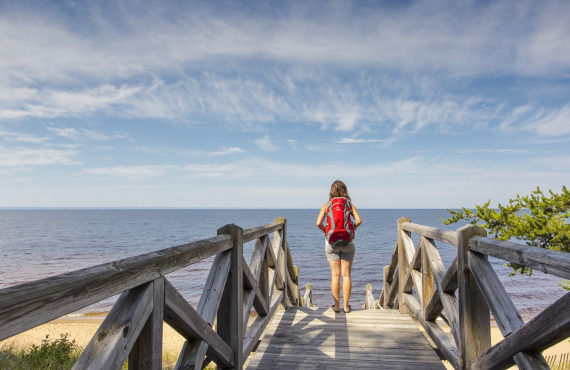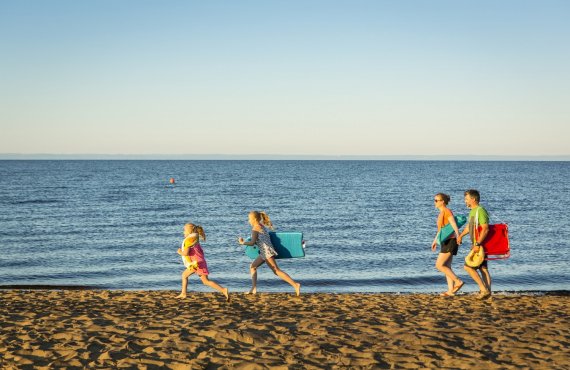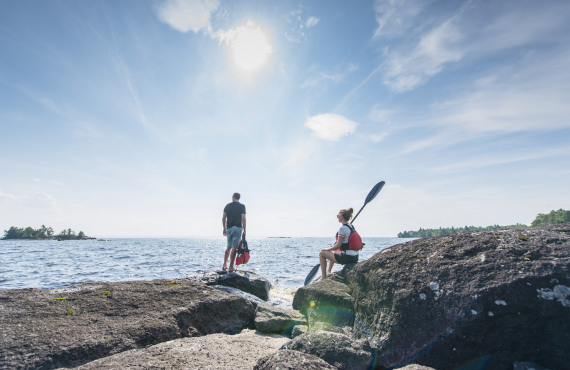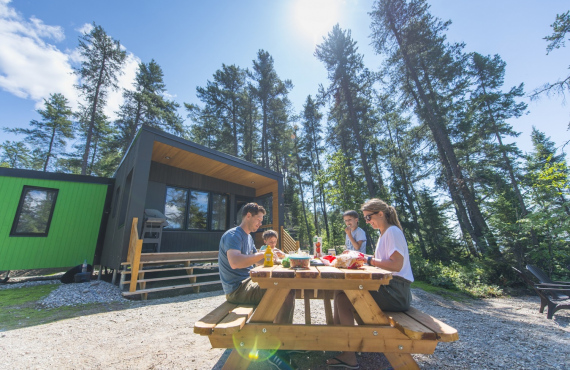 Services
kitchenette
yes
parking
free
swimming pool
no
Wi-Fi
no
restaurant
no
gym
no
Charging station
no
laundry
no
Description
Pointe-Taillon National Park is located on the sandy shores of Lac Saint Jean. The water is exceptionally warm there, which will delight swimmers and water sports enthusiasts.
As for cyclists, they will not be left behind, as they can explore the destination by biking the park's trails, totalling 45 km, 16 km of which are part of the "Véloroute des Bleuets".
5 cabins
Nature interpretation activities
Hiking trails
Access to the beach
Bike rental ($)
Watercraft rental ($)

Eco-friendly accomodation : This hotel makes significant efforts to reduce its environmental impact by promoting their sustainability policies with their guests.
Chalet type
2 bedrooms with 2 single beds
Stove
Fridge
Toilet
Hot water and shower
Wood stove
Kitchen equipment
Picnic table
Fire pit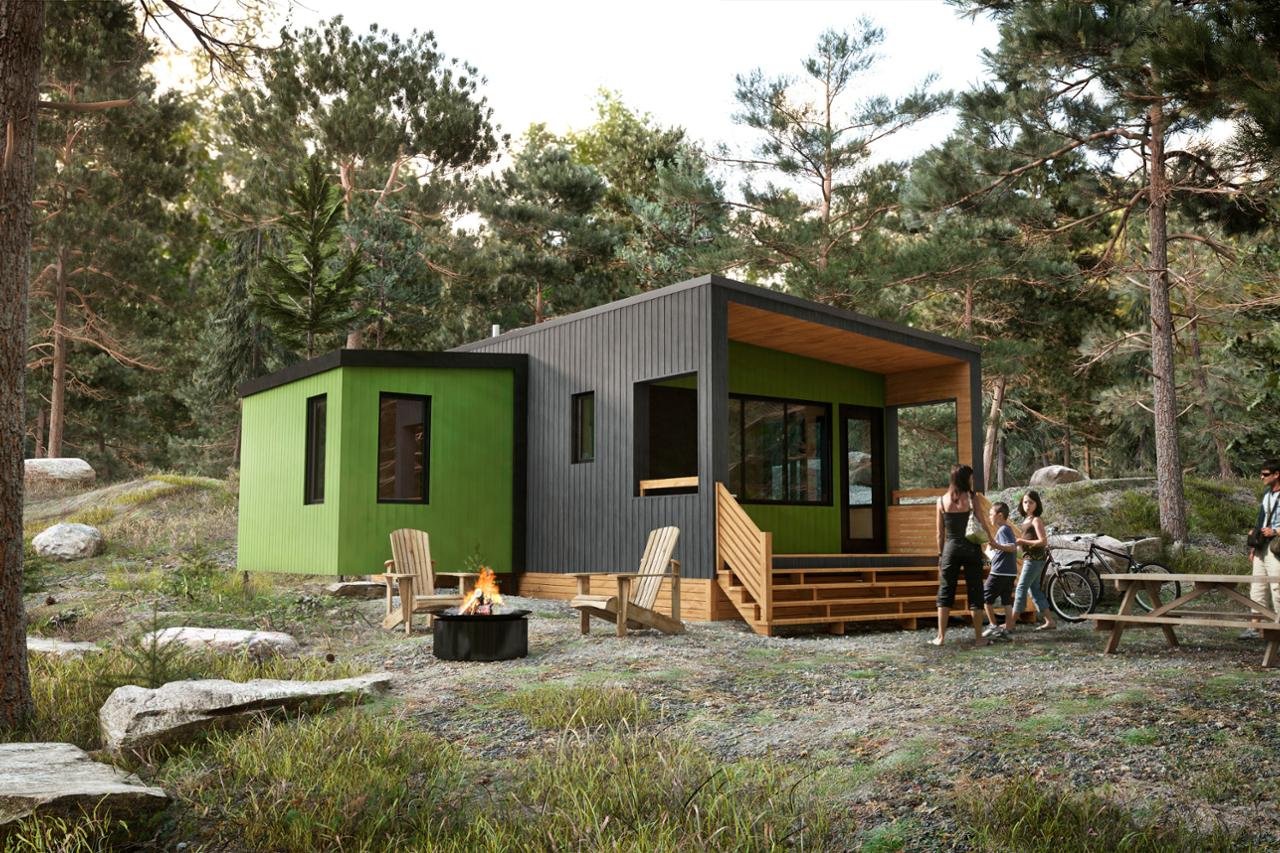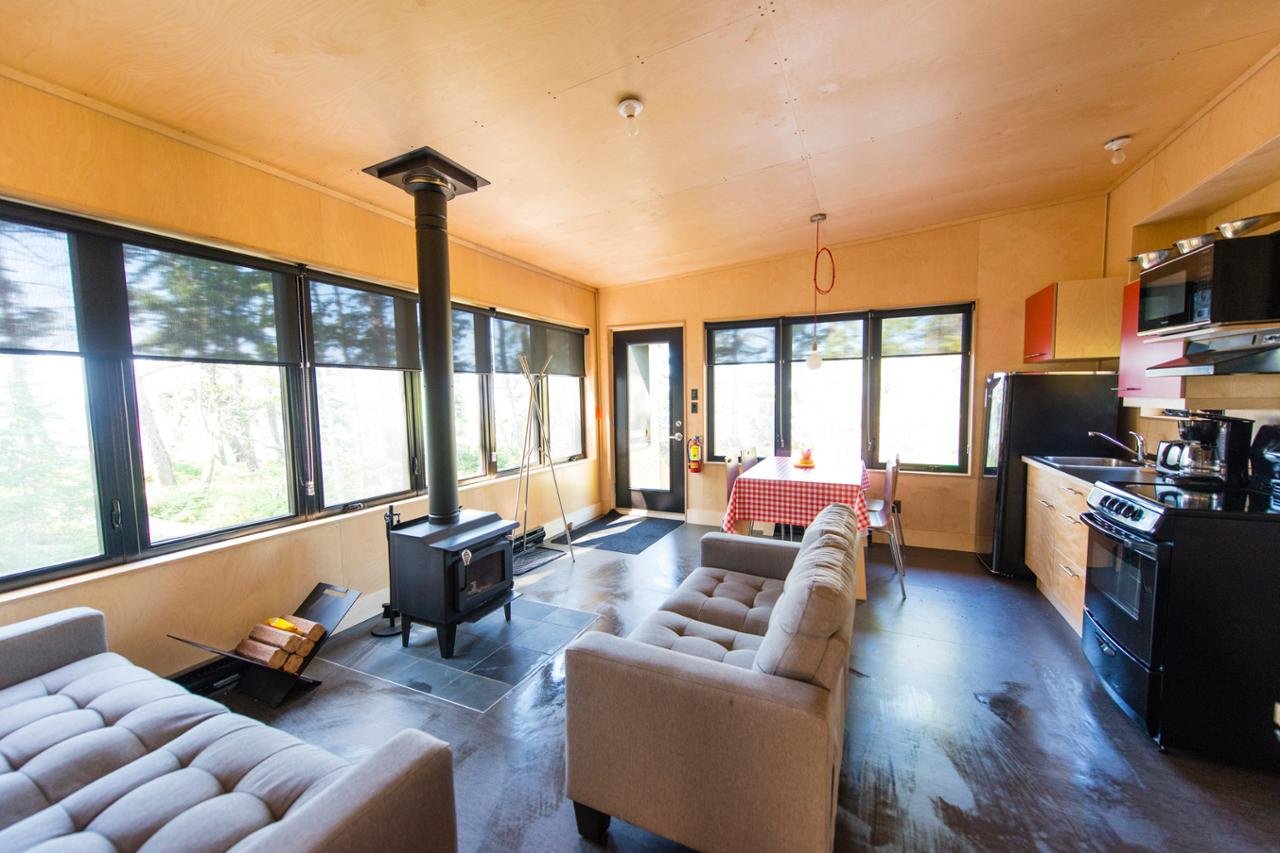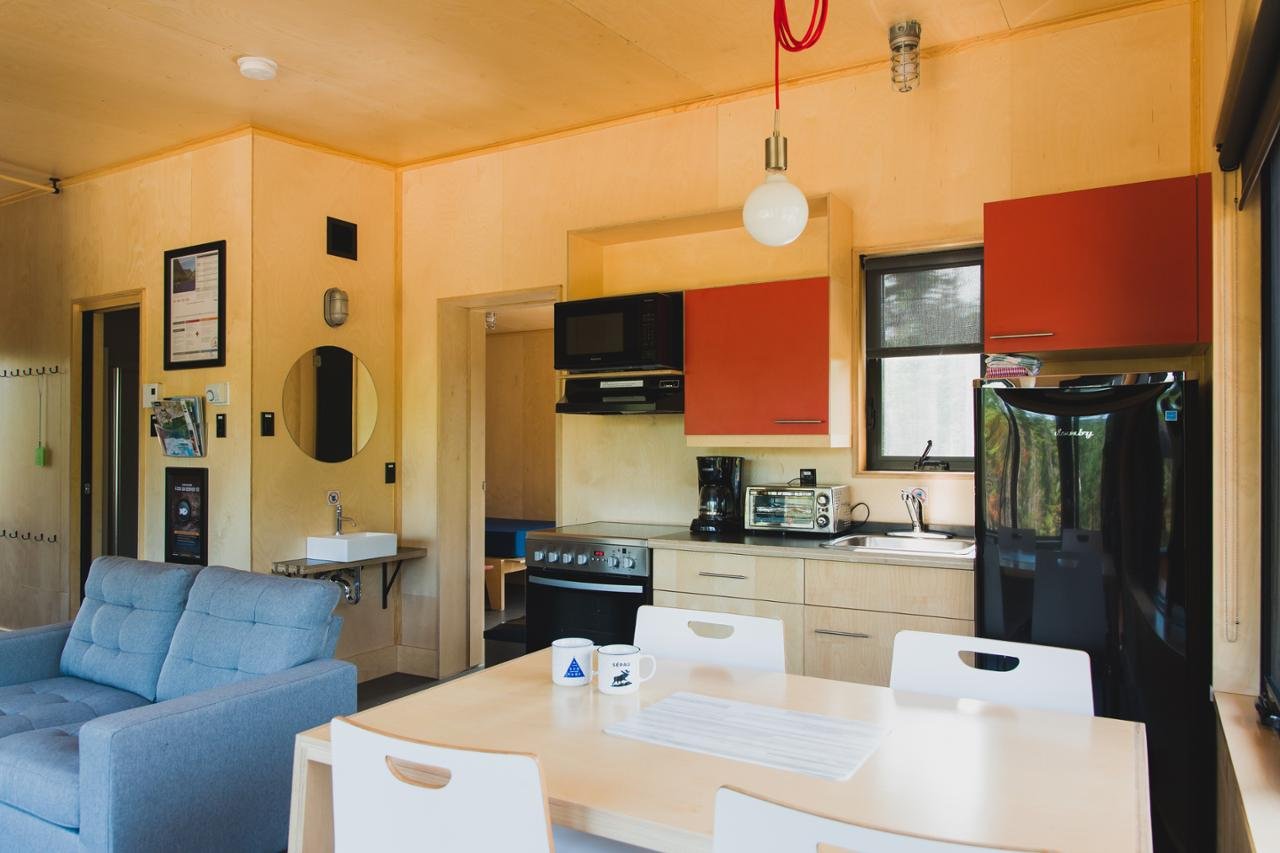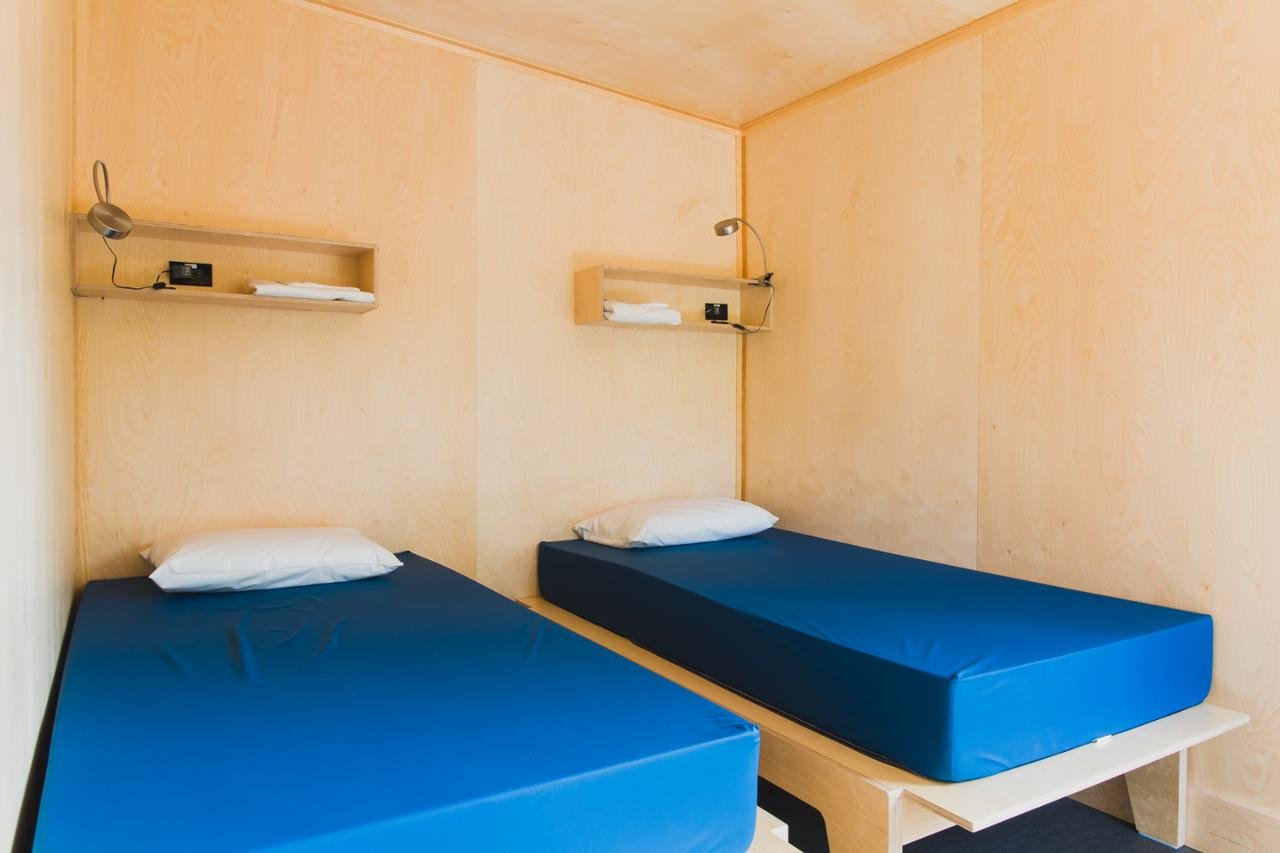 Location
Secteur: Les-Amicaux (95, chemin Belley), Saint-Henri-de-Taillon, (QC)