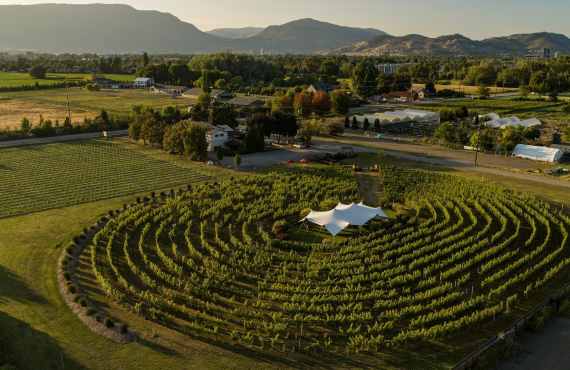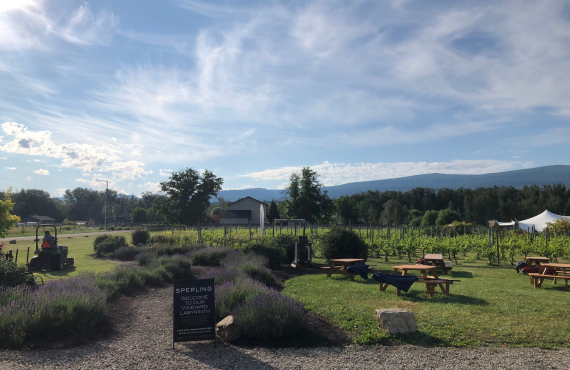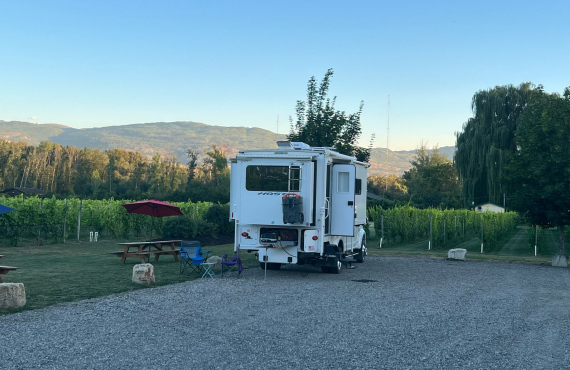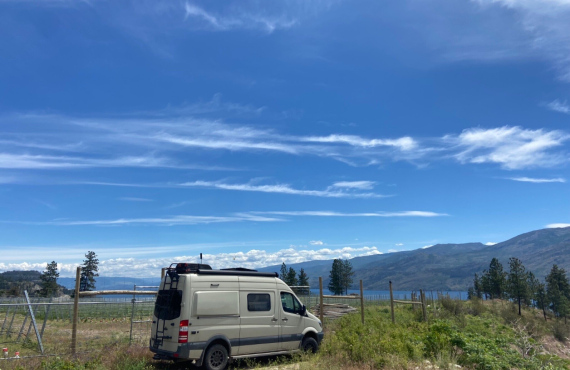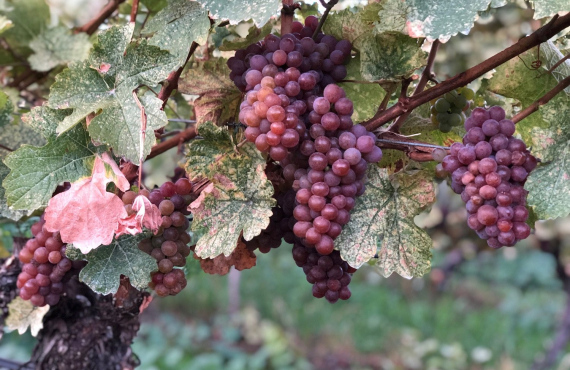 Services
swimming pool
no
Wi-Fi
no
restaurant
no
showers
no
laundry
no
convenience store
no
Description
Come discover the pride of the locals, who have succeeded in making their passion their profession! That's part of the trip!
For an experience that differs from traditional campsites, we suggest that you stay in a unique place, representative of the destination you will be visiting. It is in an environment that promotes discovery that you will be welcomed by your local hosts.

Maximum 1 night per site
The exact location will be confirmed approximately 3 months before your arrival
Support your hosts by buying local products or visiting their businesses
You must plan for your autonomy ahead, as there are no services on site (water, electricity, sewer)

NB: For more information on this package, please contact your road-trip specialist.
Location
1405 Pioneer Rd, Kelowna, (BC)