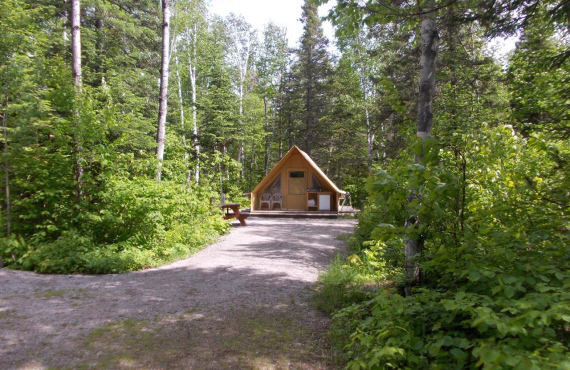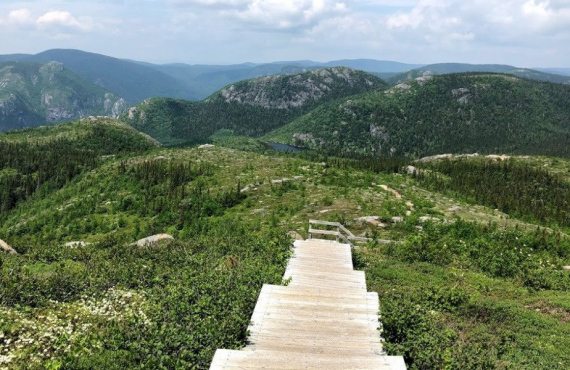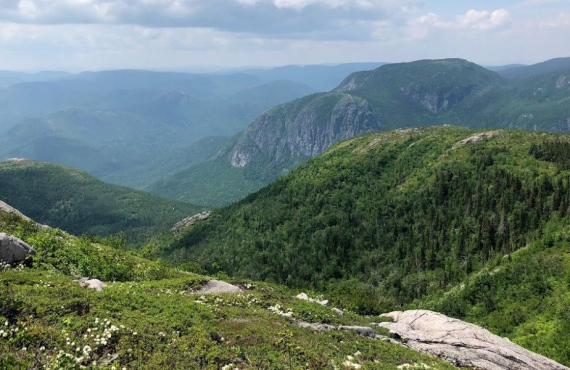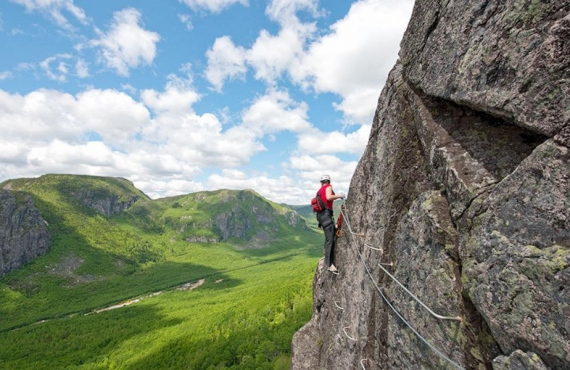 Services
kitchenette
no
parking
free
swimming pool
no
Wi-Fi
no
restaurant
no
gym
no
Charging station
no
laundry
no
Description
Are you an outdoor enthusiast? Discover the Grands-Jardins park and its many trails, including the famous "Mont-du-Lac-des-Cygnes", considered to be one of the most beautiful hikes in Quebec.
During your ascent, you will have the chance to walk in the Taiga and admire the changing vegetation as you walk.
The park's ready-to-camp option allows you to stay in the comfort of a fully equipped and already set up tent, as close as possible to nature. Tonight, you will sleep in a diverse and unique ecosystem!

17 Ready-to-camp
Access to washrooms with toilets and showers ($)
Firewood for sale ($)
Nature interpretation activities
Hiking trails
Watercraft rental ($)

* Please note that this year, the Park is not able to provide the bedding set.


Eco-friendly accomodation : This hotel makes significant efforts to reduce its environmental impact by promoting their sustainability policies with their guests.
Chalet type
2 queen beds separated by a canvas
Kitchen equipement
Propane camp stove
Small refrigerator
Space heating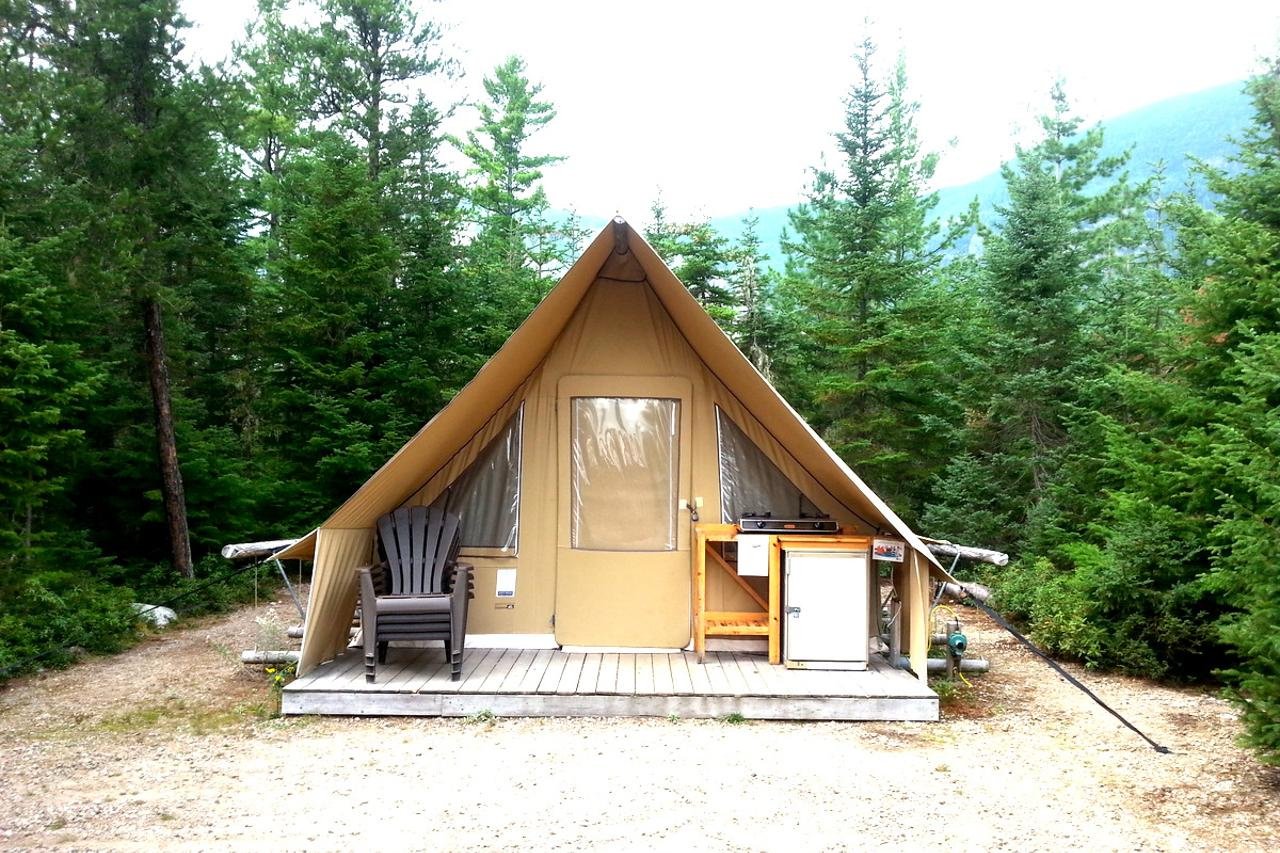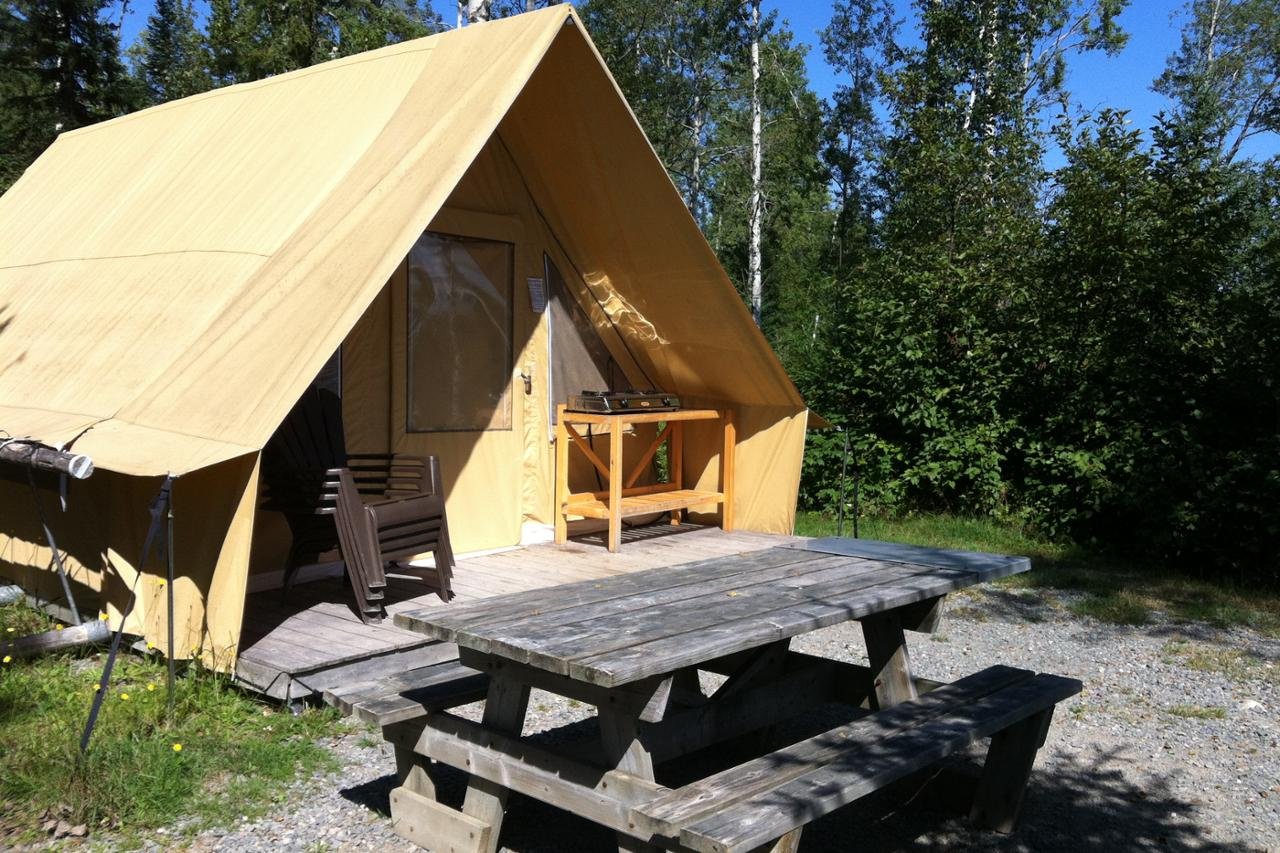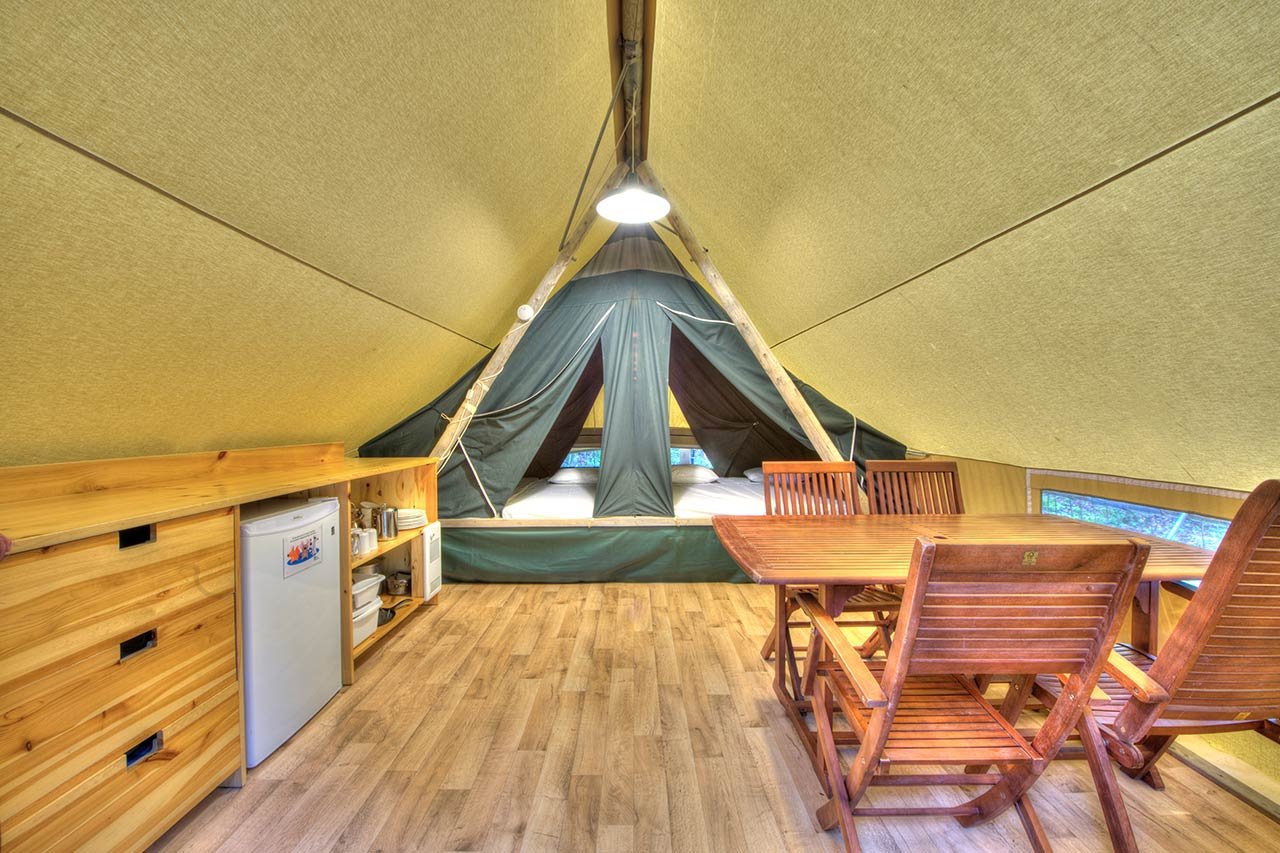 Location
Centre de services Mont-du-Lac-des-Cygnes , , (QC)
Travel reviews
Very quiet and the equipped tents are super practical. Welcome to pick up the tent at the top.
(Translated by Google) Many hikes are offered, you just have to choose the distance and the advice is very useful.
A very nice experience!
(Translated by Google) I recommend the ready-to-camp experience! Thanks to Authentik Canada for recommending it.
Establishment number: 198752