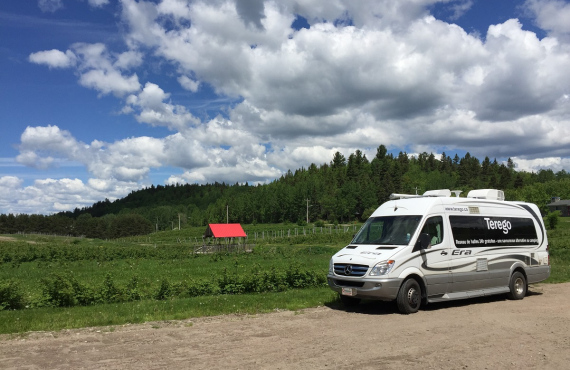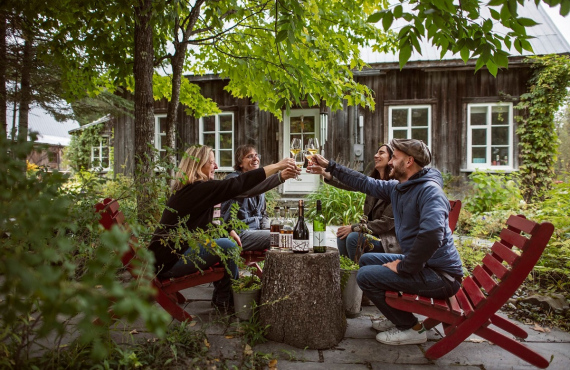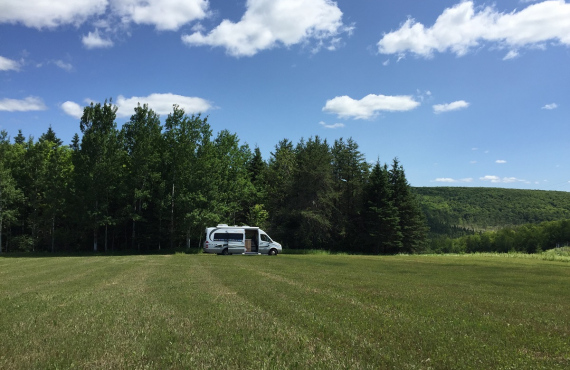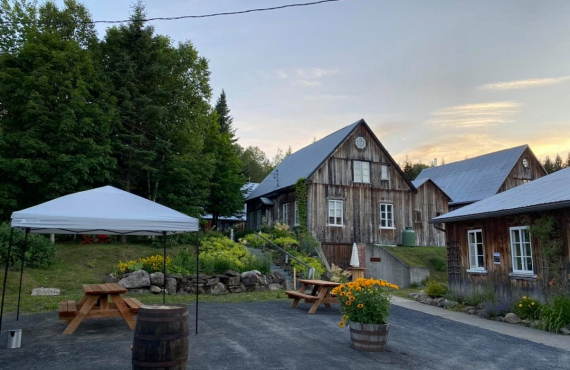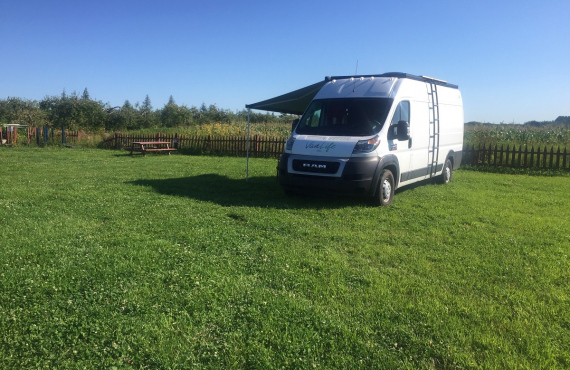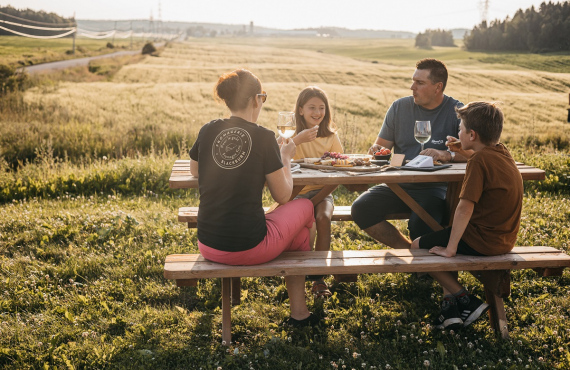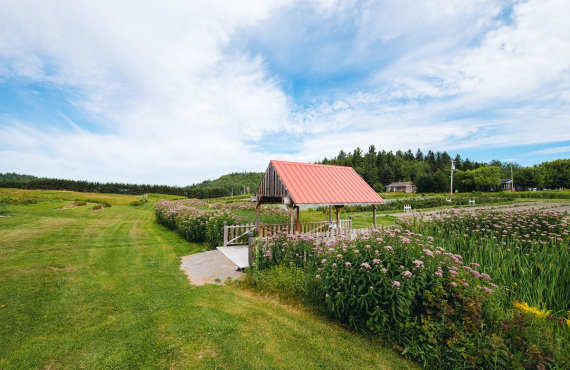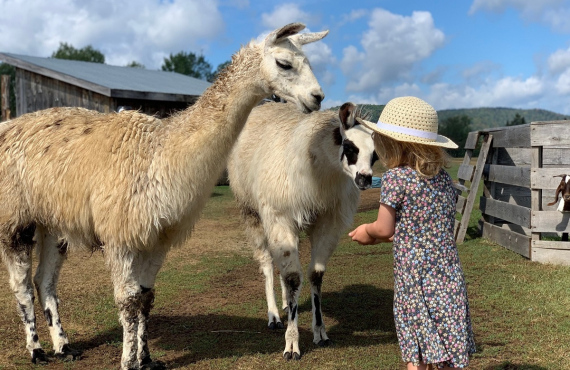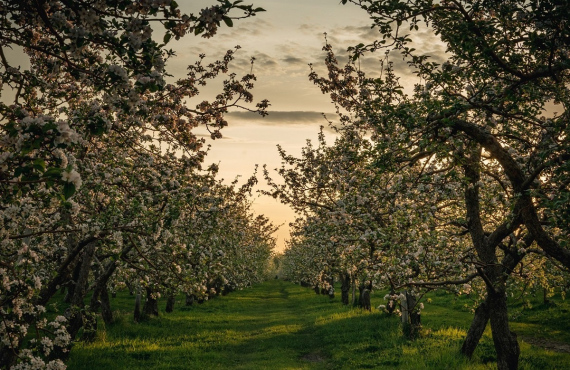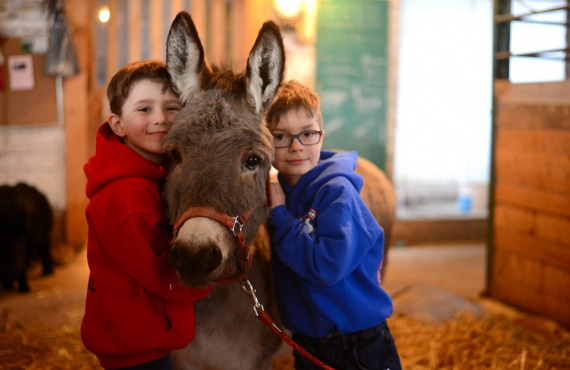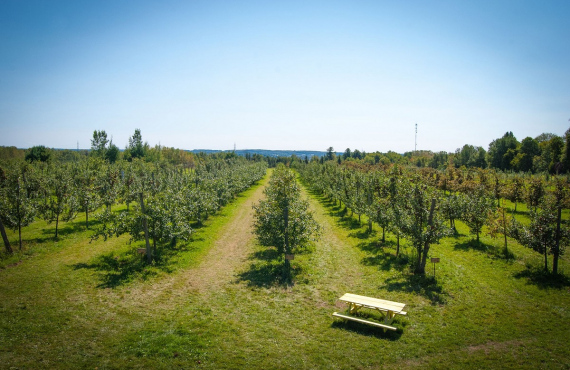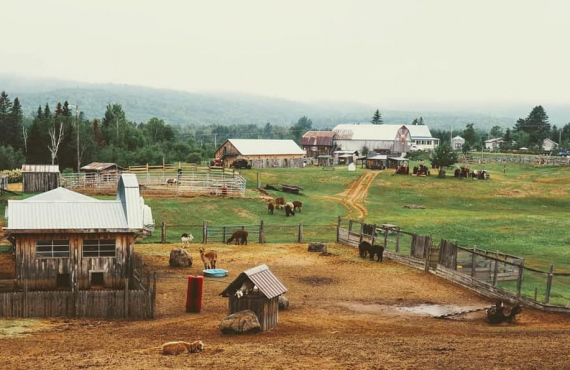 Services
swimming pool
no
Wi-Fi
no
restaurant
no
showers
no
laundry
no
convenience store
no
Description
Discover the riches of the area by visiting the artisans of the land who welcome you with pride, as they wish to share their beautiful neck of the woods with you!
For an itinerary off the beaten path, we offer a package including a stay in an environment that encourage discovery, and a warm welcome from the hosts of the regions visited.
During these stops, you can stay in an orchard & cider house, a sugar shack & economuseum, a vineyard, an animal farm, a cheese factory, etc.
Overnight stays with our producers are available in the following regions: Mauricie, Saguenay/Lac-Saint-Jean, Bas-St-Laurent, Baie des Chaleurs.
The package includes a gift certificates of $30, redeemable for products at the selected host.
Your "agritourism destination" will be confirmed to you 30 days ahead of your arrival (The address below is therefore an "approximate" address)
You must plan your autonomy in drinking water, energy and waste water management because there are no such services on the sites.
Location
3900 Ch Utea Caron, Jonquière, (QC)