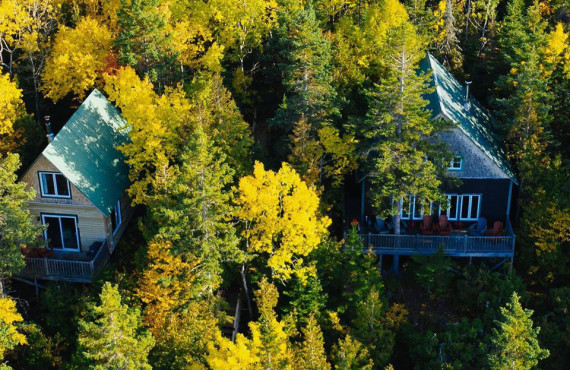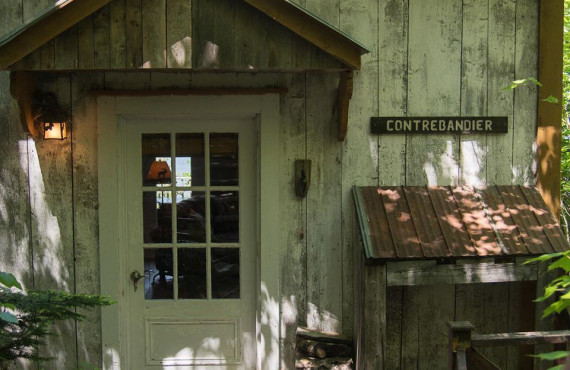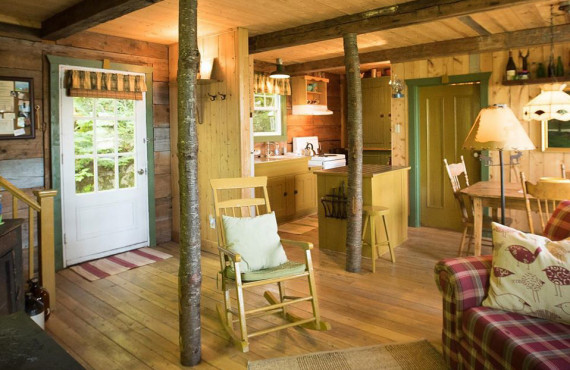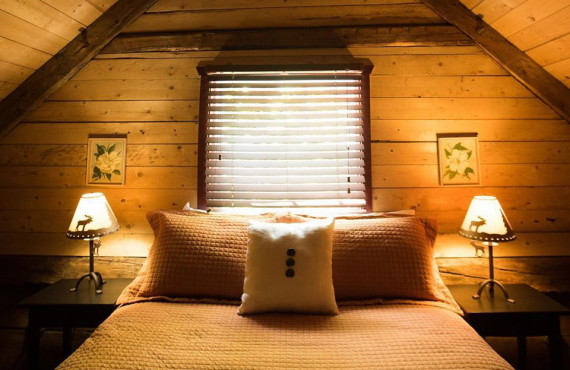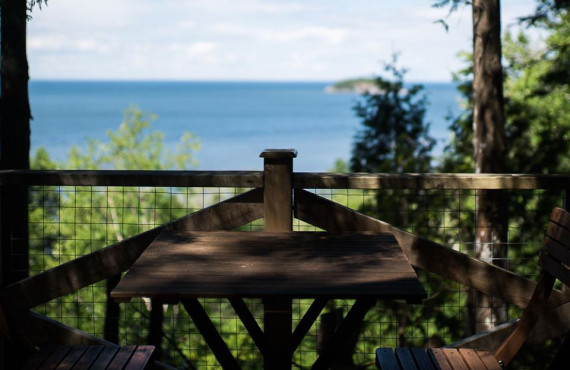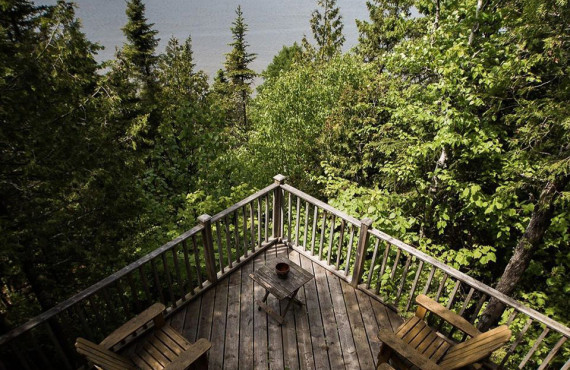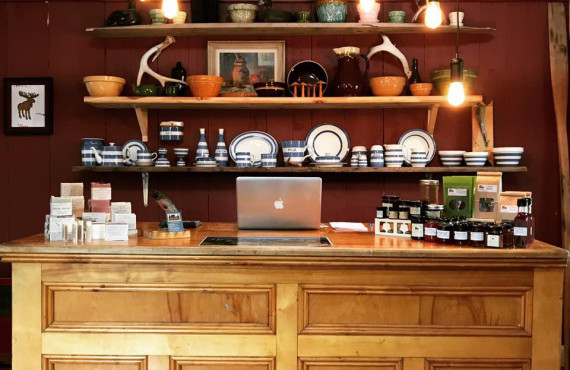 Services
kitchenette
yes
parking
free
swimming pool
no
Wi-Fi
free
restaurant
no
gym
no
A/C
no
laundry
yes
Description
Refuge du Vieux Loup de Mer offers beautiful cottages in Le Bic, one of the most popular Quebec parks. You will fall in love with the location and with the cottages themselves, which are tastefully appointed with antique objects and furnishings.
The cottages, nature-oriented and with an authentic architecture, offer everything you need to get back to the basics in style and comfort.
13 cottages
Stunning view of the St. Lawrence River
Private beach
Souvenir shop

Eco-friendly accomodation : This hotel makes significant efforts to reduce its environmental impact by promoting their sustainability policies with their guests.
Chalet type
Queen bed
Private patio, shore access, barbecue
River view
Full kitchen (stove top, oven, refrigerator, microwave, coffee-tea maker, sink)
Wood burning stove (wood provided)
Television
Hair dryer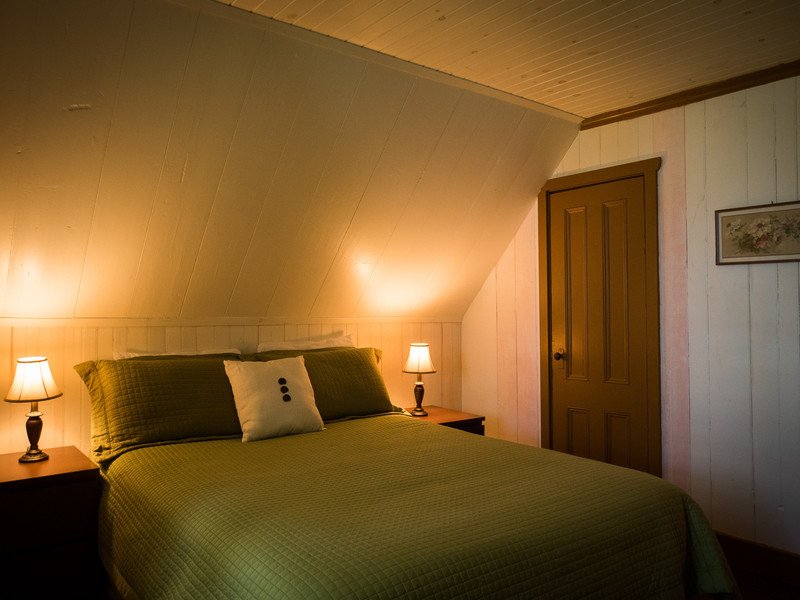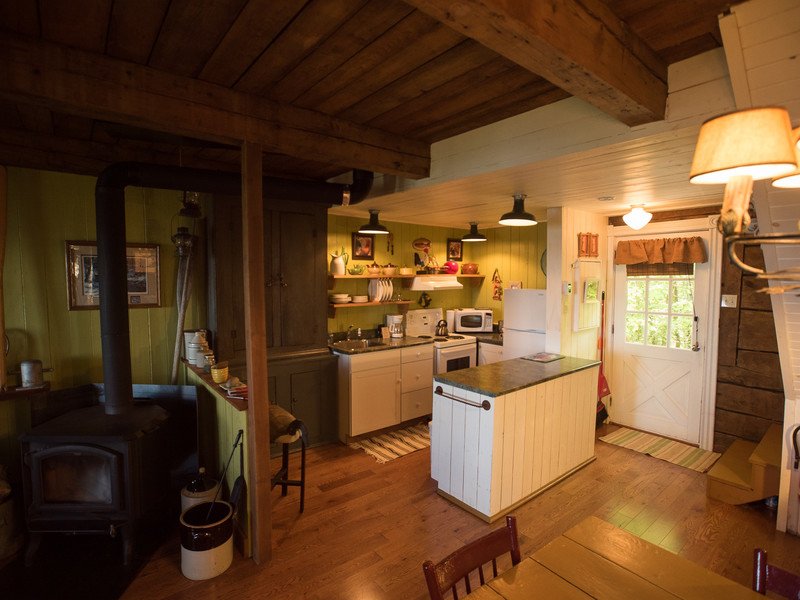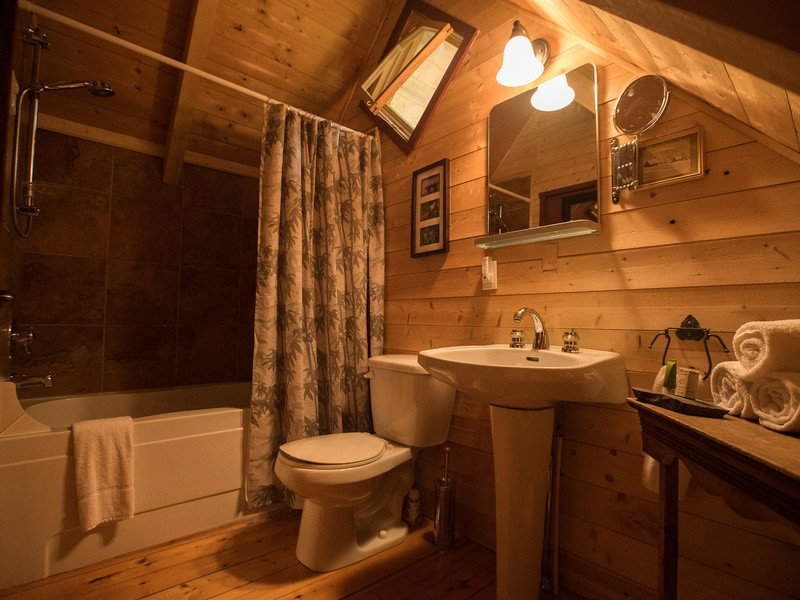 King bed
Private patio, shore access, barbecue
River view
Full kitchen (stove top, oven, refrigerator, microwave, coffee-tea maker, sink)
Wood burning stove (wood provided)
Television
Hair dryer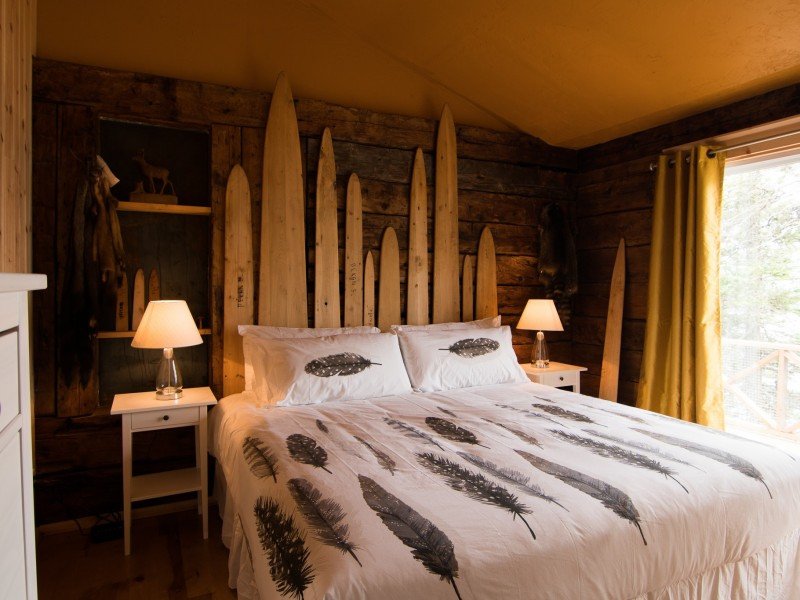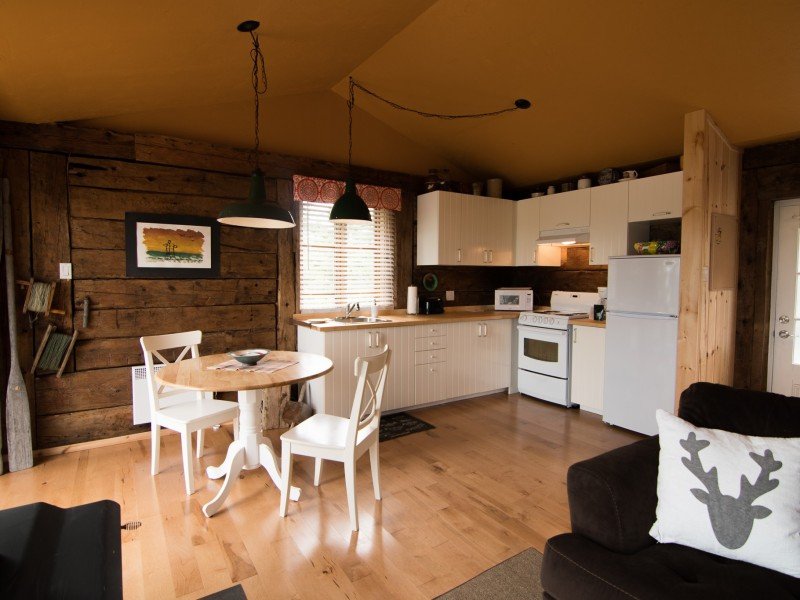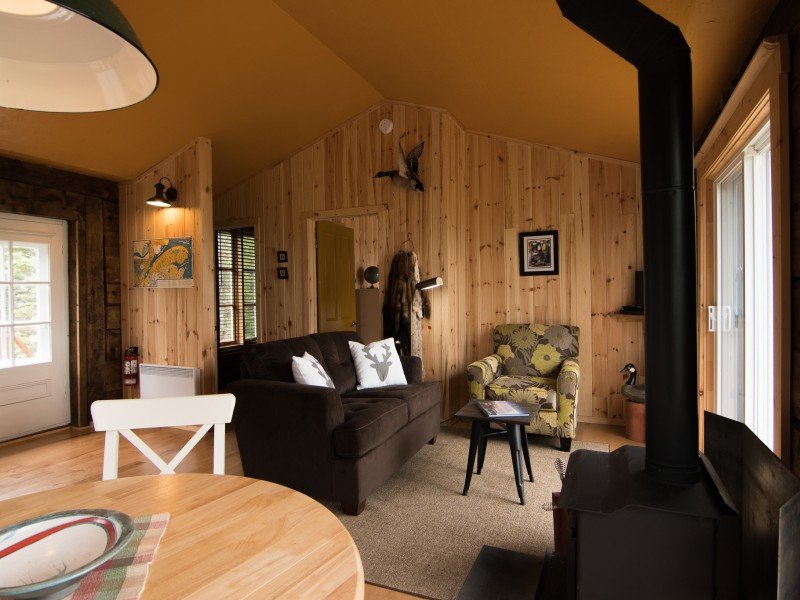 1 queen bed and 1 twin bed
Private patio, shore access, barbecue
River view
Full kitchen (stove top, oven, refrigerator, microwave, coffee-tea maker, sink)
Wood burning stove (wood provided)
Television
Hair dryer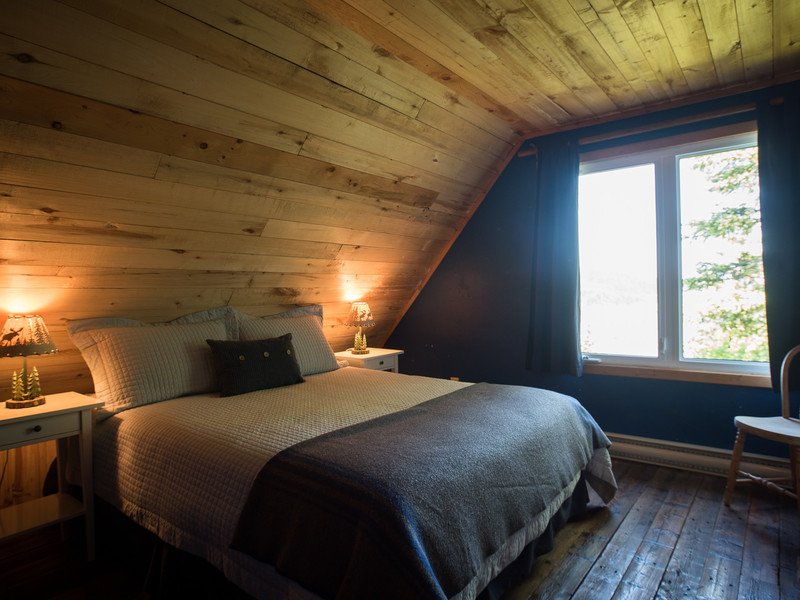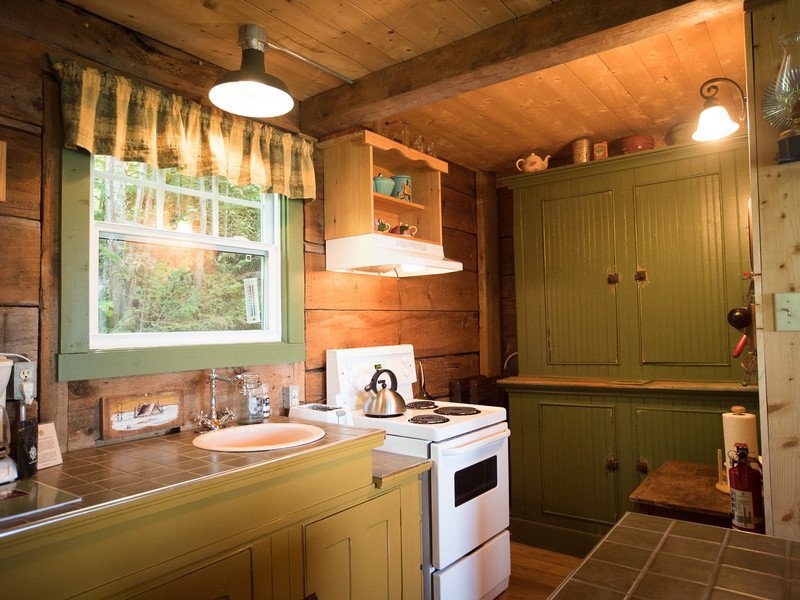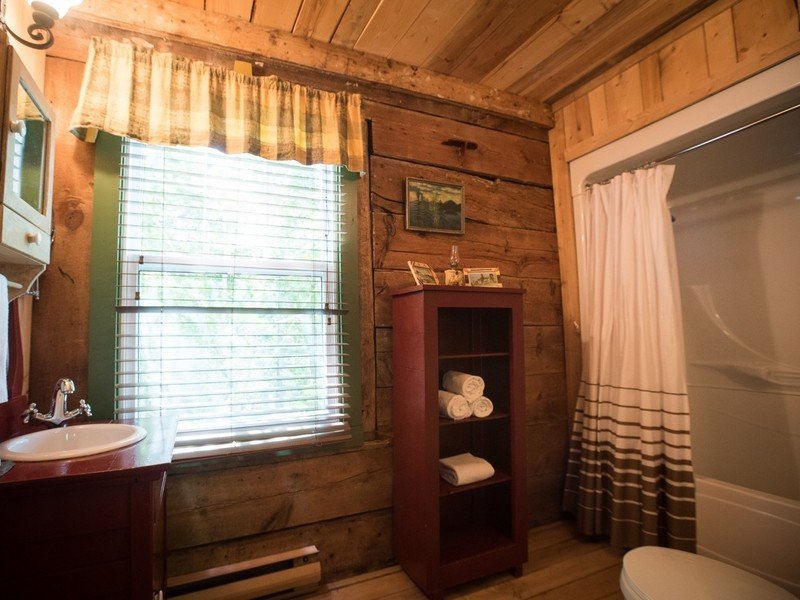 1 queen bed and 2 twin beds
Private patio, shore access, barbecue
River view
Full kitchen (stove top, oven, refrigerator, microwave, coffee-tea maker, sink)
Wood burning stove (wood provided)
Television
Hair dryer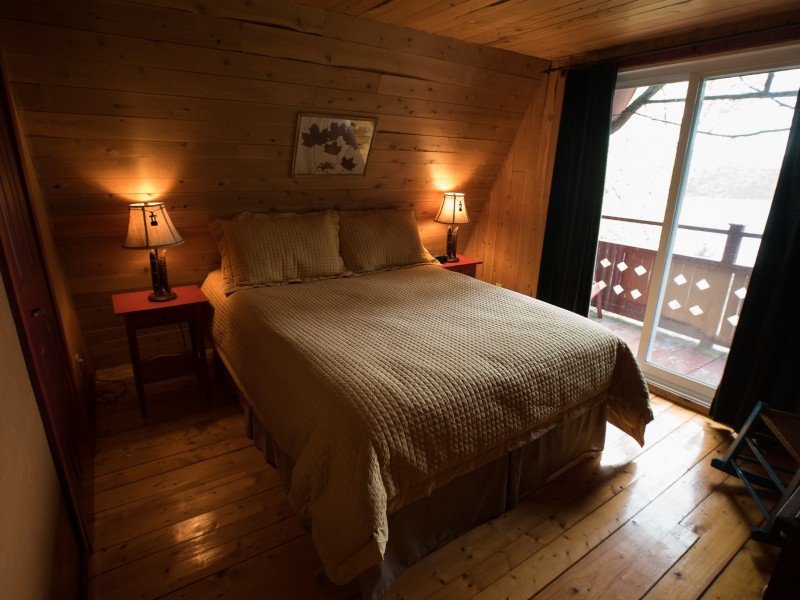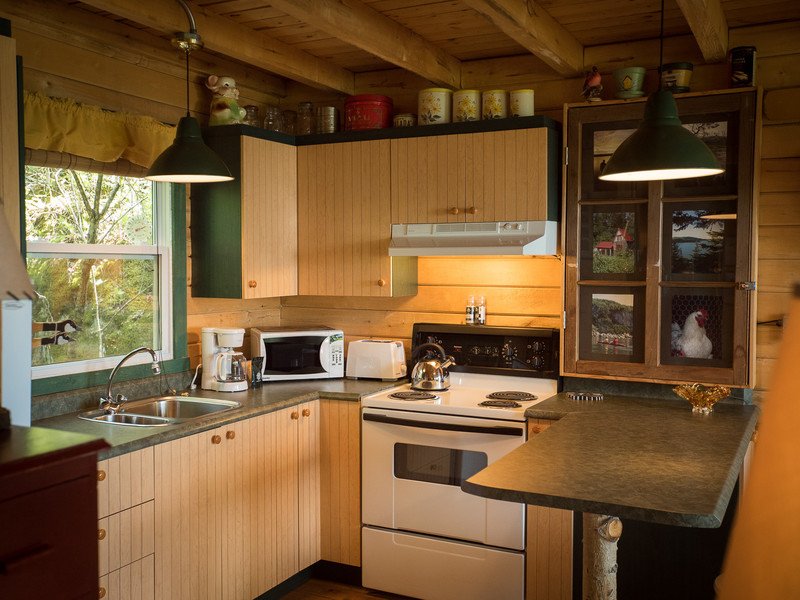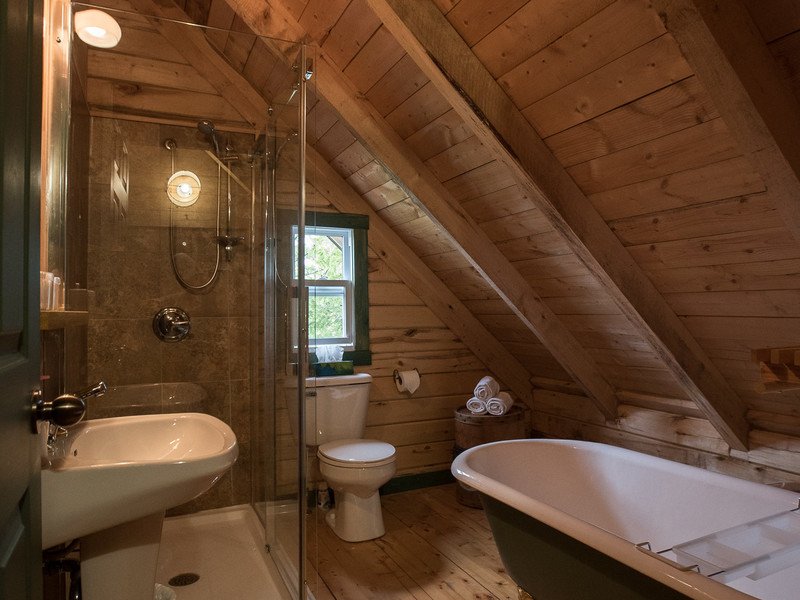 Location
3250 Route 132 O, Le Bic, (QC)