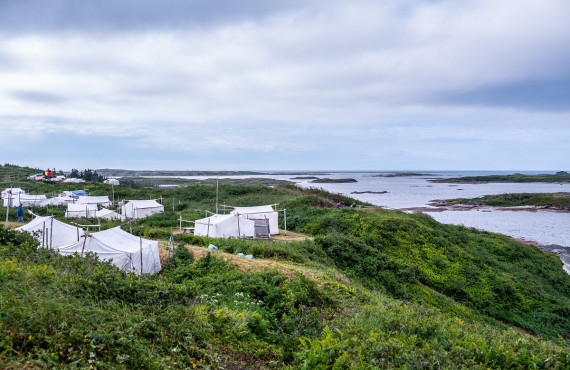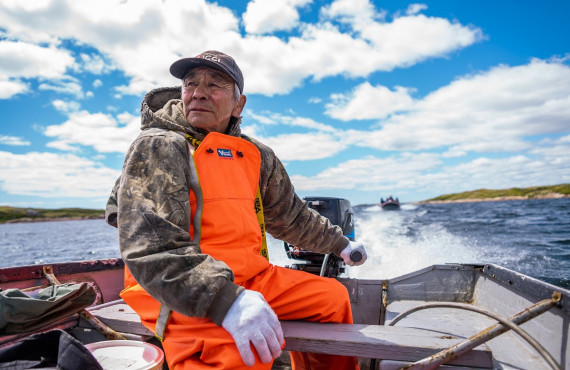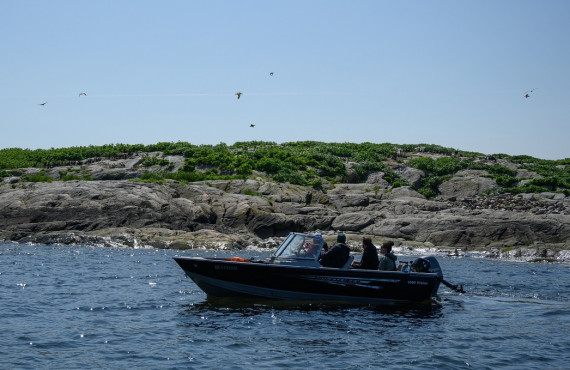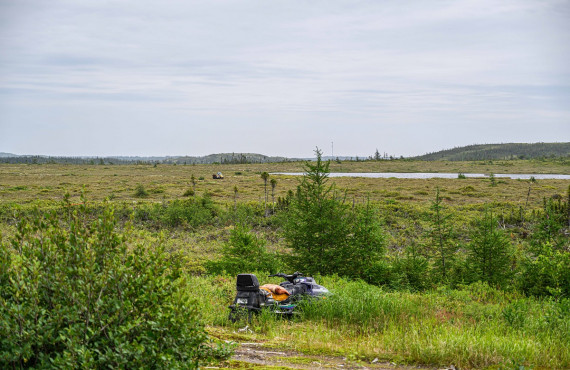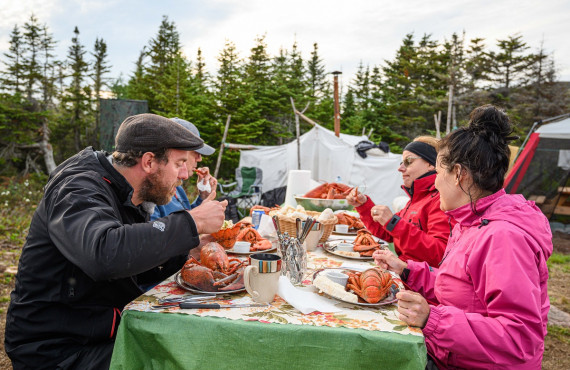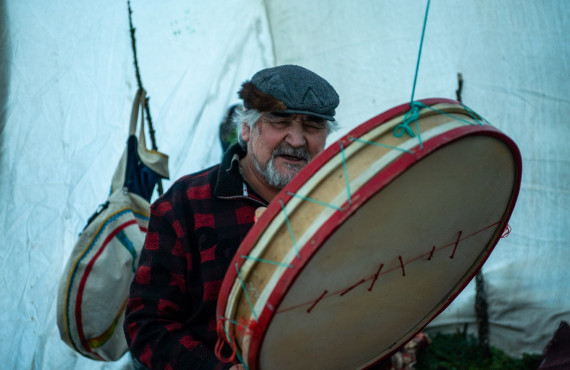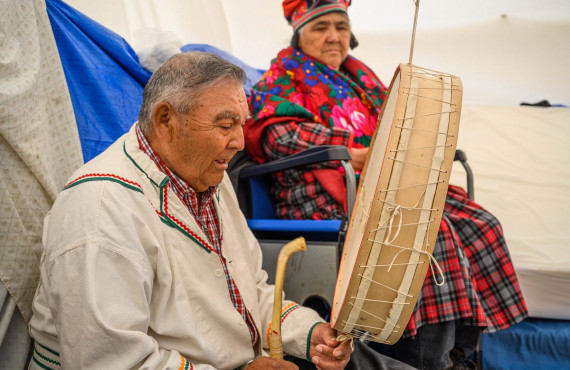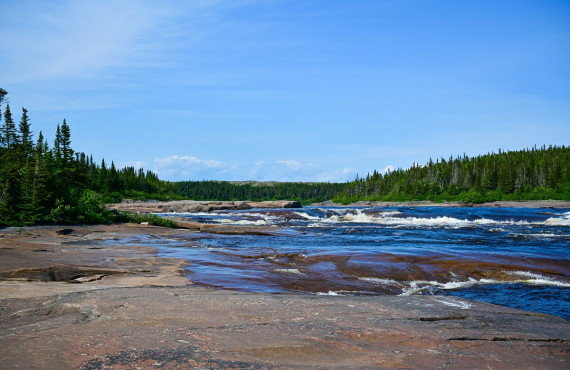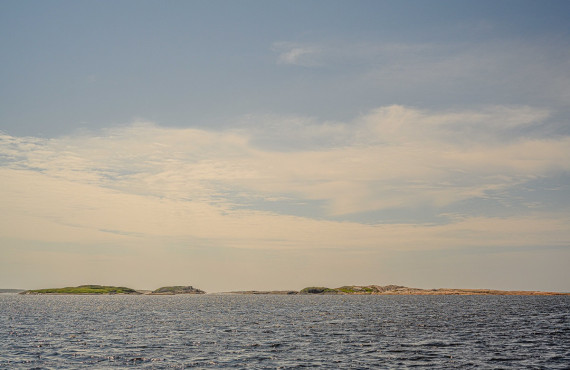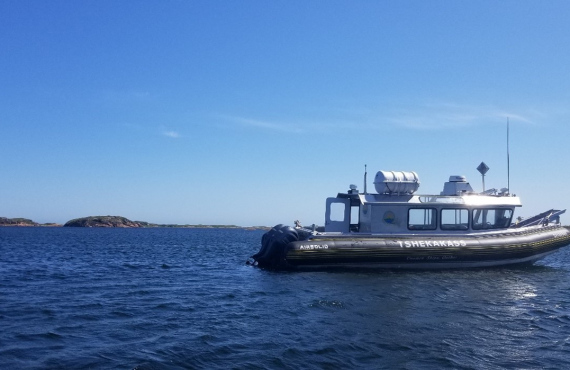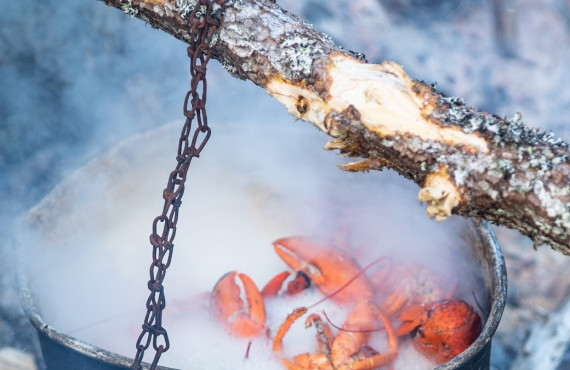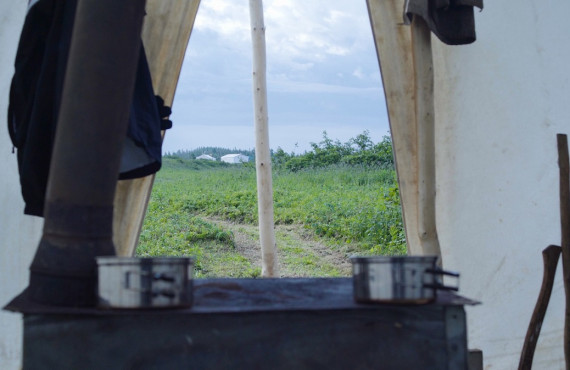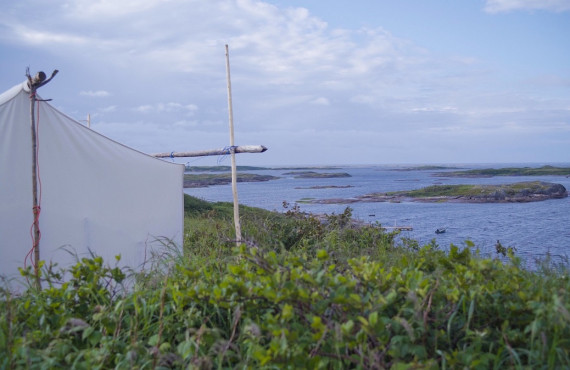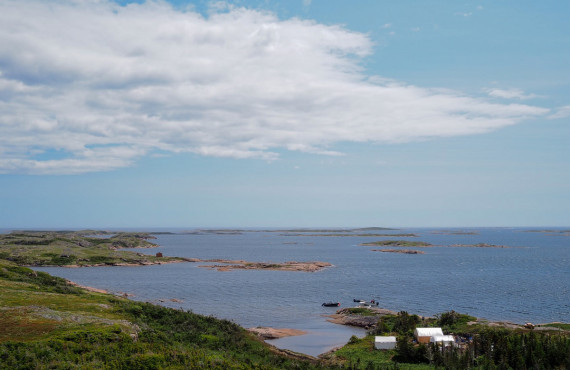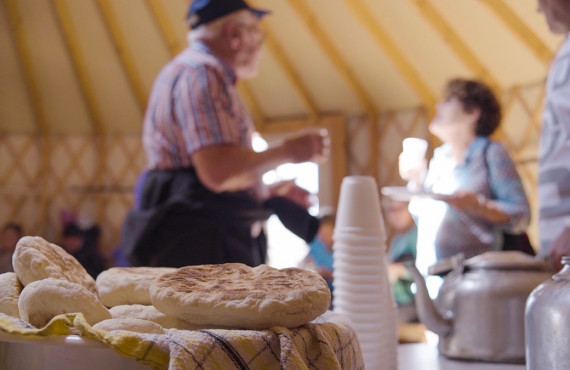 Services
kitchenette
no
parking


swimming pool
no
Wi-Fi
no
restaurant
no
gym
no
Charging station
no
laundry
no
Description
Travel back in history to the time of the First Nations with this authentic Innu experience!
During your stay on the Unamen Shipu Reserve, you will have the chance to live an authentic, exotic aboriginal experience.
You will discover the history, culture, and lifestyle of the Innu of yesterday and today, a people who are very present across Quebec's Côte Nord (North Shore) region.
You will be warmly welcomed by your Innu hosts, who will be your guides throughout your stay!
Rustic washroom facilities (toilets and showers)
Fire circle
Walking trails
Communal dining room
Chalet type
Innuberge Cabin: 2 bedrooms, kitchen, living room or Motel
Tente prospecteur: 2 beds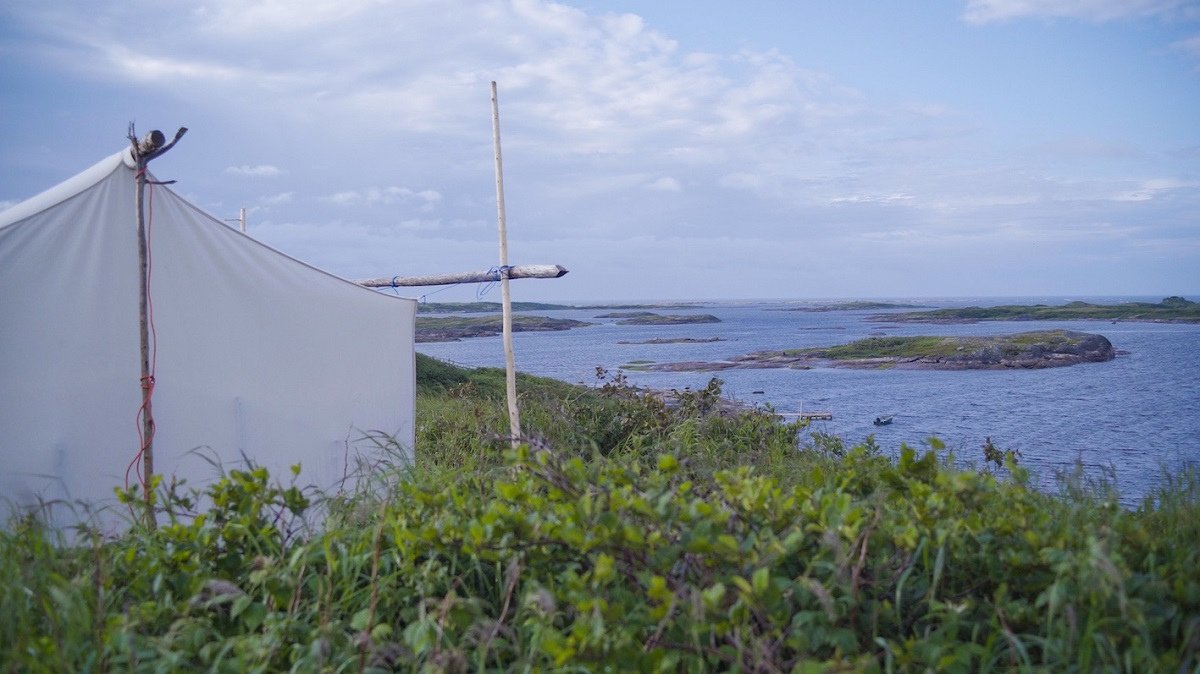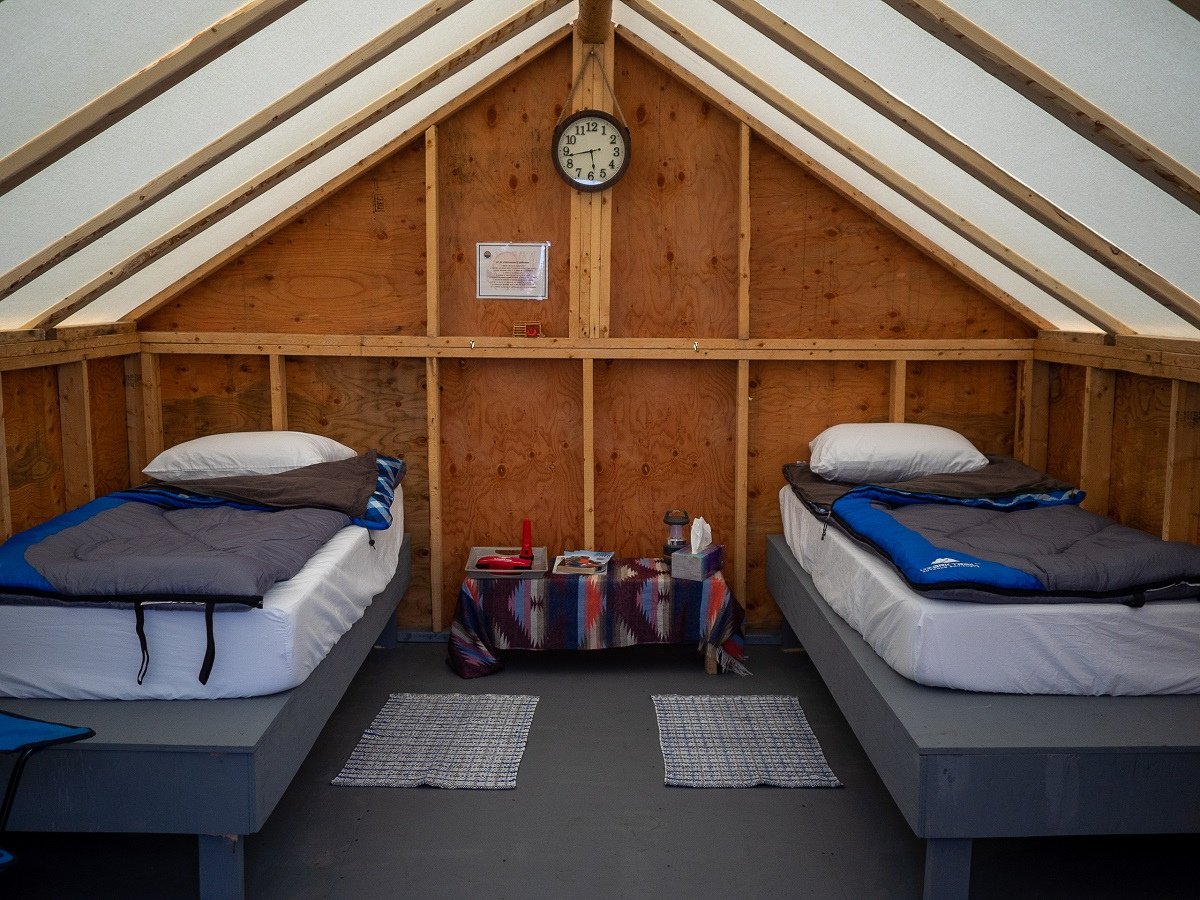 Location
Relais Nordik Kegaska, Kegashka, (QC)
Travel reviews
Warm welcome, well-equipped squares of tents, the food of kings (5 stars), the whole very friendly reception team, cooks, guides who make us love their culture and their way of life.