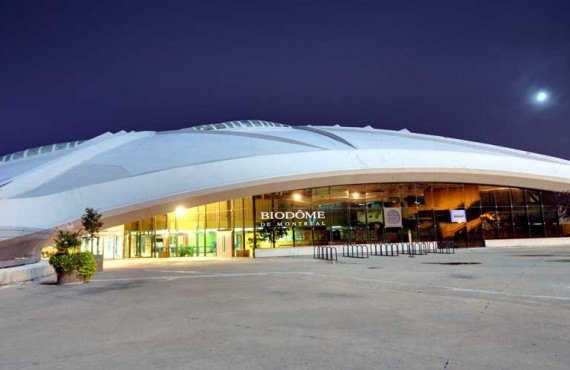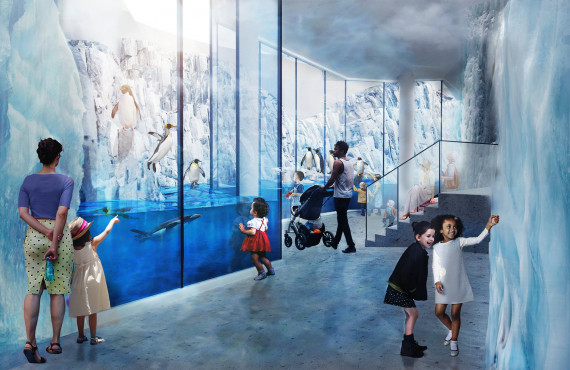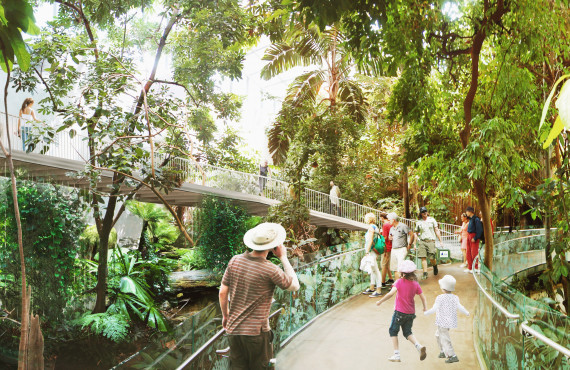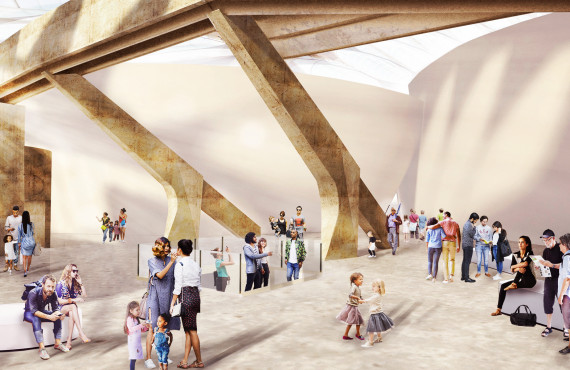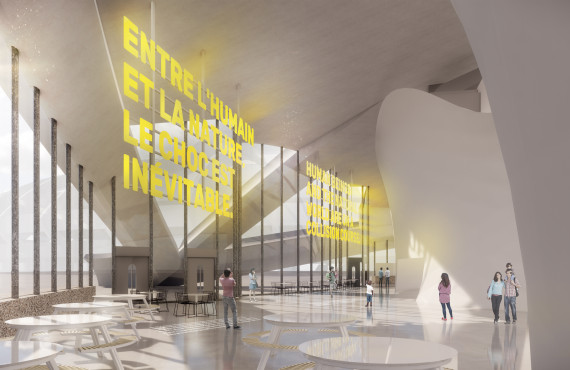 Description
Duration: 2 to 3 hours
Opening hours: Reopening planned for spring 2020 - opening hours coming soon
Season: Reopening planned for spring 2020. Open every day from June 20 to September 2 (Closed on Mondays the rest of the year)
Location: Montreal Biodome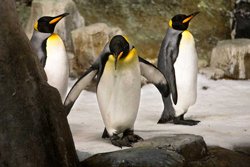 The Biodome will reopen its doors in the spring of 2020! Plan your visit of the completely revamped "house of life".
The Biodome is a must-see attraction for your first trip to Montreal. This one-of-a-kind immersive nature museum has a unique concept offering visitors a fun, fascinating way to discover the animal and plant life of four of the most beautiful ecosystems in the Americas.

It's an enthralling experience for families, friends and couples alike!
Rates
Season
Adult
5 to 17 yrs old
0 to 4 yrs old
2022/01/01 to 2022/12/23
2022/12/26 to 2022/12/31

$

22

$

11

$

0

2023/01/01 to 2023/12/22
2023/12/25 to 2023/12/31

$

23

$

12

$

0
Location
4777, av. Pierre-De Coubertin, Montréal, (QC)
Travel reviews
the site has not evolved in 25 years. No information on reconstructed ecosystems or animals.
(Translated by Google) Prefer the visit of the botanical garden. This one is very vast and prolific in plants from all continents. Allow 2-3 hours of visits
beautiful structure
(Translated by Google) We were able to discover fauna and flora.
it is really worth to visit and it is very beautiful