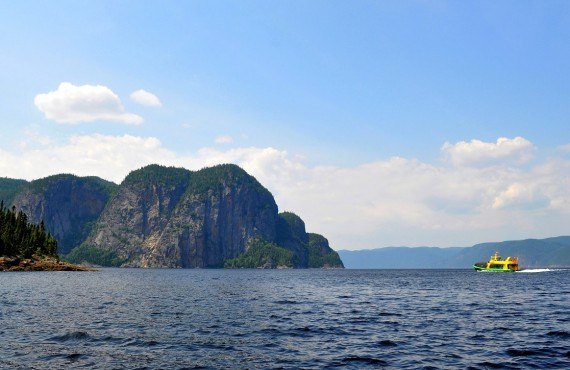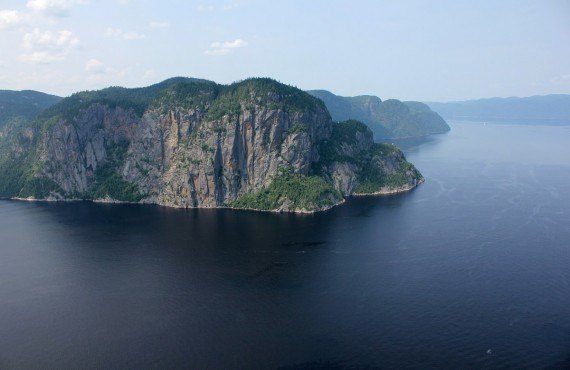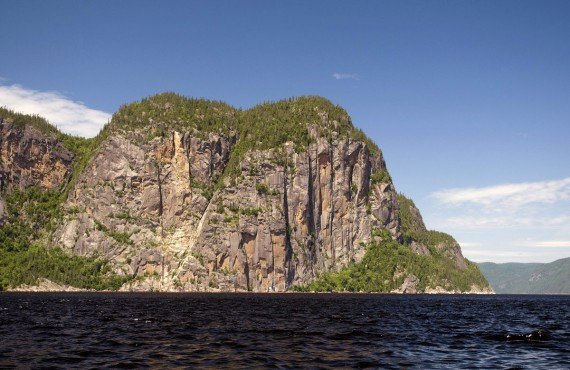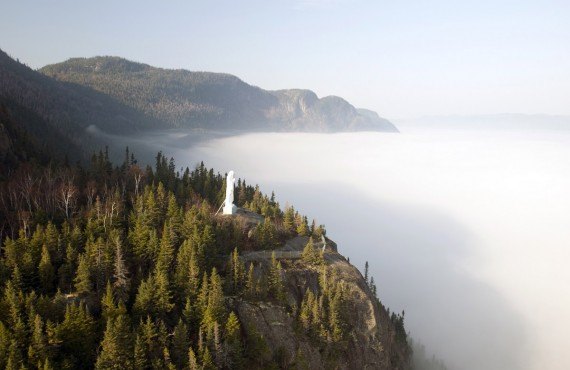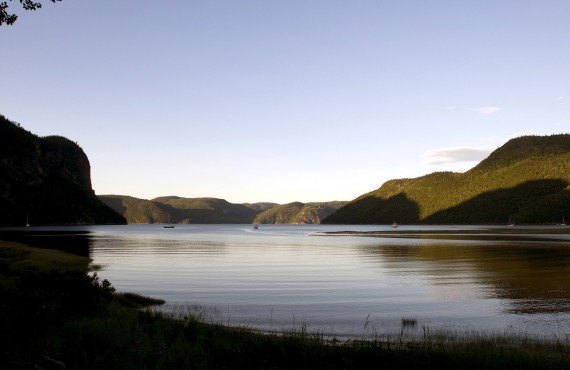 Description
Duration: 1 1/2 hrs. without stopover
Schedule: June 29 to Sept. 2 - 11:00* a.m. or 1:30 p.m. (otherwise 10:30* a.m. or 3:00 p.m.)
Season: June 08 to Sept. 07
Departing from: Saguenay National Park (Rivière Éternité sector)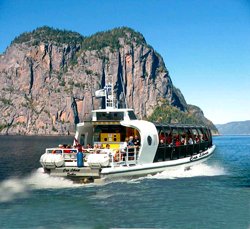 Explore the most spectacular corners of the Fjord on board a "bateau-mouche" sightseeing boat!
During this narrated cruise, you will learn about the history and legends of the Saguenay Fjord as you explore its majestic capes and impressive cliffs.
This cruise is the perfect opportunity to get close to the impressive cliffs of the Fjord, and the best way to capture superb photos of this spectacular geological phenomenon.
Don't forget your camera!
Rates
Season
Adult
6 to 14 yrs old
0 to 5 yrs old
2022/06/06 to 2022/10/12

$

75

$

39

$

0
* If you take the morning cruise from June 29 to September 2 at 11:00 a.m, there is a 30 minutes stopover in l'Anse Saint Jean.
Location
71, rue Notre-Dame, Rivière Éternité, (QC)