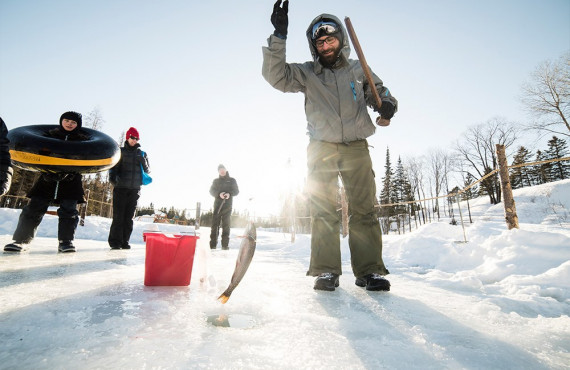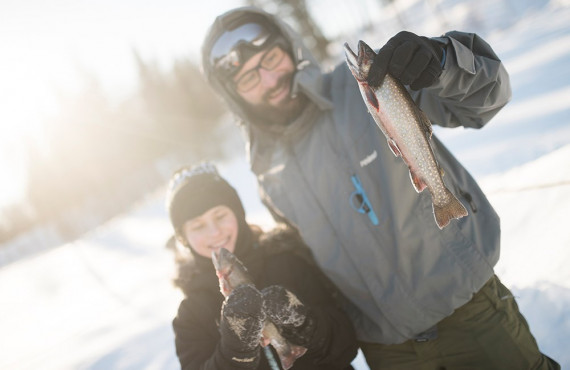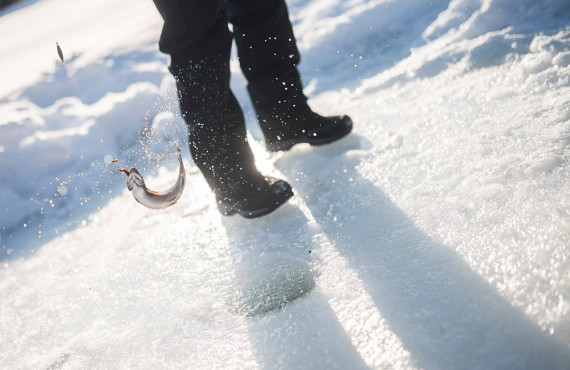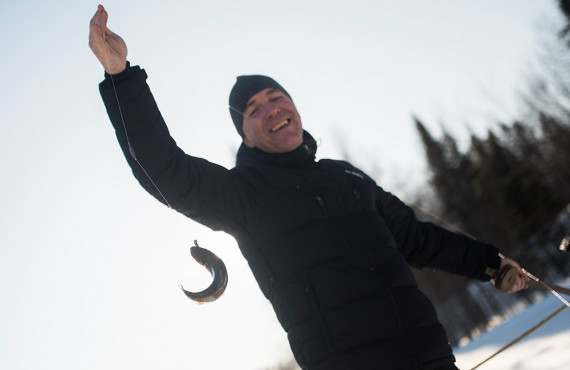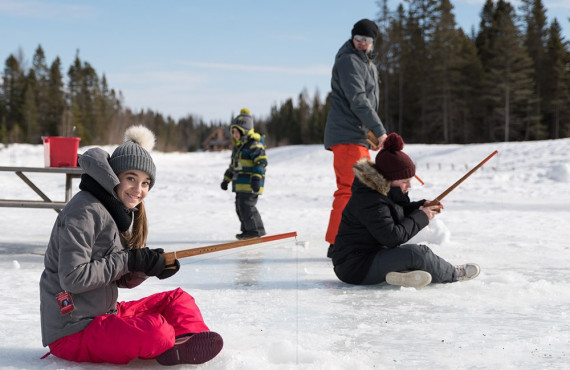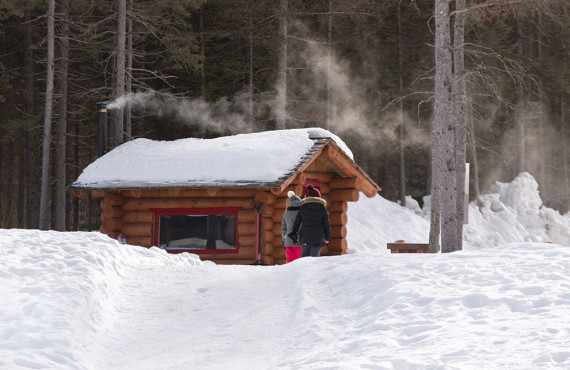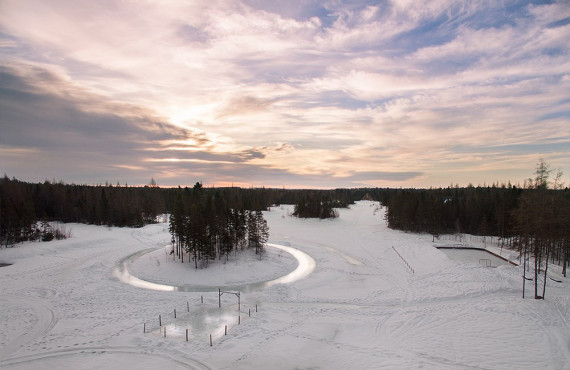 Description
Duration: half a day
Time: 8:00 a.m. to 5:00 p.m.
Season: January 1st to March 31st (depending on winter conditions)
Location: Au Chalet en Bois Rond
Today, you will experience an Inuit tradition, ice fishing. When you arrive on the shores of a frozen lake, you will plunge your line into a hole in the ice, in order to bait trout.
If nature is generous, you can feast on your catches in the comfort of your chalet for a truly authentic meal.
Rejoice in the silence that surrounds you and the winter sun.
Enjoy the journey!
Rates
Season
2023/01/01 to 2023/03/31

£

33
* The price includes the fishing license, 1 piece of equipment per person, the baits, as well as all applicable taxes.
* A maximum of 5 trout per person is allowed.
Location
325 Rang Saint Jacques, Sainte-Christine-d'Auvergne, (QC)
Travel reviews
we really caught some fish :-)
We had a nice catch in just 30 minutes.