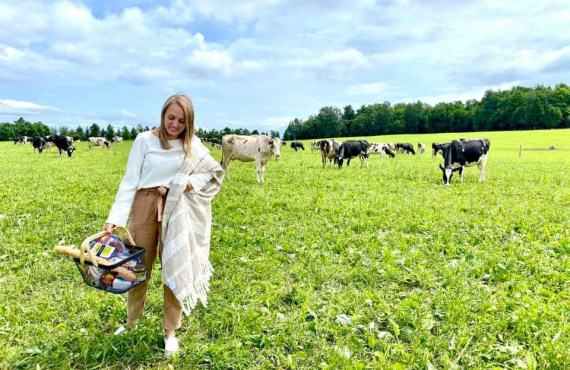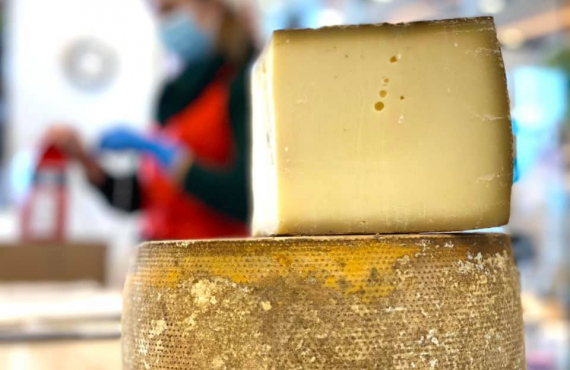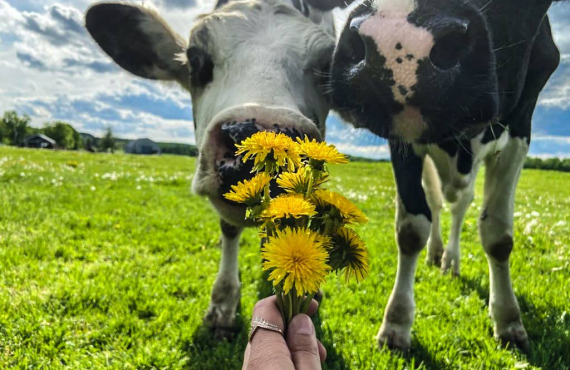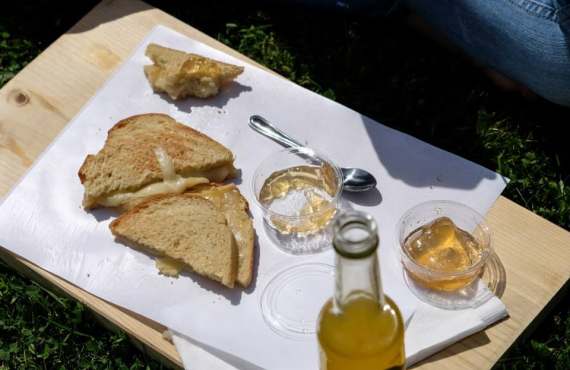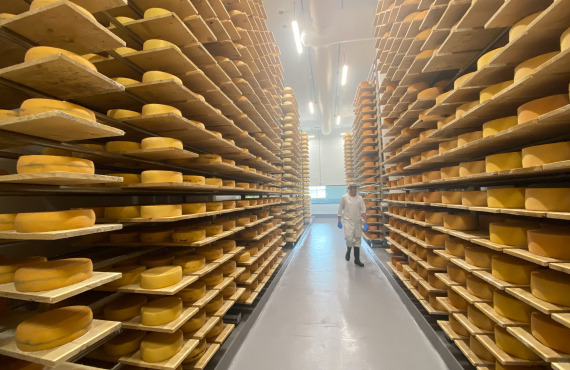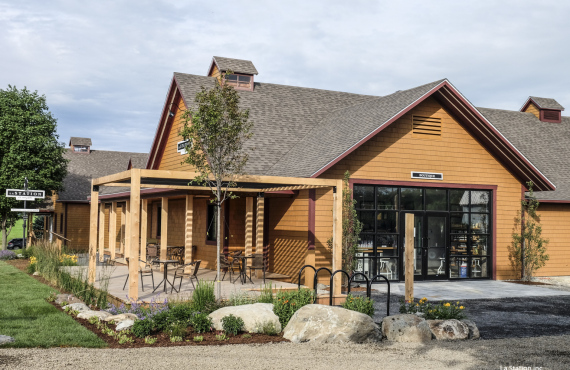 Description
Duration : About 1 hour
Schedule : 1 or 2 tours per day
Season : Year-round
Departing from : Fromagerie La Station
Welcome to the Fromagerie La Station where you'll discover quality cheese made while keeping the well being of animals and the environment in mind.
Upon arrival, you will meet with a guide that will take you around the property. You will discover the history of the place and the different steps involved in the making of fine cheese. This visit ends with a cheese tasting!
You will then pick up your picnic basket full of local products for you to savor. It is the perfect moment to share with your special someone or with your family in nature.
Rates
Season
Adult
2 to 12 yrs old
0 to 1 yrs old
2022/01/01 to 2022/12/31

$

42

$

18

$

0
* This activity includes a guided tour and a picnic basket (cheeses and local products).
* That picnic option includes a cheese and assorted regional specialties platter. The latter comprises of 4 varieties of organic cheeses, organic charcuteries from Fou du Cochon & cie, seasonal jelly, dried fruits, artisan crackers, baker's baguette as well as non-alcoholic sparkling apple must for adults or orchard style apple juice for kids.
* You can buy different local products at the boutique such as cheese, asparagus, maple syrup and all by-products. They also promote local artcraft products.
* Services available on site : boutique, restaurant, terrace and bathrooms.
Location
440, chemin de Hatley, Compton, (QC)