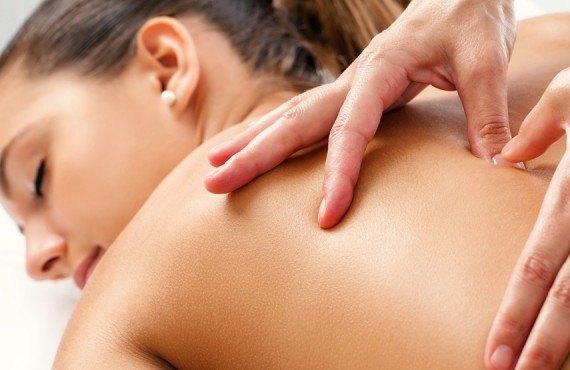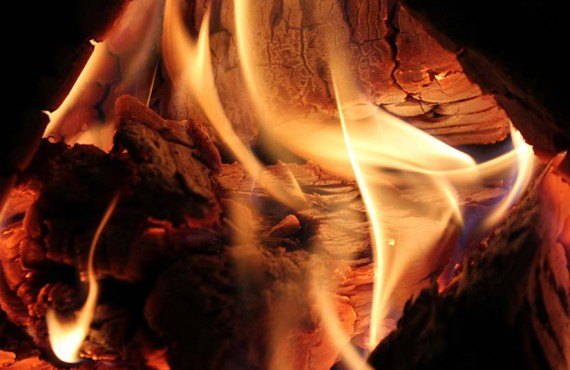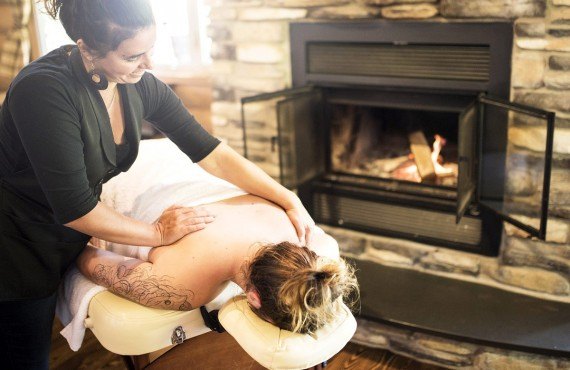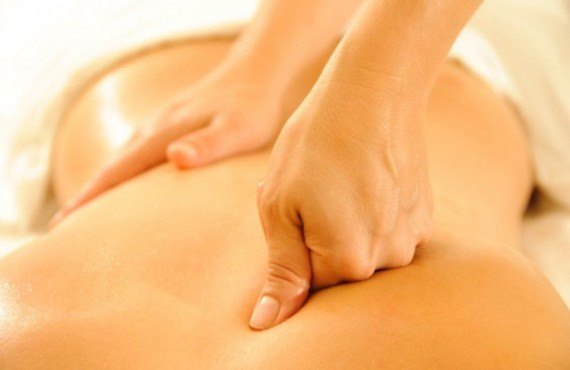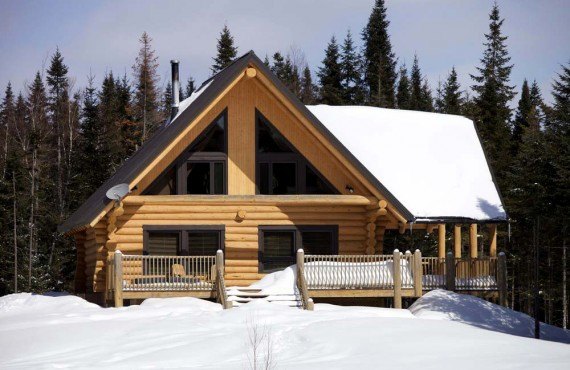 Description
Duration: About 60 minutes
Time: At your convenience
Season: Winter
Location: In your chalet
During your stay, let yourself be immersed in the calm of nature that surrounds you.
Take advantage of this moment of relaxation to treat yourself to a romantic massage therapy session in the warmth of your chalet.
You will then have the choice between the following services: personalized therapeutic massages, massages with essential oils and more.
During your care, keep your eyes closed. Free your mind from all images and worries. Let the therapist move and lift your limbs without trying to help. And if you find yourself falling asleep, don't fight it: after all, that's what a vacation is for!
Rates
Season
Adult
2023/01/01 to 2023/03/30

£

126
* The price is per person.
* Possibility of a 90 minutes massage therapy session, at an additional cost. Ask your travel agent for more information.
Location
325, Rang St-Jacques, Ste-Christine d'Auvergne, (QC)
Travel reviews
Very good and beneficial
(Translated by Google) A welcome massage the day after the snowmobile.
Negative point another planning problem between our roadbook and the center. We saw the masseuse arrive at 10:00 a.m., whereas on our program it was scheduled for 4:30 p.m. This can cause problems in case of absence or other planned activities.