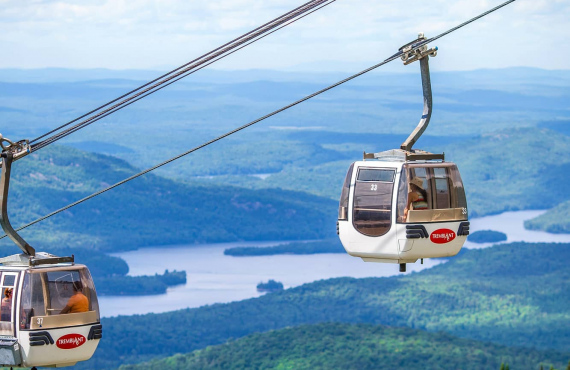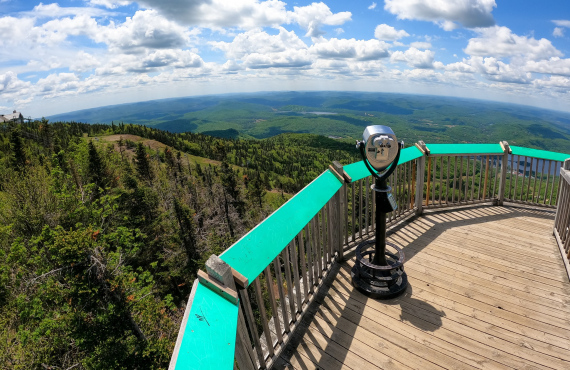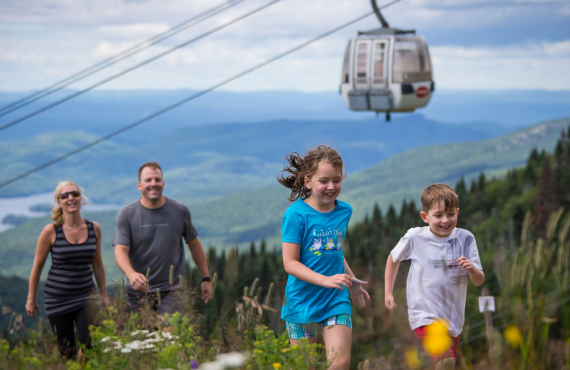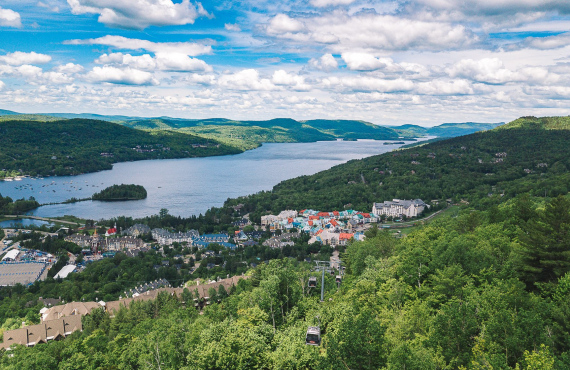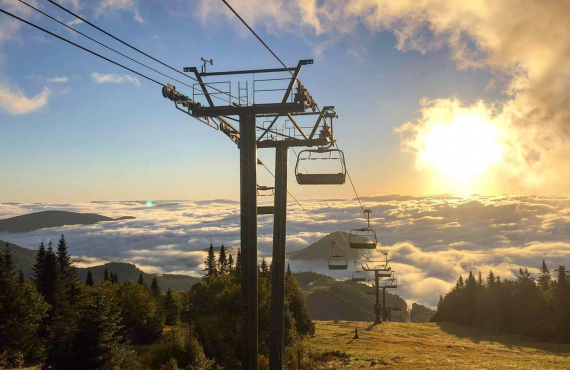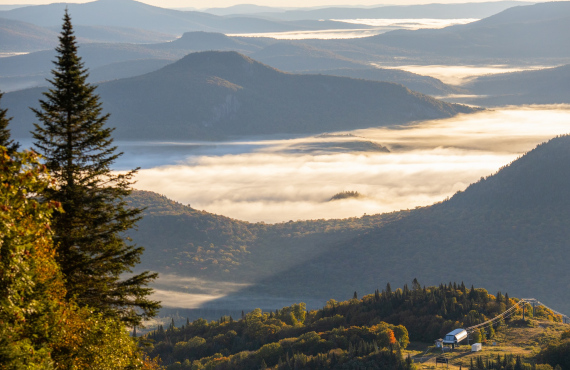 Description
Duration : 1 to 7 hours, depending on your interest and the hike to the summit (including 10 minutes by gondola round trip)
Time: Varies by season
Season: May 20 to October 16
Departure : La Tour des Voyageurs, Tremblant

Take the gondola to get to the top of Mont Tremblant and enjoy a magnificent panorama!
After a 10-minute ascent by gondola, you will have access to great activities: hiking, bird of prey performance, restaurant, 360 observation tower, etc.
At the top, there is something for all tastes and ages. Several options are available to you and can be combined according to your interests and needs.
Rates
Season
Adult
6 to 12 yrs old
3 to 5 yrs old
0 to 2 yrs old
2022/05/20 to 2022/10/16

$

31

$

24

$

14

$

0
* The price includes round-trip gondola trip
* A 360° observation tower and a restaurant counter are present at the top.
* Toilets on site at the departure and arrival of the gondola.
* Several hiking and nature interpretation trails are available
Location
1000 Chemin des Voyageurs, Mont-Tremblant, (QC)